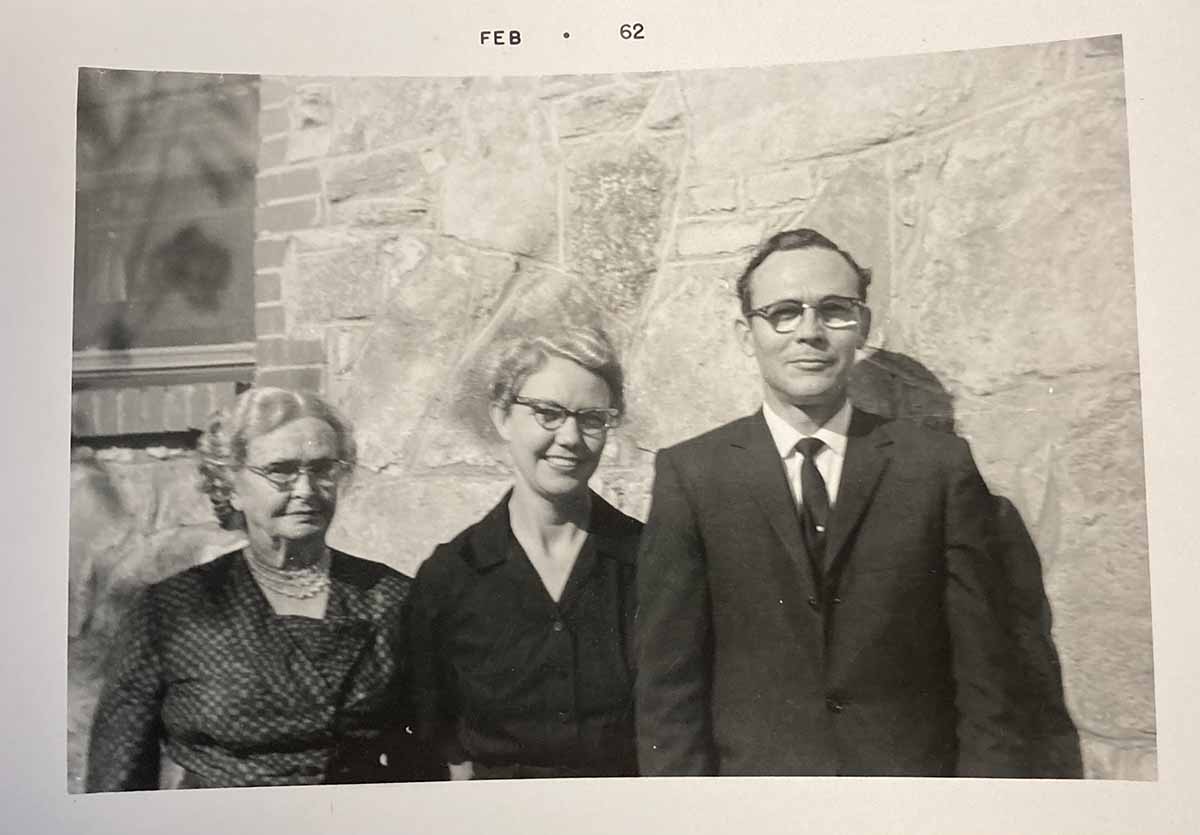 Mr. Ernest "Bob" H. plays the harmonica, recites memorized poetry, and has recently become obsessed with vintage planes. He also turned 102-years-old on Friday, May 20. His senior living community, StoneCreek of Edmond celebrated by throwing him a big party at 17701 N Western Ave., Edmond, OK 73012.
Even at 102, Ernest is a ladies' man. And when the community staff asked him the secret to longevity, he said, "I try to live a clean life. I don't drink whiskey, and I don't fart with strange women!"
Read more about his interesting life story.
Celebrating seniors' stories at StoneCreek of Edmond
Learn more about our vibrant assisted living and memory care community by contacting us for a tour.