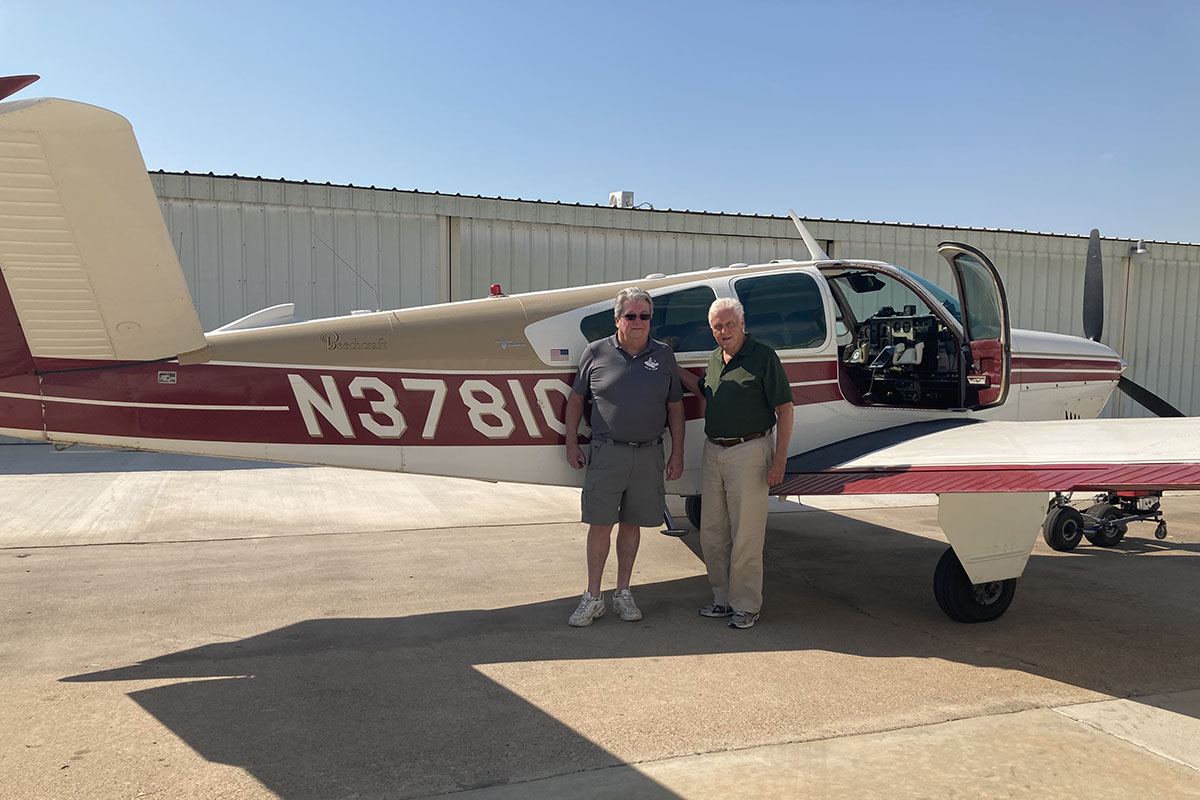 Civitas Senior Living community, Dancing River, located at 3735 Ira E Woods Ave, Grapevine, TX, made a special moment happen for one of its residents.
Resident Bob H. who is 81 years old is a former Certified Public Accountant (CPA) and pilot. Bob flew small planes including the Cessna and his most loved hobbies include traveling and flying. His dream has been to fly again and the staff at Dancing River made that happen.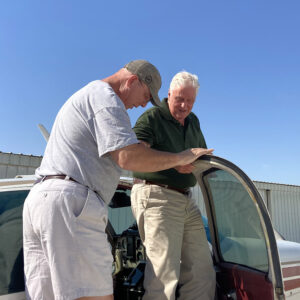 Community Relations Director Sherye Groebe reached out to a friend, Mike Welch, who is a retired American Airlines pilot and he offered to take Bob up in the air on Thursday, October 6.
"Bob loves to travel and his favorite place to visit is Hawaii! He has traveled all over the world, and I guess you could say it's his hobby," says Sherye.
Bob also loves dogs, and he has a special place in his heart for Savannah, GA. Bob enjoys old sitcoms and cracking jokes. "He really is a wonderful fun-loving gentleman. We're so happy to have made this special moment happen for him," she says.
Come fly with us! The sky's the limit.
Learn more about senior living that goes above and beyond. Contact us today to take a tour.