The Importance of Socialization in Senior Living Communities
As we age, it's important to stay social. Studies have shown that socialization can have a positive impact on our health, both mental and physical.
According to the National Institute on Aging, socialization can help reduce depression and anxiety and improve cognitive function. Regular interactions can lead to a longer life.
Autumn Wind is a Civitas Senior Living community in Winnsboro, Texas. We are proud to offer both independent living and assisted living services. It's one of the best ways for Wood County senior citizens to remain social and active.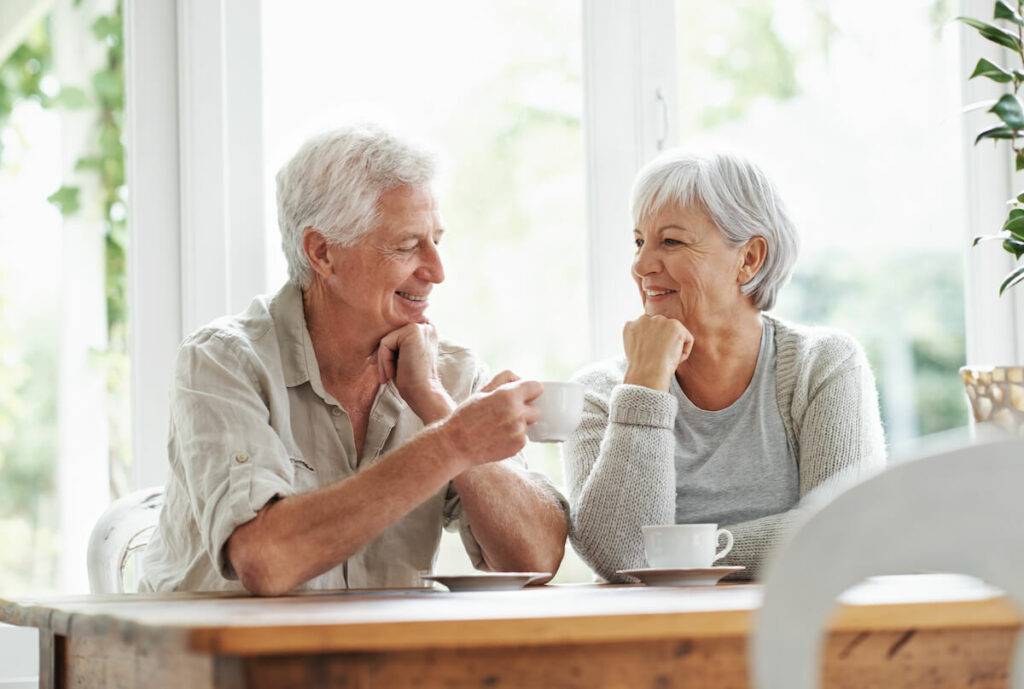 The Importance of Senior Socialization
Socialization can help reduce mental health problems. Keeping up with friends also helps older adults reduce their high blood pressure, heart disease, and obesity risk.
Those benefits don't come from having friends and social opportunities. They are the benefits of being active. Staying social is a great motivator to continue moving.
Activities like having lunch with friends or going to a movie involve mobility. It's a chance to take extra daily steps while having fun. It may not seem like a lot, but that's valuable time spent keeping the body in motion.
The American Heart Association recommends all adults should get 150 minutes of physical activity per week. Even if it's not all vigorous workout, the goal is to spend less time sitting and more time moving.
Retirees who socialize regularly experience improved mental sharpness, enhanced self-esteem, and a greater sense of purpose. Having a variety of activities and hobbies further improves senior health.
Friendship is Senior Care
Autumn Wind Senior Living is proud to offer both independent and assisted living. Our community encourages daily senior socialization and activity.
Residents can interact with their neighbors and join clubs, fitness classes, and outings in our independent living community.
Our assisted living community provides more support for those who need it. That helping hand gives residents the freedom to enjoy construction projects, parties, and furry friends.
Residents have plenty of opportunities to get out and about in Wood County. Whether taking a walk in the park, visiting a museum, or attending a senior citizen's event, there's always something to do.
Independent Living vs. Assisted Living: What's the Difference?
Choosing between an independent living community and an assisted living community is a big decision. Independent living is designed for seniors who are still active and don't need help with activities of daily living (ADLs).
Assisted living is ideal for seniors who need some help with ADLs (such as bathing, dressing, or using the restroom). Receiving personalized care lets them socialize and interact with their peers every day. Our services give residents and family members peace of mind.
Autumn Wind residents can choose the level of care that best suits their needs. Our services are tailored to grow with your needs.
Stay Social, Stay Healthy
Socialization is key to a happy and healthy life. Consider joining us at Autumn Wind if you're looking for a supportive community where you can stay active and engaged. Contact us to arrange a tour.