Making the decision to relocate can be difficult, but with the right planning and resources, it can be a much smoother process for seniors. Moving to a new area means there's a lot to consider when making this life-changing decision. Seniors should consider tasks such as downsizing their belongings, finding the right community, and arranging for long-distance moves. Civitas Senior Living is here to help make relocation easier! In this blog post, we will share some tips on how to downsize your belongings and make a move to senior living a breeze.
Help for Seniors Moving to a New Area
One of the first things you'll want to consider is what area you'd like to live in. Florida is a common destination for retirees for many reasons. The climate is warm, there's no state income tax, world-class beaches are easy to come by and there are plenty of ways to spend your time. From art to food and friends, Florida is the perfect destination for seniors.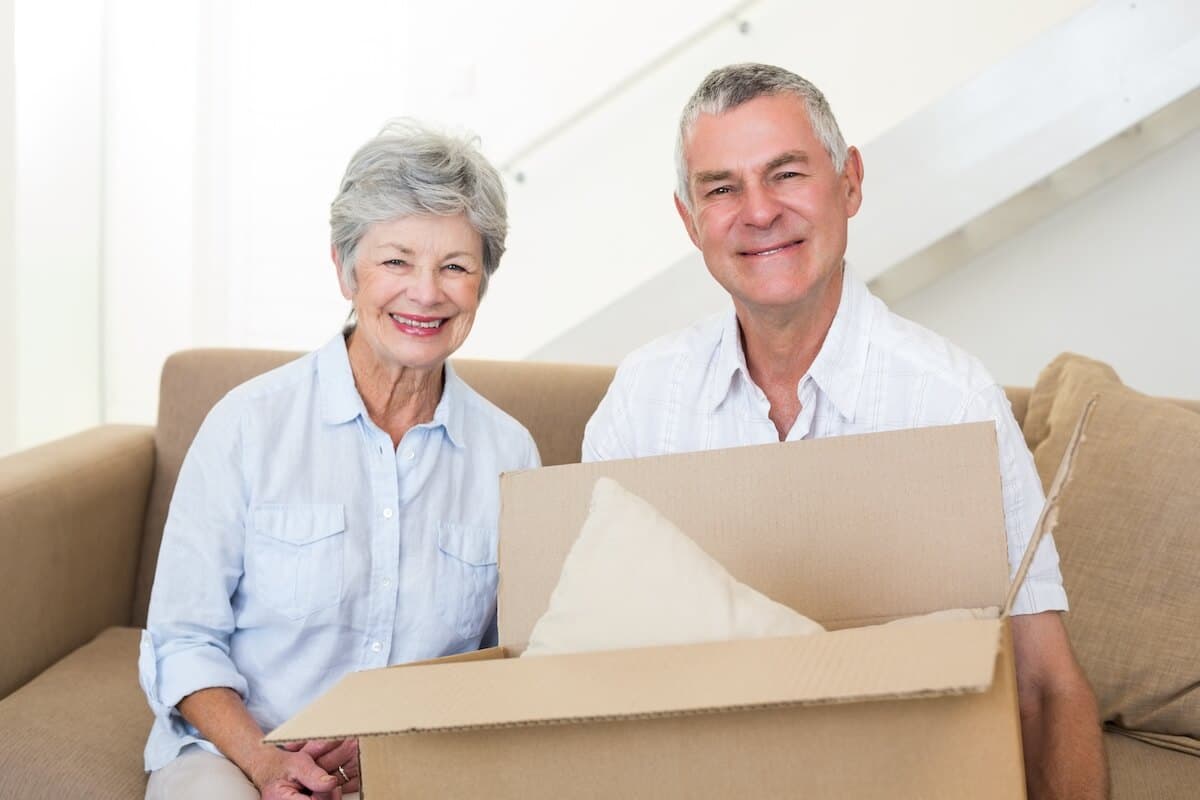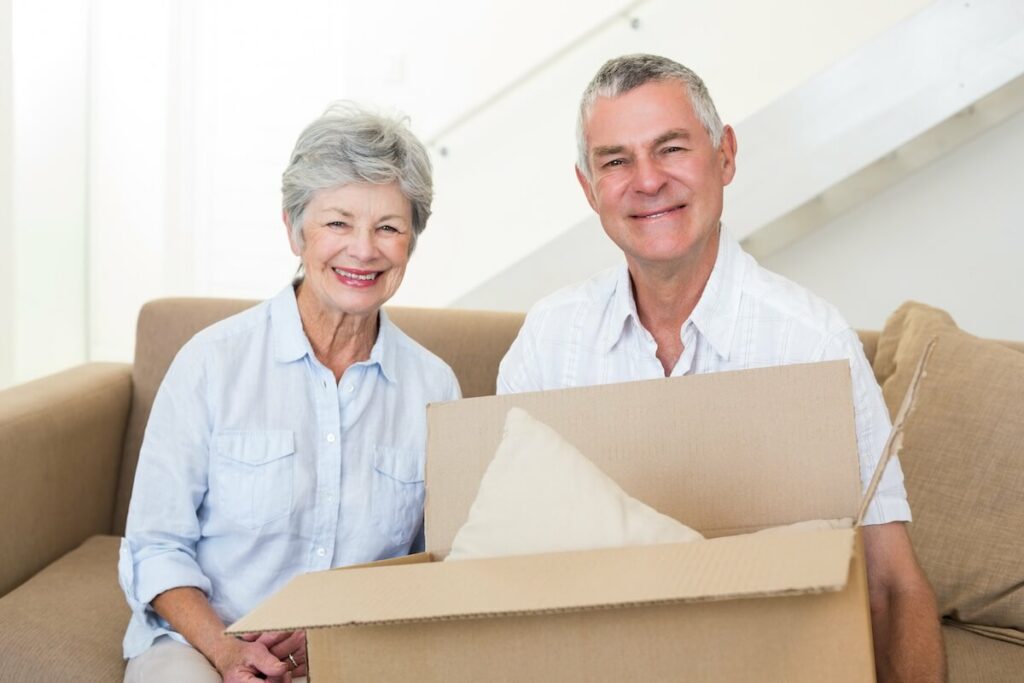 Preparing for the move
When seniors are moving, one of the first things they need to do is downsize their belongings. This can be a daunting task, but there are a few ways to make it easier. First, seniors should start by going through their belongings and deciding what they want to keep, sell, or donate. It may be helpful to have a family member or friend help with this process.
Once seniors have gone through their belongings and made decisions about what to keep, they can begin packing up their items. It is important to label all boxes clearly and create a floor plan for the new home so that movers will know where to put everything.
Find the right community
After seniors have downsized their belongings, they need to find the right community to call home. This is an important decision, as seniors will be spending a lot of time in their new community. There are many factors to consider when choosing a community, such as location, amenities, and cost. It is important to visit different communities and talk to the staff before making a decision.
Seniors will also want to consider their lifestyle needs now and potential future needs. Independent living offers a life without home maintenance, endless chores, and to-do lists full of other everyday tasks. Imagine a life of chef-driven dining, new friends, and plenty of time to enjoy yourself.
Assisted living offers independence with the care services that help seniors move, stay active, and enjoy the amenities that help them live well.
Memory care is also available for seniors who may benefit from expert dementia care services.
No matter the lifestyle preferences, seniors can find the option that best fits their needs.
Planning the move
Once seniors have downsized their belongings and found the right community, they can start planning for their long-distance move. This includes arranging for transportation, packing up all of their belongings, and saying goodbye to family and friends. Seniors moving should also notify the post office of their change of address and update their driver's license. Moving can be a stressful time, but with proper planning, it can be a much smoother process.
At Civitas Senior Living, we are here to help seniors through the relocation process. We offer a wide range of services to make seniors' moves easier, including downsizing assistance, packing and moving services, and community placement assistance. Contact a community in Florida today to learn more about our services and how we can help you relocate!
We understand that deciding to relocate can be difficult for seniors. Moving when you have access to the right planning and resources, however, can make a big change as stress-free as possible.
We're committed to helping seniors with their transition into a new home. Our professional staff has the experience and knowledge to help seniors downsize their belongings, find the right community for them, and plan for their long-distance move.
Let us help you relocate.
Our team would be happy to assist you through every step of the relocation process. Seniors moving long distances can get the help and resources they need to move, pack, and find the best Civitas Senior Living community to call home. Contact us today!