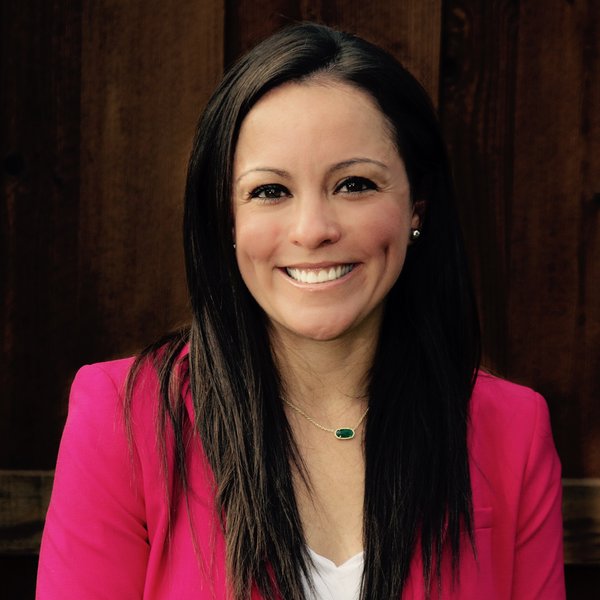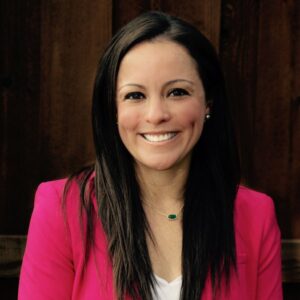 I have been working in senior living communities for the past 13 years. My grandmother lived with us growing up, so for 13 years of my childhood, I learned compassion, patience and how to care for someone. It instilled in me a desire to help others. I grew from that experience and attended UNT to study Gerontology with the hopes of going into a field where I would be able to use my passion to care for others. It didn't take me long to realize that senior living was my true passion. Since I came to Dancing River, I immediately fell in love with the residents and the atmosphere of the community. Our residents give me purpose when I wake up in the morning. Every day, I strive to understand how I can better serve our residents, their families, and how I can make an impact on the lives of everyone that I cross paths within our in our Assisted Living and Memory Care community.
Every day, I get the opportunity to work with a team of passionate professionals that are fully committed to the happiness and service of our residents. I feel truly honored to work with people that are motivated by the same mission and purpose. We strive to bring joy to our residents through exciting and new fun-filled activities. I love when families are involved in our community and the residents do too. We know our residents feel at home when we hear the laughter and joy that is shared throughout the community. I am honored to provide passionate service, passionate cleanliness, and passionate care for our residents and for each other.
Sincerely,
Melissa Jorgenson
Executive Director of Dancing River
Get to Know The Rest of Our Team!