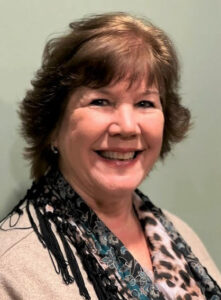 As a small child I always dreamed of being a nurse and helping people. I started as a CNA and now I have been a nurse for over 40 years. I found my niche working with seniors for 20 of those years in various capacities: Wellness Director, Executive Director, and Regional Director of Operations. I have been afforded the privilege to help seniors and make each day better than the day before for them. I have an extensive background in memory care having worked as a national memory care instructor. While I have had many titles and hold many certifications, I find nothing more satisfying than rolling up my sleeves and helping wherever I am needed. I love making a difference every day, however, the residents that I serve make such a positive impact on my life, more than they realize with their life stories. I look forward to each day at Élan Westpointe. I am committed to providing passionate service and passionate care to my residents.
Sincerely,
Candace Scarcliff, Executive Director, LVN/CALM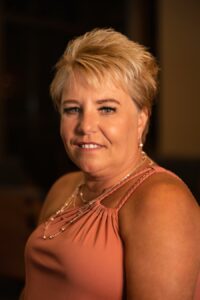 I have been in the senior living industry for over 15 years. What I love most about working with seniors is spending time with them and absorbing their wealth of knowledge. This generation has such great insight through life experiences that I can't help but feel more fulfilled with each interaction. My favorite part of being an Executive Director is making a difference in the lives of older adults. The team and I care for the simple things that can significantly improve a resident's life. Élan Westpointe is my calling, and this is where I was meant to be all along. My passion is guiding prospective residents/families through their senior living options. I enjoy finding a tailored solution that's best for them. Personalized care lets residents enjoy all the features of our community. The team at The Élan Westpointe inspires me. Everyone who works here cares deeply for the residents and wants the best for them. Our shared vision makes residents' lives easier and more enjoyable. Sincerely, Sandra LeBlanc Executive Director
Get to Know The Rest of Our Team!