Senior Living Pricing & Paying For The Cost Of Senior Care
Pricing for assisted living can feel unattainable for the majority of older adults. The national average cost of assisted living is $4500 per month, according to the 2021 Genworth Cost of Care Survey.
Depending on where you live and the level of care needed, the cost of senior care can range anywhere from around $1000 for independent living to over $10,000 for memory care services. Senior living pricing will look different for everyone. Don't let these prices discourage your goals and right from living with freedom and comfort.
Start by comparing your current home costs to senior living options. Living independently may be more expensive than you think.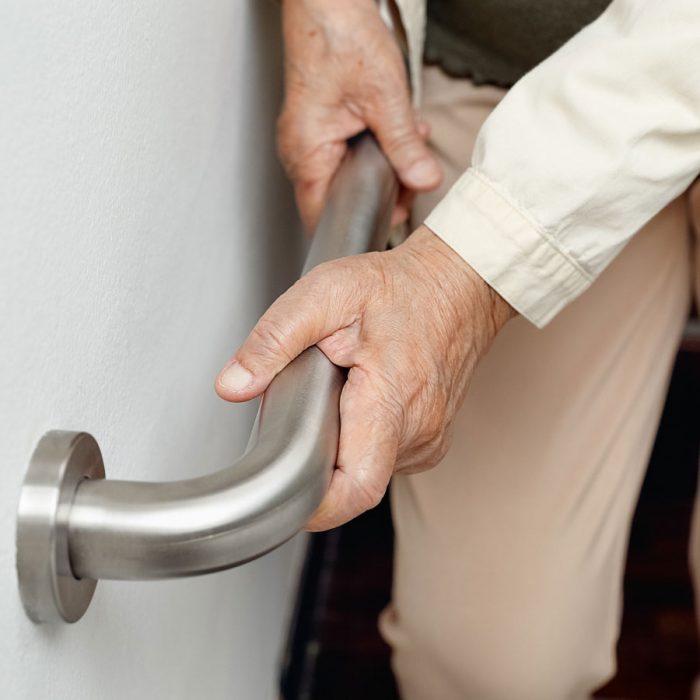 Retirement living is all about preparing for what may come.
On top of monthly expenses, consider the cost of unexpected home repairs and age-related modifications the home may need:
Repaired stair railings
Accessible ramps
Structural changes
Grab bars
Adaptive door handles
Walk-in shower
Non-slip bathroom flooring
Widening doorways and hallways
Stair lift
Moving to senior living can help tie expenses into one tidy monthly bill. Civitas residents don't have to worry about fluctuating utility costs, property taxes, and other variables. You'll receive peace of mind knowing the community can fix any maintenance issues in your senior-friendly home.
What are private-pay communities?
Most senior living communities are private pay. Seniors use assets and savings to pay for these living arrangements.
A doctor generally prescribes temporary stays in skilled nursing facilities and nursing homes for people living with chronic conditions or who need rehabilitation. Insurance, Medicare, or Medicaid often cover these situations.
Medicare will pay for medical needs but not monthly rent in a senior living community.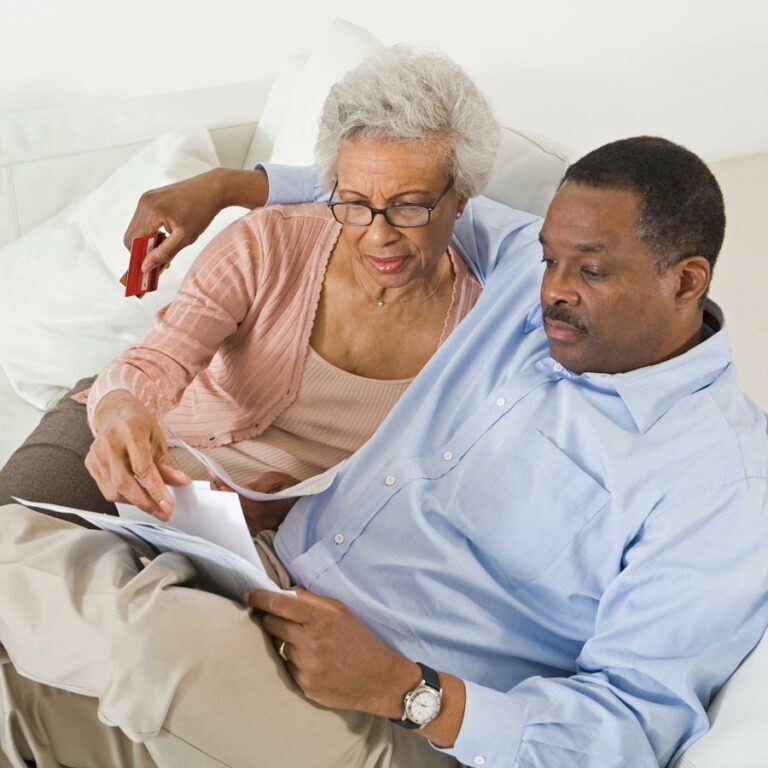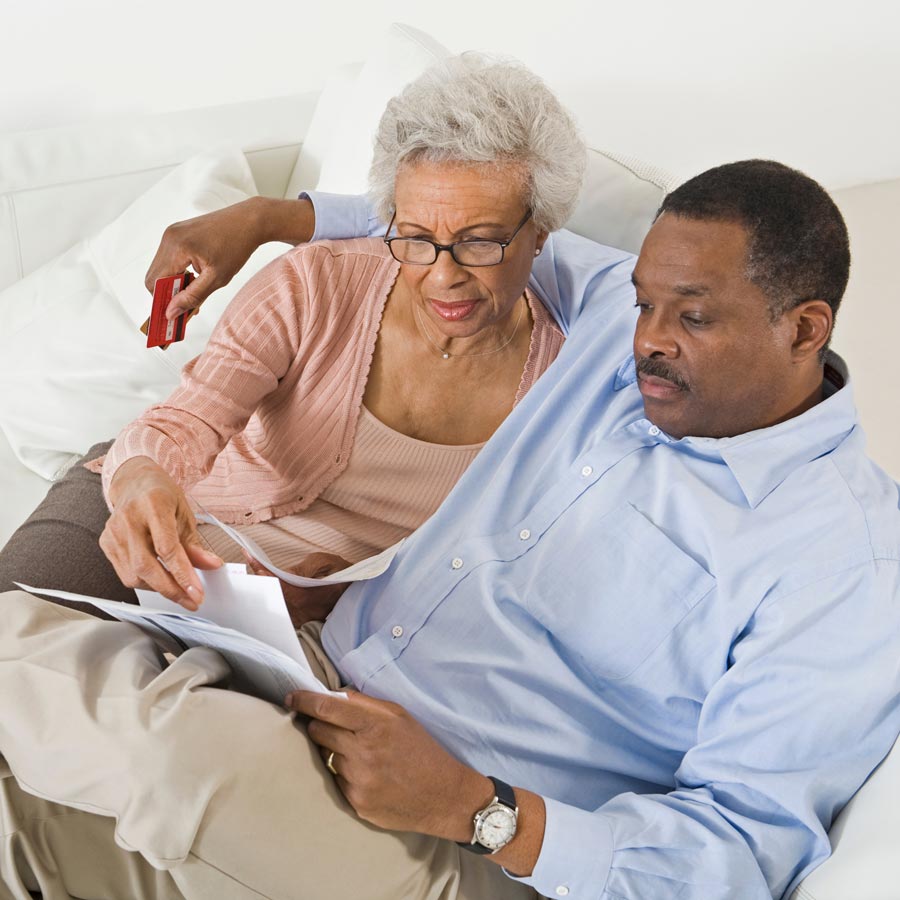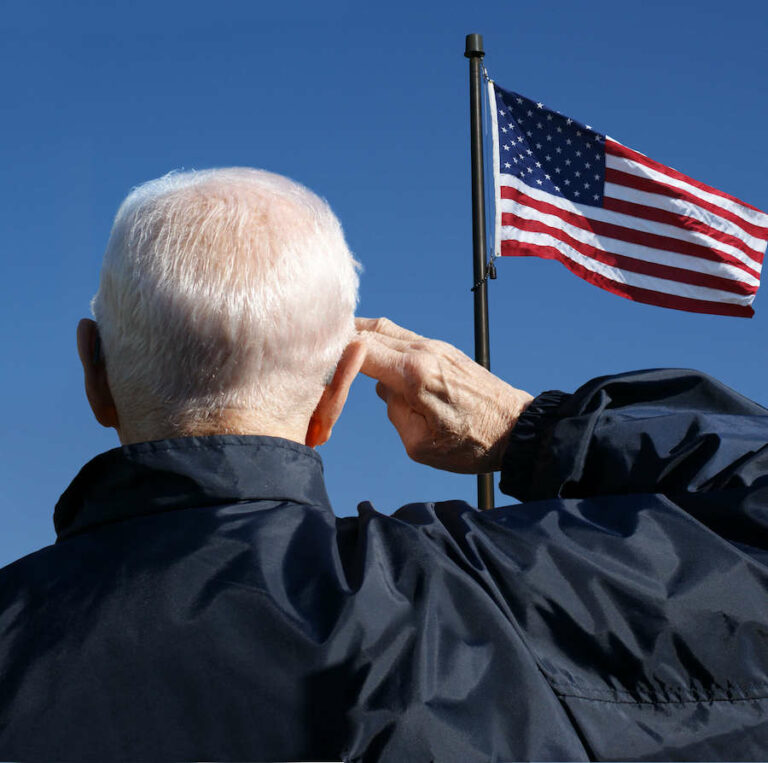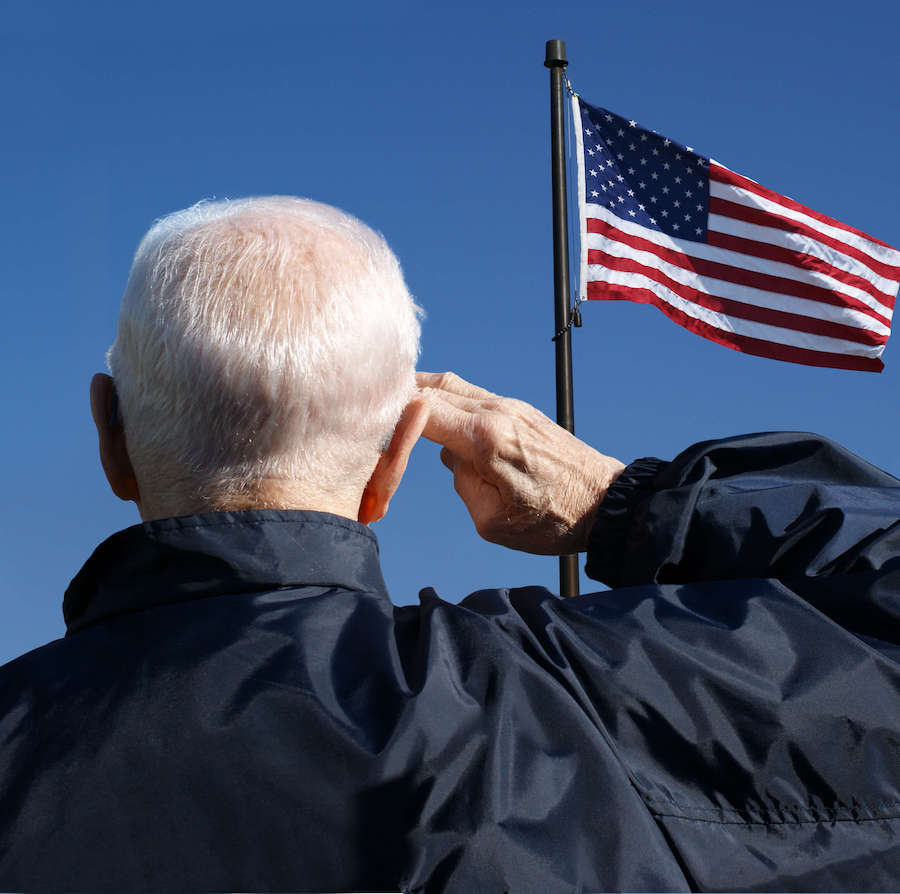 Can I pay for Assisted Living with VA benefits?
Wartime veterans and their surviving spouses may be entitled to a special monthly pension benefit called Aid and Attendance. These funds can be applied to the costs associated with senior living.
To qualify, claimants must be incapable of independent living and need to have or be the surviving spouse of someone who served for a minimum of 90 days, including one day of active duty during wartime.
Additional Funding for Assisted Living and Memory Care
Long-term care insurance varies from policy to policy. Generally, it pays for care once an older adult needs help with at least two activities of daily living. The team at Civitas Senior Living communities is equipped to assist in detailing and documenting the personal care needs of our residents for their policies.
This financial transaction allows the owner of a life insurance policy to sell to a third party for more than its cash value and less than its face value. This process typically takes from 30 to 60 days to complete.
Depending on your situation, these processes can be more complicated and are best discussed with a financial institution. Ways to use the home you own to pay for senior living include:
Bridge loans
Reverse mortgages
Renting out your home
Selling your home
Expert Financial Advice From ElderLife
Wondering what resources are available for senior living expenses? We can help! Civitas Senior Living has partnered with ElderLife Financial Concierges to offer free consultations to determine which payment options best fit your individual needs.
Let's get started on finding a plan tailored for you and making those retirement years worry-free.
Getting expert advice is easy!
Click all answers that apply to you, fill out the information, and then click submit to start your free consultation!
Discover The Easy Way To Pay For Elder Care Costs
Contact our community to discuss your options for monthly senior living costs. Once all the math is done, you might find senior living is a cost-effective option!