You may be considering care for a senior in your life, and ensuring their well-being is a top priority. When the time comes to explore senior living options, it's helpful to gather all the information needed to make an informed decision about their care.
Whether you're looking at nursing homes in Houston, Texas, or considering assisted living and memory care alternatives, asking the right questions is essential. In this blog, we'll delve into the key questions you should ask about your loved one's medical care when exploring senior care options.
What medical services are available?
When considering nursing homes in Houston, Texas, it's vital to understand the range of medical services offered. Ask about on-site medical professionals, access to specialists, medication management, and emergency response protocols. Ensuring that the facility or community can address your loved one's current and potential future medical needs is crucial.
How is care customized?
Every senior has unique medical requirements. Ask about how the nursing home personalizes care plans to suit individual needs. Are care plans regularly reviewed and adjusted? A facility that tailors care to each resident ensures that your loved one receives the attention they deserve.
Nursing homes tend to cater to residents with chronic health conditions but may not offer the personalized and customized care of a community.
What is the staff-to-resident ratio?
The staff-to-resident ratio directly impacts the quality of care provided. Ask about the staffing levels during different shifts, especially during weekends and holidays. A higher ratio generally indicates that residents will receive more personalized care and attention.
Do they offer memory care services?
If your loved one is living with Alzheimer's or other forms of dementia, inquire about memory care services. Memory care units are specifically designed to support individuals with cognitive impairments, offering specialized activities and therapies to enhance their quality of life. In some nursing homes, memory care services may be less available or as comprehensive as those provided in a community setting.
Assisted Living and Memory Care as an Alternative
While nursing homes offer extensive medical care, assisted living provides a more independent lifestyle with varying levels of support. Ask about the availability of medical assistance in assisted living communities. It's important to know whether they can cater to your loved one's medical needs as they change over time. Communities offering memory care allow your loved one to age in place effortlessly.
Activities and Social Engagement
A comprehensive approach to medical care also includes mental and emotional well-being. Ask about the activities and social engagement opportunities available to residents. Staying mentally and socially active can significantly improve the overall health and happiness of your loved one.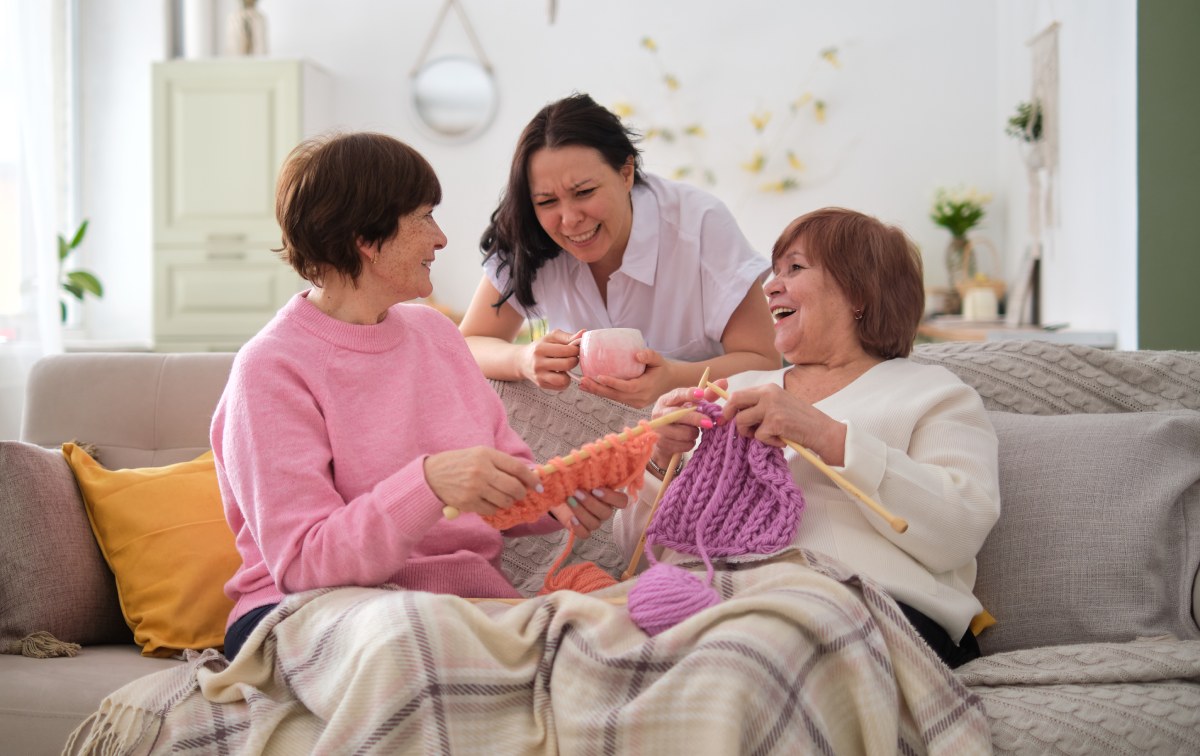 Training and Qualifications
In nursing homes, the qualifications and training of the staff play a critical role in medical care. Inquire about the credentials of the medical and caregiving team. Are they trained to handle specific medical conditions that your loved one might have?
Family Involvement
A supportive care environment encourages family involvement. Ask about the facility's policies on family visits, communication with medical staff, and participation in care planning meetings. Maintaining close ties with your loved one's medical care team can improve outcomes.
Transition of Care
How does the nursing home or community manage care transitions if your loved one's medical needs change? A seamless transition from assisted living to memory care can reduce stress and provide continuity in medical care.
Reviews and Recommendations
Finally, do your research. Look for reviews and recommendations about nursing homes in Houston, Texas, and senior living communities. Hearing from other families who have experience with community living and nursing homes can provide valuable insights into the quality of medical care provided and overall satisfaction.
When considering nursing homes in Houston, Texas, remember that comprehensive care is a cornerstone of a senior's well-being. Nursing home alternatives, like assisted living and memory care, offer tailored support for varying needs and allow seniors to age in place easily.
By asking the right questions about medical services, staff qualifications, transitions of care, and more, you can make an informed decision that ensures your loved one receives the best possible care in their golden years.
Consider a better alternative to nursing home care.
Stop by for a visit and see how our passionate team and welcoming community could benefit your loved one.