Dallas Area Senior Living
Friends and Savings Never Felt So Good
Farmers Branch Assisted Living and Memory Care
Make Yourself at Home at The Avenues of Park Forest Assisted Living and Memory Care in Farmers Branch, TX
Assisted Living | Memory Care
Here at the Avenues of Park Forest, we have a passionate approach that drives our all-inclusive Assisted Living and Memory Care community. With over 100 years of combined experience, our directors are experts in their fields and are here to offer our best to you and your loved ones.
Residents love the ability to relax in the luxury of our pet-friendly senior living apartments in Dallas's friendliest suburb. Upon joining our community, you will be able to experience all of the passionate care that we have to offer.
Our signature senior living and Dallas Memory Care programs are top-notch. From food, beverages, and activities to our Assisted Living and Cottage communities, you'll experience the best. Our Cottages and Assisted Living communities utilize our on-campus walking trails to enjoy the wonderful sunshine and fresh air. To go along with this, our professional and highly-trained chef never hesitates to pull out all the stops with gourmet meals, desserts, and treats!
Located in Dallas / Farmers Branch, you are just minutes from all the beautiful things that Dallas, Uptown, and Northwest Dallas offer. We're also conveniently located with easy access to major highways and toll roads.
Experience Vibrant Senior Living at The Avenues of Park Forest in Farmers Branch
Curious to Learn More? Be Our Guest!
Stop By for a Quick Visit. It's As Easy as 1- 2- 3!
1. Give us a call or fill out the form below.
2. Choose the date and time that's best for you
3. Come see our passionate service in person. Meet our residents and our passionate team!
Lifestyle Options and Senior Care in
Farmers Branch, Texas
Experience the freedom to enjoy life in your retirement. Let our tenured wellness team show you how to live with confidence. We take every step to ensure each resident receives personalized care and support. Start living with passion at The Avenues of Park Forest.
Assisted Living | Farmers Branch, TX
Revel in a life where your decisions are yours with Assisted Living at The Avenues of Park Forest. No two days are ever the same with our offering of diverse and engaging activities. With constant access to compassionate care and resort-style upscale apartments, you can enjoy the good life in a carefree environment.
Memory Care | Farmers Branch, TX
Lasting moments happen in a laugh, a smile, a kind embrace. Our professional Memory Care staff receive yearly training on the most up-to-date, evidence-based knowledge on dementia care. With patience, love, and attentive care, our team aims to create memorable moments for your loved one every single day. Families trust The Avenues of Park Forest for Alzheimer's care in Dallas.
Our Signature Passion Program
Personalized Experiences and Signature Programs
for Dallas Area Seniors!
The pinnacle of our community is top-tier care. Our signature Passion Program was born from our drive to uphold a rigorous standard of personalized service in everything we do. Whether we're arranging flowers for the common area or organizing an upcoming themed event, we want our residents to experience the fine touches that transform a house into a home.
Do you yearn to build a closer connection with your loved one experiencing sensory change? Immerse yourself into their world with Dementia Live, a high-impact dementia simulation experience. Fit For You enables you to activate all five brain functions and optimizes physical functions. Learn about our special programs at The Avenues of Park Forest.
Enjoy Senior Living in Forrest Branch, Texas!
We encourage seniors to live well, dine well, and enjoy their lives in the heart of the Dallas/Fort Worth area at The Avenues of Park Forest. We offer personalized care and engaging activities so residents can pursue their passions, accomplish goals, begin new hobbies, and create new relationships.
Thanks to our individualized Assisted Living and Memory Care services, you or a loved one can experience an elevated lifestyle. Our team makes sure every interaction is unique, from housekeeping to activities of daily living. Discover why friends and savings never felt so good in Farmers Branch, TX. Schedule a senior living tour today!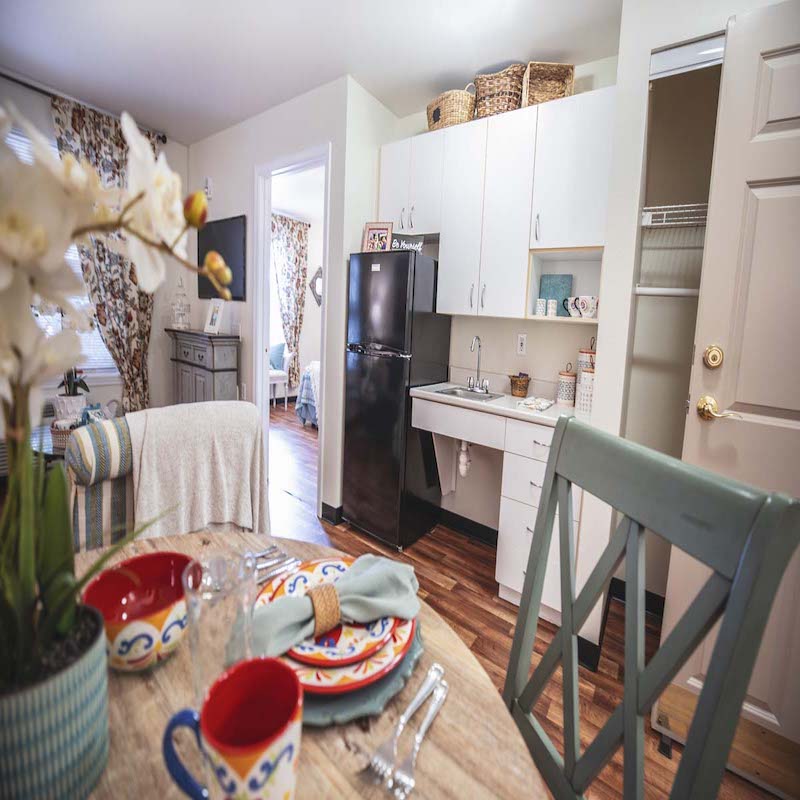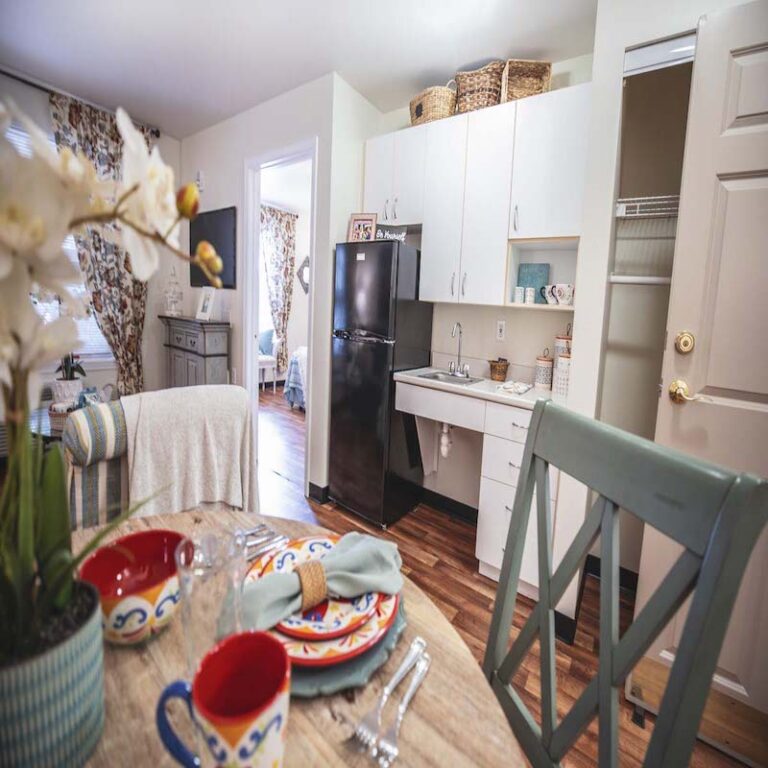 Just 5 Minutes or 5 Miles
from Farmers Branch's Best:
Are you looking for a passionate Assisted Living in Farmers Branch, Texas? Find out what questions to ask during your search.
Discover how The Avenues of Park Forest can be your home. Contact us today.
The Top 10 Questions to Ask When Choosing a Senior Living Community
Your Guide to The Avenues of Park Forest's Amenities and Services
Our Delicious Passionate Dining Program and Sample Menus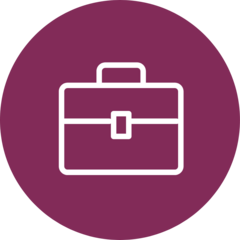 Work, serve, and grow
at this community.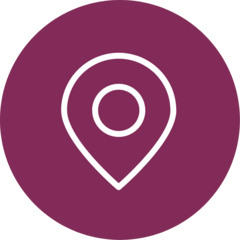 3344 Forest Lane
Farmers Branch, TX 75234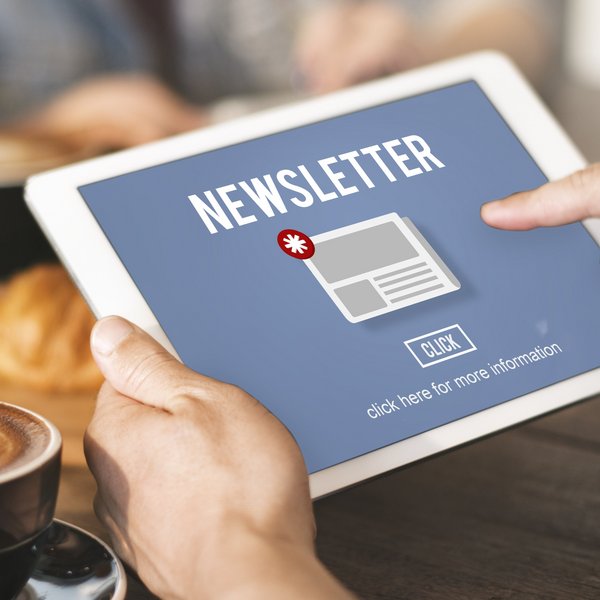 Each month, our community produces a newsletter for our residents to help connect members of our community. Residents, families, and friends of The Avenues of Park Forest can keep up to date with community news, see photos from activities and events, share in resident celebrations, read fun facts and stories, and more! Check back monthly to see new highlights.