Palm Coast Senior Living
That Feels Like Home
Welcome to The Azure of Palm Coast Assisted Living and Memory Care in Palm Coast, FL
Assisted Living | Memory Care
The Azure of Palm Coast is a 5-Star senior living community located in the heart of beautiful Palm Coast, Florida. We are nestled between St. Augustine and Ormond Beach just west of I-95, minutes from beaches, golf courses, restaurants, parks, and shopping.
Residents love the ability to relax and rejuvenate in the luxury of our pet-friendly Palm Coast senior apartments. Join our community and experience passionate care in your own private living space.
The Azure offers enhanced amenities, including our Sky Bar, bistro, lounge, activity room, and game room. We also have a fitness room, salon, movie theater, bocce ball court, and other shared spaces with huge patio balconies designed to inspire our residents to live their best lives and make new friends. Residents can enjoy on-site music, social events, gardening, art classes, educational programs, clubs, and numerous outings. We offer restaurant-style dining with an expansive menu filled with enticing choices of fresh, healthy, made-to-order meals prepared by our chef and culinary team.
From our Executive Director to the rest of our caring and dedicated team, we recognize that The Azure is our residents' home. We will make it our mission to create the most inviting, exciting, and loving homes. We help our residents live their lives with passion!
You're invited to join the Founders Club!
Become a part of the most exclusive club in Palm Coast and enjoy the luxury of The Founders Club with all of its perks and benefits. The faster you join, the better the benefits. All members of the Founders Club receive amazing savings on rent and fees, invitations to VIP events, and early selection of their home. This offer is for a limited time.
Join today by calling (386) 210-0261.
Enjoy Resort-Inspired Senior Living In The Belle Terre Neighborhood of Palm Coast
Curious to Learn More? Be Our Guest!
Stop By for a Quick Visit. It's As Easy as 1- 2- 3!
1. Give us a call or fill out the form below.
2. Choose the date and time that's best for you
3. Come see our passionate service in person. Meet our residents and our passionate team!
Lifestyle Options and Palm Coast Senior Care
Experience the freedom to enjoy life in your retirement. Let our tenured wellness team show you how to live with confidence. We take every step to ensure each resident receives personalized care and support. Start living with passion at The Azure of Palm Coast.
Assisted Living | Palm Coast, FL
Personalized care tailored to each individual's needs provides our residents the confidence to live independent lives. Equipped with a library, theater, and activities room, our Assisted Living community delivers a higher standard of engagement. At The Azure of Palm Coast, comfort and adventure are yours for the taking.
Memory Care | Palm Coast, FL
Aimed to slow the progression of Alzheimer's and dementia, we developed our offering of activities according to the latest scientific research on Memory Care. Our goal is to instill a loving and compassionate environment in The Cottage. Our judgment-free space allows our residents to connect with staff and live every moment to its fullest. Feel the comfort of Alzheimer's care in Florida from the expert team at The Azure of Palm Coast.
Our Signature Passion Program
Personalized Experiences and Signature Programs for Flagler County Seniors!
Exceptional service is yours at The Azure of Palm Coast. Our signature Passion Program drives everything we do, from handcrafting nutritious and delicious meals to cherishing each resident and their individual stories. The attention to the fine details is what makes our community passionate, friendly, and engaged with our residents.
Stay in touch with your loved one anytime you like through Sagely, our suite of automated tools. Experience a high-impact dementia simulation and gain a deeper understanding of what it's like to live with a cognitive impairment through Dementia Live. Learn more about the special programs we offer.
Enjoy Senior Living in Palm Coast, Florida!
We encourage seniors to live well, dine well, and enjoy their lives in the heart of Flagler County at The Azure of Palm Coast. We want residents to forge new relationships, accomplish wellness goals, and pursue their passions.
Elevate your lifestyle with individualized Assisted Living and Memory Care services. From housekeeping to activities of daily living, every interaction with our team is unique to your needs. Discover why The Azure of Palm Coast is senior living that feels like home. Schedule a tour today!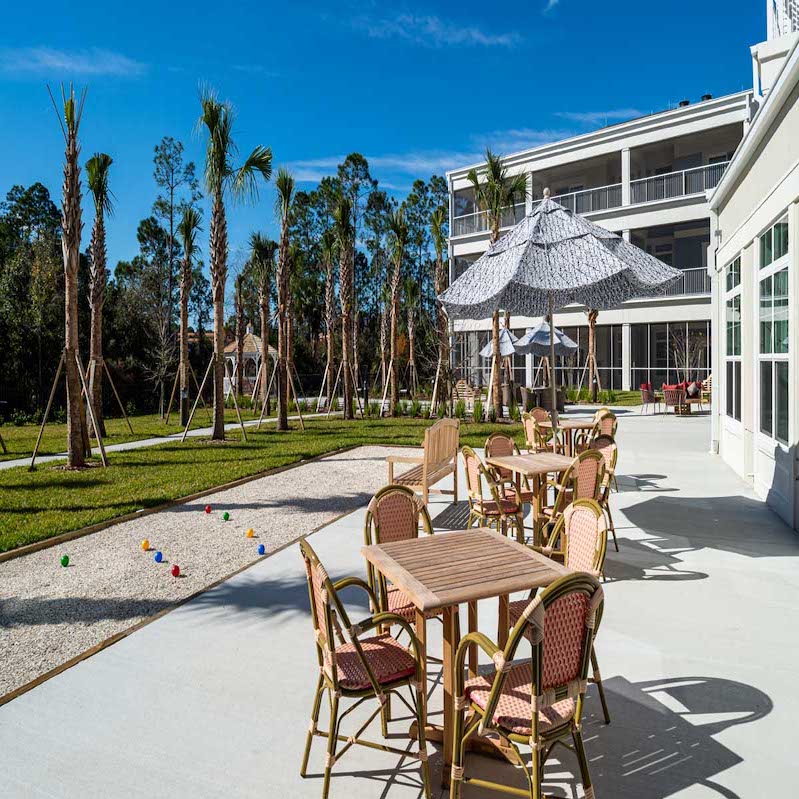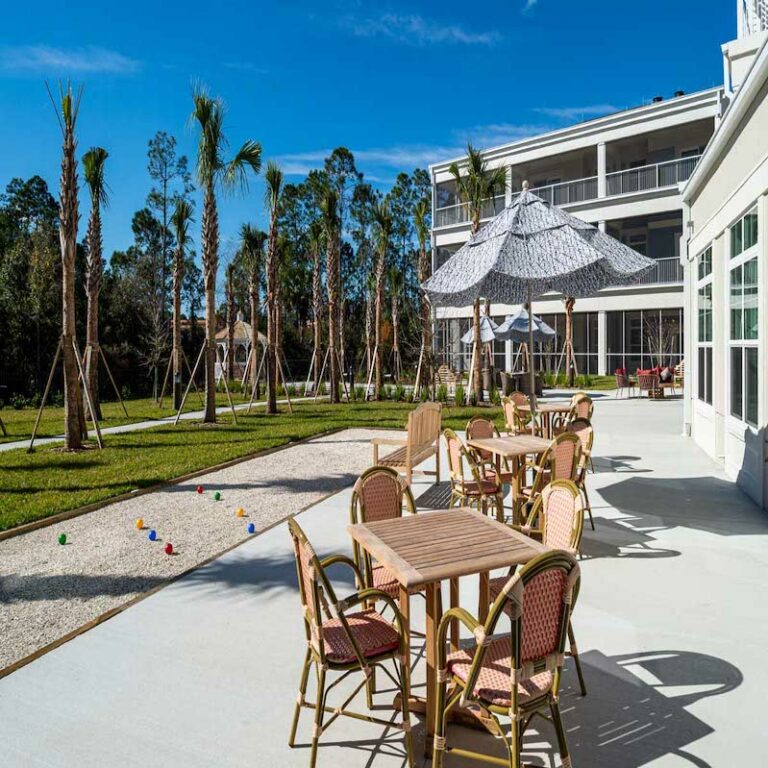 Just 5 Minutes or 5 Miles
from Palm Coast's Best:
Are you looking for a passionate senior living community in Palm Coast, Florida? Find out what questions to ask during your search.
Discover how The Azure of Palm Coast can be your home. Contact us today.
The Top 10 Questions to Ask When Choosing a Senior Living Community
Your Guide to The Azure of Palm Coast's Amenities and Services
Our Delicious Passionate Dining Program and Sample Menus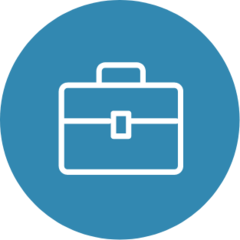 Work, serve, and grow
at this community.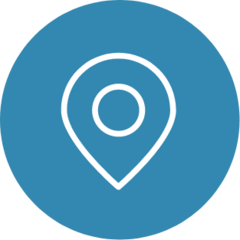 144 Cypress Point Parkway,
Palm Coast, FL 32164
For Information on Our Pandemic Response and Visitation Policy