If you are a senior searching for engaging ways to spend your days or a family member looking for thoughtful Texas memory care activities you and your loved one can enjoy, consider our community's many programs for seniors in Burleson. Elk Creek provides residents with opportunities to get involved in everything from assisted living social activities to educational programs for memory care in Texas. We believe that seniors should be able to enjoy their golden years in whatever ways they choose, and our most unique programs below reflect that commitment.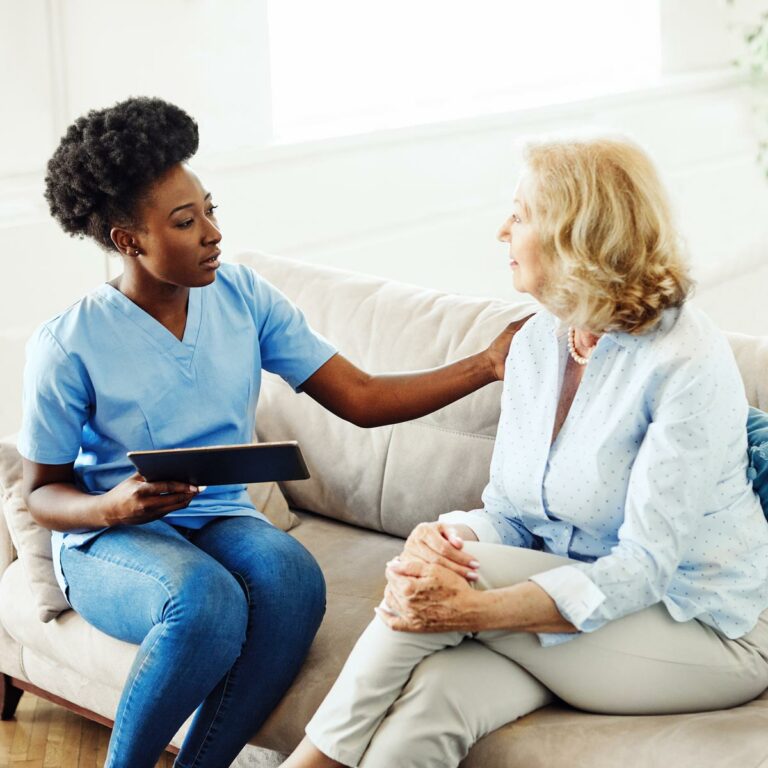 Dementia Live is a high-impact, dementia simulation experience that immerses participants into life with dementia, resulting in a deeper understanding of what it's like to live with cognitive impairment and sensory change. The program builds new bridges of communication between family and residents.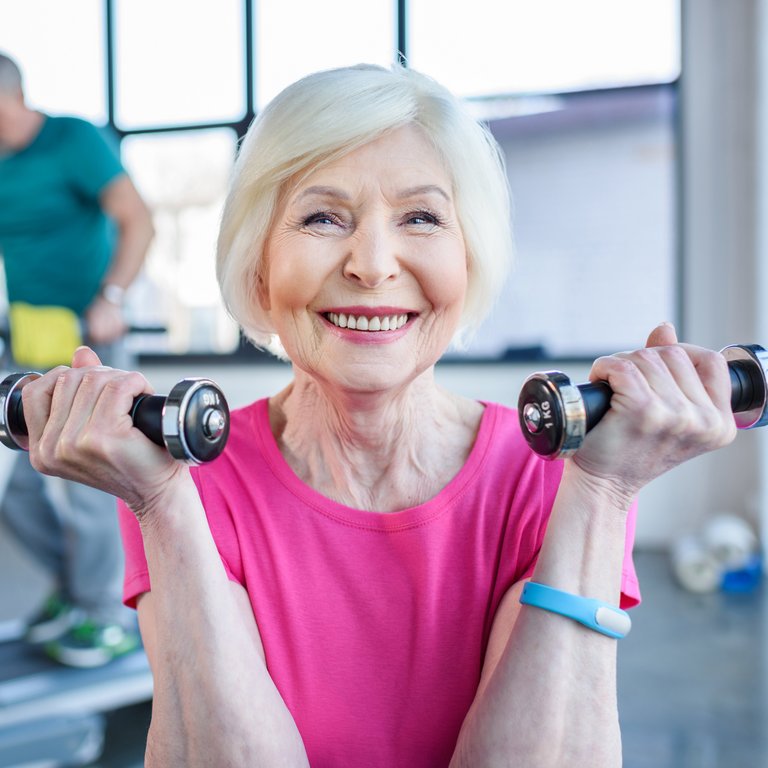 Physical exercise has proven to improve every person's overall daily lifestyle, including emotional and mental benefits. Our fitness programs include daily exercise, weekly yoga, weekly Tai Chi and daily/weekly meditation.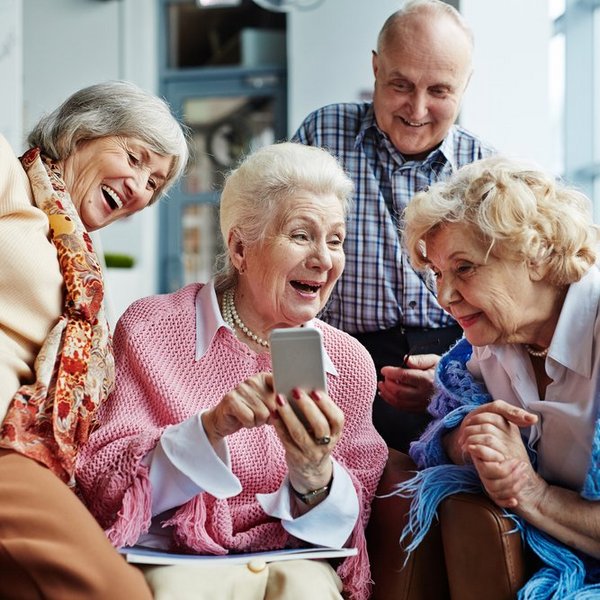 Sagely provides a suite of automated tools which assist engagement programs in senior living communities by saving time, increasing meaningful connections, and by providing insights. Family members are able to check on their loved ones effortlessly as well as events happening within the community.
Learn More About Programs for Assisted Living & Memory Care in Texas