Experience Exceptional Senior Living, Assisted Living & Memory Care in Burleson, TX
Senior Living | Burleson, TX
Welcome to Elk Creek Assisted Living and Memory Care in Burleson, TX
Elk Creek Assisted Living and Memory Care is a well-established senior living community in the heart of Burleson. Your new home is located five minutes from the new shopping and entertainment districts. Elk Creek creates a cozy, home-like atmosphere for its residents and guests with easy-to-navigate hallways, spacious common areas, and resident amenities. Our community features a full-service hair salon, gym, two enclosed courtyards, an activity area, a bistro, a movie theater, and a full activity calendar that keeps residents active, engaged, and involved.
Resident outings include restaurants, movies, plays, weekly nail salon trips, and more! Many residents also participate in volunteer opportunities in Burleson, such as food banks and Meals on Wheels deliveries. Our senior living community is locally owned by Burleson natives with home offices in downtown Fort Worth.
At Elk Creek, our community is imbued with all the qualities of Texan living – a focus on meaningful connections, attentive service, and delicious culinary delights. We create the most enriching life possible for our residents because our family deserves only the best.
Elk Creek is a great place to live. Come home, join the family, and relax in our pet-friendly senior apartments in Burleson, TX.
Experience Exceptional Senior Living Just South of Fort Worth
Feeling the rising costs due to inflation?
Curious to Learn More? Be Our Guest!
Stop By for a Quick Visit. It's As Easy as 1- 2- 3!
1. Give us a call or fill out the form below.
2. Choose the date and time that's best for you
3. Come see our passionate service in person. Meet our residents and our passionate team!
Would you love to work in a Burleson senior living community? Visit our Careers page.
Lifestyle Options and Senior Care Services
Welcome to personalized service in our stunning Assisted Living and Memory Care community. Our team members are here to enrich your lifestyle with ​​individualized care.
Assisted Living | Burleson, TX
Assisted Living in Burleson at Elk Creek delivers ample opportunities to build deep connections, engage in exciting activities, and nurture a strong social network. Our robust activities program and compassionate staff, on-site 24-7, offer the security and independence you need to live your best life. Thrive in a vibrant community with the services you need for an active lifestyle.
Memory Care | Burleson, TX
At Elk Creek, we engage our residents in a specialized method of teaching and learning in a no-judgment zone. Your loved one will be in capable hands in our dedicated Memory Care environment, The Cottage. Thanks to our comprehensive, evidence-based approach to cognitive challenges, residents and their family members can find relief. Keeping the staff-per-resident ratio high helps every resident enjoy personalized attention in a cozy, home-like environment.
We're enhancing memory care with Certified Dementia Practitioner training for our community team leaders.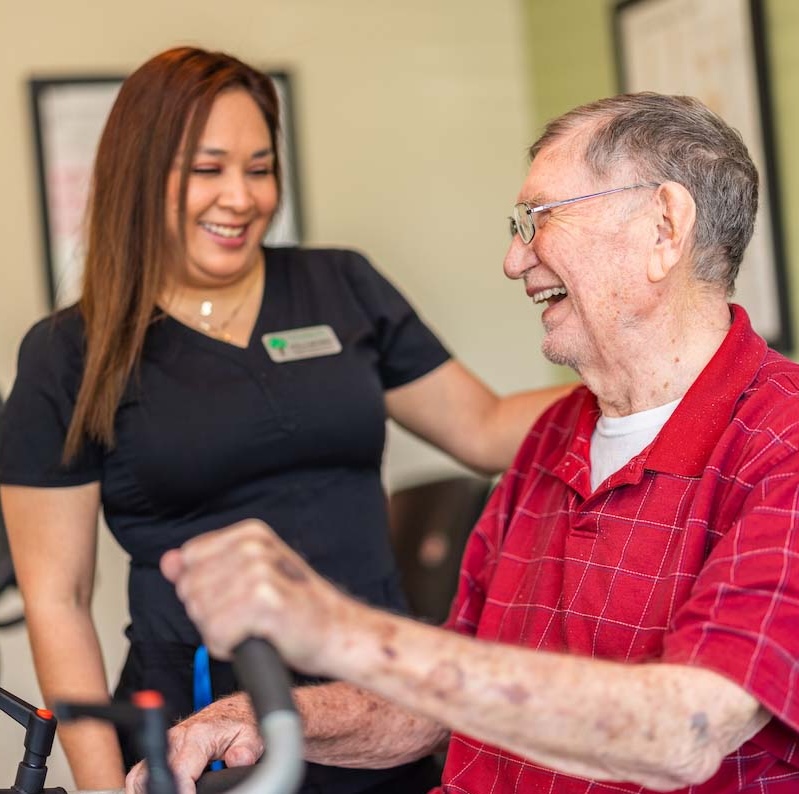 Our Signature Passion Program
Personalized Experiences and Signature Programs for Fort Worth Area Seniors!
Find your passions while living a carefree retirement lifestyle. Our signature programs help seniors live with vigor and vitality.
Experience exceptional care with our Burleson senior living Passion Program, the heart of our community at Elk Creek. With a focus on superior service, we enhance life's joyful moments in everything we do in assisted living. Burleson team members celebrate our residents' individualities through care and engagement, and we empower our residents to be their fullest selves.
Save time and check in on loved ones anytime you like with Sagely, our suite of automated tools. Activate your neuroplasticity functions and optimize lifelong health with Fit For You, our innovative brain fitness program. Gain a first-hand understanding of what it's like to live with sensory change and build a deeper connection with your loved one with Dementia Live, our high-impact dementia simulation experience. Learn more about our special programs.
In addition to excellent care and engaging activities, residents eat well and live with the support they need. Johnson County seniors pursue their passions, accomplish goals, and explore new hobbies and relationships.
Our team members look forward to offering you or a loved one personalized care and tailored services. From housekeeping to activities of daily living, every interaction is unique to your needs. Arrange a tour to discover why friends and savings never felt so good at Elk Creek Assisted Living and Memory Care. Call us now!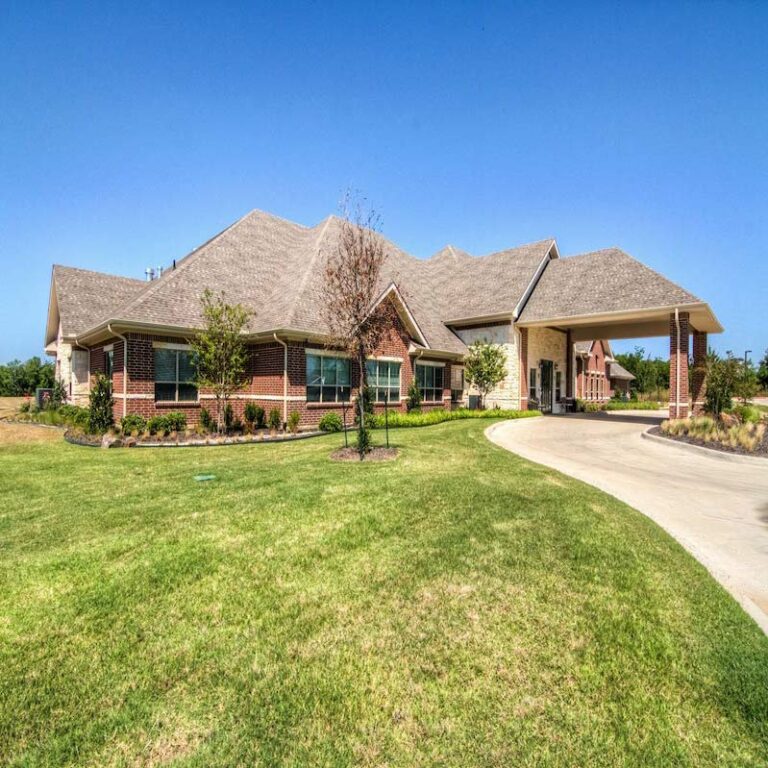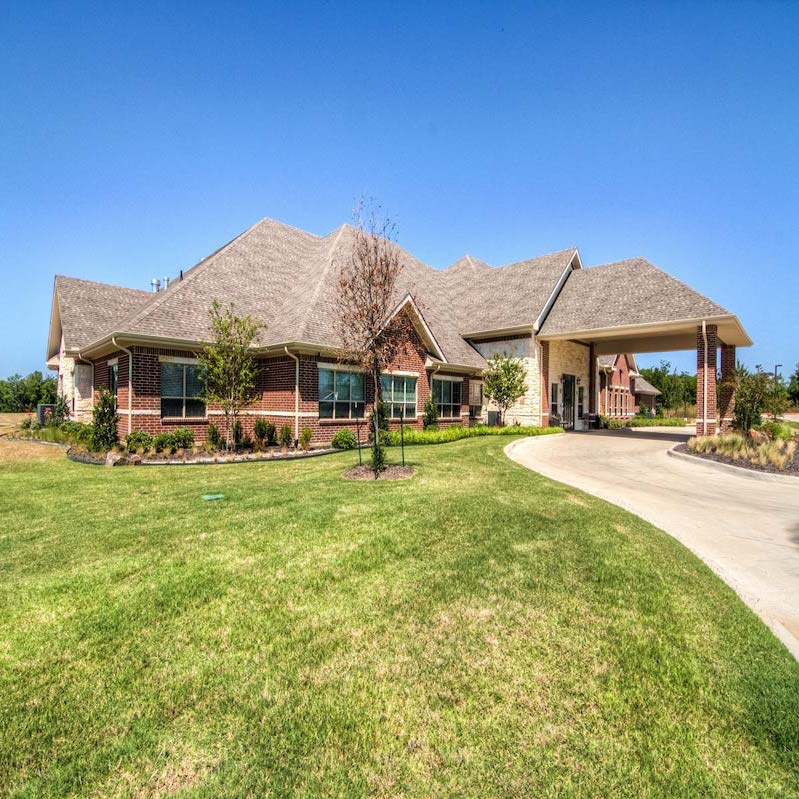 Elk Creek Is A Select Community!
We are thrilled to announce a new partnership with Select Rehabilitation and introduce their signature program, Life by Select Rehabilitation. With Select, residents will be given the highest quality physical, occupational, and speech therapies to help achieve optimal well-being.
All treatments, tests, and assessments offered by Select are completed onsite for a more convenient recovery journey. Select Rehabilitation services are accepted by most insurance policies, including Medicare.
Select helps bridge the gap between technology and person-centered care. VSTBalance is an automated fall-risk assessment tool that uses AI technology to identify fall risks and long-term solutions for older adults.
We're improving residents' lives by offering this service that is being utilized in over 3,000 senior living communities across the country. Get acquainted with this life-changing program today and take the first step towards a better tomorrow!

Just 5 Minutes or 5 Miles
from Burleson's Best:
Are you looking for a passionate senior living community? Find out what questions to ask during your search.
Discover how Elk Creek can be your home. Contact us today!
The Top 10 Questions to Ask When Choosing a Senior Living Community
Your Guide to Elk Creek's Amenities and Services
Our Delicious Passionate Dining Program and Sample Menus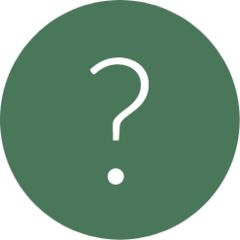 Give us a call at (817) 835-8373, or fill out our form by clicking below.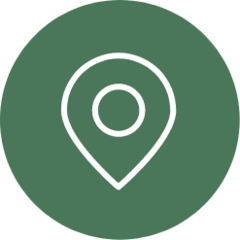 301 Elk Drive,
Burleson, Texas 76028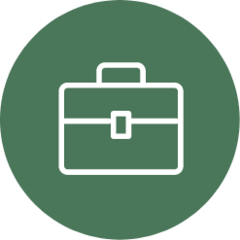 Work, serve, and grow
at this community.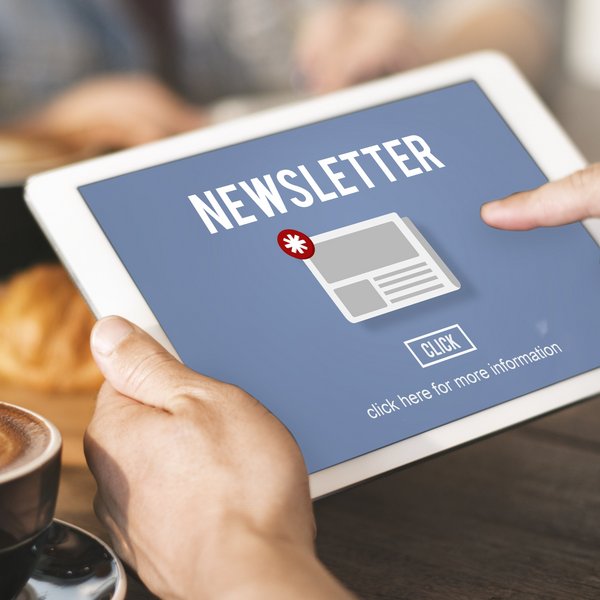 Each month, our community produces a newsletter for our residents to help connect members of our community providing senior living. Burleson residents, families, and friends of Elk Creek can keep up to date with community news, see photos from activities and events, share in resident celebrations, read fun facts and stories, and more!  Check back monthly to see new highlights.