Senior Living | Weatherford, TX
Senior Living with a Heart as Big as Texas. Welcome to West Fork at Weatherford Assisted Living and Memory Care.
Assisted Living | Memory Care
West Fork at Weatherford is an Assisted Living and Memory Care community located in the heart of Weatherford, TX, "The Cutting Horse Capital of the World." West Fork offers luxury apartment home options that include well-appointed, pet-friendly apartments in a variety of floorplans. Our residents enjoy an extensive calendar of activities that include live music, educational programs, dominos, painting classes, and bingo three times per week! West Fork proudly boasts a tenured team that consists of both directors and front-line associates.
Residents find rejuvenation in the luxury of our pet-friendly senior apartments in Weatherford. We offer personalized services in private and gracious living spaces, no matter the stage of your retirement lifestyle.
Our senior living community boasts individualized care with enthusiasm and hospitality that matches our Texas spirit. Wide-open spaces and a rustic-casual ambiance set the stage for upscale dining, cozy living spaces, and plenty of lively conversations. West Fork at Weatherford truly has a heart as big as Texas!
Experience Inspired Senior Living Deep in the Heart of Weatherford, Texas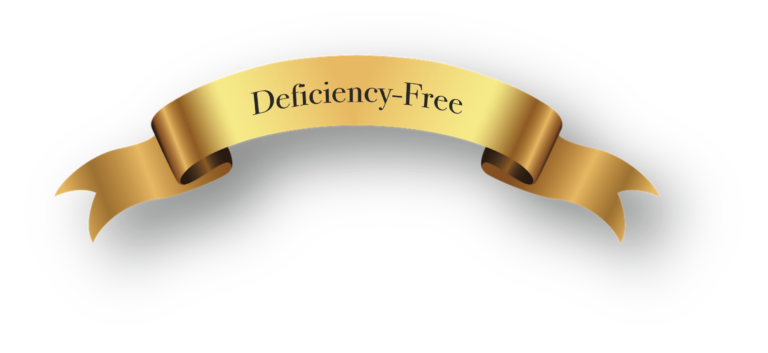 We are proud to say
we are deficiency free!
*Based on the most recent inspection from Texas Health and Human Services, we had no violations of state standards.
Feeling the rising costs due to inflation?
Curious to Learn More? Be Our Guest!
Stop By for a Quick Visit. It's As Easy as 1- 2- 3!
1. Give us a call or fill out the form below.
2. Choose the date and time that's best for you
3. Come see our passionate service in person. Meet our residents and our passionate team!
Lifestyle Options and Weatherford Senior Care
Achieve true freedom in your retirement. Our wellness team will give you the tools to live with strength and confidence. A Weatherford nursing home may not cater to the lifestyle you want to live. We take every step to ensure each resident receives the personalized care or support they need. Start living with passion at West Fork at Weatherford.
Assisted Living | Weatherford, TX
Independence meets security with Assisted Living at West Fork at Weatherford. Our compassionate staff is on hand 24-7 to ensure your loved one receives the attention they deserve. We offer our residents ample opportunities to engage in fun activities and build a robust social network with their neighbors.
Memory Care | Weatherford, TX
Our Memory Care services nurture meaningful relationships between our residents and caregivers. These relationships enhance the care that is intuitive and flexible for our Alzheimer's and dementia residents. Maintaining a high staff-to-resident ratio ensures each resident receives personalized assistance for their specific needs. Our Memory Care Cottage is beautifully appointed and offers the only Jack and Jill-style suites in the area, offering a private room option for every budget. Let your loved one be inspired by the West Fork at Weatherford dementia care specialists.
Our Signature Passion Program
Signature Programs for Seniors Living
in Parker County
At West Fork at Weatherford, providing premier service to our residents isn't merely our job – passionate care is our way of life. That's why we created our revolutionary Passion Program. From passionate dining, cleanliness, and relationship-building, we empower our residents to live life to its fullest in everything they do.
Activate all five functions of your brain with Fit For You, our cutting-edge brain fitness program based on neuroplasticity. Learn more about our special programs. Families can also easily check in on loved ones and community events with Sagely, our suite of automated tools.
Enjoy Senior Living in Weatherford, Texas!
Senior residents can live well, dine well, and enjoy their retirement lifestyle at West Fork. Join our community to start new relationships, ease into wellness goals, and explore passions.
Elevate your lifestyle with services and amenities that go beyond resort-style living. From housekeeping to personal care services, every interaction with our team is meant just for you. Discover why we're the premier Assisted Living and Memory Care community with a heart as big as Texas. Schedule a tour today!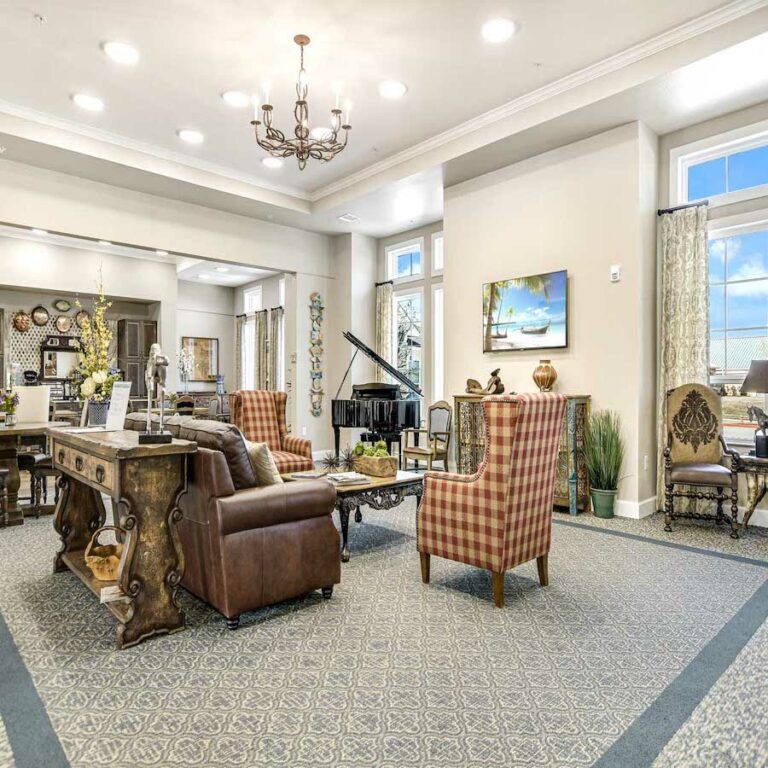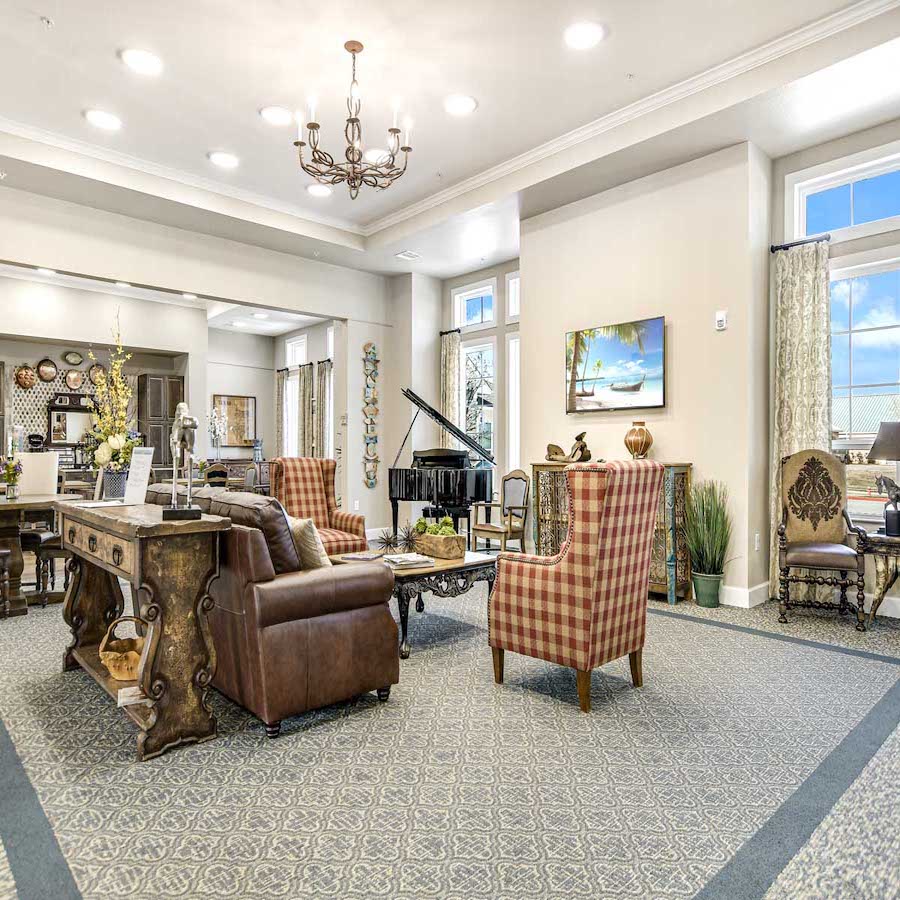 Just 5 Minutes or 5 Miles
from Weatherford's Best:
Are you looking for a passionate senior living community? Find out what questions to ask during your search.
Discover how West Fork at Weatherford can be your home. Contact us today.
The Top 10 Questions to Ask When Choosing a Senior Living Community
Your Guide to West Fork at Weatherford's Amenities and Services
Our Delicious Passionate Dining Program and Sample Menus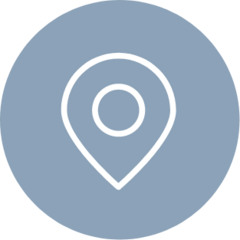 980 Hilltop Drive,
Weatherford, TX 76086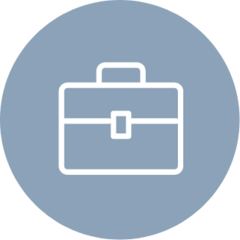 Work, serve, and grow
at this community.