Friends and Savings Never Felt
So Good: Independent Living & More in
the Dallas Area
Senior Independent Living, Assisted Living, and
Memory Care | Sachse, Texas
Welcome to Ariel Pointe of Sachse! Senior Living in the Dallas Suburb of Sachse, TX
Set in the charming suburbs of Sachse, our loving senior living community provides all the comforts of genuine Texan hospitality to those looking for Dallas senior living. Our upscale retirement community provides premier care and first-class resort-style amenities.
Ariel Pointe is a luxury Senior Living community nestled in the heart of Sachse, Texas. We are minutes away from shopping, dining, and entertainment. Ariel Pointe is one of the only communities in Sachse to offer multiple levels of care in one location: Independent Living, Assisted Living, and Memory Care. Our community offers multiple dining venues allowing our residents plenty of choices. Our investment in technology keeps you connected to your caregiver to meet your needs via electronic medical record (EMR) systems, VRI pendants, and Sagely automated communication tools. Not to mention, we are a true Texas company with our corporate office located right here in Dallas/Fort Worth.
Ariel Pointe offers a warm, inviting atmosphere to all our residents, families, and guests. If you're looking for passion and adventure, Ariel Pointe provides a wide array of choices from live entertainment, educational programs, outings for residents, and chef-inspired cooking demos. We take pride in our Texas hospitality and welcome you to join us at Ariel Pointe at Sachse. We're a great place to call home.
Experience Homestyle Senior Living in an Idyllic,
Northeastern Dallas Suburb
Feeling the rising costs due to inflation?
Curious to Learn More? Be Our Guest!
Stop By for a Quick Visit. It's As Easy as 1- 2- 3!
1. Give us a call or fill out the form below.
2. Choose the date and time that's best for you
3. Come see our passionate service in person. Meet our residents and our passionate team!
Would you love to work in a Sachse senior living community? Visit our Careers page.
Lifestyle Options and Senior Care Services
Every resident enjoys the benefits of individualized care from our attentive staff within the spacious and bright rooms of our loving senior living community. Like the calm vast skies encompassing our community, the possibilities at Ariel Pointe of Sachse are endless.
Independent Living | Sachse, TX
Enjoy retirement at its finest, from new friends to new adventures. Imagine a life where every moment is yours for the taking. Independent Living at Ariel Pointe means you can make the most of your time with round-the-clock on-site staff, weekly housekeeping service, and restaurant-style dining.
Many Independent Living communities are only that. Ariel Pointe offers person-centered senior living options for the future. Secure the next steps in your life with senior Independent Living and more in the Dallas area.
Assisted Living | Sachse, TX
Live every moment to its fullest! We offer a robust activities program for our Assisted Living residents to make the most of their Golden Years. With programs like Fit For You chair aerobics and a resort-style pool, we empower our residents to live with independence and confidence.
Skilled nursing homes are a common idea of senior living offerings, but it's not always what older adults need. Assisted living offers personalized support to continue living a fulfilling and independent lifestyle. Help with one or two activities of daily living can significantly improve your life. Let Ariel Pointe show you how!
The gift of dementia care means finding moments of happiness and purpose. By nurturing meaningful relationships between our residents and caregivers in our Memory Care services, we enhance intuitive care for our Alzheimers and dementia residents. A high staff-to-resident ratio assures that each resident receives the personalized assistance they deserve.
Memory care communities are essential to relieving care-taking duties from families and improving the quality of life for loved ones. This senior living option is an opportunity to elevate home care for people with memory loss.
We're enhancing memory care with Certified Dementia Practitioner training for our community team leaders.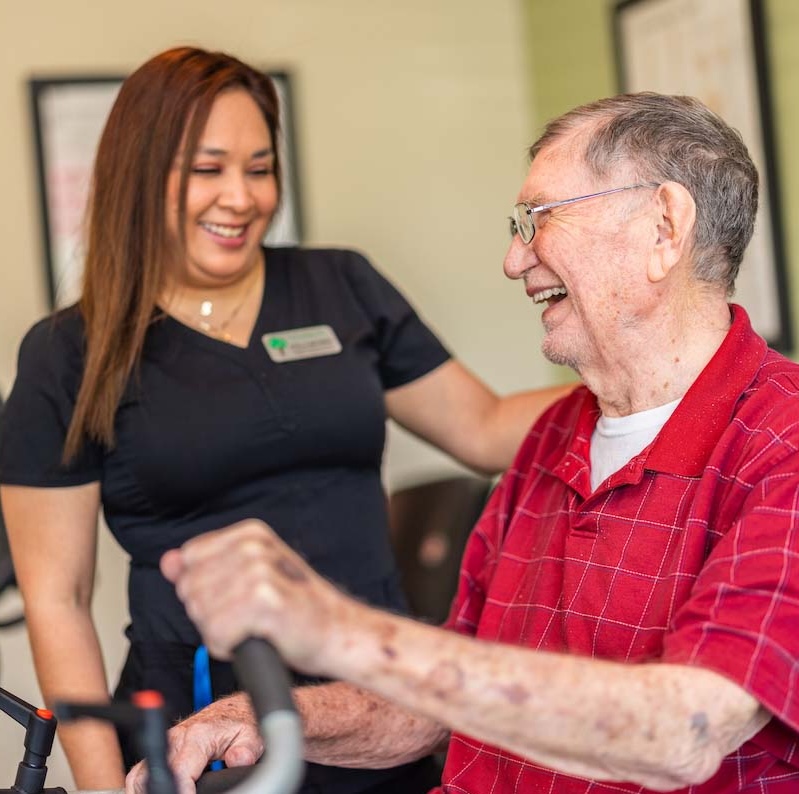 Our Signature Passion Program
Personalized Experiences in Dallas Senior Living: Signature Programs!
End your search for personalized Dallas area senior living at Ariel Pointe of Sachse. Older adults in our community live with vitality thanks to our revolutionary Passion Program. This signature program is the heart of our community and provides superior service. From dynamic relationship-building, dining, and cleanliness, passionate care is at the core of everything we do.
Engage in Fit For You – our cutting-edge brain fitness program – to optimize your brain functioning skills. Save time when you check in with loved ones with Sagely, our suite of automated tools. Understand what it's like to live with sensory change with Dementia Live, our immersive simulation experience. Find out more about our special programs today.
Carefree retirement living goes beyond contemporary finishes and resort-style amenities. Our Independent Living, Assisted Living, and evidence-based dementia care programs allow seniors to live to their fullest potential.
In addition to excellent care and engaging activities, residents dine well and live well. Dallas seniors can pursue their passions, accomplish goals, and explore new hobbies and relationships.
All of our team members look forward to offering you or a loved one individualized service, served with a smile. From housekeeping to activities of daily living, every interaction is unique to your needs. Take a tour and experience why friends and savings never felt so good for seniors living near Dallas.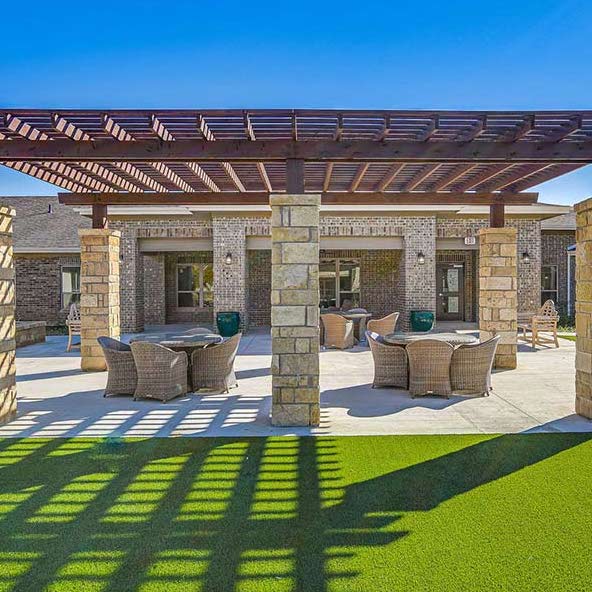 Ariel Pointe of Sachse Is A Select Community!
We are thrilled to announce a new partnership with Select Rehabilitation and introduce their signature program, Life by Select Rehabilitation. With Select, residents will be given the highest quality physical, occupational, and speech therapies to help achieve optimal well-being.
All treatments, tests, and assessments offered by Select are completed onsite for a more convenient recovery journey. Select Rehabilitation services are accepted by most insurance policies, including Medicare.
Select helps bridge the gap between technology and person-centered care. VSTBalance is an automated fall-risk assessment tool that uses AI technology to identify fall risks and long-term solutions for older adults.
We're improving residents' lives by offering this service that is being utilized in over 3,000 senior living communities across the country. Get acquainted with this life-changing program today and take the first step towards a better tomorrow!

Just 5 Minutes or 5 Miles
from the Best of Sachse:
Are you looking for a passionate Assisted Living community near Sachse, Texas? Find out what questions to ask during your search.
Discover how Ariel Pointe can be your home. Contact us today.
The Top 10 Questions to Ask When Choosing a Senior Living Community
Your Guide to Ariel Pointe Senior Living's Amenities and Services
Our Delicious Passionate Dining Program and Sample Menus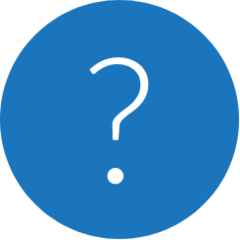 Give us a call at (469) 535-7250, or fill out our form by clicking below.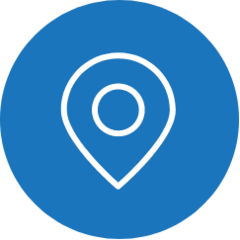 3400 Miles Road
Sachse, Texas 75048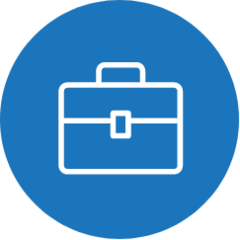 Work, serve, and grow
at this community.