Friends and Savings Never Felt So Good
Welcome to Arabella of Red Oak Assisted Living in Red Oak, TX
Like the Shumard Red Oak trees that display a colorful show with the seasons, life at Arabella of Red Oak is dazzling.
Arabella of Red Oak is honored to be the first 5-star senior living community located in the heart of Red Oak, Texas. We are locally-owned and operated and the only lifestyle community featuring Independent Living, Assisted Living, and Memory Care within a 15-mile radius of Red Oak, Texas. Whether you are looking for a worry-free lifestyle or need a little support, Arabella has it all. Our campus features multiple dining venues, five separate courtyards, a shimmering walk-in pool, and a beautifully designed dog park because we love our furry friends here.
No matter where you choose to live on our sprawling 16-acre campus, we are sure to have everything you want, such as individual villas, built-in garages, and high-end finishes, all while still staying true to our roots of comfortable country living.
Choose Red Oak for Peaceful, Country Senior Living Near the Excitement of Dallas
Discover a life without endless chores so that you have plenty of time to spend on the things you love. Independent Living at Arabella of Red Oak means solace and liberation. It's a lifestyle with the freedom of knowing that our 24-7 staff are here to enhance the ideal retirement experience.
One of the best things about one's Golden Years is the luxury of time. That's why we offer a robust activities program for our Assisted Living residents at Arabella of Red Oak. With 24-7 passionate care services and resort-style amenities, we empower our residents to enjoy every moment of life.
We believe that a fulfilling life is found in moments filled with happiness, purposefulness, and laughter. So, we offer a comprehensive, loving, evidence-based approach to Memory Care in The Cottage. By maintaining a high staff-to-resident ratio, we assure each resident receives personalized assistance for their specific needs.
Every resident enjoys the benefit of individualized care from our attentive staff, catered to their personal needs. We want to enrich and celebrate every resident's life. That's why at Arabella of Red Oak, community means family.
We pride ourselves with making each day unique by keeping your calendar busy though our full-time activities department. Whether you enjoy learning though Arabella University or a game with new friends, we take fun to the next level.
Led by our tenured Executive Director who possesses over 13 years of industry experience, and Department Directors that bring over 50 years of senior living experience, our professionally trained staff are equipped to handle most anything, from simple needs to more advanced care. We also offer a well-appointed health care concierge service featuring outpatient therapy, on-site physicians, dentists, and a multitude of additional services.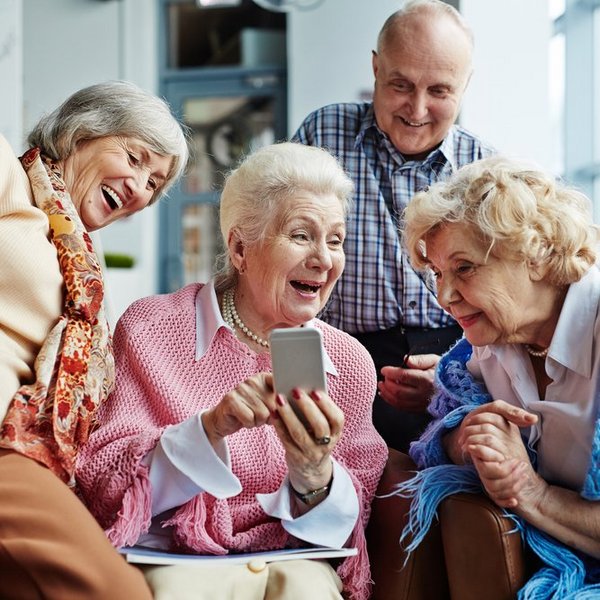 Interested in Living at Arabella of Red Oak?
Fill out this form and our Community Relations Director will be in touch soon.
Our Signature Passion Program
At Arabella of Red Oak Senior Living, passion fuels our desire to serve seniors with a higher level of care. We want our residents to feel fulfilled, entertained, and engaged. That's why we created our revolutionary Passion Program.
Deepen your understanding of cognitive impairment with Dementia Live, an immersive dementia stimulation experience. Easily check in on loved ones and keep your pulse on community events with Sagely, our suite of automated tools. Ageless Grace offers an innovative neuroplasticity program to exercise analytic, strategic, kinesthetic, memory, creative, and imaginative brain functions. Learn more about our special programs.
Just 5 Minutes or 5 Miles
from Ellis County's Best:
Are you looking for a passionate senior living community? Find out what questions to ask during your search.
Discover how Arabella of Red Oak can be your home. Contact us today.
The Top 10 Questions to Ask When Choosing a Senior Living Community
Your Guide to Arabella of Red Oak's Amenities and Services
Our Delicious Passionate Dining Program and Sample Menus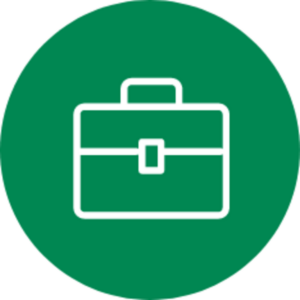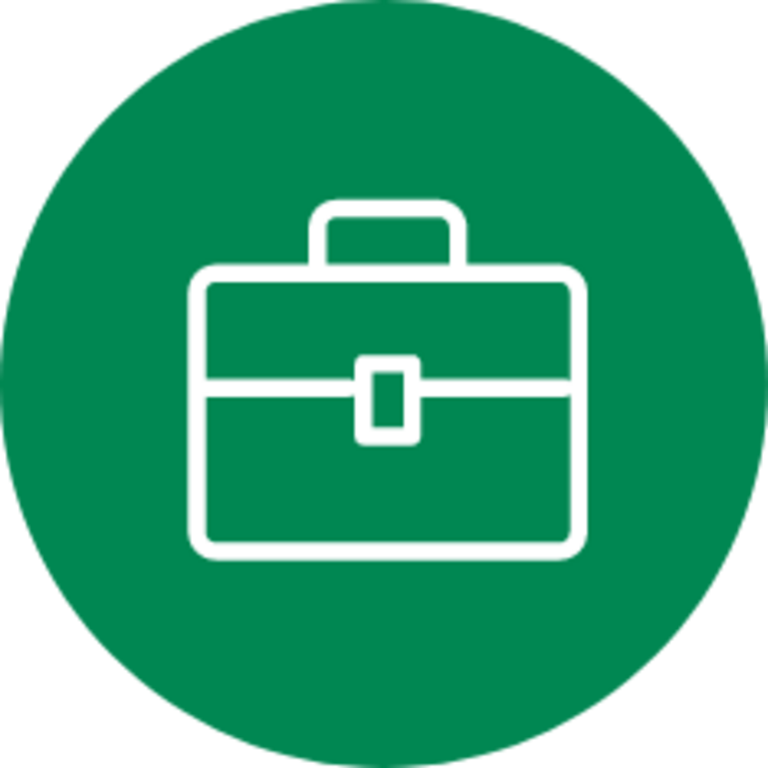 Work, serve, and grow
at this community.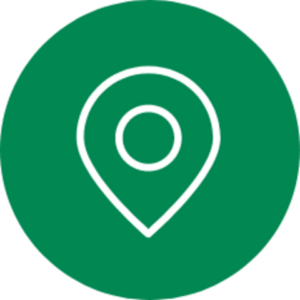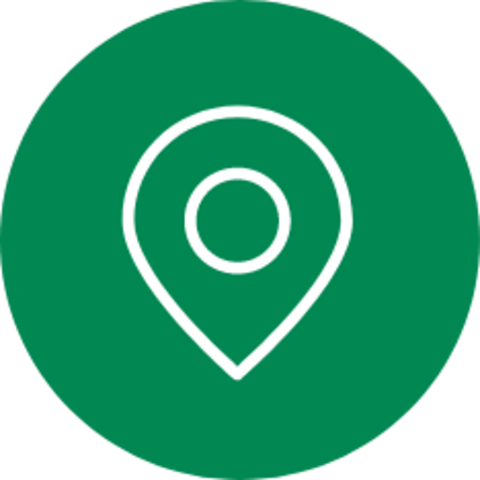 200 Washington St
Red Oak, Texas 75154