Senior Living | Azle, Texas
Welcome to Legacy Oaks of Azle Senior Assisted Living in Azle, TX
Welcome to the perfect harmony between country and city living. At Legacy Oaks of Azle, we are nothing short of an award-winning community. Since our conception, the community has won several awards, including Best New Business in 2019 and Best Senior Living for 2019 and 2020. You are greeted with smiling faces and associates who want to serve our seniors from the moment you walk in. The longevity of our team proves our dedication to senior care. The team at Legacy Oaks has worked together for over three years and knows what it takes to serve our seniors and the surrounding community.
Welcome to personalized Independent Living, Assisted living, and Memory Care in Azle, Texas. The customer service you receive at Legacy Oaks is top-notch and shows with our 4.5-star rating. Whether you are looking for active senior living or supportive services, Legacy Oaks is the only lifestyle community featuring Independent Living, Assisted Living, and Memory Care in Parker County. Stop by, enjoy a meal, and see why Legacy Oaks has become a legacy in Azle, TX.
Come home to solace and luxury in our pet-friendly senior apartments in Azle, TX. Local attractions, shopping centers, and restaurants are a short drive or a complimentary ride away. The Legacy Oaks of Azle senior living community is a great place to call home, from happy hour to superb dining and fantastic outings.
Experience a Continuum of Care in the Gateway to Eagle Mountain Lake
Feeling the rising costs due to inflation?
Curious to Learn More? Be Our Guest!
Stop By for a Quick Visit. It's As Easy as 1- 2- 3!
1. Give us a call or fill out the form below.
2. Choose the date and time that's best for you
3. Come see our passionate service in person. Meet our residents and our passionate team!
Would you love to work in an Azle senior living community? Visit our Careers page.
Lifestyle Options and Senior Care Services
For Independent Living, Assisted Living, or Memory Care, Azle is the perfect location for seniors to call home. We want to enrich and celebrate every resident's life with ​​individualized care and superior support.
Independent Living | Azle TX
Breathe a sigh of relief, knowing that your day is yours to do as you please. We take care of the little things so you can enjoy retirement at your pace. Are you exhausted from years of mowing the lawn? You never have to touch a blade of grass again unless you want to in our gardening club. Experience true liberation with Independent Living at Legacy Oaks of Azle.
Assisted Living | Azle, TX
Whether you love a rejuvenating day out in the sun or playing a game of cards with friends, we have something to satisfy every Assisted Living resident. With access to 24-7 professional care, our seniors enjoy our beautifully manicured gardens, billiard room, and a library full of books with contentment and security.
Find Azle Alzheimer's care at Legacy Oaks. A bout of laughter or the attentive ear of a compassionate friend — when our Memory Care residents nestle in for sleep at night, we hope they feel the nurturing love that permeates throughout The Cottage. Our passionate staff members receive ongoing training to deliver a high standard of positive, person-centered dementia care.
We're enhancing memory care with Certified Dementia Practitioner training for our community team leaders.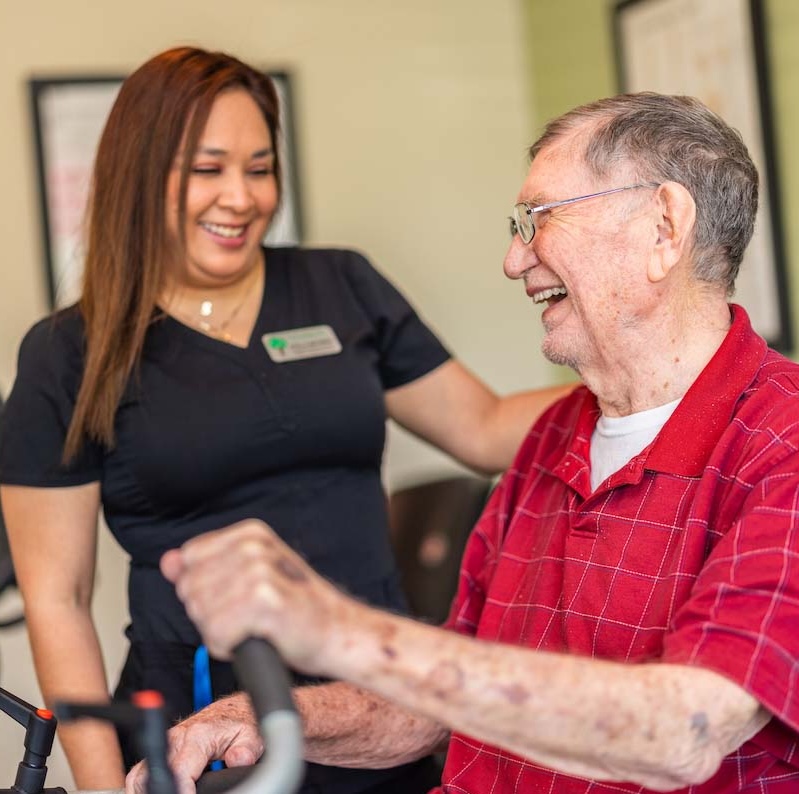 Our Signature Passion Program
Personalized Experiences and Signature Programs in Fort Worth Area Senior Living!
At Legacy Oaks of Azle, our passion is to empower seniors to live the best quality of life possible. Our signature Passion Program sets us apart from the rest in a world saturated with options for senior care. Passionate service at Legacy Oaks means we put a personalized touch on everything we do. From our daily activities that engage the brain to fine cuisines developed for your satisfaction, our attention to detail translates to a higher quality of living.
Activate your creative juices with Fit For You, our cutting-edge brain fitness program. Curious about the latest community events? Follow daily happenings with Sagely, our suite of automated tools. Our dementia simulation experience – Dementia Live – offers families and residents an immersive cognitive change experience. Learn more about our special programs.
Welcome to senior living, Azle, TX style! Carefree retirement living goes beyond contemporary finishes and resort-style amenities. Our Independent Living, Assisted Living, and evidence-based dementia care programs allow seniors to live with passion and purpose.
We may be a small city west of Fort Worth, but our residents experience excellent care and engaging activities. Legacy Oaks of Azle residents dine well and live well. Seniors can pursue their passions, accomplish goals, and explore new hobbies and relationships.
Our team members look forward to offering you or a loved one individualized service, served with Texas hospitality. From housekeeping to activities of daily living, every interaction is unique to your needs. Arrange a tour to discover how to live your legacy in our Azle senior living community.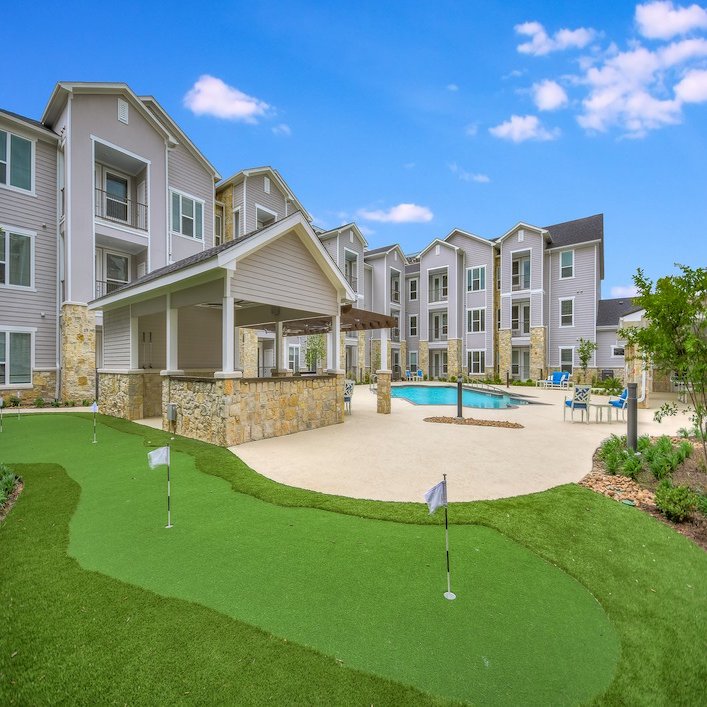 Legacy Oaks of Azle Is A Select Community!
We are thrilled to announce a new partnership with Select Rehabilitation and introduce their signature program, Life by Select Rehabilitation. With Select, residents will be given the highest quality physical, occupational, and speech therapies to help achieve optimal well-being.
All treatments, tests, and assessments offered by Select are completed onsite for a more convenient recovery journey. Select Rehabilitation services are accepted by most insurance policies, including Medicare.
Select helps bridge the gap between technology and person-centered care. VSTBalance is an automated fall-risk assessment tool that uses AI technology to identify fall risks and long-term solutions for older adults.
We're improving residents' lives by offering this service that is being utilized in over 3,000 senior living communities across the country. Get acquainted with this life-changing program today and take the first step towards a better tomorrow!

Just 5 Minutes or 5 Miles
from Azle's Best:
Are you looking for a passionate senior living community in Azle, Texas? Find out what questions to ask during your search.
Discover how Legacy Oaks of Azle can be your home. Contact us today.
The Top 10 Questions to Ask When Choosing a Senior Living Community
Your Guide to Legacy Oaks of Azle's Amenities and Services
Our Delicious Passionate Dining Program and Sample Menus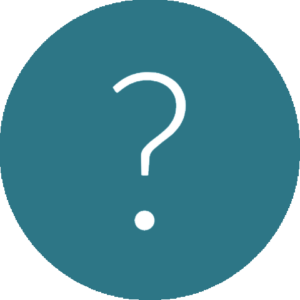 Give us a call at (817) 601-6183, or fill out our form by clicking below.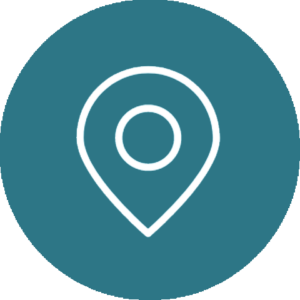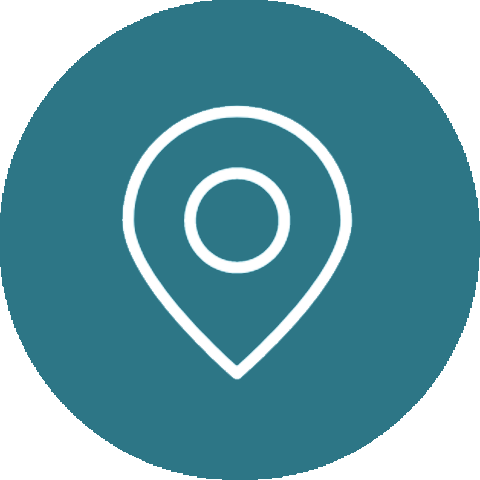 1364 Southeast Parkway,
Azle, Texas 76020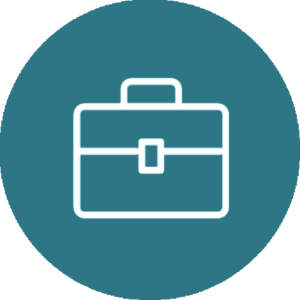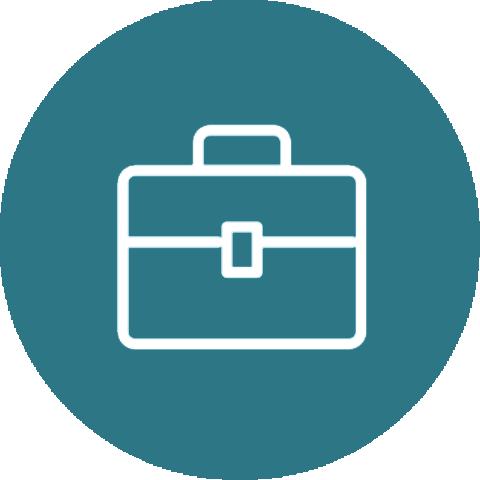 Work, serve, and grow
at this community.