We're a Tight-Knit Community of Passionate People
You're not just another number at Civitas. Here, you're a part of something bigger: a passionate community working together toward the greater good. In fact, the idea of community is so essential to Civitas culture that it's in our name. Civitas is the Latin word for "community."
That's why we've set out as a company to transform not just senior living as a service, but also as a workplace. We empower our employees to contribute innovative solutions to challenges old and new within both their space and the senior living industry as a whole. We encourage and invest heavily in professional development and reward success by promoting from within. We want every employee to have an incredible experience they're proud of as part of a supportive team they love.
People have passion, and our ultimate goal is to help them live that passion out through a career at Civitas.
Text Civitas to 89743 to hear more about
our open job opportunities in your area!*
Text Civitas to 89743 to View Career Opportunities in Your Area
Our Passionate Employee Program
We understand that providing our residents and their loved ones with the best possible experience starts with you: the employees. That's why we created Our Passionate Employee. Through this program, Civitas offers a variety of unique tools and resources chosen specifically to help every employee achieve a higher level of job satisfaction and reach their greatest potential. After all, you are our most important resource.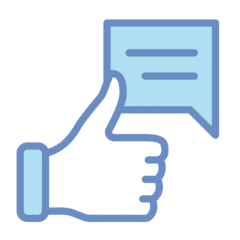 Employees are nominated for this program by their supervisor based on their performance and displays of leadership within the team. Our Lead Employees help keep things running smoothly each shift and offer mentorship to new employees. This program comes with department specific training, tools for personal development, wage increases and bonus opportunities.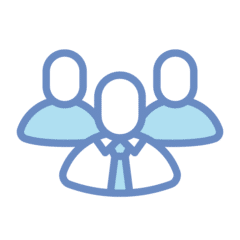 As our Company has grown, we have been proud to promote hundreds of employees over the last 7 years. Our Leadership Development Program includes multiple opportunities for individuals to enhance their leadership skills. Examples of this program include our Executive Director in Training, Wellness Director in Training and Food & Beverage Director in Training programs. This also includes personalized development plans for soft skill and management competency training.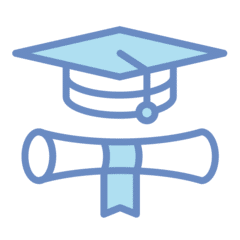 We believe in continually learning new skills. This program provides financial assistance to all full-time associates to pursue training programs at accredited institutions. This program can be used for everything from 1-day courses to college degree courses. Participation in this program is subject to approval and employees complete an application to receive funds.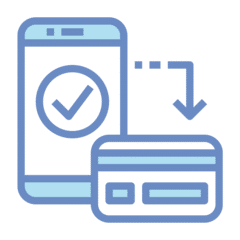 Powered through our partnership with OnShift, associates can earn rewards for achieving milestones. This could be work anniversaries, picking up additional shifts, and more. Points are accumulated and then converted to gift cards for the employee.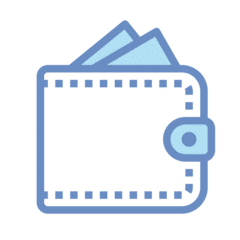 Sometimes life throws a curveball and we know that you may not always have the spare cash to recover from a flat tire or emergency. Our Wallet program, powered by OnShift, allows many of our employees to access up to 50% of their earned wages for a small transaction fee. This eliminates the need for costly financial options like high interest loans or credit card expenses.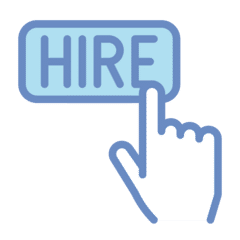 Employee Referral Program
It pays to know good people and to recommend them for a career at Civitas! Every Civitas community offers a referral bonus to all associates in non-management positions. Click here for a referral form.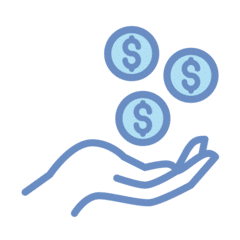 Access Perks Discount Program
Employees at Civitas and affiliated Communities have access to America's largest employee discount network and team members save up to 50% on leading national brands and have access to savings on: Automotive Services ● Fashion & Apparel Electronics ● Groceries ● Dining ● Travel ● Theme Parks ● Movie Tickets ● And More!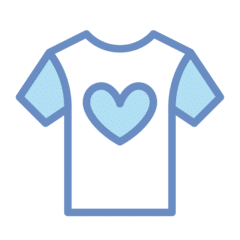 Civitas Cares - Volunteer Time Off Program
At Civitas and our managed Communities, we believe in putting our values in action. Team members can earn additional PTO through their volunteer activities at a 501c3 non-profit organization.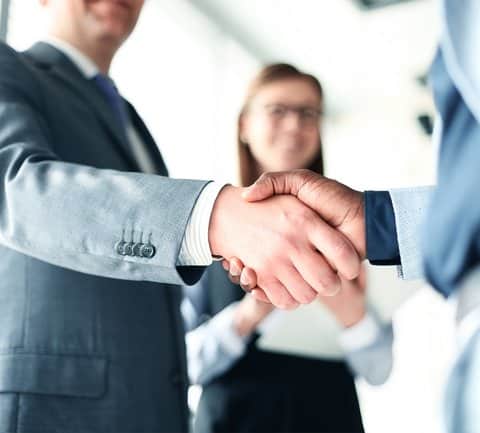 Respite stays are short-term, overnight stays for a few days to a few weeks. Respite care at a senior living community is ideal for seniors that are not strong enough to return home after a hospital stay.
Guests enjoy all services and amenities of our community such as three meals per day including those that accommodate special diets, along with snacks; assistance with personal care such as bathing, dressing, toileting, grooming, and incontinence care; medication management; housekeeping and laundry services; transportation to outings and medical appointments; and engaging programming and educational activities. Our staff will coordinate with physicians for health concerns and home health agencies to provide on-site services such as physical therapy, occupational therapy, and speech therapy needs.
Respite care can also serve as a needed break to the caregiver and provides a positive experience for the person receiving the care by letting him or her interact with someone other than the primary caregiver in a safe and supportive environment. By taking time to look after your own needs, including health, exercise and social interaction, you can ensure that you're able to look after your loved one to the best of your ability and give that person the care that is needed.
Civitas employees as a whole represent one community, but our departments are the individual families. Read more about how each department contributes to our company's important mission, what makes them unique, and how you might be able to contribute.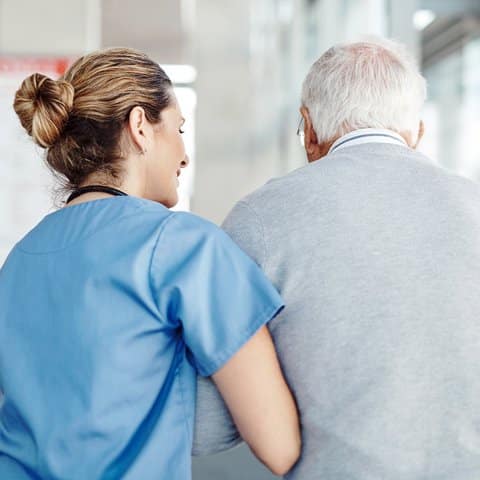 8 Reasons to Work at Civitas
We're always looking for incredible people to join our team. We know you have a lot of options out there, so we asked our Passionate People to share why they love working at Civitas. This is what they told us.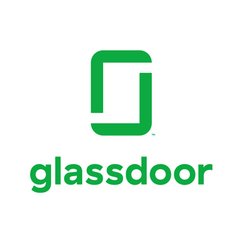 We're proud to have the highest Glassdoor rating of any Senior Living Management Company in Texas.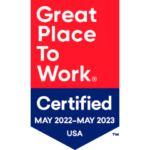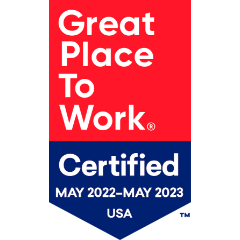 Thank you to our 2200+ employees for certifying Civitas Senior Living as a Great Place to Work® in 2021 to 2022.