8 Reasons to Work at Civitas
We're always looking for incredible people to join our team. We know you have a lot of options out there, so we asked our Passionate People to share why they love working at Civitas. This is what they told us.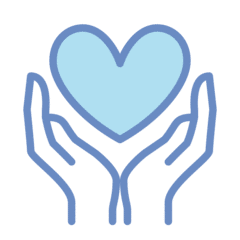 We serve incredible people. From Homemakers, to business leaders, teachers and artists, our communities are filled with people who have lived sage lives and are eager to share their wisdom with those of us lucky enough to know and care for them.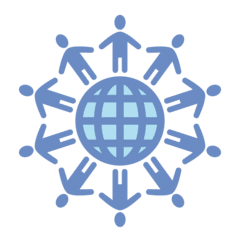 Every Civitas community is served by a diverse group of people from around the world who bring their full passion to the team each day. From servers who moonlight as musicians playing guitar in the dining room to skilled artisans helping residents create masterpieces, we go above and beyond the title on our nametag to bring each community to life.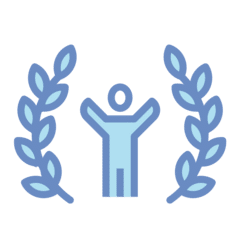 From the beginning, Civitas has been lead by those who have walked in your shoes. Many members of our senior leadership team have held community positions from caregiver to cook to Executive Director. When our leaders make decisions, you can be sure that your voice and experience matter in that process.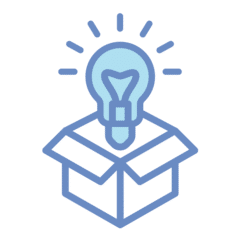 Every company says they are innovative, but we prove it. We find new ways every day to use technology to help you be more efficient in your position so you can spend time with the people who matter most: our residents and team members.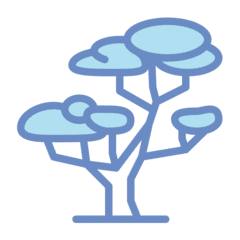 It is true, we ate our Wheaties early on and have been growing quite a bit over the last few years. With the growth of our company comes growth opportunities for our team members. Through innovative leadership development initiatives, we were proud to promote over 100 team members in 2019 and have set a goal to beat that each year that follows.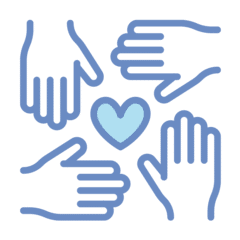 A personal relationship with your direct supervisor goes beyond meeting your goals and objectives. Through our My Passionate Employee program and our Chaplain program, our employees have access to support resources in times of need.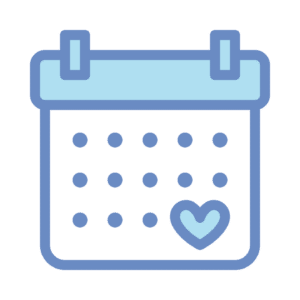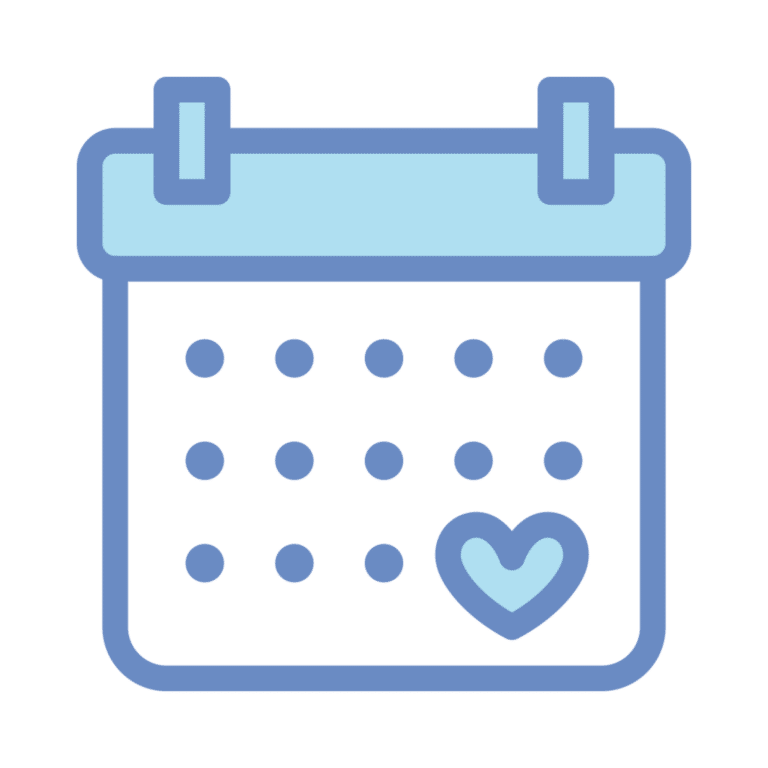 We actually pay people to throw parties and have fun! Every day in a community brings new ways for our employees to bring a smile to our resident's face through interactive social programs.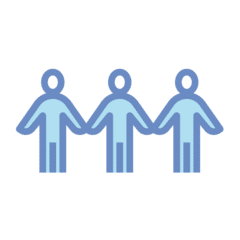 When you join a Civitas team, you are joining a national network of passionate people dedicated to helping senior adults live their life with passion.