Civitas Senior Living Blog
Passion is the cornerstone of everything we do. The Civitas Senior Living Blog is our latest passion project and your launchpad into the hottest topics in senior living. Whether updating you on what our communities offer or expanding signature programs in locations near you, we connect you with the vital information you need to live a comfortable and engaging life. Discover new ways to connect with your loved ones, tips to make the most of the many resources at Civitas Senior Living, and the latest health trends and insights for an invigorating senior living experience. Check back frequently for the latest updates and blogs from Civitas Senior Living.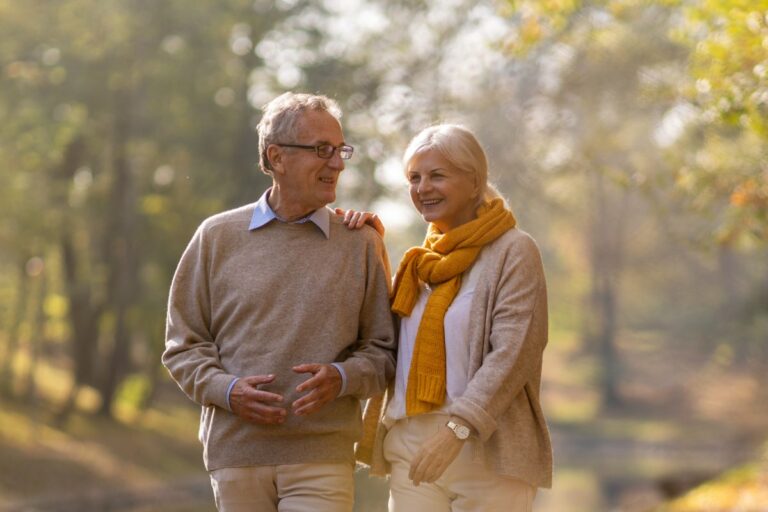 Autumn Safety Tips for Seniors Considering Assisted Living in the North Roanoke Area
The changing conditions of autumn weather can present significant dangers for older adults. At Harvest of Roanoke, our North Roanoke assisted living facility team is well aware of these potential risks and takes appropriate precautions.