We Build More than a Community
We Build More than a Community
"This is such a wonderful community. The associates truly care about the residents and the community is always in such wonderful spirits."
"We know that there are great activities to keep our loved one physically and mentally stimulated. Wonderful facility to age gracefully while attended to with tender loving care."
"I highly recommend this senior living facility. They have excellent activities, food, care and 5 star amenities. The associates are all very kind and responsive."
'We just moved my Mom in. The team has been so helpful to Mom and all of us during this quick transition. They have gone above and beyond to help us make the transition as smooth as possible."
"As soon as I came into Midtowne Assisted Living, I felt at home and welcomed by all. The residents are so loving and have become like family."
Life should be vibrant and purposeful. Full and festive. Rich and rewarding. Life, simply put, should be lived. At Civitas Senior Living, we believe that a passionate purpose for everything and everyone is the difference between a good life — and a great one. That's why we choose every program, activity, and amenity we offer with care and attention to detail. It's why we help and encourage everyone  — from our residents and their loved ones, to our employees and partners — to explore, discover, and do what they love, no matter their age or stage of life.
For Civitas, passion is our purpose and present in everything we do. But it's also more than that. It's the difference between living — and thriving.
Passionate service. Passionate cleanliness. Passionate care.
We're enhancing memory care with Certified Dementia Practitioner training for our community team leaders.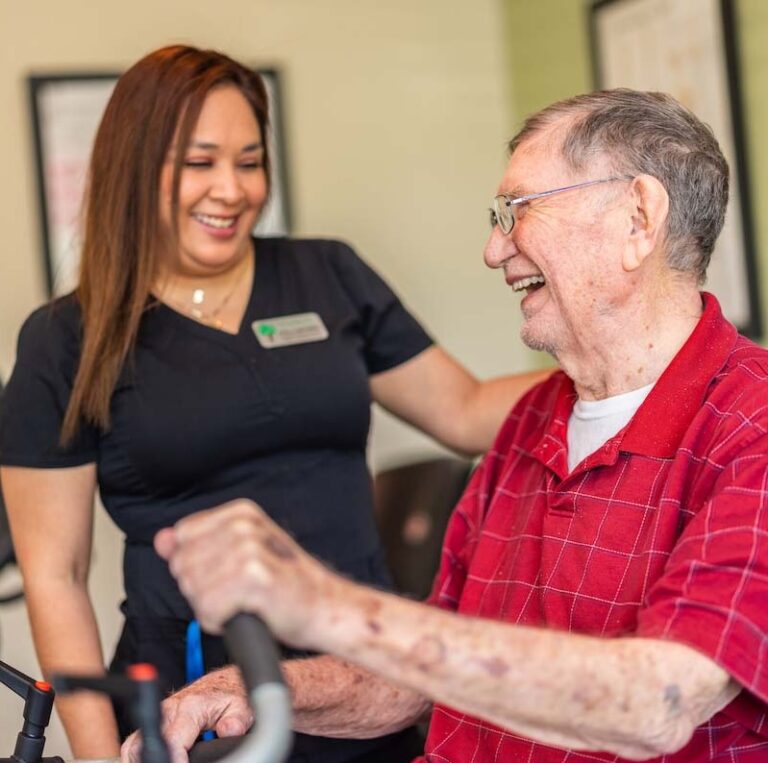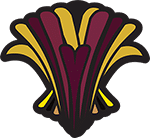 We Are Certified Dementia Practitioners!
We Are Nationally-Recognized Certified Dementia Practitioners!

Civitas values continuous memory care training as certified dementia practitioners. Our team is renowned for providing person-centered senior care, and this national accreditation is one more step to ensure residents receive the best possible service!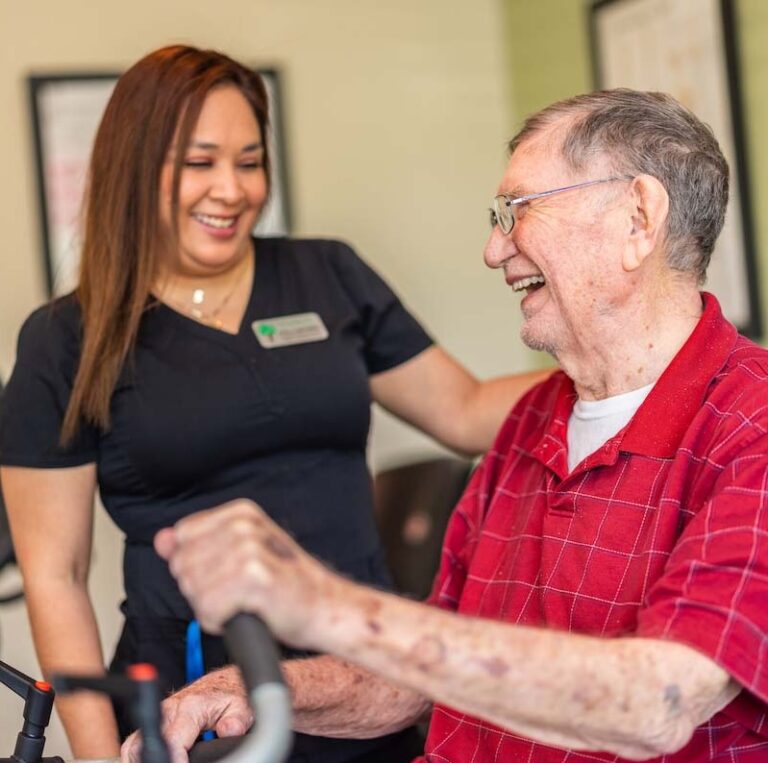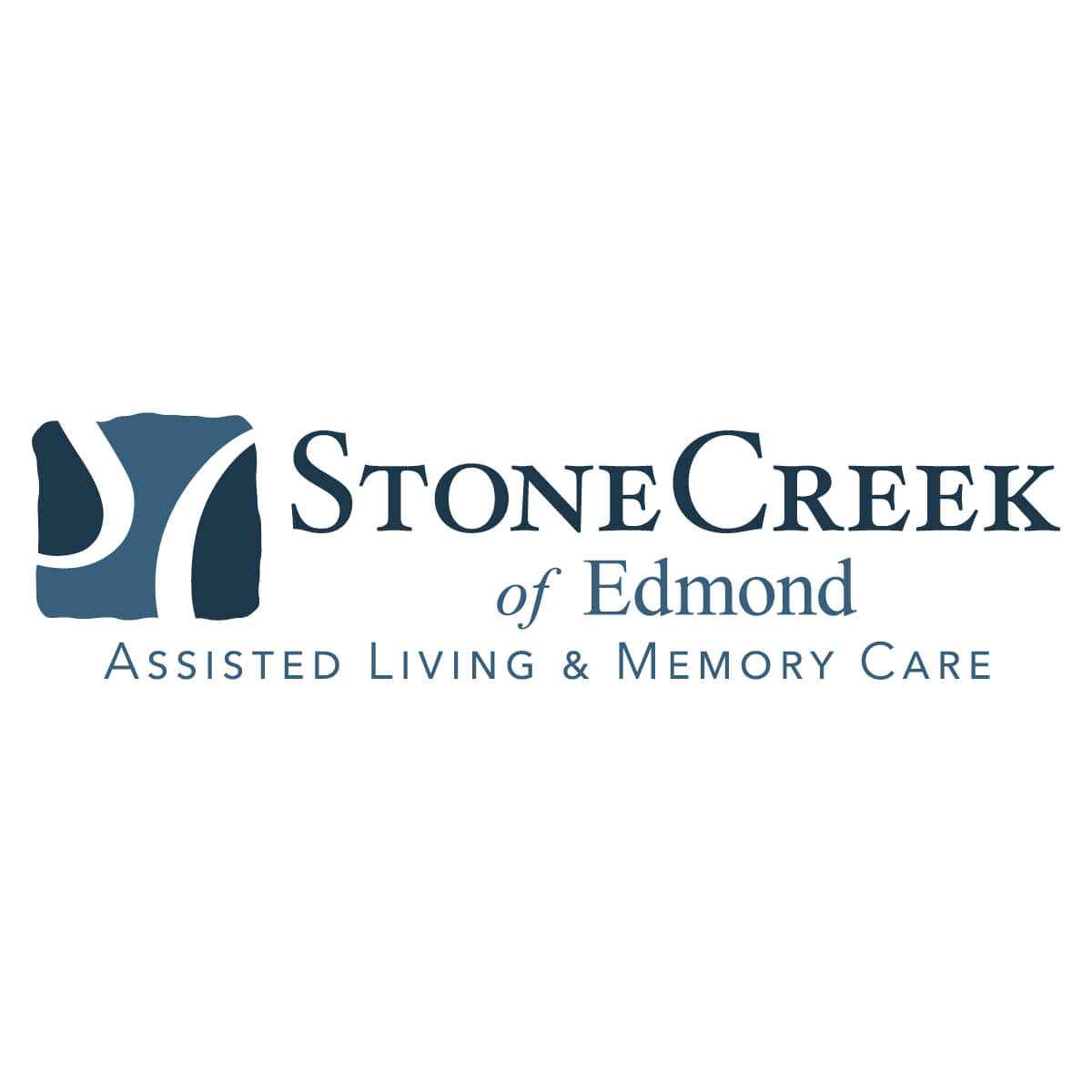 17701 N Western Ave, Edmond, OK 73012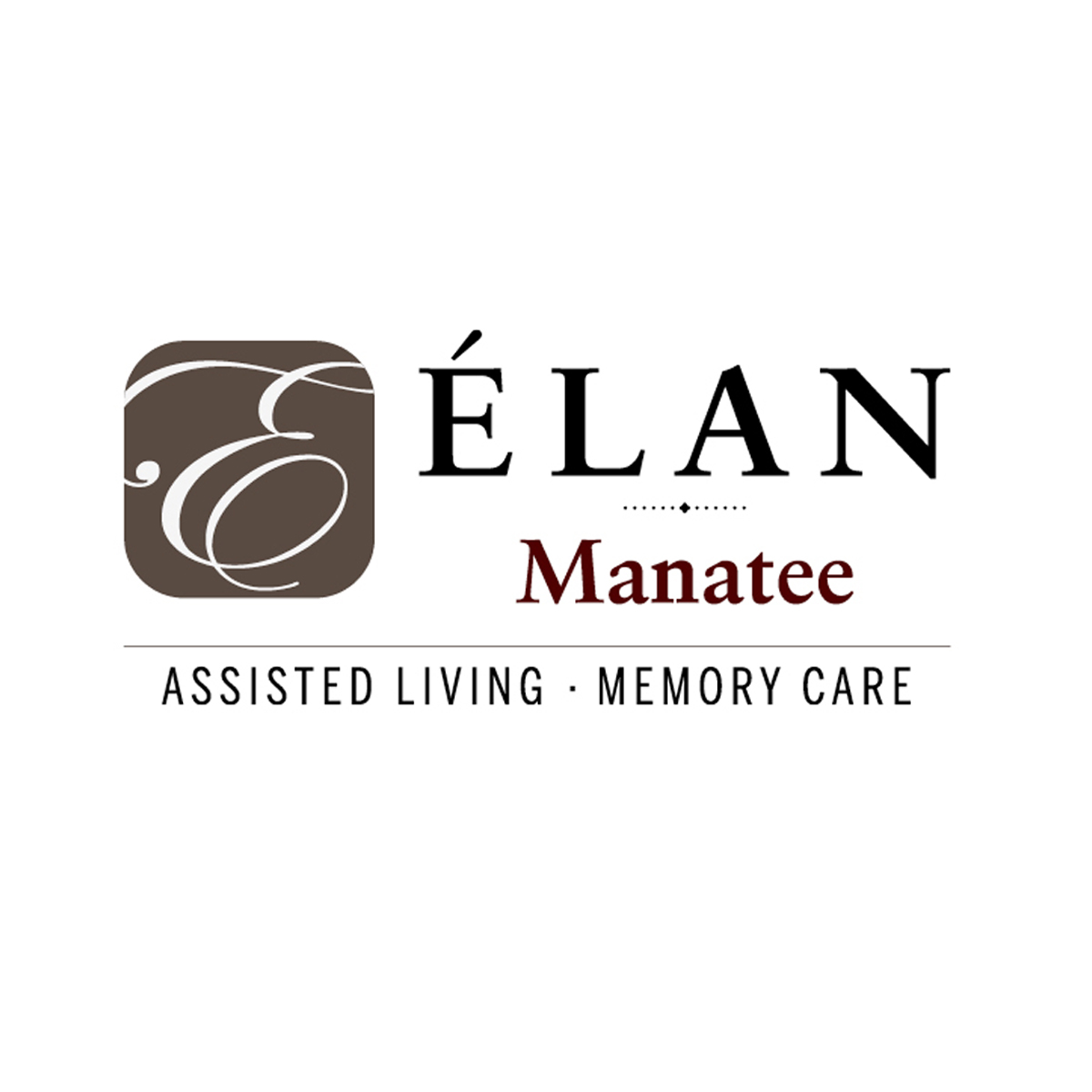 7375 Stone River Rd, Bradenton, FL 34203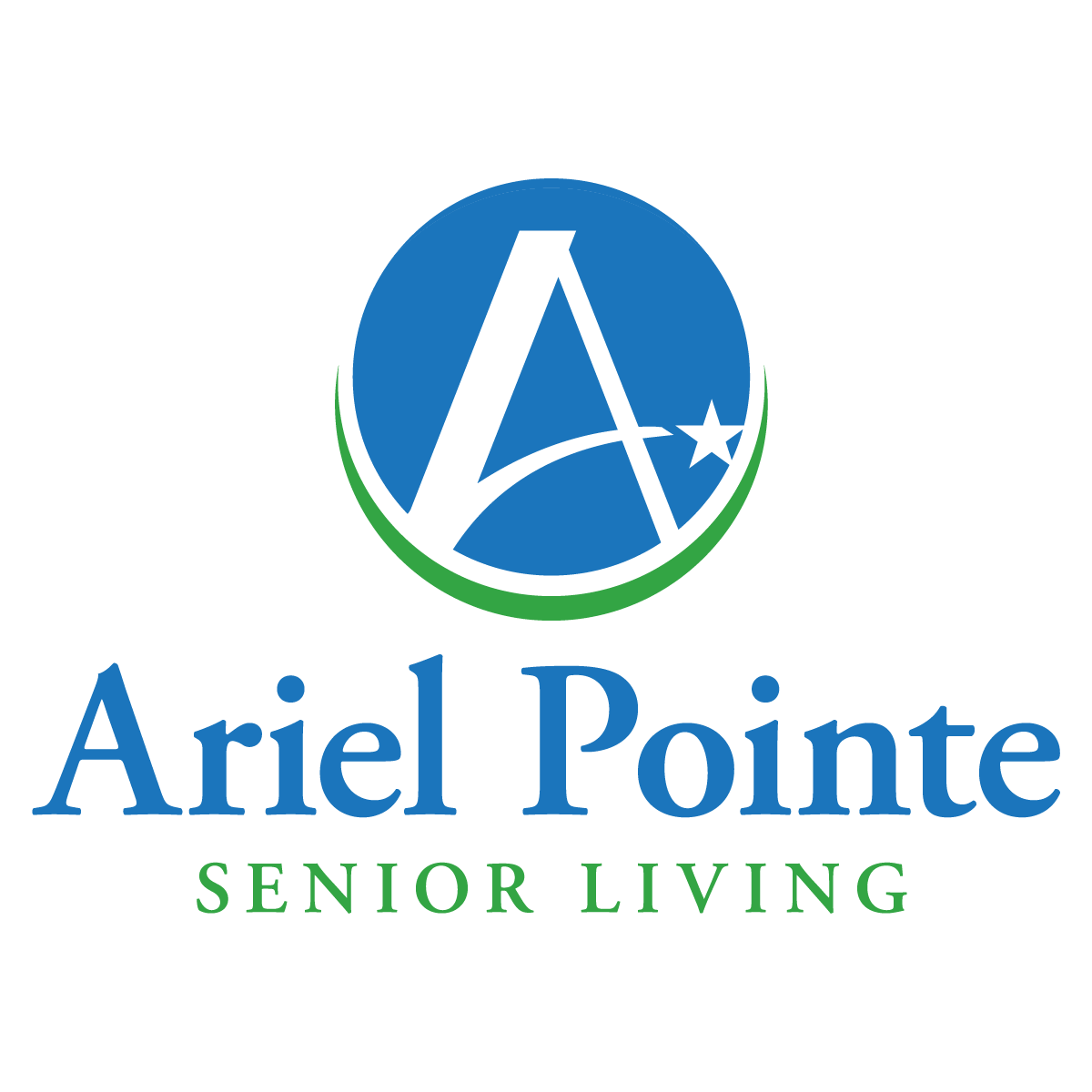 3400 Miles Rd, Sachse, TX 75048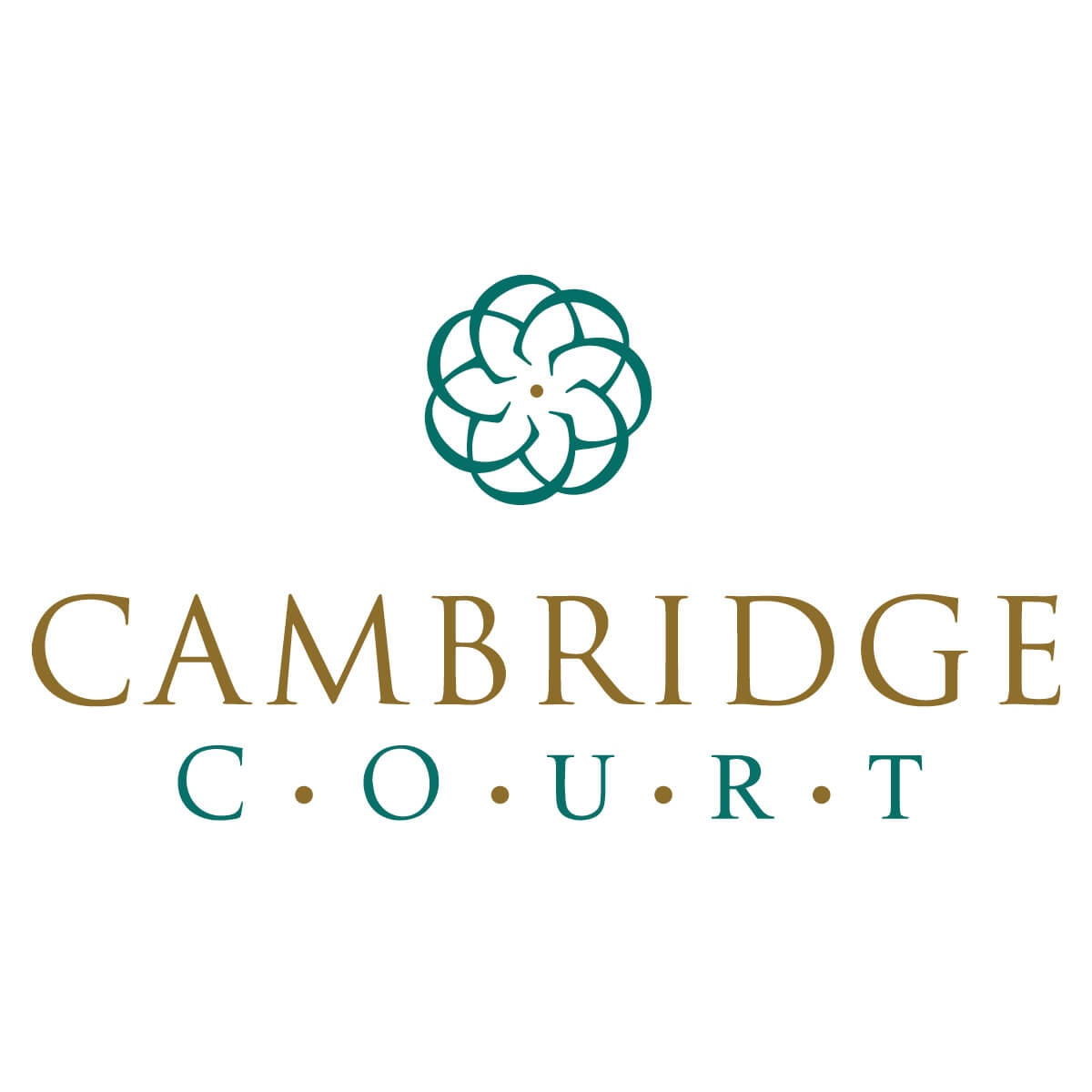 711 Matador Ln, Mesquite, TX 75149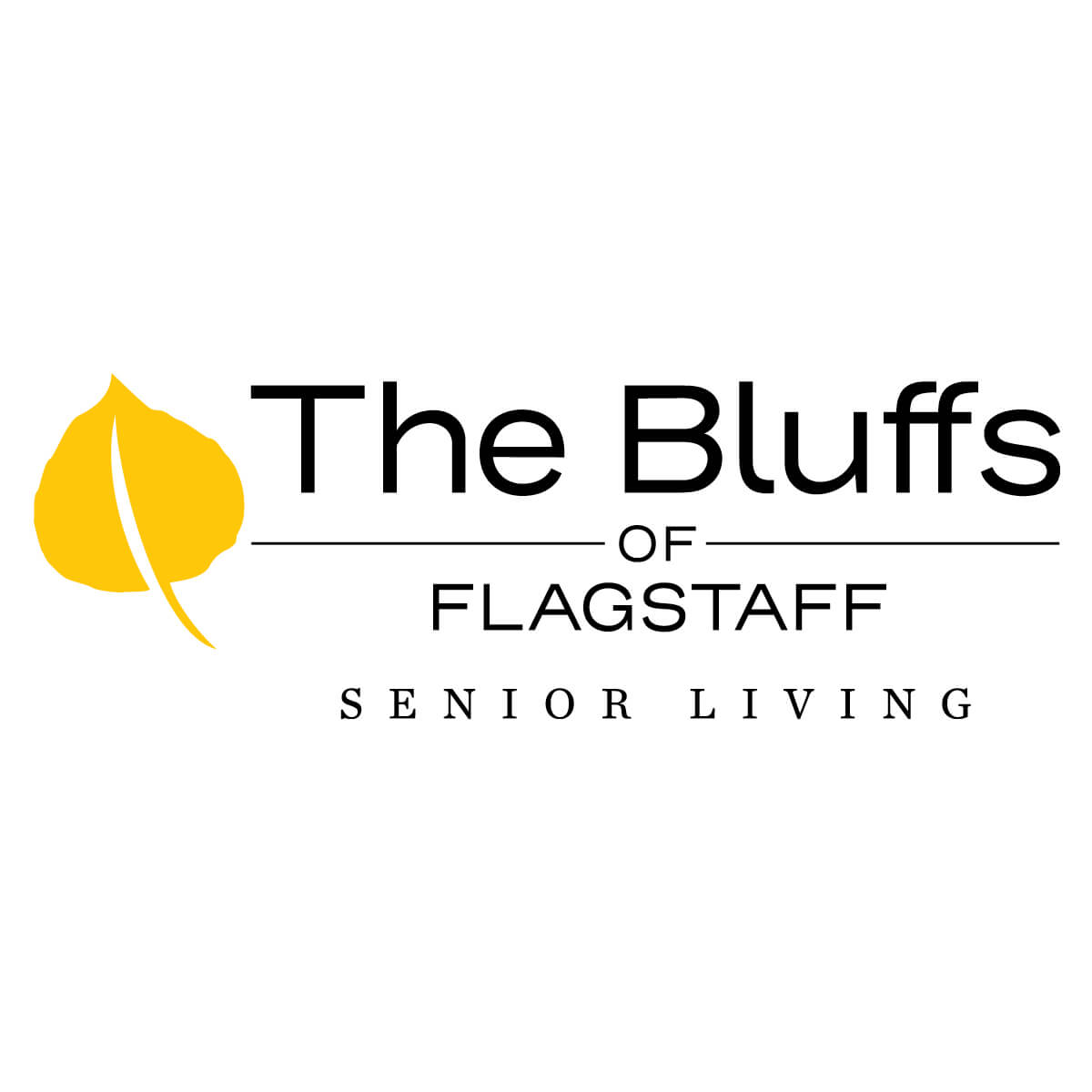 3100 E Butler Ave, Flagstaff, AZ 86004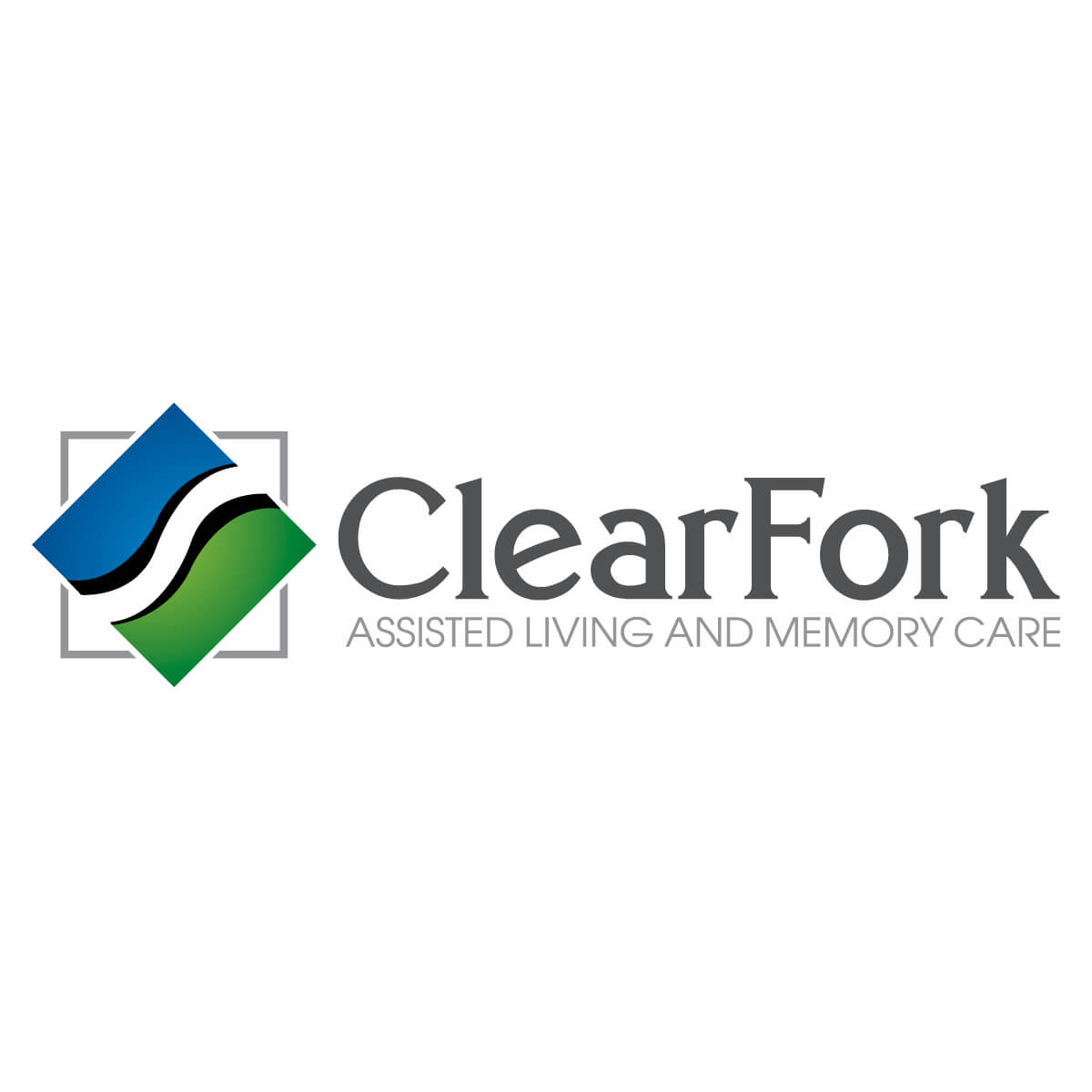 178 Crown Pointe Blvd, Willow Park, TX 76087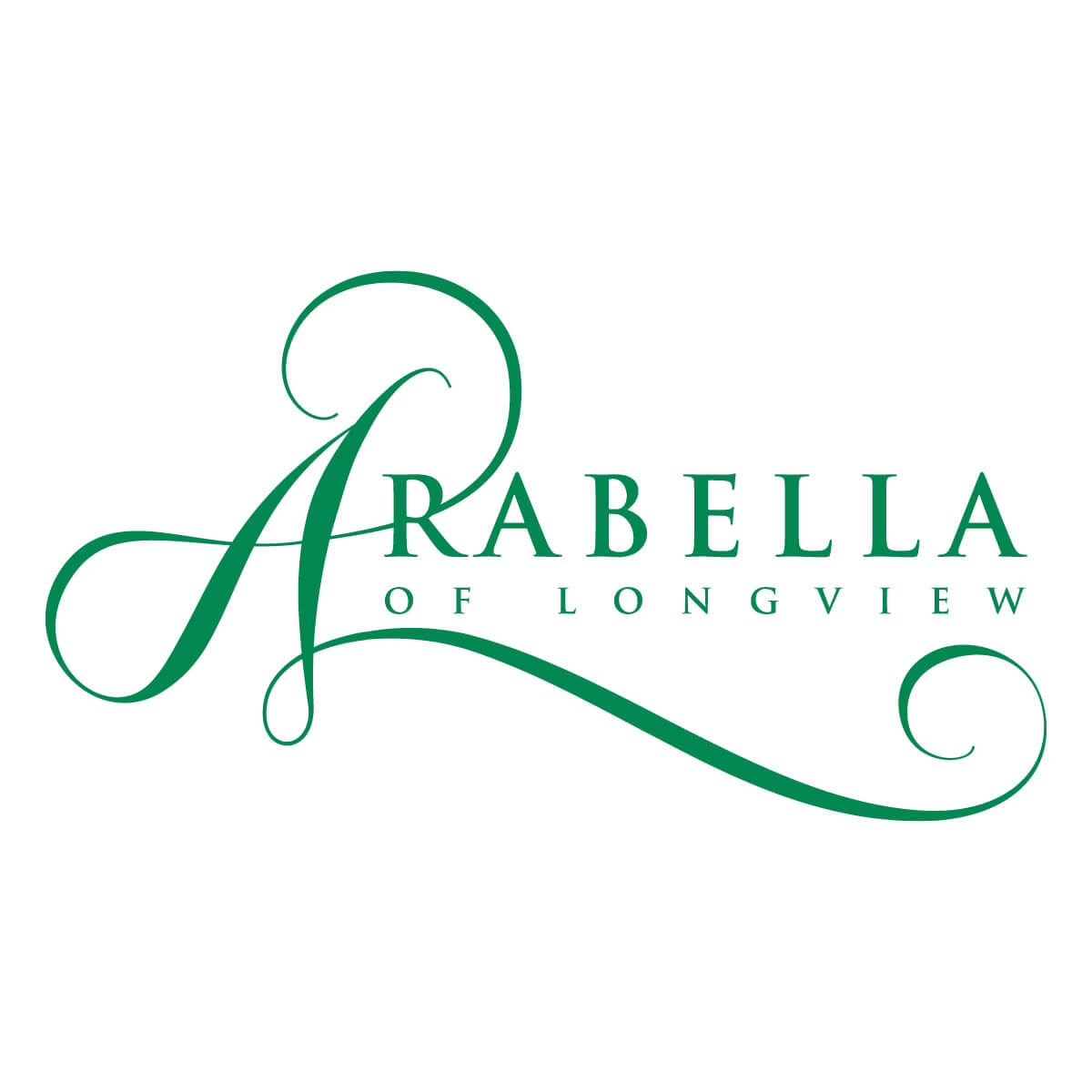 1155 E Hawkins Pkwy, Longview, TX 75605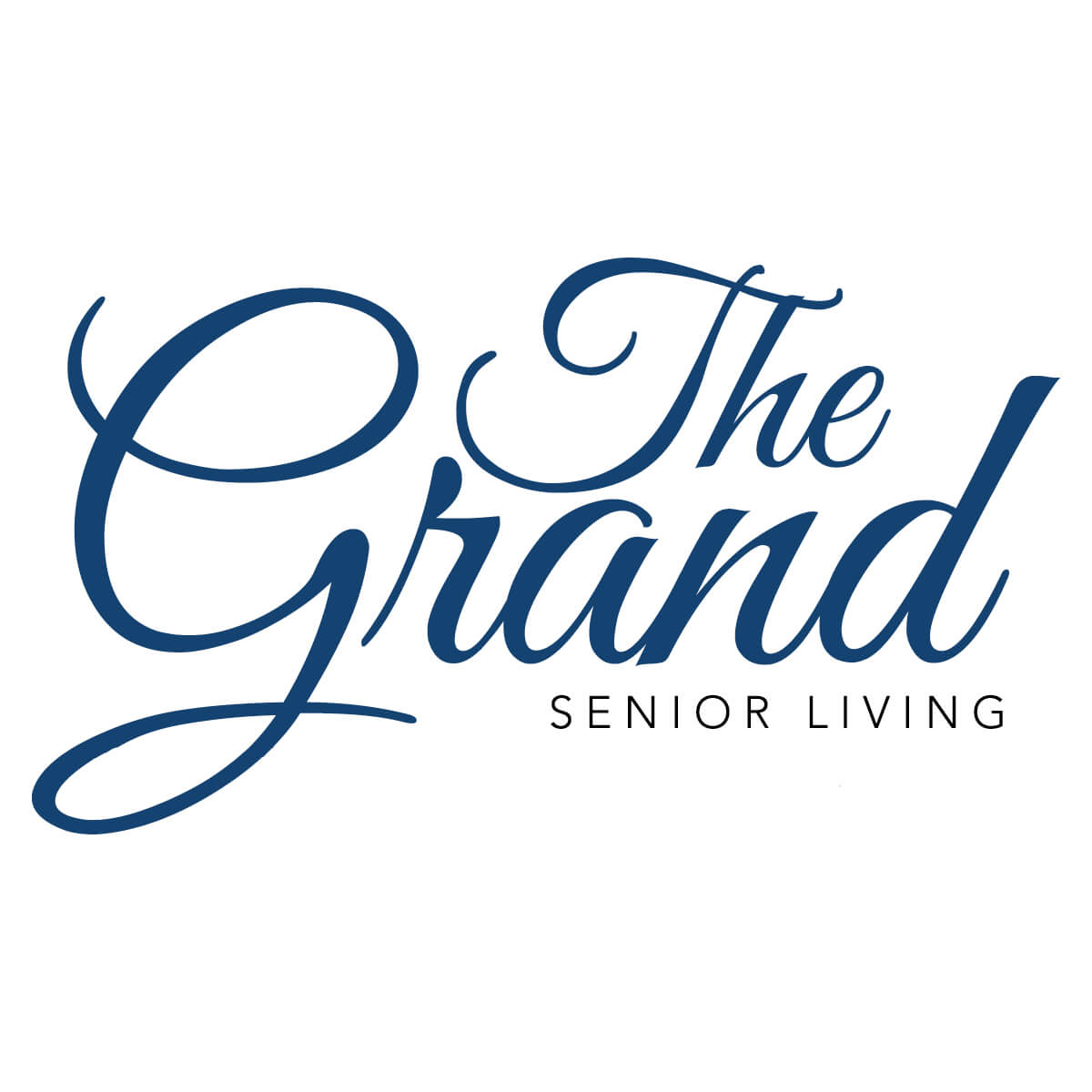 9300 Civic Way, Prospect, KY 40059
13150 Four Star Blvd, Austin, TX 78737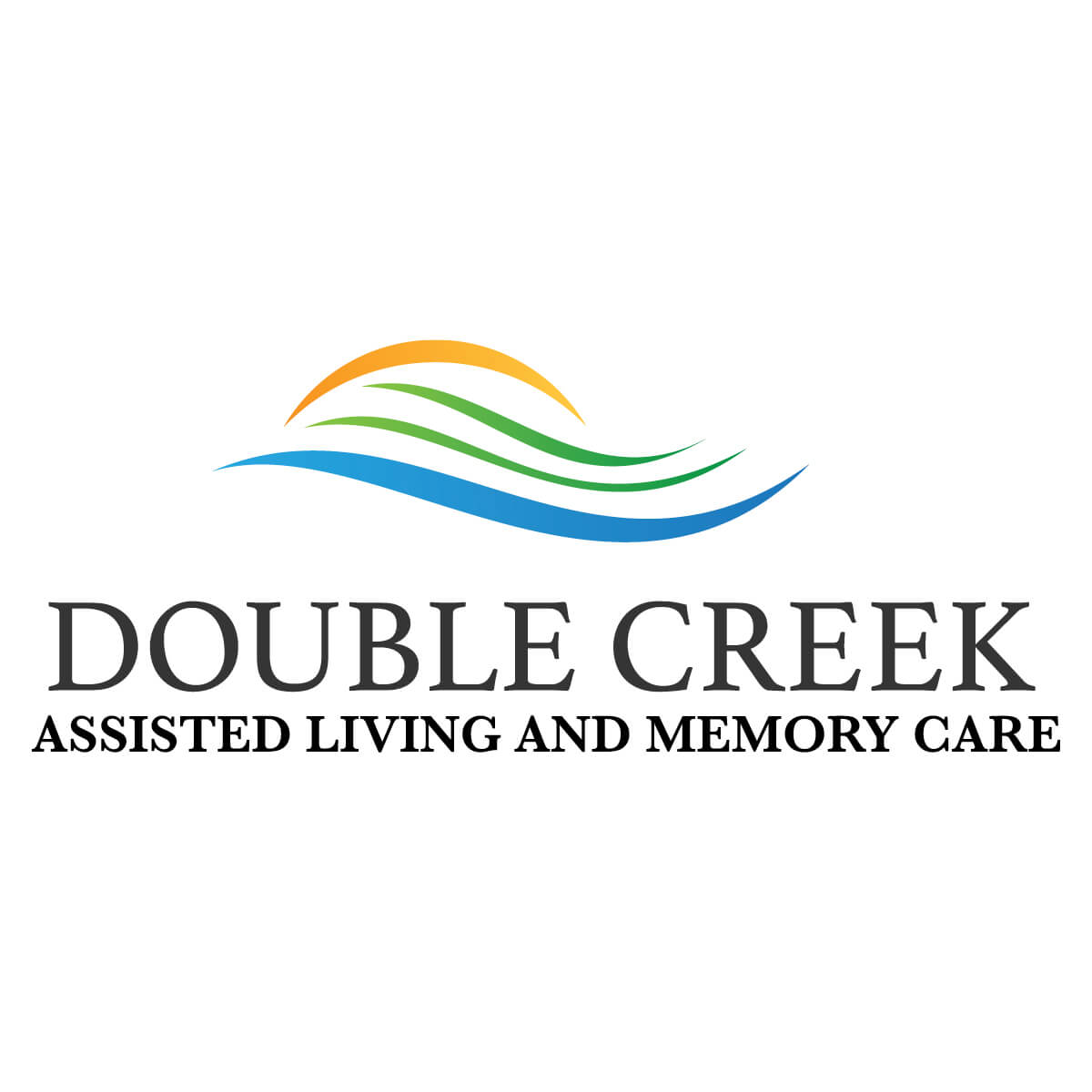 2300 Louis Henna Blvd, Round Rock, TX 78664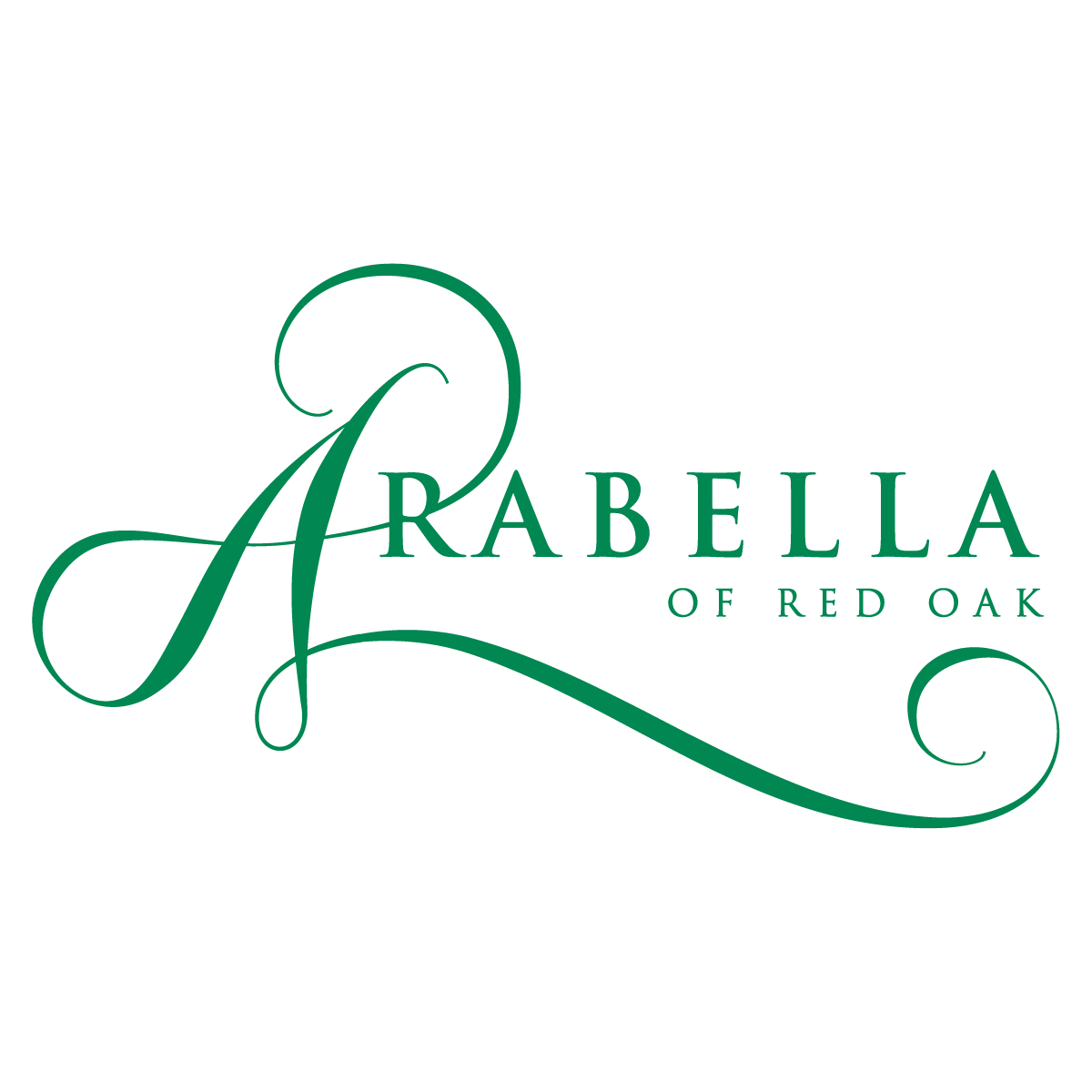 200 Washington St, Red Oak, TX 75154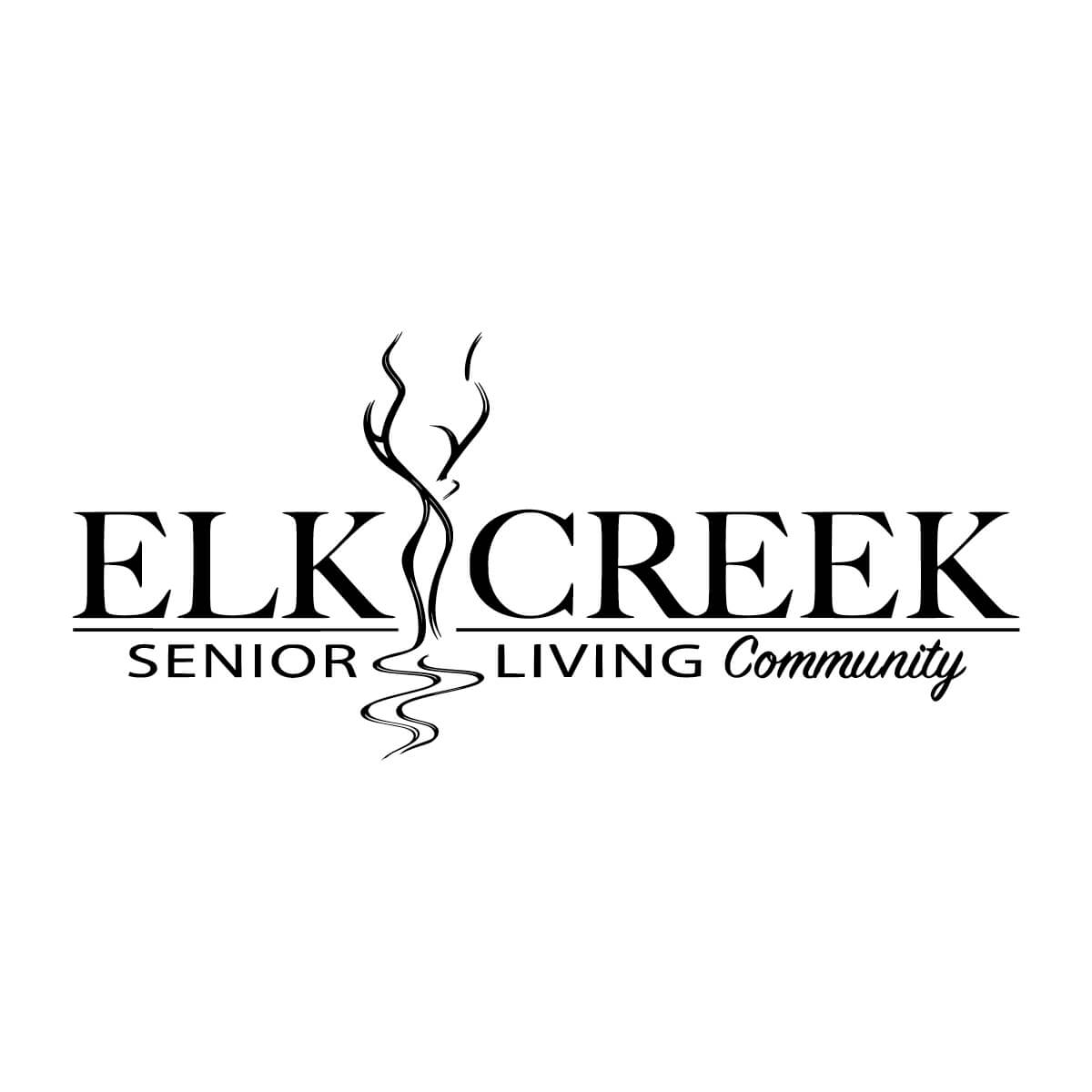 301 Elk Dr, Burleson, TX 76028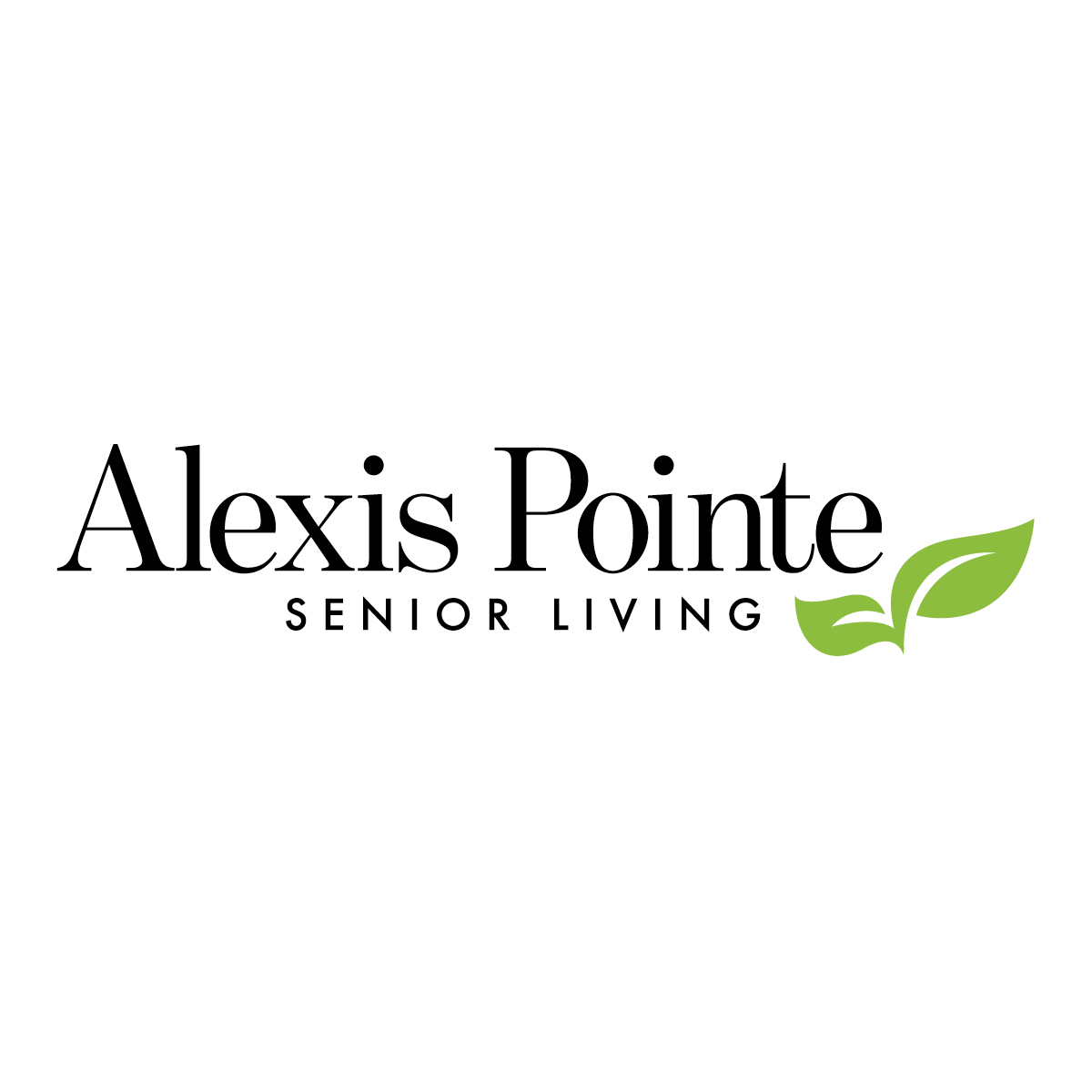 14390 Ranch Road 12, Wimberley, TX 78676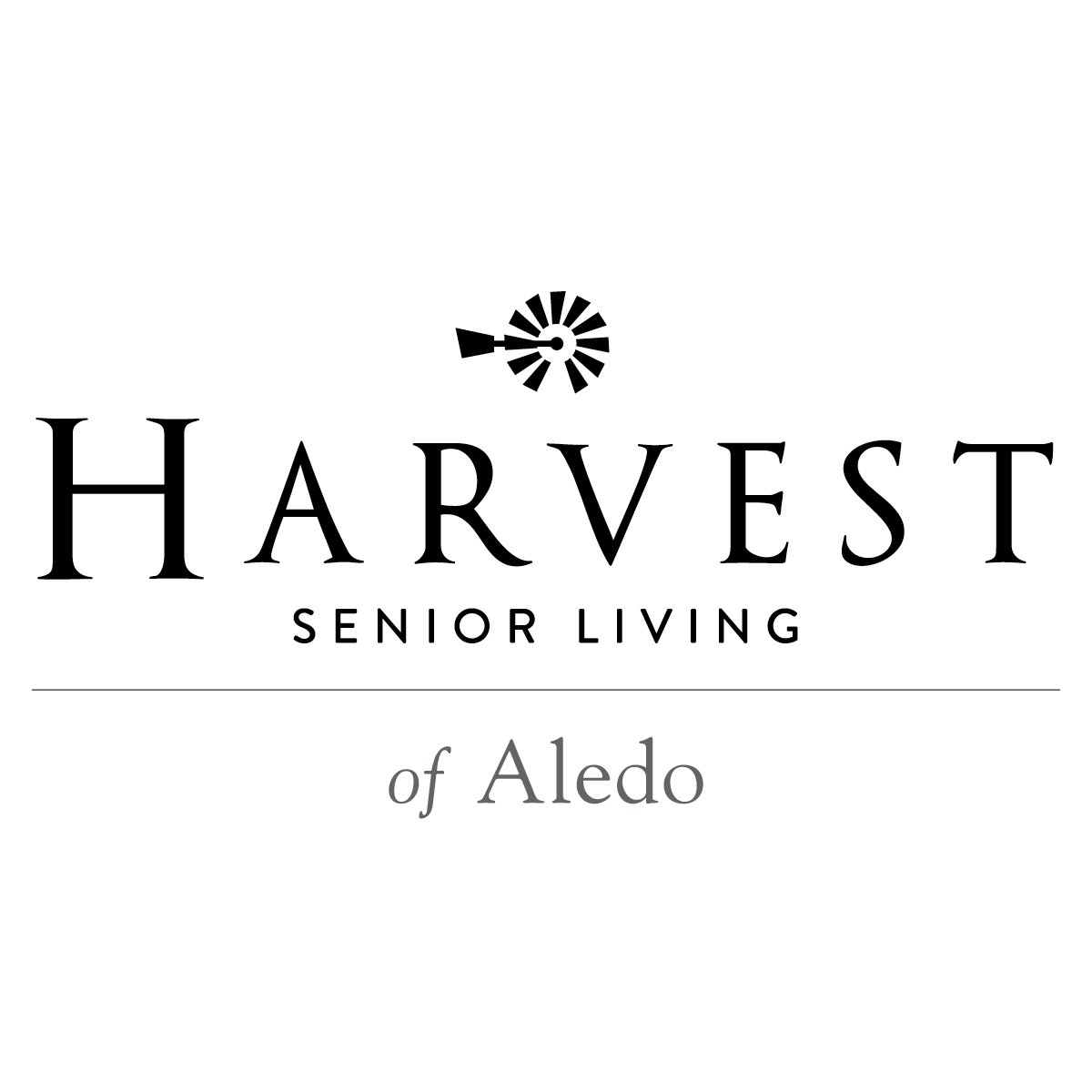 1043 Bailey Ranch Road, Aledo, TX 76008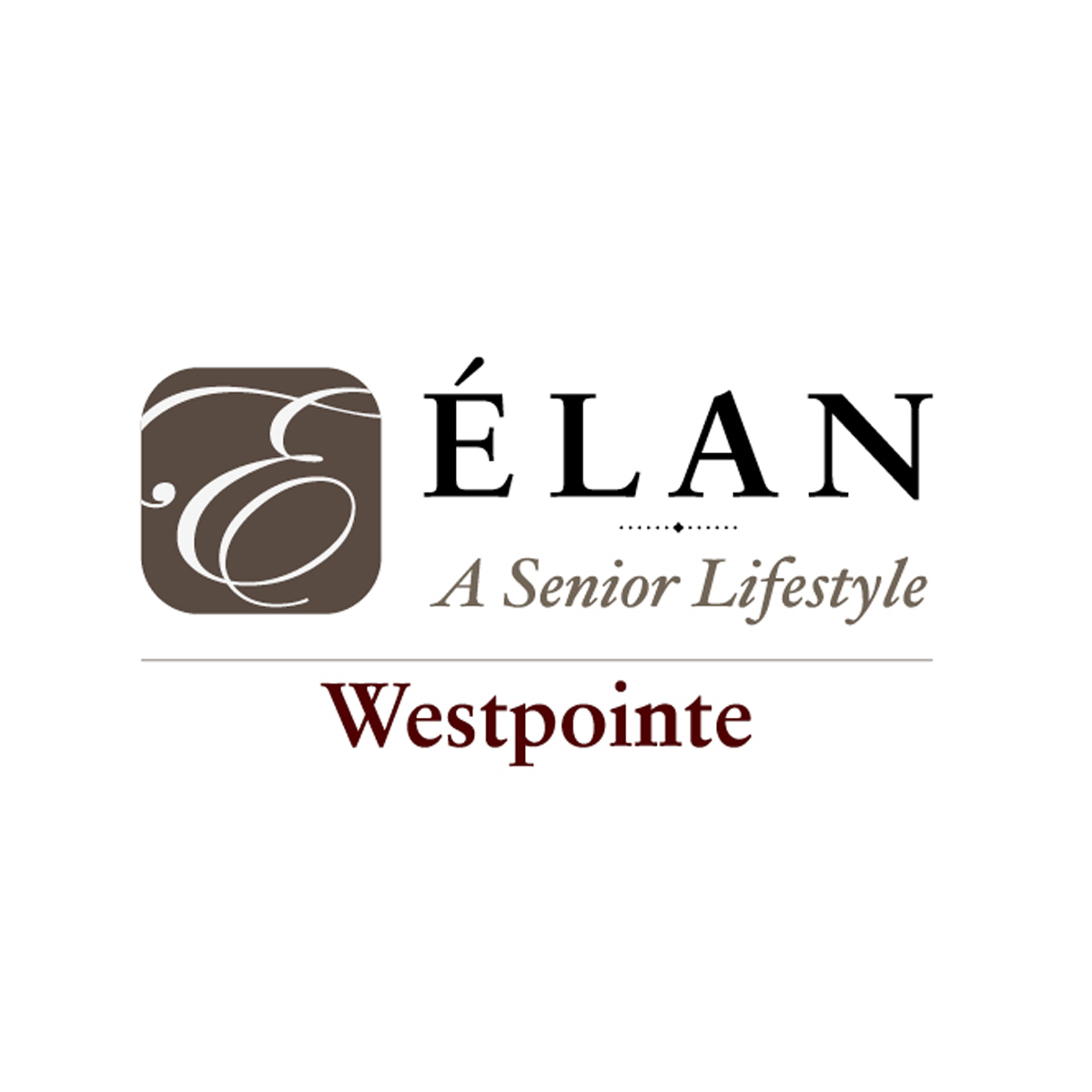 2140 Independence Dr, New Braunfels, TX 78132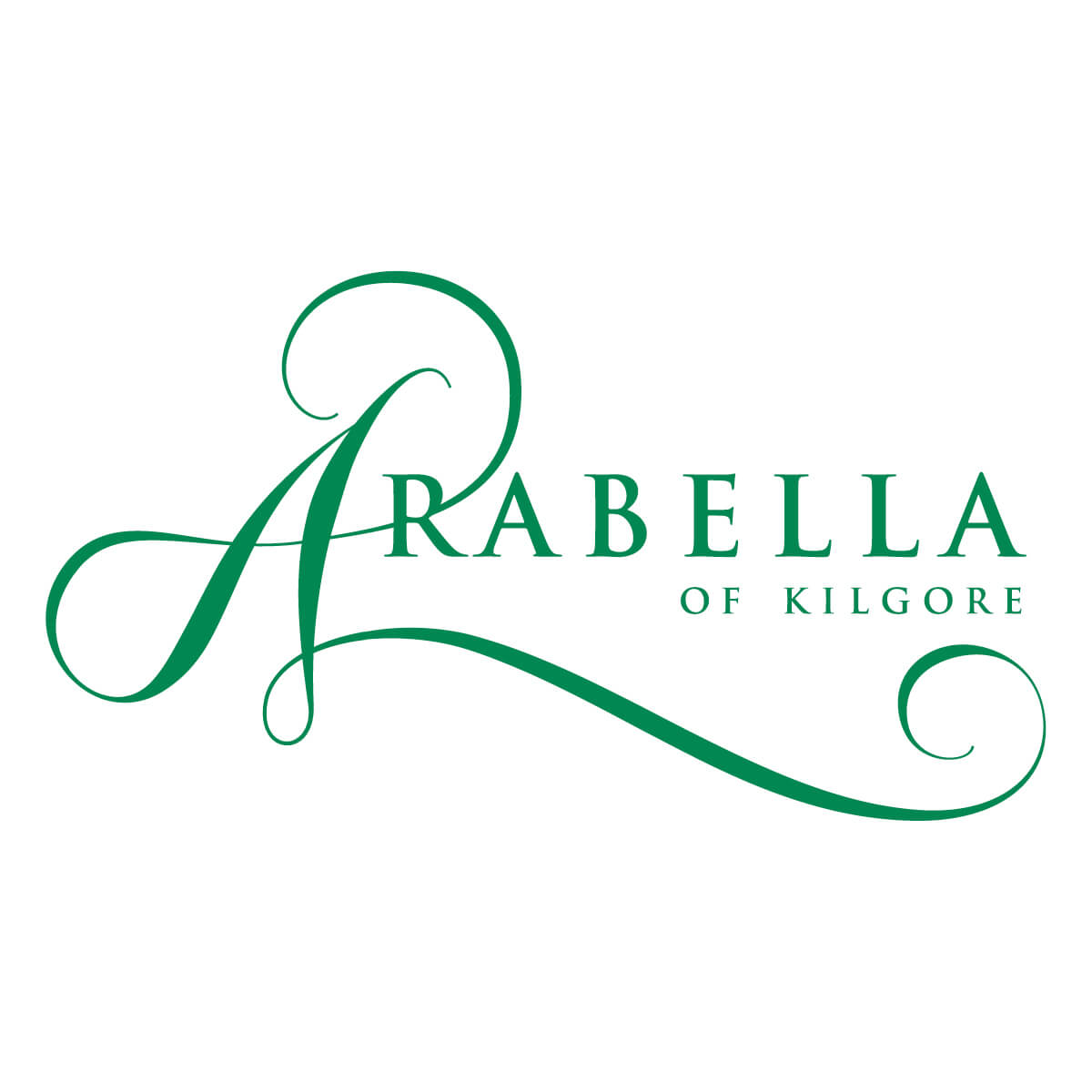 2103 Chandler St, Kilgore, TX 75662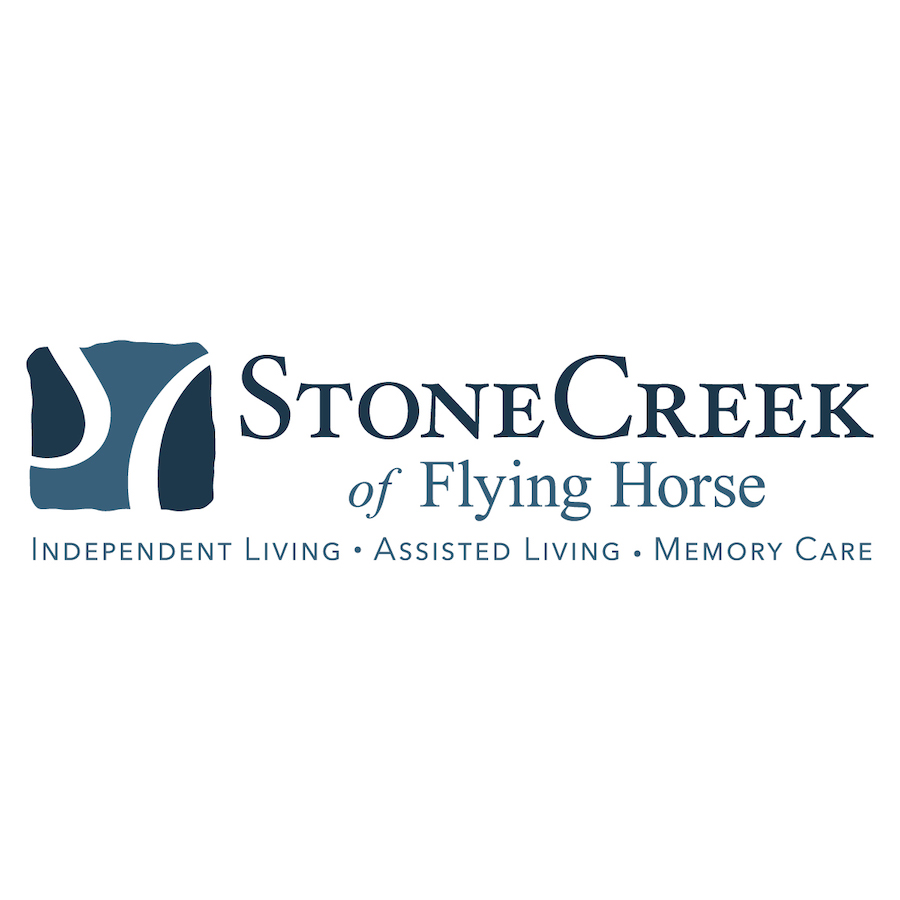 1889 Silversmith Rd, Colorado Springs, CO 80921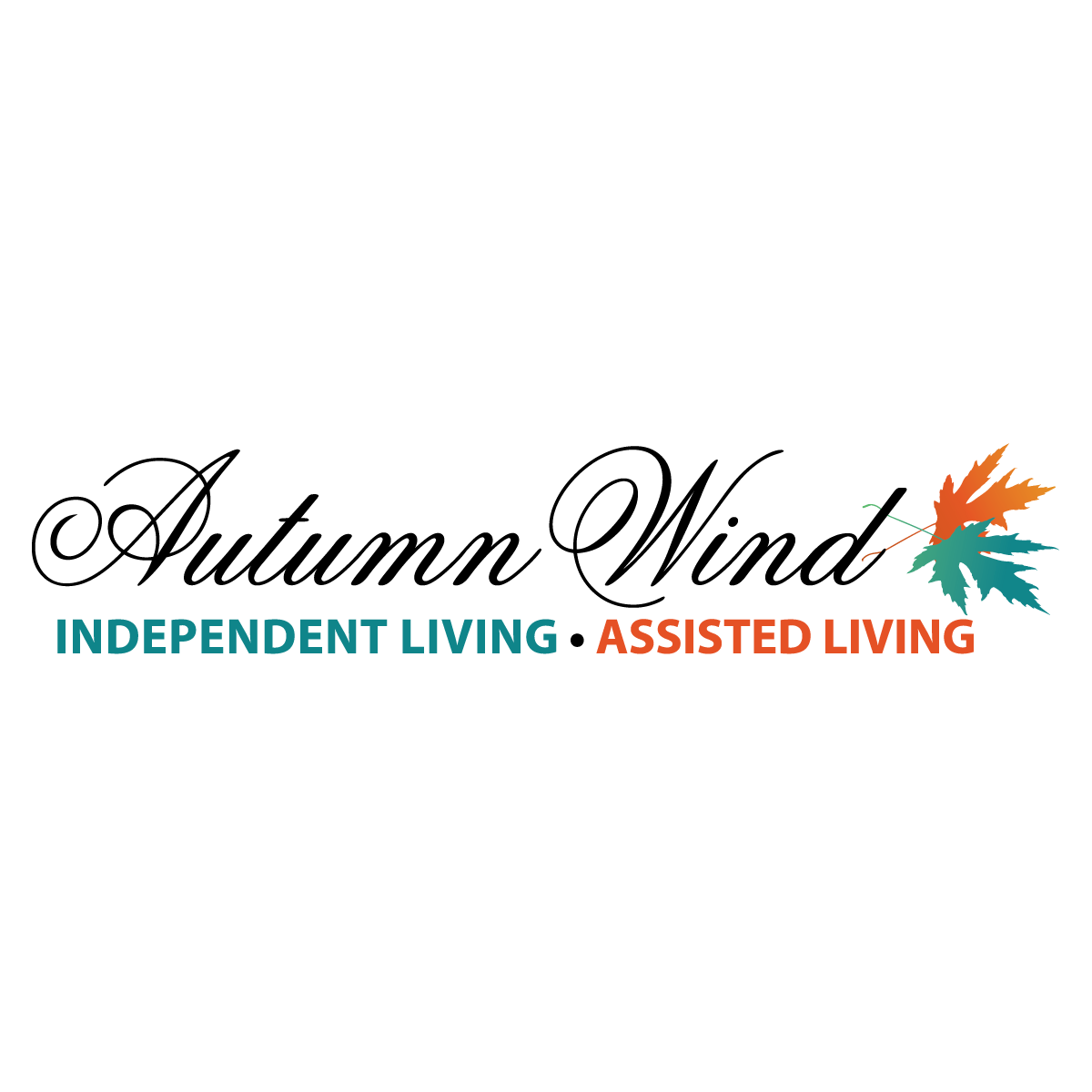 1004 E Coke Rd, Winnsboro, TX 75494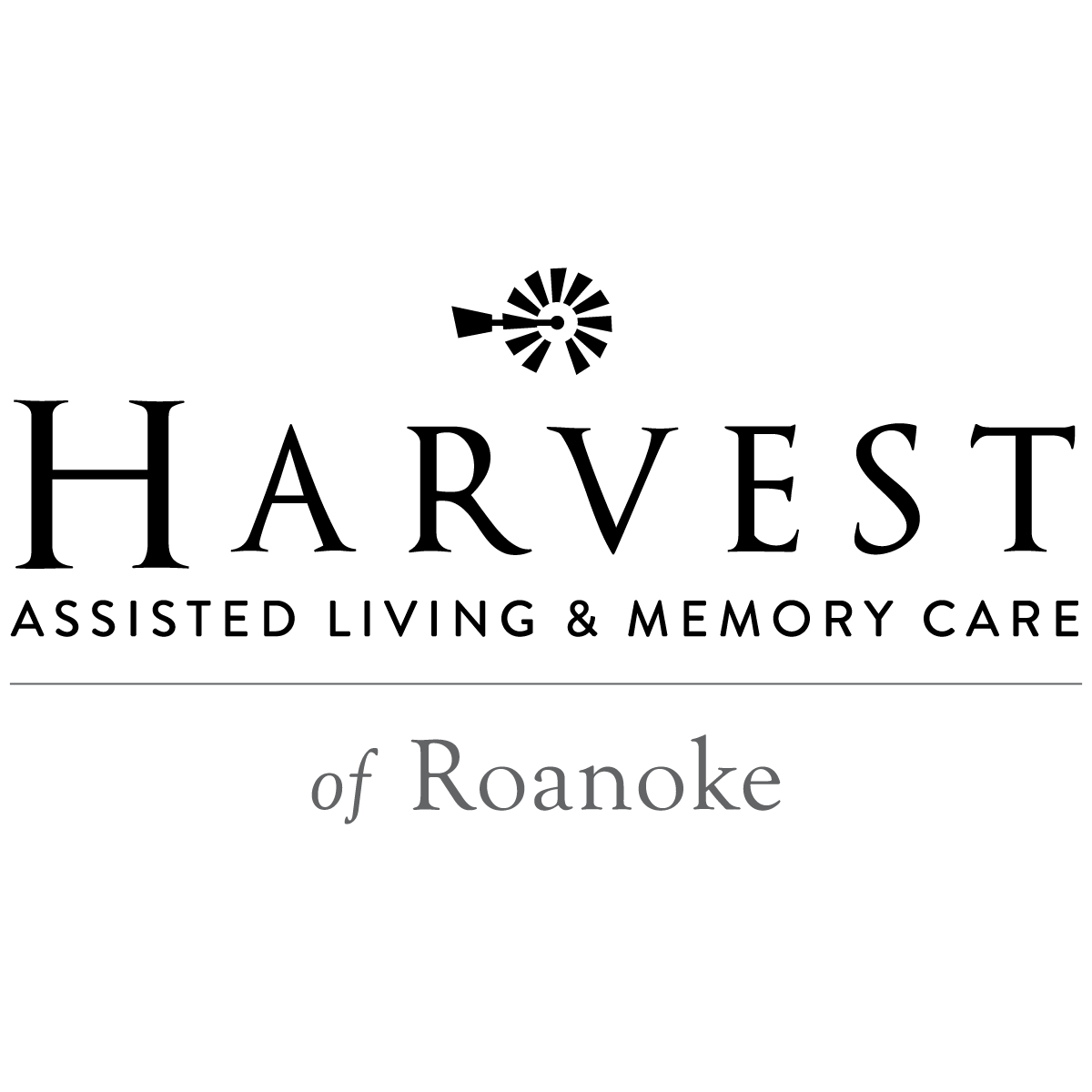 601 Howe Rd, Roanoke, TX 76262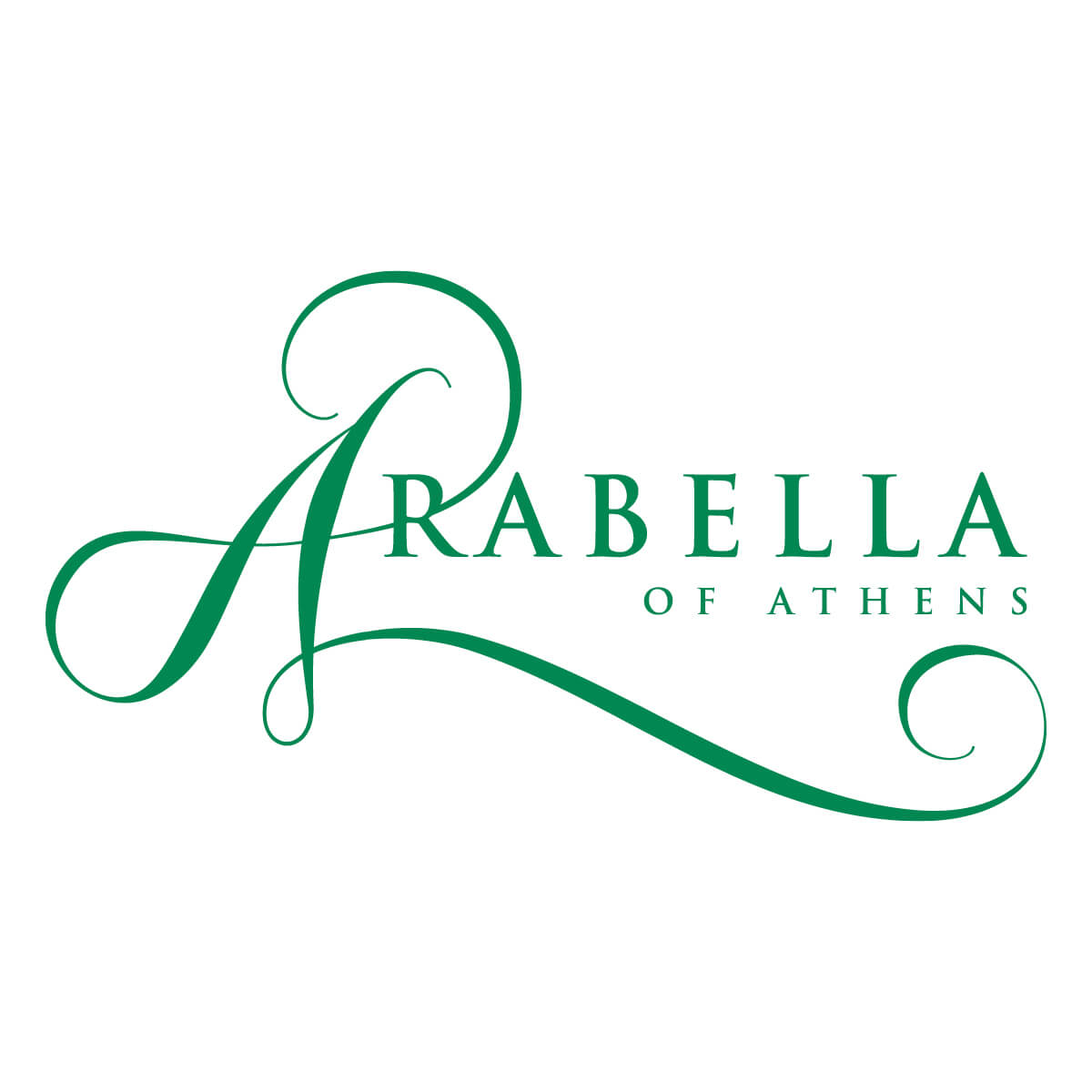 413 Gibson Rd, Athens, TX 75751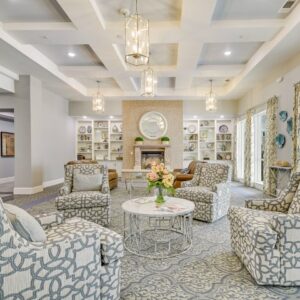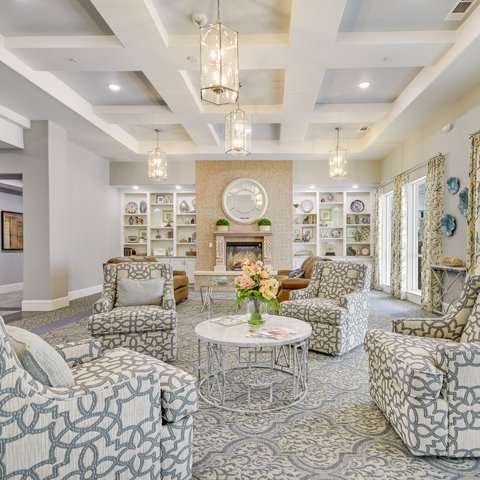 Civitas Senior Living manages communities across Texas and throughout the United States. From Arizona to Kentucky to Florida, find out if there's a Civitas community near you.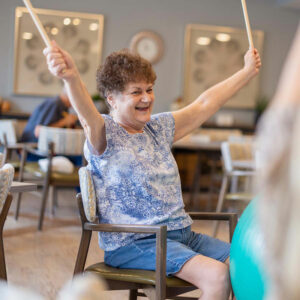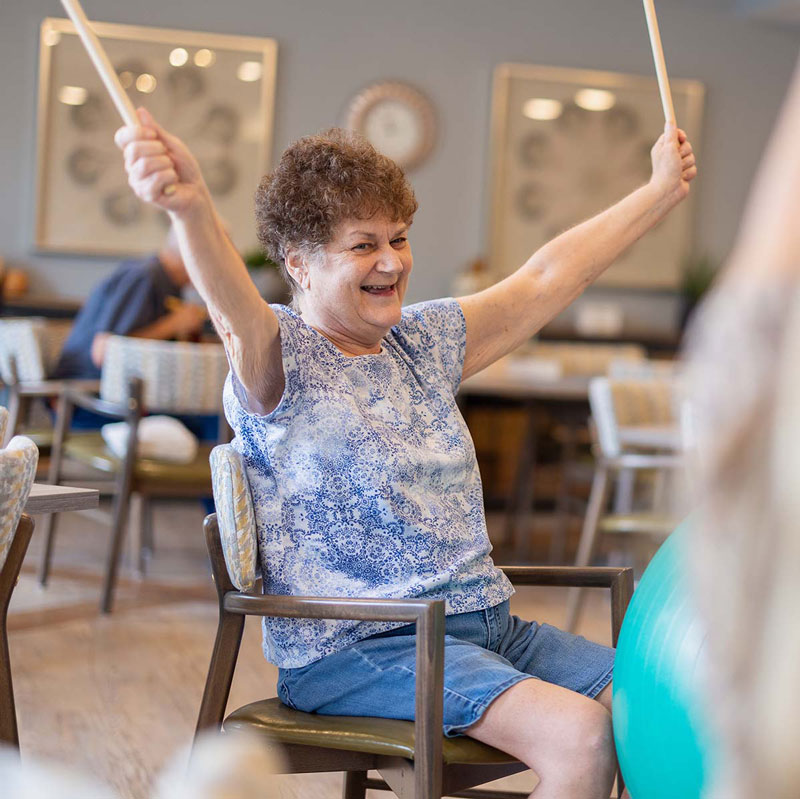 Our innovative suite of programs enables us to build an enriched and engaging community life our residents look forward to every day. It all starts with our signature Passion Program.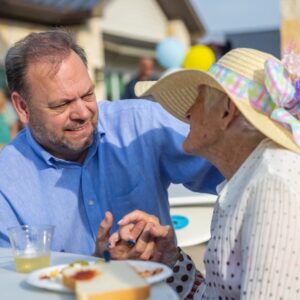 Civitas began as a dream to change the senior living industry for the better. Fueled by our passionate purpose, we have grown from improving a single community to owning and operating communities across the country.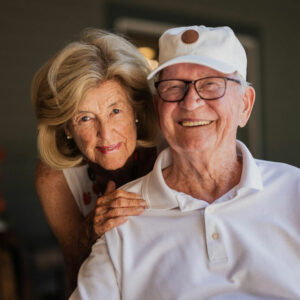 Whether a resident requires comprehensive care or is looking for a carefree lifestyle that fits their retirement goals, we have a community for them. Civitas offers independent living, assisted living and memory care.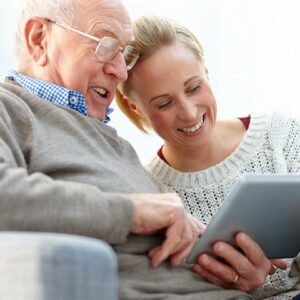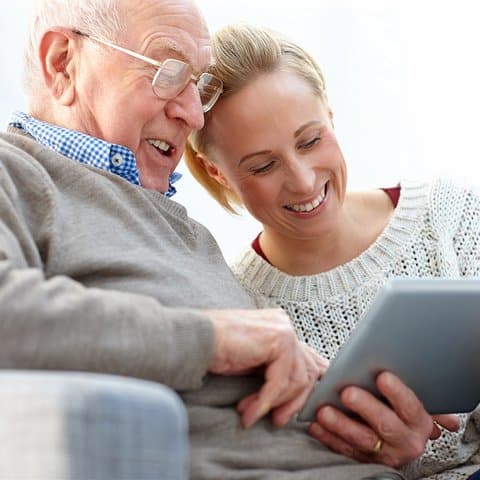 At Civitas, we understand that information is crucial to the senior living decision-making process. Our news and resources pages serve as informative guides about both Civitas and the senior living experience as a whole.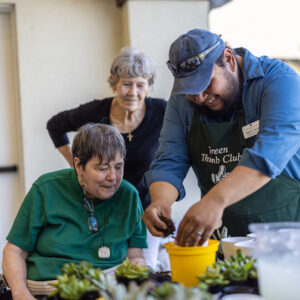 Are you searching for a career full of passion and purpose? Civitas Senior Living is always looking for people ready to make a difference in the lives of the residents we serve daily.
This Is Living Your Best Life
What makes Civitas Senior Living truly different? We've taken the best of our combined experience and knowledge along with our passion for the industry and distilled it into our innovative signature Passion Program. We implement this program across all of our communities, and it provides our residents with rich, full lives brimming with social engagements, fun activities, and personalized experiences propelled by attentive caregivers, overall wellness, and delicious food.
Our Passion Program not only keeps residents healthy, active and involved through personalized wellness, memorable moments and celebratory events— it changes their everyday experience, for the better.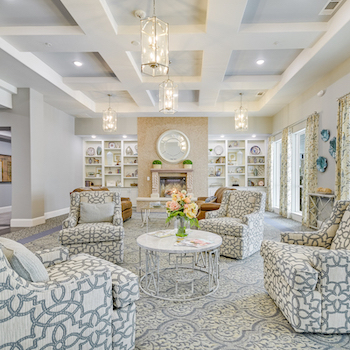 When we say there's passion in everything we do, we mean it. While anyone can build a facility, we build homes. Our communities feature upscale, designer environments full of handpicked details that reflect the warmth and love found within. Our residents also enjoy access to resort-style amenities and delicious, chef-prepared food served in a beautiful, restaurant-style atmosphere. If that sounds like a place you would like to visit, find out if there's a Civitas Senior Living community near you.