Join us at Our Upcoming Senior Living Events!
Are you interested in learning more about senior activities?
Our events include happy hours, live entertainment, educational seminars, caregiver support, and more. Discover how to make new friends, get a feel for our communities, and see how we can bring more passion into your life! Our communities are filled with fun and vibrant seniors who look forward to meeting you. 
Browse our communities upcoming events
Discover Passionate Senior Living
Join our upcoming senior living events by following the Facebook link in the event description, or fill out the form below with the name of the event you'd like to attend. We'll be in touch to help with any questions you may have.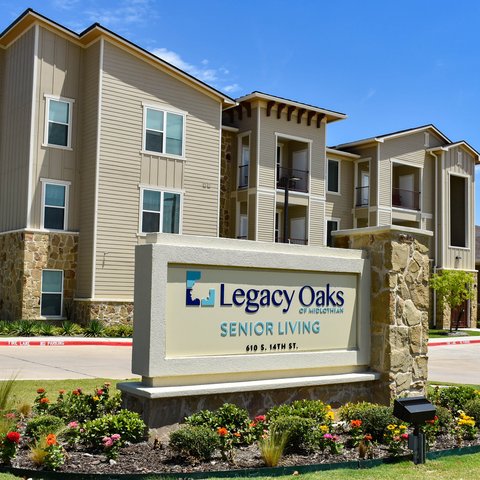 When we say there's passion in everything we do, we mean it. While anyone can build a facility, we build homes. Our communities feature upscale, designer environments full of handpicked details that reflect the warmth and love found within. Our residents also enjoy access to resort-style amenities and delicious, chef-prepared food served in a beautiful, restaurant-style atmosphere. If that sounds like a place you would like to visit, find out if there's a Civitas Senior Living community near you.