Senior Assisted Living, Bradenton, FL
Friends and Savings Never Felt So Good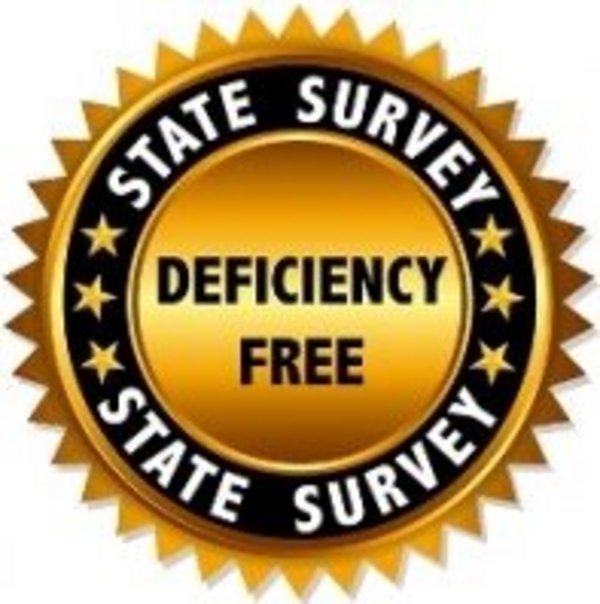 Deficiency-Free Means Peace of Mind in our Bradenton, FL Senior Community
Seniors and their families can trust that Élan Manatee is operating at or above the highest standard of quality service, environment, and care. It's a testament to our ongoing mission: Passionate Service, Passionate Cleanliness, Passionate Care.
Our senior living community is proud to have earned the designation of "deficiency-free" from the Florida Agency for Health Care Administration. This award means our assisted living and memory care community meets or exceeds all state and federal standards for providing families and their loved ones peace of mind.
Assisted Living | Memory Care
Set against the resplendent cyan sky, our community provides familiar, loving details of home with the unique, bespoke touches of a boutique. Residents can sit back, relax and receive the care they need in our contemporary senior apartments. Bradenton, FL retirees love that convenience.
Élan Manatee is a beautiful Assisted Living and Memory Care Community conveniently located near I 75 between Sarasota and Bradenton, Florida. We offer resort-style living to our active and social residents. Our residents enjoy scenic drives to nearby sights such as Anna Maria Island Beaches, Jigs Landing, and the Sunshine Skyway Pier. Other activities include daily fitness fun, Ageless Grace (a proven exercise program), educational programs, and the walking club. You will find our Bistro hopping with live entertainment, delicious appetizers, and seasonal sips at our weekly happy hour on Friday afternoons. Residents enjoy meeting new friends and eating delicious meals prepared by Chef Dee in the dining room.
From our Executive Director, who has been serving Manatee County's Seniors for over 20 years, to the rest of our caring and compassionate team, we embody our company mission statement of Passionate Service, Passionate Cleanliness, Passionate Care! Élan Manatee is where you can "Live Life Enthusiastically!"
Experience Senior Living on Your Terms in Beautiful
Manatee County, Florida
Assisted Living | Bradenton
Team members at Élan Manatee believe that Assisted Living is best achieved on your terms. With our offering of 24-7 compassionate care services, fine dining, and a calendar full of engaging activities, we empower our residents to be as independent as possible.
From choosing a floor plan perfect for your lifestyle to customizing the cost of assisted living to your level of care, our team is here to make sure residents live comfortably. Assisted living in Bradenton gives active older adults ultimate freedom.
Warmth and human connection are the moments that resonate in a day. That's why we strive to offer our Memory Care residents moments of purpose, kindness, and laughter. We intentionally keep a high staff to resident ratio so that all of our seniors know that they're cherished and loved.
Instead of nursing home care, residents living with Alzheimer's and other forms of dementia have the opportunity to live in a homelike environment at Élan Manatee. Every day, seniors find opportunities for socialization, engagement, and pursuing passions on their terms.
Interested in Living at Élan Manatee?
Fill out this form and our Community Relations Director will be in touch soon.
Our Signature Passion Program
Signature Senior Living Programs
At Élan Manatee, passion means living an engaged life every day. This philosophy is the core of our signature Passion Program and informs every service we provide. From informed wellness to vigorous cleanliness, our goal is to empower our residents to live with zest in everything they do in our community for senior living.
Activate all five functions of your brain with Ageless Grace. This cutting-edge brain fitness program is rooted in neuroplasticity therapy. With Sagely, our suite of automated tools and interactive calendars, Bradenton family members can check in on loved ones. Family members can build new bridges of communication with Dementia Live. This dementia simulation experience immerses participants into life with dementia.
Our modern assisted living community and evidence-based dementia care program allows seniors to live with vigor and vitality. Learn more about our signature programs for senior living in Bradenton.
Just 5 Minutes or 5 Miles
from the Best of Bradenton:
Are you looking for a passionate Assisted Living community in Bradenton, Florida? Find out what questions to ask during your search.
Discover how Élan Manatee can be your home. Contact us today.
The Top 10 Questions to Ask When Choosing a Senior Living Community
Your Guide to Élan Manatee's Amenities and Services
Our Delicious Passionate Dining Program and Sample Menus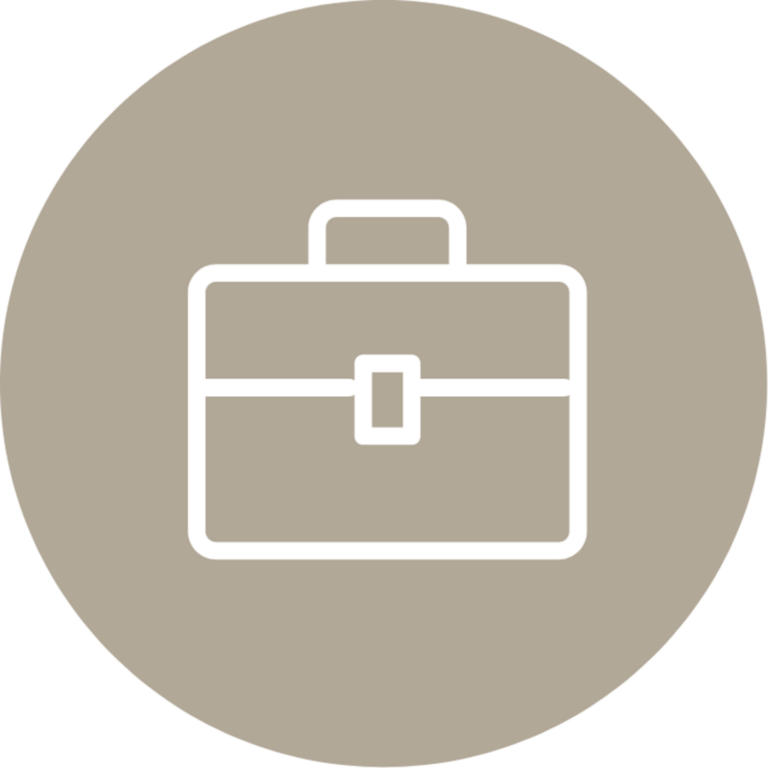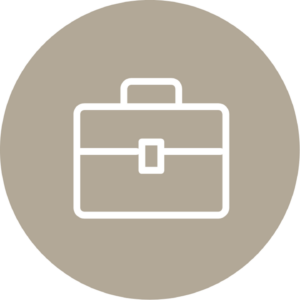 Work, serve, and grow
at this community.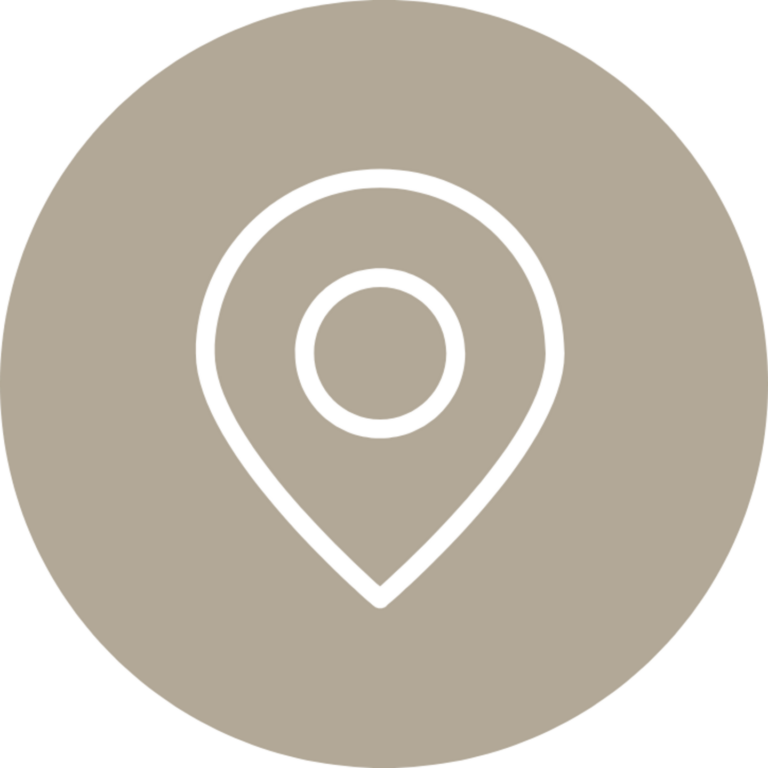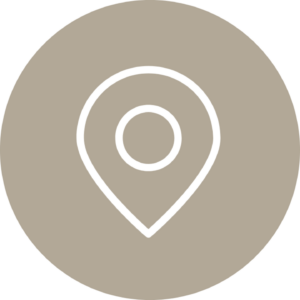 7375 Stone River Rd
Bradenton, FL 34203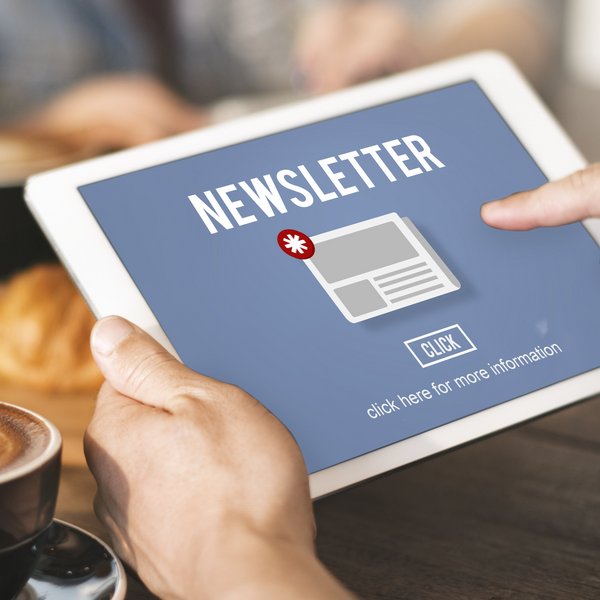 Each month, our community produces a newsletter for our residents to help connect members of our community. Residents, families, and friends of Élan Manatee can keep up to date with community news, see photos from activities and events, share in resident celebrations, read fun facts and stories, and more! Check back monthly to see new highlights.
For Information on Our Pandemic Response and Visitation Policy