Friends and Savings Never Felt So Good
Welcome to Midtowne Assisted Living
in Midlothian, TX
Nestled among lush, green pastures, Midtowne Assisted Living and Memory Care is the legacy senior living community in Midlothian, TX. Our strength lies in our "Goldilocks" size. We're large enough to provide all the amenities and services of competitors but small enough to offer a personalized experience for our residents and families. Midtowne is truly where "everybody knows your name."
Our community offers cozy conveniences set within homelike surroundings. Featuring top-tier service, five-star amenities, and savory, restaurant-style dining, Midtowne allows residents to enjoy life's adventures. Whether attending a lecture series, taking a culinary class, or enjoying a cup of tea and conversation with friends, we offer a bounty of engaging options to keep life enticing and satisfying.
Enjoy Senior Living Full of Life in Northwest Ellis County
Autonomy is yours with Assisted Living at Midtowne Assisted Living and Memory Care. We offer exceptional service catered to each resident's individualized needs. With 24-7 passionate care services set within a boutique-style community, we empower our residents to live every day to its fullest.
We cherish our residents and aim to make them smile every day. For our Memory Care residents, we believe that a smile is found in moments. Moments full of personalized care, friendship, and creativity give our residents purpose and value. We keep the number of available rooms in The Cottage low and our staff-per-resident ratios high so our residents can enjoy attentive care in a home-like environment.
Interested in Living at
Midtowne Assisted Living and Memory Care?
Fill out this form and our Community Relations Director will be in touch soon.
Our Signature Passion Program
At Midtowne Assisted Living and Memory Care, our passion is to provide seniors the best quality of life possible. Our signature Passion Program was born from this idea. Through passionate service, cleanliness, and engagement, we empower our residents to live boldly and courageously. 
Active your brain functions with Ageless Grace to stimulate and optimize neuroplasticity functions. Partake in an immersive dementia experience with Dementia Live to build a stronger connection between you and your loved one. Stay connected 24-7 with Sagely, our suite of automated tools, and learn about our latest community happenings and special programs.
Just 5 Minutes or 5 Miles
from the Best of Midlothian:
Are you looking for passionate Assisted Living near downtown Midlothian, Texas? Find out what questions to ask during your search.
Discover how Midtowne Assisted Living and Memory Care can be your home. Contact us today.
The Top 10 Questions to Ask When Choosing a Senior Living Community
Your Guide to Midtowne's Amenities and Services
Our Delicious Passionate Dining Program and Sample Menus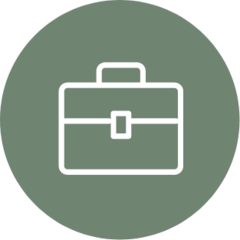 Work, serve, and grow
at this community.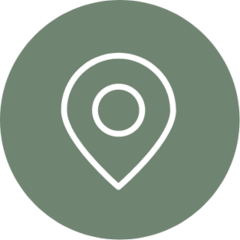 910 S. 9th Street,
Midlothian, Texas 76065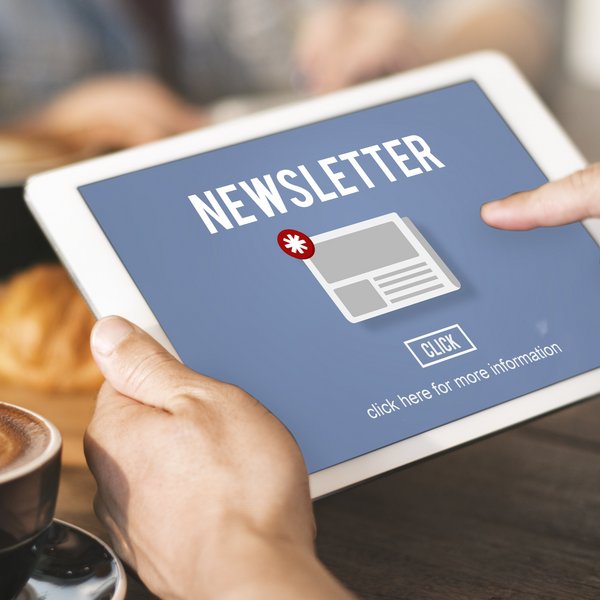 Each month, our community produces a newsletter for our residents to help connect members of our community.  Residents, families, and friends of Midtowne can keep up to date with community news, see photos from activities and events, share in resident celebrations, read fun facts and stories, and more!  Check back monthly to see new highlights.