Friends and Savings Never Felt So Good
Senior Living | Midlothian, TX
Welcome to Midtowne Assisted Living and Memory Care in Midlothian, TX
Midtowne Assisted Living and Memory Care is the legacy senior living community in Midlothian, TX. Our strength lies in our "Goldilocks" size. We're large enough to provide all the amenities and services of competitors but small enough to offer a personalized experience for our residents and families. Midtowne is a home where "everybody knows your name."
Midtowne residents thrive in a community with the perfect blend of activities and personalized care. Take time for yourself by relaxing in our upscale salon or enjoying happy hour featuring live entertainment. You are sure to stay busy and continue meeting new friends.
Our community offers cozy conveniences set within homelike surroundings. Featuring top-tier service, five-star amenities, and delicious, restaurant-style dining, Midtowne allows residents to enjoy life's adventures. Whether attending a lecture series, taking a culinary class, or enjoying a cup of tea and conversation with friends, we offer a bounty of engaging options to keep life enticing and satisfying.
Older adults can refresh and relax in our pet-friendly senior apartments in Midlothian, TX. Local shopping centers, restaurants, and new adventures are a short drive or a complimentary ride away. From happy hour to superb dining and fantastic outings, Midtowne is a great place to call home.
Enjoy Senior Living Full of Life in Northwest Ellis County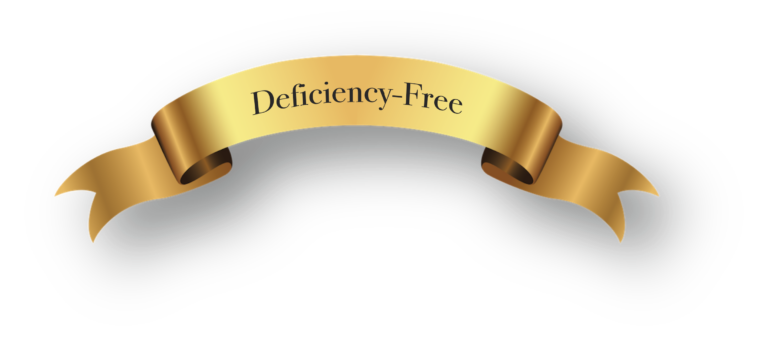 We are proud to say
we are deficiency free!
*Based on the most recent inspection from Texas Health and Human Services, we had no violations of state standards.
Feeling the rising costs due to inflation?
Curious to Learn More? Be Our Guest!
Stop By for a Quick Visit. It's As Easy as 1- 2- 3!
1. Give us a call or fill out the form below.
2. Choose the date and time that's best for you
3. Come see our passionate service in person. Meet our residents and our passionate team!
Would you love to work in a Midlothian senior living community? Visit our Careers page.
Lifestyle Options and Senior Care Services
Personalized service welcomes you to our Assisted Living and Memory Care community. Let our team enrich your lifestyle with ​​individualized care.
Assisted Living | Midlothian, TX
Autonomy is yours with Assisted Living at our Texas senior living community. We offer exceptional service catered to each resident's individualized needs. With 24-7 passionate care services set within a boutique-style community, we empower our residents to live every day to its fullest.
Memory Care | Midlothian, TX
We cherish our residents and aim to make them smile every day. For our Memory Care residents, we believe that a smile is found in moments. Moments full of personalized care, friendship, and creativity give our residents purpose and value. We keep the number of available rooms in The Cottage low and our staff-per-resident ratios high so our residents can enjoy attentive care in a home-like environment.
We're enhancing memory care with Certified Dementia Practitioner training for our community team leaders.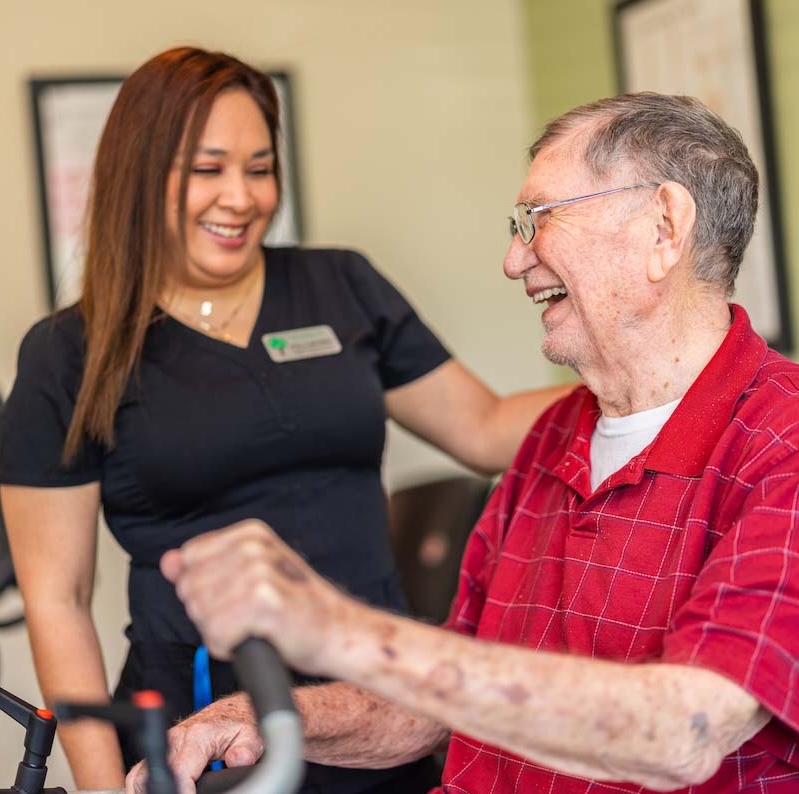 Our Signature Passion Program
Personalized Experiences and Signature Programs for Texas Seniors!
Contemporary finishes and resort-style amenities elevate carefree retirement living, but our passion allows seniors to live with vigor and vitality.
At Midtowne Assisted Living and Memory Care, our passion is to provide seniors with the best quality of life possible. Our signature Passion Program was born from this idea. We empower our residents to live boldly and courageously through passionate service, cleanliness, and engagement.
Active your brain functions with Fit For You to stimulate and optimize neuroplasticity functions. Partake in an immersive dementia experience with Dementia Live to build a stronger connection between you and your loved one. Stay connected 24-7 with Sagely, our suite of automated tools, and learn about our latest community happenings and special programs.
In addition to excellent care and engaging activities, residents dine well and live with confidence. Ellis County seniors pursue their passions, accomplish goals, and explore new hobbies and relationships.
Our team members look forward to offering you or a loved one individualized service, served with hospitality and respect. From housekeeping to activities of daily living, every interaction is unique to your needs. Arrange a tour to discover why friends and savings never felt so good at Midtowne Assisted Living and Memory Care. Call us today!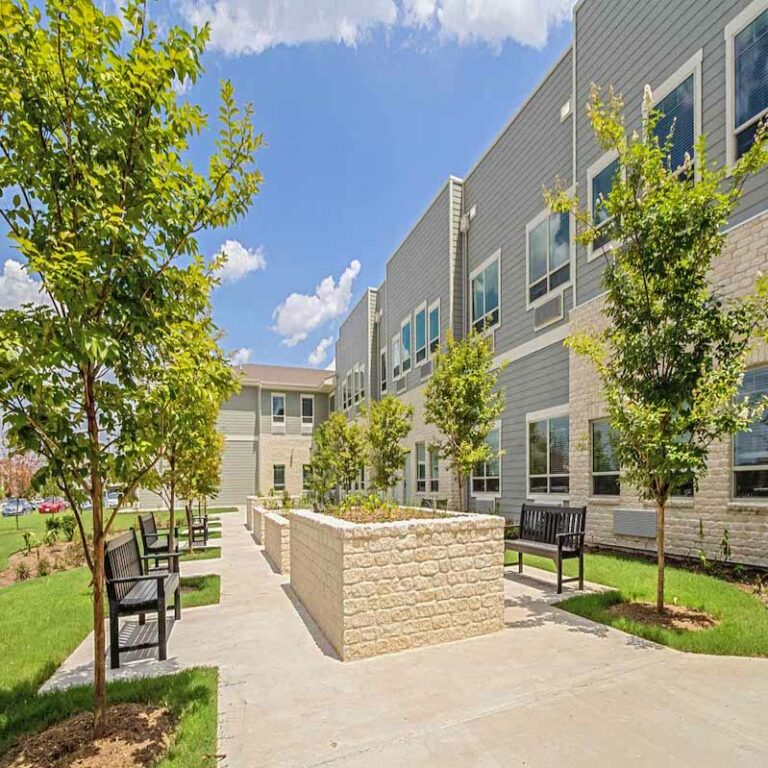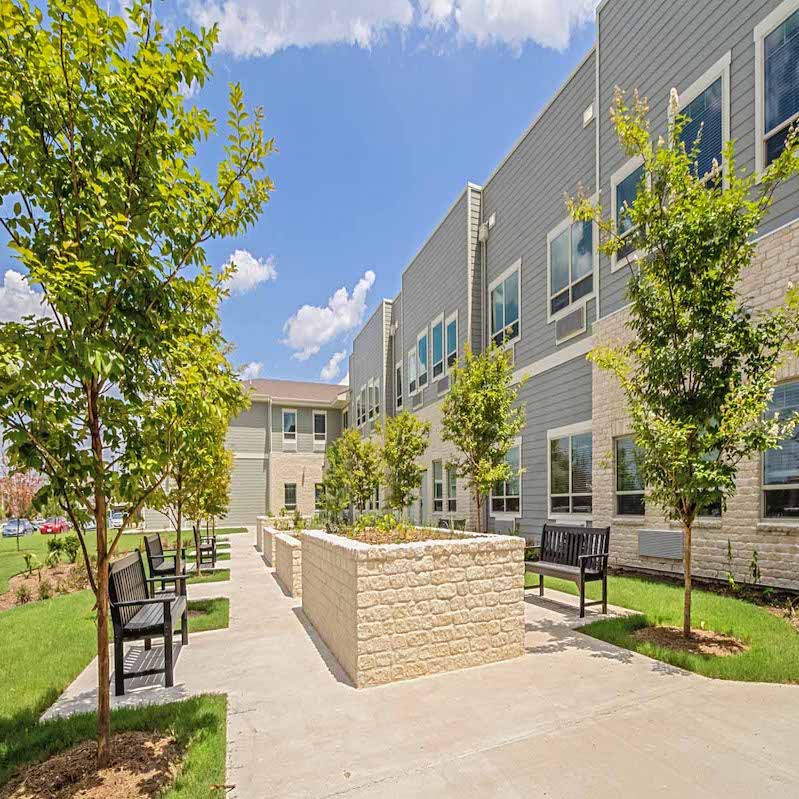 Just 5 Minutes or 5 Miles
from the Best of Midlothian:
Are you looking for passionate Assisted Living near downtown Midlothian, Texas? Find out what questions to ask during your search.
Discover how Midtowne Assisted Living and Memory Care can be your home. Contact us today.
The Top 10 Questions to Ask When Choosing a Senior Living Community
Your Guide to Midtowne's Amenities and Services
Our Delicious Passionate Dining Program and Sample Menus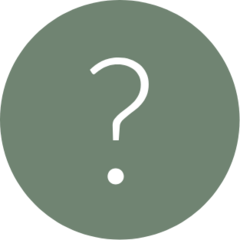 Give us a call at (469) 410-3566, or fill out our form by clicking below.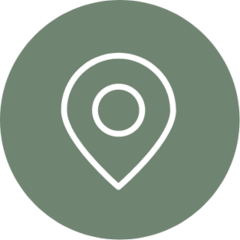 910 S. 9th Street,
Midlothian, Texas 76065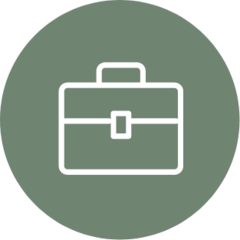 Work, serve, and grow
at this community.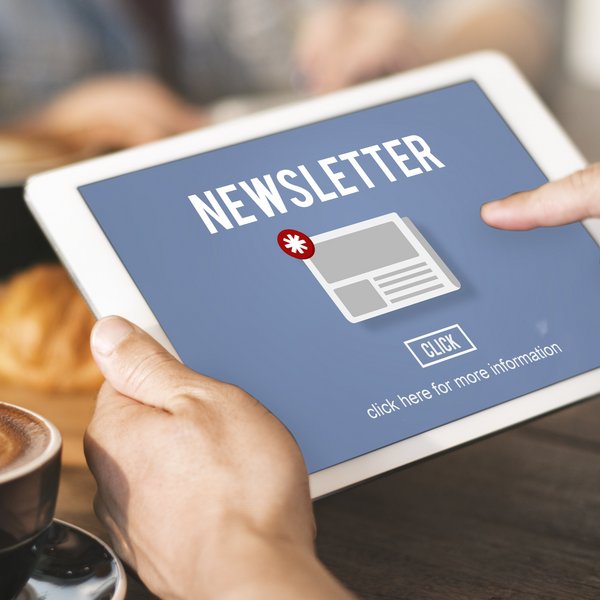 Each month, our community produces a newsletter for our residents to help connect members of our community.  Residents, families, and friends of Midtowne can keep up to date with community news, see photos from activities and events, share in resident celebrations, read fun facts and stories, and more!  Check back monthly to see new highlights.