Harvest of Roanoke Senior Living
Sign a lease by December 31 and lock base rent prices until January 1, 2024! $99 first month rent (does not include care) and $99 Community fee!
Sign a lease by December 31 and lock base rent prices until January 1, 2024!

$99 First Month's Rent
$99 Community Fee
*Does not include care. Restrictions and exclusions may apply.
Welcome to Harvest of Roanoke Assisted Living and Memory Care in Roanoke, TX
Assisted Living | Memory Care
Harvest of Roanoke is a new premier senior living community located in the northwest corridor of the DFW area that opened in 2020. Our location provides senior living options for over five cities within a fifteen-minute driving radius, making it convenient for families to visit. Our amenities include two outdoor courtyards, a putting green, and a movie theater, creating enriching opportunities for our residents. Harvest's exciting activity program includes live entertainment, craft projects, and educational programs. We offer outings to local venues and cultural museums in the DFW area. Our elegant restaurant-style dining experience provides many five-star menu choices daily.
The management and care teams are here to provide passionate service and care to our residents and their families. Harvest of Roanoke offers a friendly, small-town experience where the residents can relax and enjoy the pampered life they deserve.
Experience Senior Living Rooted in Community in
Southwest Denton County
Feeling the rising costs due to inflation?
Curious to Learn More? Be Our Guest!
Whether you're in Westlake, Keller, Trophy Club, or anywhere else nearby in Texas, we invite you to stop by for a quick visit. It's as easy as 1- 2- 3!
1. Give us a call or fill out the form below.
2. Choose the date and time that's best for you
3. Come see our passionate service in person. Meet our residents and our passionate team!
Lifestyle Options and Roanoke, TX Senior Care
Achieve authentic freedom in your Texas retirement. Our wellness team can't wait to show you how to live with independence and confidence. We collaborate with residents to offer personalized care and support. Finding Roanoke nursing homes may not be what you need. If you're looking for a continuum of care, learn more about our Assisted Living and Memory Care services. Start your journey of living with passion at Harvest of Roanoke.
Assisted Living | Roanoke, TX
Imagine an empowered life where your potential ends with what you dream. Through our 24-7 passionate care services in private, upscale apartments, we offer assurance and flexibility so our residents can live every day to their fullest. Assisted Living at Harvest of Roanoke means engagement and enhancement are yours for the taking.
Memory Care | Roanoke, TX
At Harvest of Roanoke, we aim to provide moments filled with purpose and laughter. We offer compassion and a comprehensive, evidence-based Memory Care approach by keeping the staff-per-resident ratio high. After all, moments are what make a day, and we want our dementia care residents to feel loved and well-attended. For Alzheimer's care, Roanoke residents trust our specialized experts.
Our Signature Passion Program
Signature Programs for Seniors Living in the
Dallas–Fort Worth Metroplex
We have a zest for providing high-level care to empower our seniors. Our Passion Program revolutionizes service by infusing passion into everything we do. From cleanliness and wellness to life's big and small celebrations, passion means living a connected life every day.
Family members can stay up to date with the latest community events with Sagely, our convenient suite of automated tools. Establish a closer connection with your loved ones with Dementia Live, our interactive simulation that allows you to experience sensory challenges firsthand. Learn more about our special programs.
Enjoy Senior Living in Roanoke, Texas!
Lone Star seniors can live well, dine well, and enjoy their retirement lifestyle at Harvest. Join our community to forge new relationships, hit wellness goals, and pursue passions.
Elevate your lifestyle with services and amenities that go beyond resort-style living and modern apartments. From housekeeping to personal care services, every interaction with our team is unique. Come home to premier Assisted Living and Memory Care in Roanoke, TX. Discover how to grow with us. Schedule a tour today!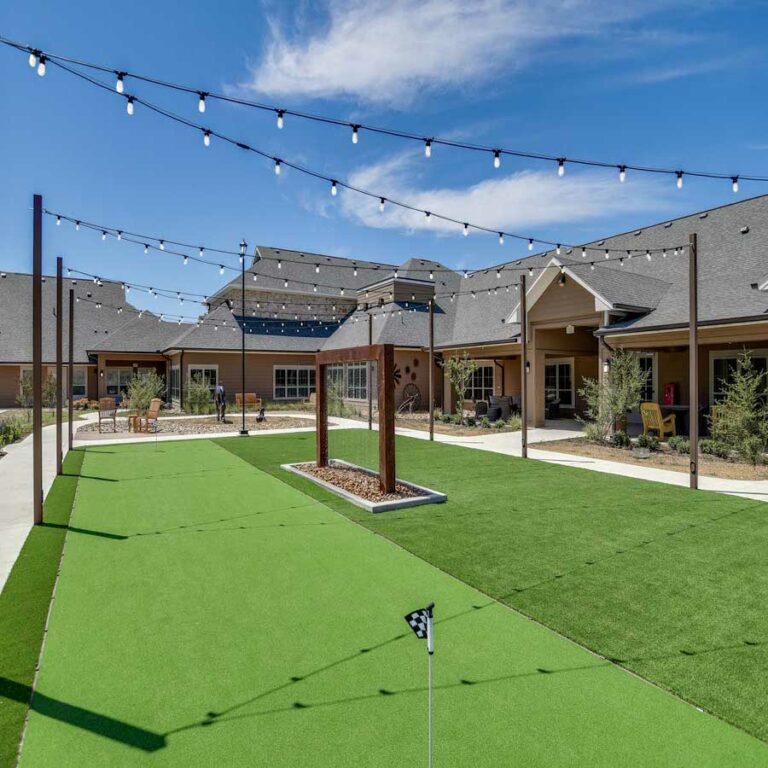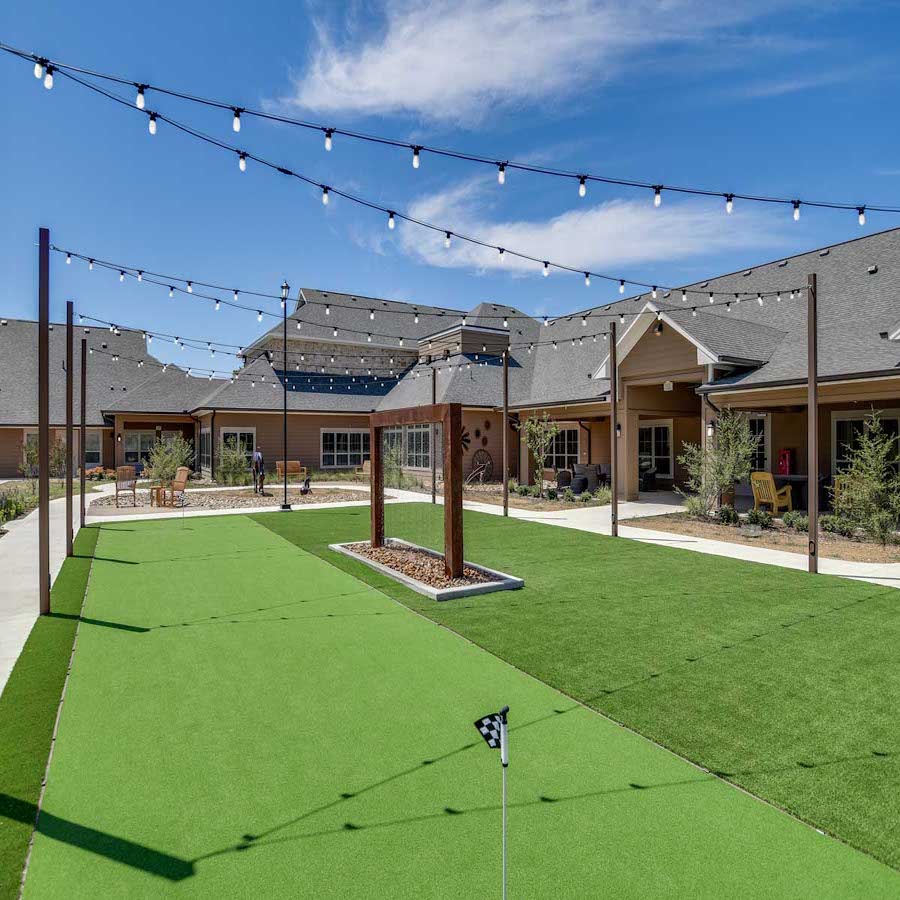 Just 5 Minutes or 5 Miles
from Roanoke's Best:
Are you looking for a passionate Assisted Living community near Roanoke, Texas? Find out what questions to ask during your search.
Discover how Harvest of Roanoke can be your home. Contact us today.
The Top 10 Questions to Ask When Choosing a Senior Living Community
Your Guide to Harvest of Roanoke's Amenities and Services in Texas
Our Delicious Passionate Dining Program and Sample Menus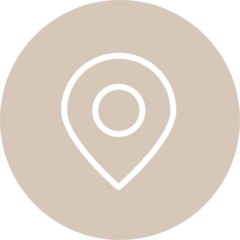 601 Howe Road,
Roanoke, Texas 76262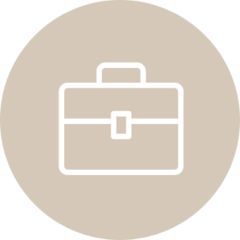 Work, serve, and grow
at this community.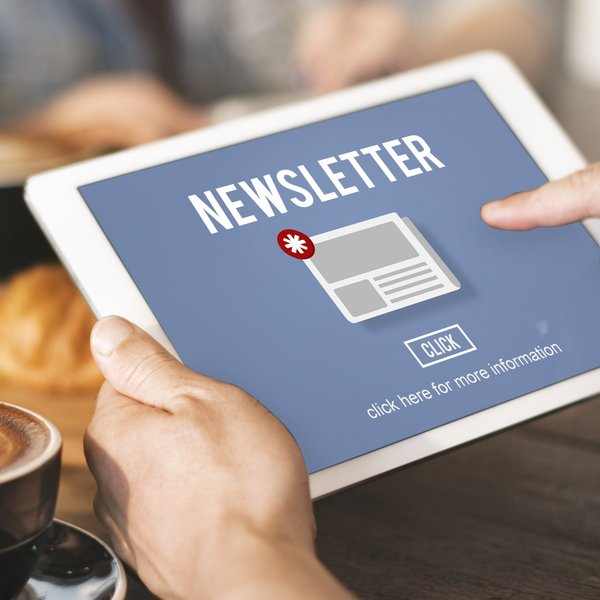 Each month, our community produces a newsletter for our residents to help connect members of our community. Residents, families, and friends of Harvest of Roanoke in Texas can keep up to date with community news, see photos from activities and events, share in resident celebrations, read fun facts and stories, and more!  Check back monthly to see new highlights.