Friends and Savings Never Felt So Good
Senior Living | Mesquite, TX
3 things that make Senior Living in Mesquite, TX feel like home
Cleanliness, chef-prepared food, and the people make our Mesquite Assisted Living community a great place to live. Don't take our word for it. See what residents have to say about the Passionate Service at Cambridge Court.
Welcome to Cambridge Court Assisted Living in Mesquite, TX
Cambridge Court provides Independent Living, Assisted Living, and Memory Care in an award-winning, well-established community with a home-like environment. We're conveniently located in Mesquite, Texas near I-30, I-20, I-635, and Hwy 80.
We are dedicated to creating a healthier, more affordable option for senior living with a team that boasts over 20 years of service. We offer a structured plan that allows them to truly age in place in a warm environment surrounded by passionate care partners. Our dedicated team members strive to anticipate the needs of our residents by providing person-centered care under the direction of our Executive Director, who has over 12 years of dedication to this community.
With lush outdoor spaces, a beautifully landscaped interior courtyard, and private pet-friendly apartments, our community is designed to make you feel right at home. Meet new friends and foster meaningful relationships with our offering of clubs and activities. Welcome to highly-rated senior living near Dallas.
Experience Superior Senior Living for All Levels of Care in Mesquite, Texas
Feeling the rising costs due to inflation?
Curious to Learn More? Be Our Guest!
Stop By for a Quick Visit. It's As Easy as 1- 2- 3!
1. Give us a call or fill out the form below.
2. Choose the date and time that's best for you
3. Come see our passionate service in person. Meet our residents and our passionate team!
Would you love to work in a Mesquite senior living community? Visit our Careers page.
Lifestyle Options and Senior Care Services
Independent Living | Mesquite, TX
Put down the lawn rake and pick up your dance shoes so you can chassé into the retirement years with ease. At Cambridge Court, we take care of the little things so you can focus on a life of comfort. Dining on-demand and resort-style living are just the beginning of the good life for our Independent Living residents at Cambridge Court.
Assisted Living | Mesquite, TX
Enjoy the independence of the golden years with the knowledge that we're here for you whenever you need us; our Assisted Living residents can enjoy dreamy carefree lives. Within Assisted Living, we offer independence with support readily available for all care needs and lead activities that enrich residents' social, cognitive, physical, and spiritual needs. At Cambridge Court senior living, we believe in delivering your loved one the same level of attention and service as we would our only family members.
Memory Care | Mesquite, TX
We believe that a fulfilling life is found in moments filled with happiness, purposefulness, and laughter. Memory Care residents receive individualized attention from loving staff trained in the most current evidence-based knowledge on dementia care. Maintaining a high staff-to-resident ratio ensures each resident receives personalized attention for their specific needs.
We're enhancing memory care with Certified Dementia Practitioner training for our community team leaders.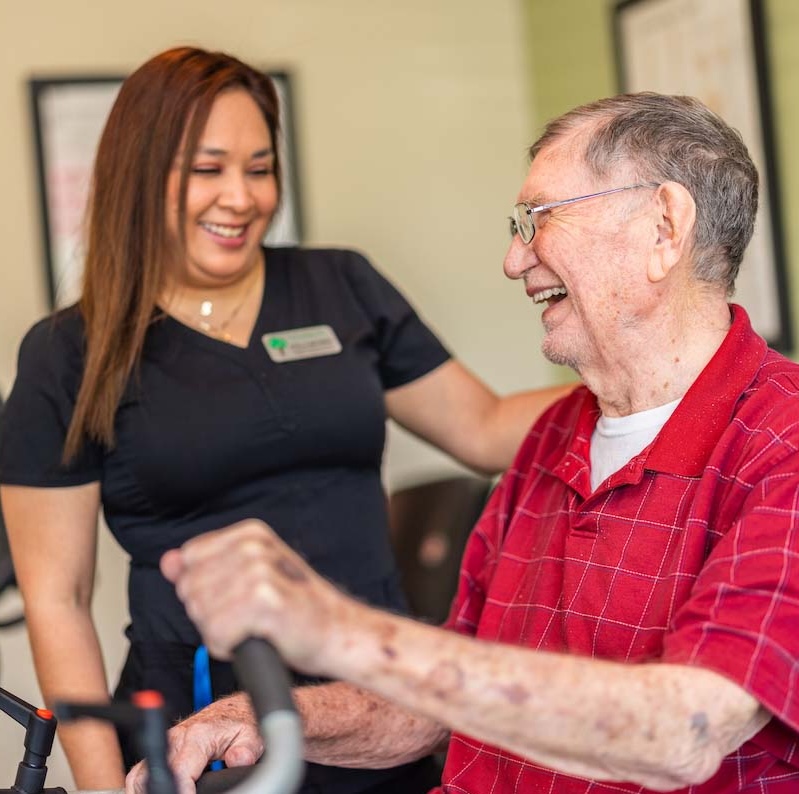 Our Signature Passion Program
Personalized Experiences and Signature Programs in Dallas Area Senior Living!
Our desire to provide elevated service motivates everything we do. From life's big events – like a birthday milestone – to the commonplace – like enjoying the day's first cup of coffee – our signature Passion Program guides us to uphold a standard of exceptional care.
Exercise your analytical skills and strength with Fit For You, our cutting-edge brain fitness program. Find out about weekly community events and activities with Sagely, our suite of automated tools. Dementia Live is an experience that lets family members feel the effects of living with memory loss and sensory changes. Learn more about our special programs.
Carefree and comforting retirement living goes beyond contemporary finishes and resort-style amenities. Our Independent Living, Assisted Living, and evidence-based Memory Care programs allow seniors in the Dallas area to live with passion and purpose.
In addition to excellent care and engaging activities, residents dine well and live well. Seniors can pursue their passions, accomplish goals, and explore new hobbies and relationships.
All our team members look forward to offering you or a loved one individualized service, served with a Texas smile. From housekeeping to activities of daily living, every interaction is unique to your needs. Arrange a tour and discover why friends and savings never felt so good!
Just 5 Minutes or 5 Miles
from Mesquite's Best:
Are you looking for a passionate senior living community in Mesquite, Texas? Find out what questions to ask during your search.
Discover how Cambridge Court can be your home. Contact us today.
The Top 10 Questions to Ask When Choosing a Senior Living Community
Your Guide to Cambridge Court's Amenities and Services
Our Delicious Passionate Dining Program and Sample Menus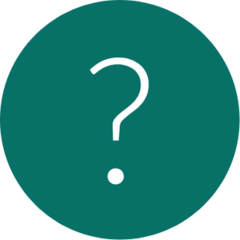 Give us a call at (972) 532-0885, or fill out our form by clicking below.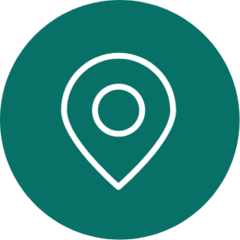 711 Matador Lane,
Mesquite, TX 75149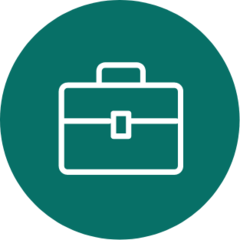 Work, serve, and grow
at this community.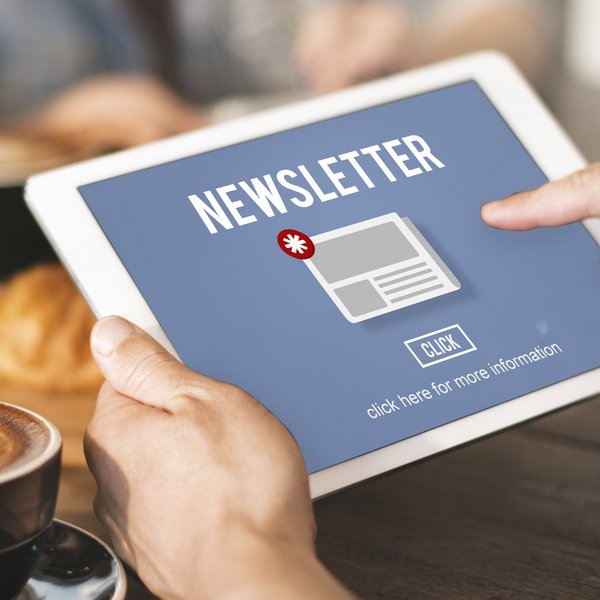 Each month, our community produces a newsletter for our residents to help connect members of our community. Residents, families, and friends of Cambridge Court can keep up to date with community news, see photos from activities and events, share in resident celebrations, read fun facts and stories, and more! Check back monthly to see new highlights.