We Put the Living in Senior Living with
Cambridge Court's Signature Passion Program
Passionate Service. Passionate Cleanliness. Passionate Care. At Cambridge Court, passion is the pulse of everything we do. It drives us. It gives us the energy to fulfill what we believe is our purpose – to serve seniors with a higher level of care and provide them with the best quality of life possible. We love our residents, and we want them to feel that love every day. We want them happy, fulfilled, entertained, and engaged with Texas senior activities. That's why we created our revolutionary Passion Program.
At Cambridge Court, we understand that food is more than just nutrition – it's an experience. It's also the center of much of our lives. Through the My Food program, we provide our residents with an upscale, passion-filled, and personalized culinary experience, every day. The My Food program includes:
My Recipe
My Community Signature Dish
My Birthday Meal
Themed Dinner
Cooking Demonstration
Weekly Chef Features
Seasonal Sips
MINDful Menu
Chef Selections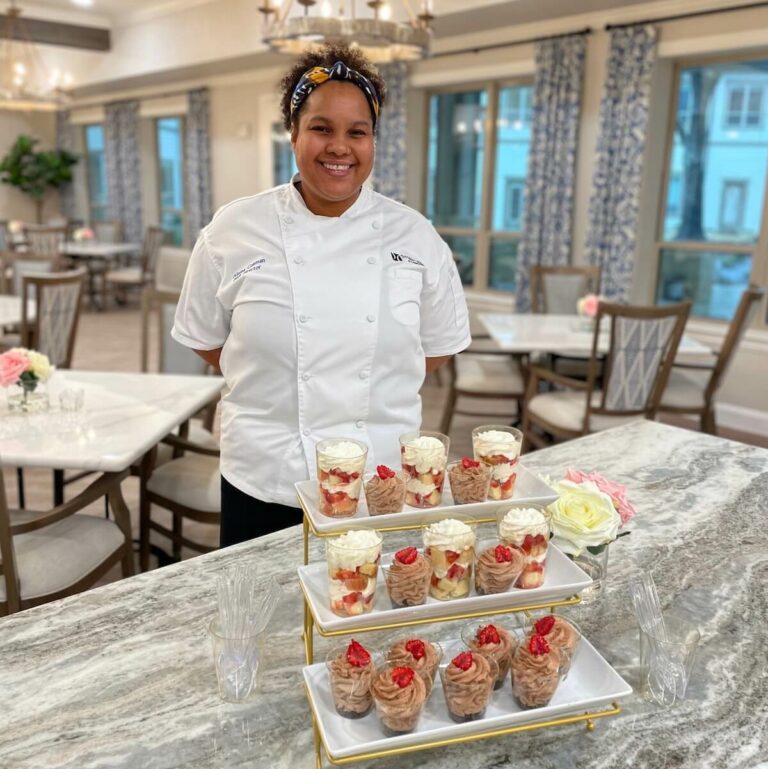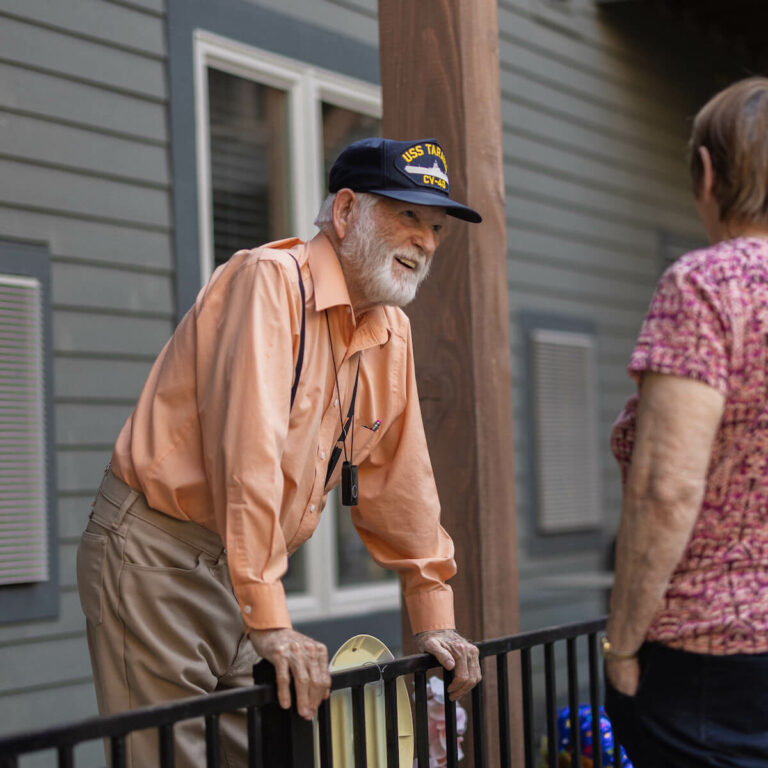 My Passion Pathway is how we sincerely begin to get to know each resident. It's designed to enhance their lives by helping us celebrate their stories, meet their daily health and wellness needs, and provide a reality of life that meets their unique visions.
My Community Ambassador
Passionate Welcome
Intergenerational Life Program
My Special Friend
My First 7 Days – New Resident Survey
Stay Connected
Signature Scent
What Are the Best Seniors' Activities Near Me?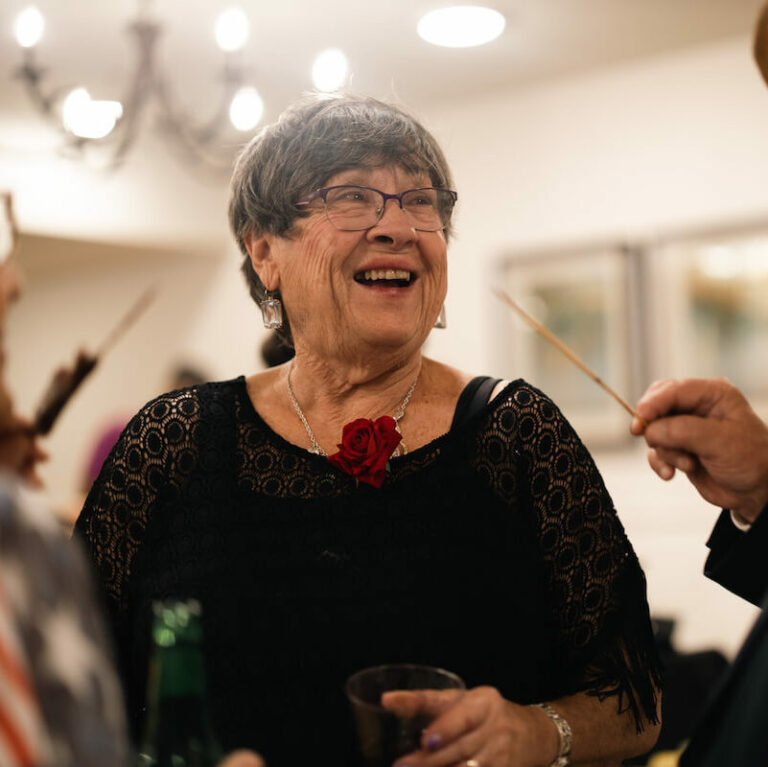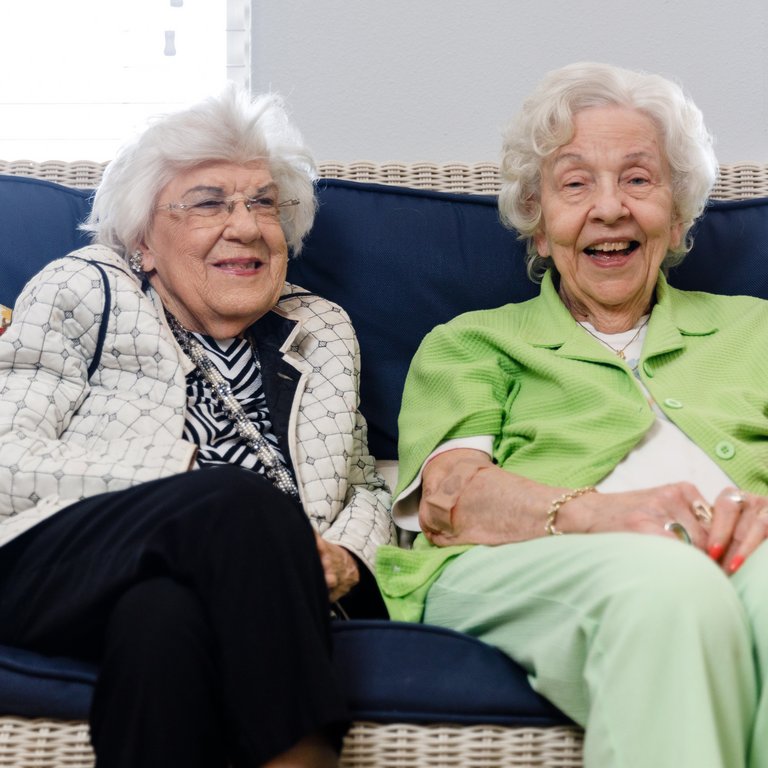 Specifically designed for our special residents in our Memory Care community The Cottage, the My Legacy program addresses one of the greatest challenges facing those affected by memory loss: an increased lack of involvement in daily activities. This program promotes engagement, participation, and connectivity in the everyday living of our Memory Care residents. The My Legacy program includes:
My Passionate Activities
My Sensory Program
My Legacy Box
My Purpose
My Story Assessment
My Hand Towel Aromatherapy
My Story Album
My Dining
My Table Stations