Welcome to the Ultimate Senior Party
Come home to something new. Say goodbye to the kids and caretakers. It's party time!
Calling Cambridge Court home means never-ending opportunities for fun.
Are you tired of the same old ho-hum every day? Well, our senior living community is far from ho-hum!
Our residents get to experience the ultimate senior party every single day:
Social clubs
Group dining
Community outings
Special events and entertainment
Seasonal Sips happy hours
Fit For You classes
Miracle Moments
And much more
With a variety of amenities at your fingertips, our lively community never disappoints when it comes to making the most out of life. In addition to personalized care, Cambridge Court comes with our unique brand of fun.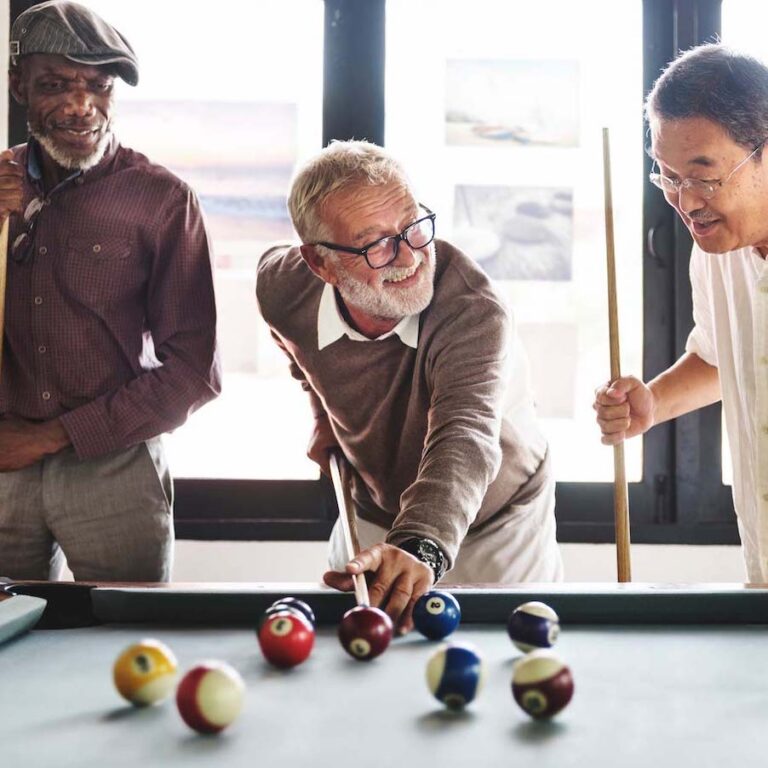 Join us to experience a lifetime's worth of entertainment in retirement!
Let's Get The Party Started!
Fill out the form below for a special invitation to have fun with us.
Learn More About Our Community Events