Friends and Savings Never Felt So Good
Assisted Living & Memory Care | Round Rock, TX
Welcome to Double Creek Assisted Living and Memory Care in Round Rock, TX
Double Creek Assisted Living and Memory Care is a premier senior living community offering Assisted Living and Memory Care on Louis Henna Boulevard in South Round Rock. The gorgeous greenery and rushing rapids in Round Rock, Texas, provide an idyllic background for the stimulating atmosphere at Double Creek Assisted Living and Memory Care.
Round Rock, Texas community Double Creek has a tenured management team with over 45 years of combined experience in senior living. Our compassionate care team truly gets to know our residents personally to anticipate their needs and provide personalized service on a daily basis. You will find residents engaged in a variety of activities that include outings, exercise, games to sharpen the brain, parties, entertainment, and more. From our Executive Director to our care team to the housekeeping department, we all take pride in helping our residents live their best day every day.
Older adults can find solace and luxury in our pet-friendly Round Rock senior apartments. Local attractions, shopping centers, and restaurants are a short drive or a complimentary ride away. Double Creek is a great place to call home, from happy hour to superb dining and fantastic outings.
Experience Suburban Senior Living for Vibrant Lifestyles in Round Rock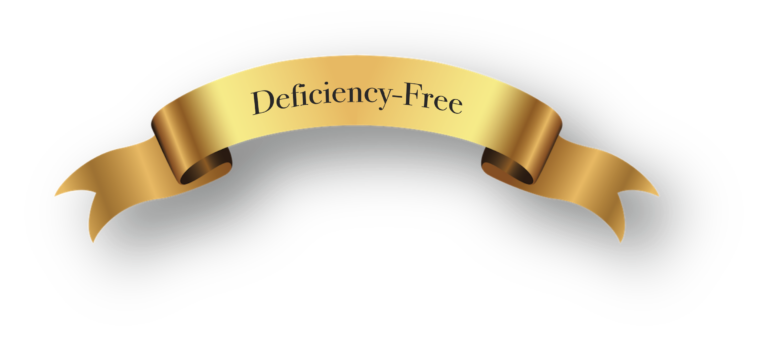 We are proud to say
we are deficiency free!
*Based on the most recent inspection from Texas Health and Human Services, we had no violations of state standards.
Feeling the rising costs due to inflation?
Curious to Learn More? Be Our Guest!
Stop By for a Quick Visit. It's As Easy as 1- 2- 3!
1. Give us a call or fill out the form below.
2. Choose the date and time that's best for you
3. Come see our passionate service in person. Meet our residents and our team providing Assisted Living and Memory Care in Round Rock, Texas!
Would you love to work in a Round Rock senior living community? Visit our Careers page.
Lifestyle Options and Senior Care Services
Assisted Living | Round Rock, TX
If you are looking for assistance through senior communities in Round Rock, TX, Assisted Living at Double Creek Assisted Living and Memory Care offers you ease and autonomy on your terms. Meticulously kept outdoor gardens and an ever-evolving list of daily activities add a new spice to life every day. Comfort is yours with our 24-7 staff and private, well-appointed living accommodations.
Memory Care | Round Rock, TX
Passionate care means finding moments of happiness and purpose in Memory Care at Double Creek. The surrounding environment matters when daily reminders are the key to feeling loved and cherished. That's why we've created a cozy, home-like setting at The Cottage, which offers a comprehensive approach to Memory Care. Our skilled, compassionate staff, on-site 24/7, provide specialized care in all phases of dementia so you and your loved ones can breathe easy.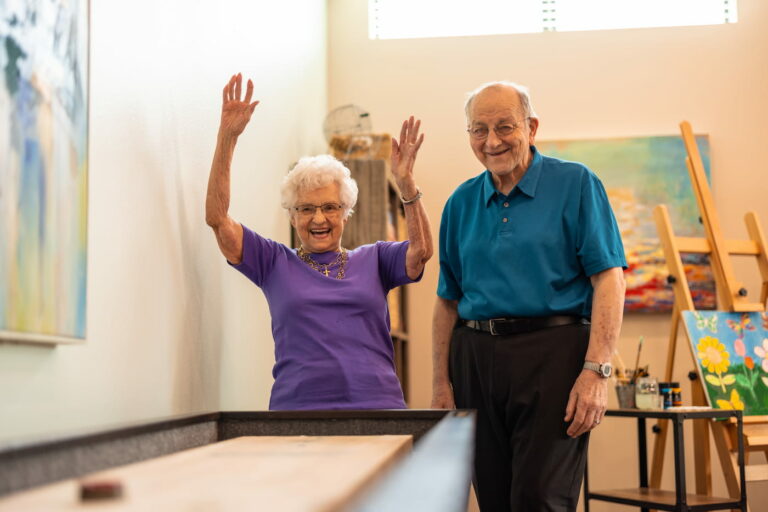 Convenient Passionate Senior Care
Through a partnership with Austin Geriatric Specialists, Double Creek Assisted Living and Memory Care provides our Assisted Living and Memory Care residents comprehensive and compassionate senior care in the comfort of their homes. Serving the Austin area for more than 25 years, Austin Geriatric Specialists consists of board-certified internal medicine, family practice, geriatric physicians, and advanced practice nurses with specialized training in geriatrics. Double Creek Assisted Living and Memory Care's senior living community in Round Rock is thrilled to offer this in-community service and high level of Passionate Care to our senior residents.
We're enhancing memory care with Certified Dementia Practitioner training for our community team leaders.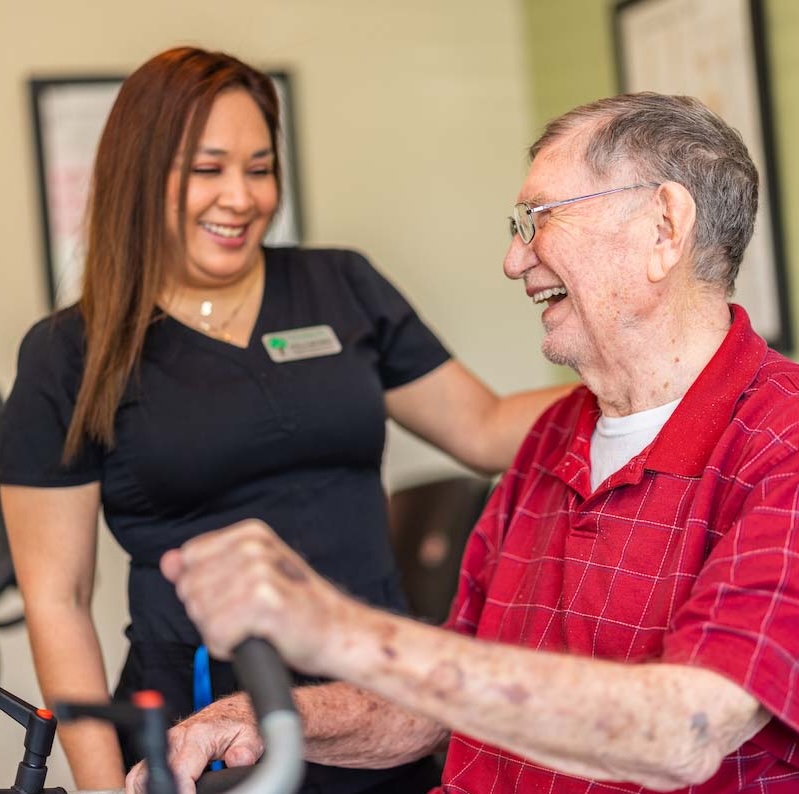 Personalized Assisted Living & Memory Care: Round Rock Signature Programs!
Personalized Experiences in Senior Living: Round Rock Signature Programs!
End your search for personalized senior living in the North Austin area. Our community in Round Rock is home to signature passion. At Double Creek Assisted Living and Memory Care, we believe that life is full of possibilities. What better way to empower each day's potential than through exceptional service? Our revolutionary Passion Program caters to our resident's individual needs. We enable our seniors to live with courage and satisfaction through passionate care and understanding.
Carefree retirement living goes beyond contemporary finishes and resort-style amenities. Optimize your lifelong functions with Fit For You, a cutting-edge brain fitness program. Effortlessly check in on loved ones and learn about event happenings within the community with Sagely, our automated tools suite. Build new bridges of communication with Dementia Live, a high-impact dementia simulation experience. Learn more about our special programs for our senior living community in Round Rock.
In addition to excellent care and engaging activities, residents dine well and live well. Texas seniors can pursue their passions, accomplish goals, and explore new hobbies and relationships.
All of our team members look forward to offering you or a loved one individualized service, served with Southern hospitality. From housekeeping to activities of daily living, every interaction is unique to your needs. Now you know why friends and savings never felt so good.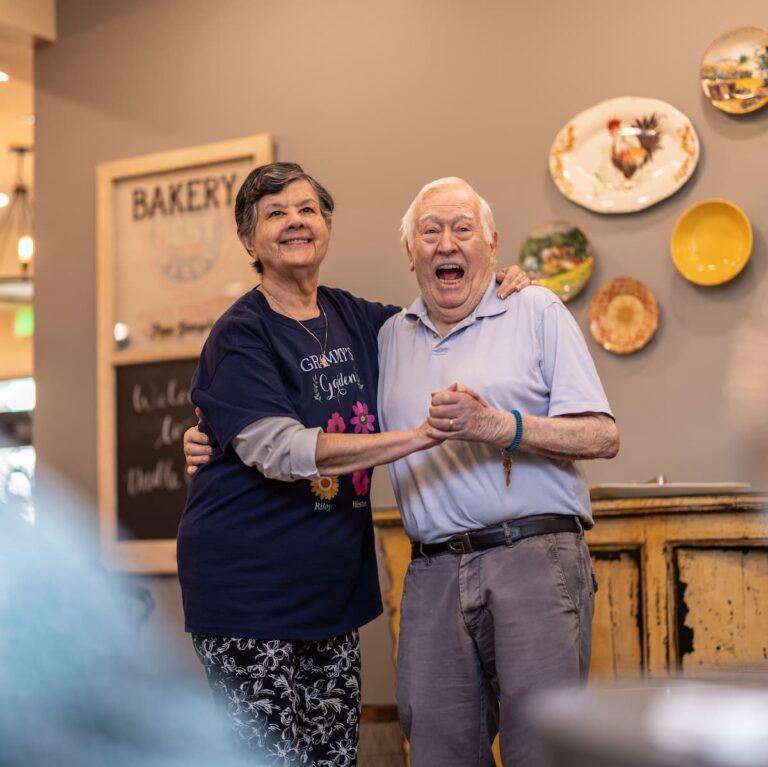 Double Creek Is A Select Community!
We are thrilled to announce a new partnership with Select Rehabilitation and introduce their signature program, Life by Select Rehabilitation. With Select, residents will be given the highest quality physical, occupational, and speech therapies to help achieve optimal well-being.
All treatments, tests, and assessments offered by Select are completed onsite for a more convenient recovery journey. Select Rehabilitation services are accepted by most insurance policies, including Medicare.
Select helps bridge the gap between technology and person-centered care. VSTBalance is an automated fall-risk assessment tool that uses AI technology to identify fall risks and long-term solutions for older adults.
We're improving residents' lives by offering this service that is being utilized in over 3,000 senior living communities across the country. Get acquainted with this life-changing program today and take the first step towards a better tomorrow!

Just 5 Minutes or 5 Miles
from Round Rock's Best:
Are you looking for a passionate Assisted Living or Memory Care community near Round Rock, Texas? Find out what questions to ask during your search.
Discover how Double Creek Assisted Living and Memory Care can be your home. Contact us today.
The Top 10 Questions to Ask When Choosing a Senior Living Community
Your Guide to Double Creek Assisted Living and Memory Care's Amenities and Services
Our Delicious Passionate Dining Program and Sample Menus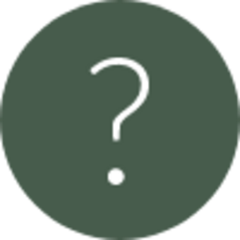 Give us a call at (512) 649-1464, or fill out our form by clicking below.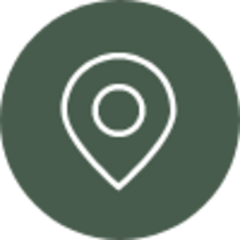 2300 Louis Henna Blvd
Round Rock, TX 78664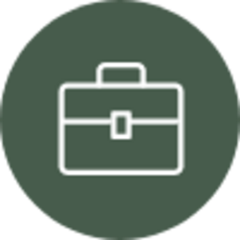 Work, serve, and grow
at this community.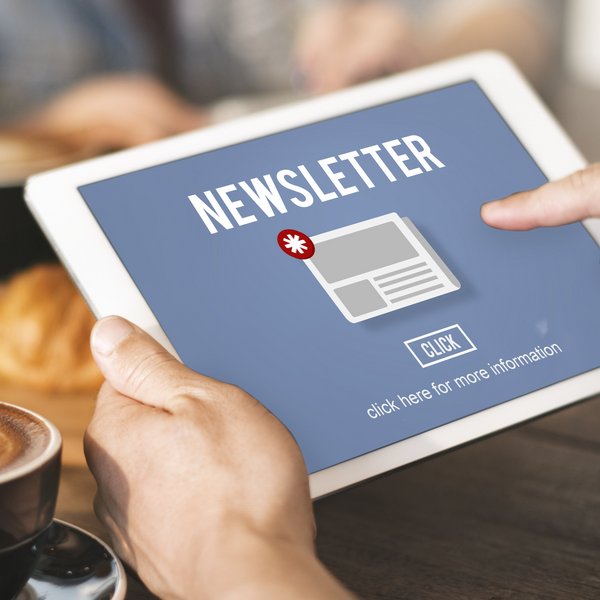 Each month, our community produces a newsletter for our residents to help connect members of our community. Residents, families, and friends of Double Creek Assisted Living and Memory Care in Round Rock can keep up to date with community news, see photos from activities and events, share in resident celebrations, read fun facts and stories, and more! Check back monthly to see new highlights.