We Put the Living in Round Rock, TX Senior Living with Double Creek Assisted Living and Memory Care's
Signature Passion Program
Passionate Service. Passionate Cleanliness. Passionate Care. At Double Creek Assisted Living and Memory Care, passion is the pulse of everything we do. It drives us. It gives us the energy to fulfill what we believe is our purpose – to serve seniors with a higher level of care and provide them with the best quality of life possible. We love our residents, and we want them to feel that love every day at one of the most attentive senior living communities in Texas. We want them happy, fulfilled, entertained, and engaged. That's why we created our revolutionary Passion Program.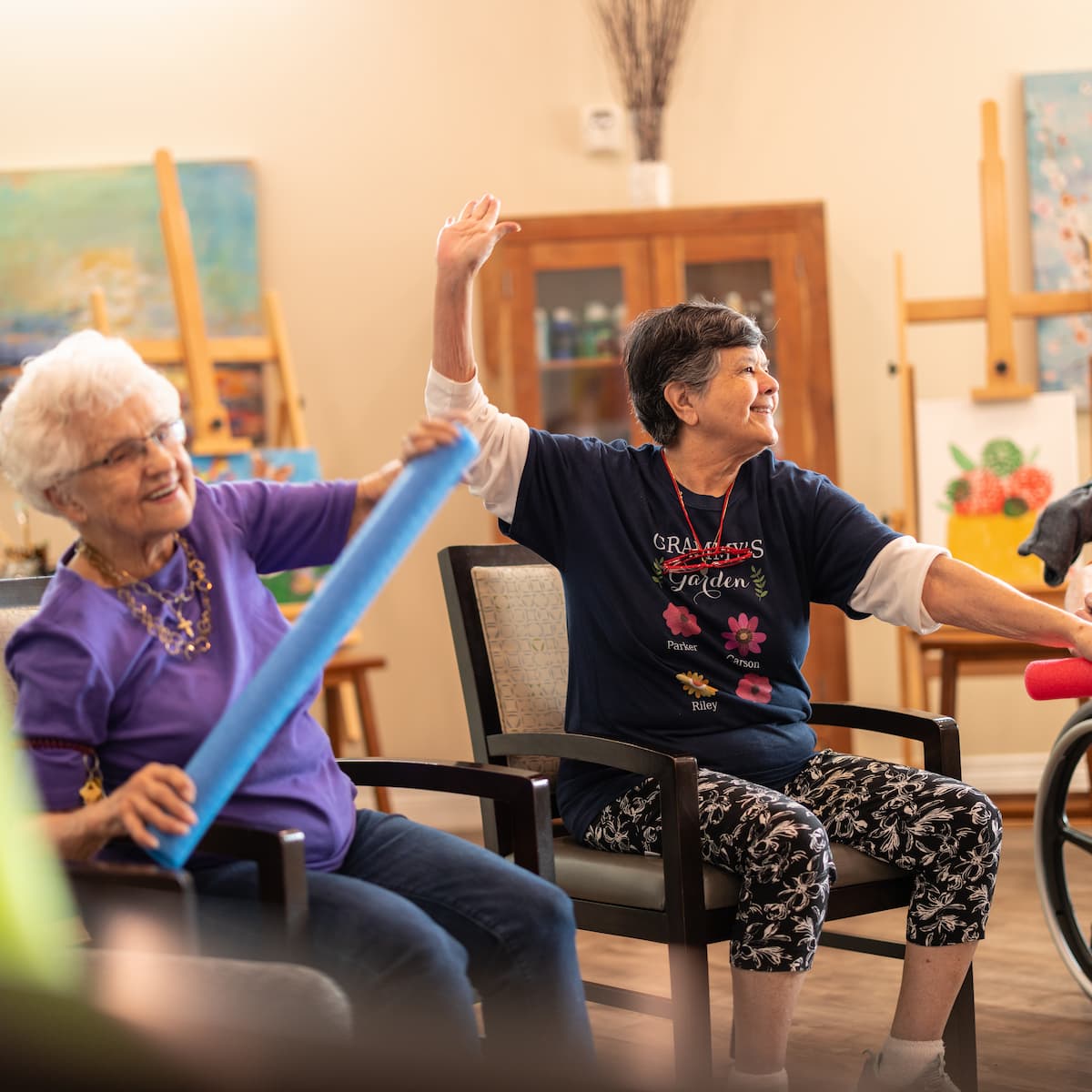 The My Wellness program helps connect our residents and their families with our Wellness Team. Through this program, the Wellness Team learns about and is empowered to accommodate both what the resident wants and what they need to live a healthy life. The My Wellness program includes:
My Wellness Assessment
My Service Agreement
My Care Conference
The Passionate Pass
EMAR (Electronic Medication Administration Record)
Integrated Service Systems
At Double Creek Assisted Living and Memory Care, we understand that food is more than just nutrition – it's an experience. It's also the center of much of our lives. Through their My Food program, Round Rock, TX senior living associates provide residents with an upscale, passion-filled, and personalized culinary experience, every day. The My Food program includes:
My Recipe
My Community Signature Dish
My Birthday Meal
Themed Dinner
Cooking Demonstration
Weekly Chef Features
Seasonal Sips
MINDful Menu
Chef Selections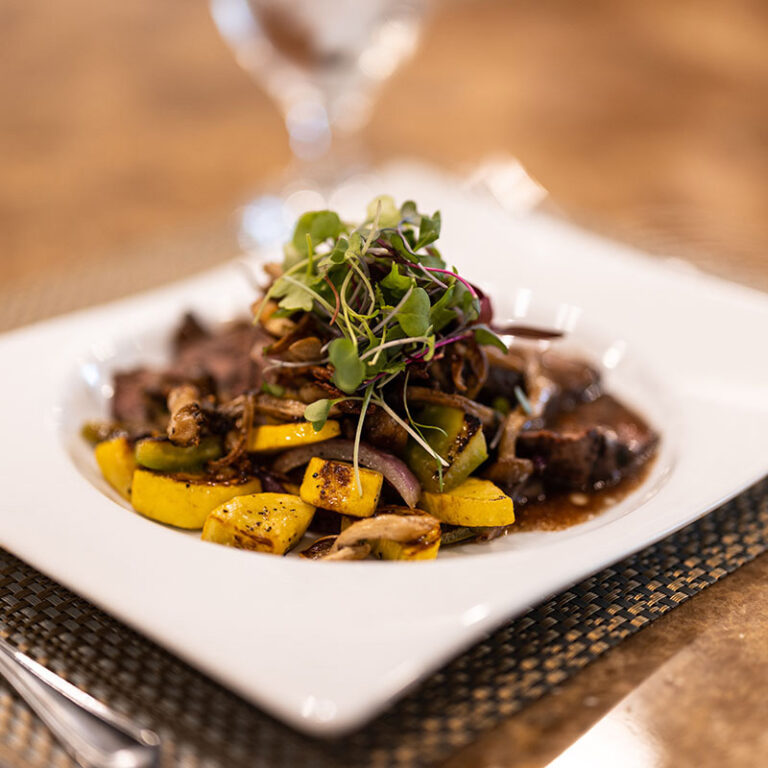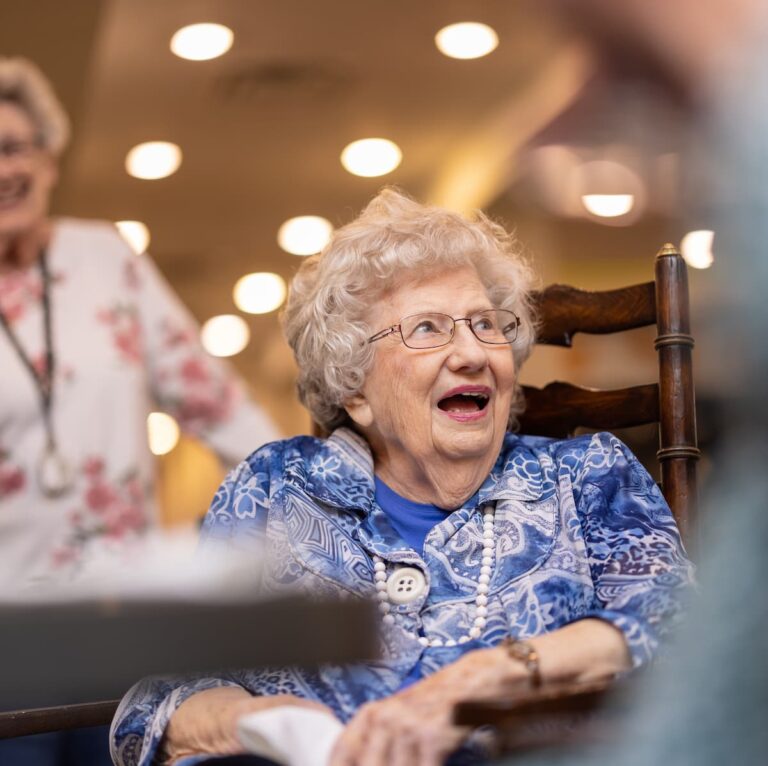 My Passion Pathway is how we sincerely begin to get to know each resident. It's designed to enhance their lives by helping us celebrate their stories, meet their daily health and wellness needs, and provide a reality of life that meets their unique visions.
My Community Ambassador
Passionate Welcome
Intergenerational Life Program
My Special Friend
My First 7 Days – New
Resident Survey
Stay Connected
Signature Scent
Double Creek Assisted Living and Memory Care celebrates stories, memories, and milestones while exceeding daily care expectations for health and wellness needs through our My Activities program. It is a stimulating, engaging, and entertaining program that makes Double Creek unique among senior living communities in Texas, and one that is vital to the overall health and wellness of every one of our beloved residents. The My Activities program includes:
Employee Engagement Program
My Miracle Moment
Resident Spotlight
Fit For You
My Passionate Activities
Housewarming Party
Green Thumb Club
Art Throb Club
Outreach Club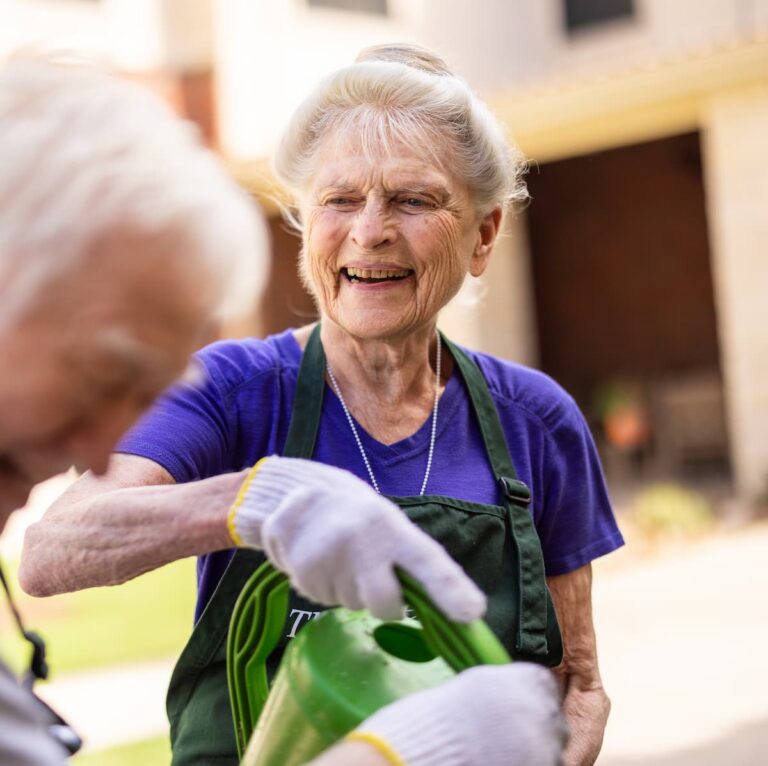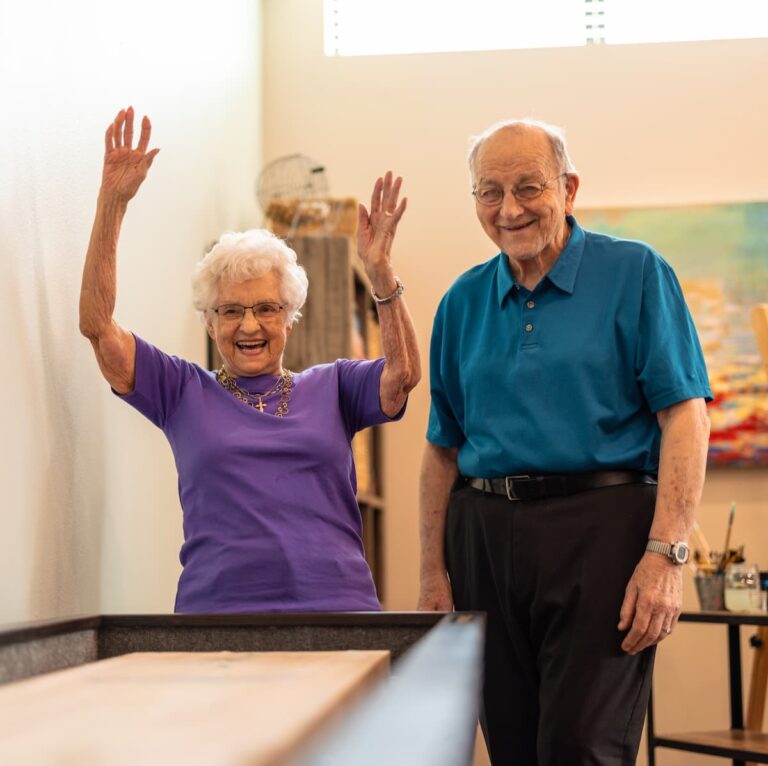 Specifically designed for our special residents in our Memory Care community The Cottage, the My Legacy program addresses one of the greatest challenges facing those affected by memory loss: an increased lack of involvement in daily activities. This program promotes engagement, participation, and connectivity in the everyday living of our Memory Care residents. The My Legacy program includes:
My Passionate Activities
My Sensory Program
My Legacy Box
My Purpose
My Story Assessment
My Hand Towel
Aromatherapy
My Story Album
My Dining
My Table Stations
As a community of some of the most passionate people among senior living communities in Texas, we understand that employing and maintaining a happy, skilled, caring team is the key to success in our mission to serve seniors at a higher level. That's why the Our Passionate Employee program offers our team the opportunity to learn, grow, and be recognized for outstanding job performance. The tools and resources we use to empower our workforce are customizable, achievable, and developed specifically to help every employee reach their greatest potential. We believe that investing as passionately in our own as we do in our residents results in having the best employees. The Our Passionate Employee program includes:
The Passionate Attitude
Employee Recruitment Plan
Wallet Program
Engage Program
Employee Recognition
Lead Program
Continuing Education
Reimbursement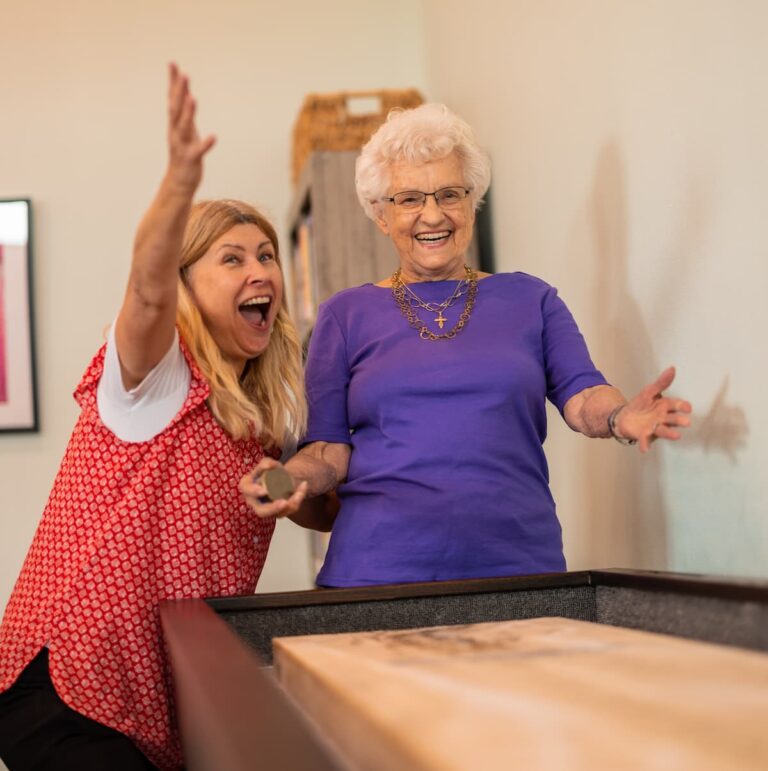 Searching for senior living communities in Texas? Your tour awaits!