Double Creek Residents Share Uplifting Financial Stories for Seniors
Welcome to the True Stories of Double Creek Assisted Living and Memory Care
How Do I Afford All This?
You've worked hard. You've saved and invested but do not want to waste all of your resources on living outside your means. It turns out you don't have to worry about draining your savings. Discover the convenient options to afford all this! If you have questions regarding affordability, we're here to help!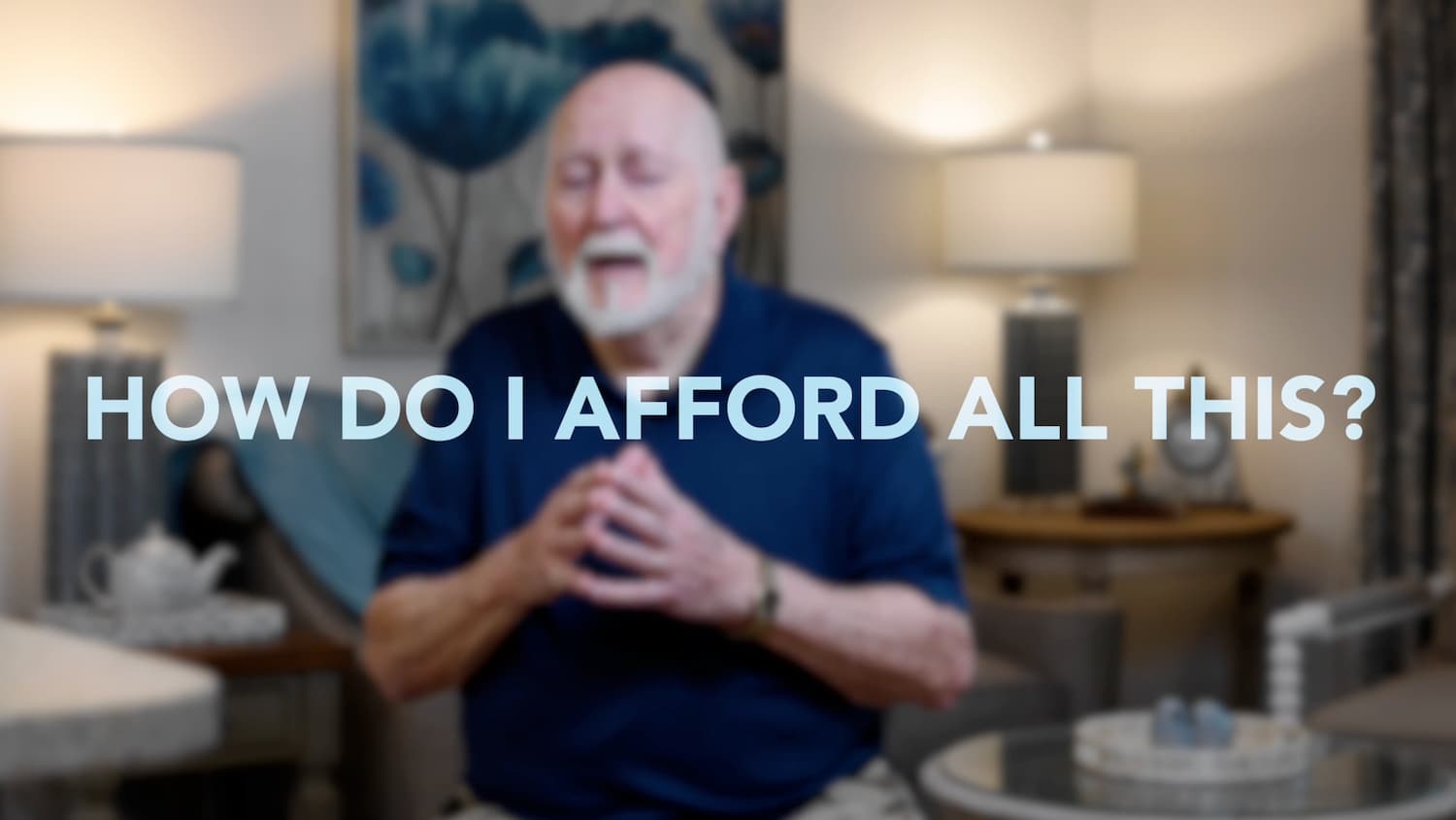 Moving to senior living is a big decision. You know there are certain aspects you'll need. However, you don't know all the hidden values of what's included. Have you been pondering over some questions on what's included? Wait till you hear our stories for seniors about their experiences at Double Creek Assisted Living and Memory Care!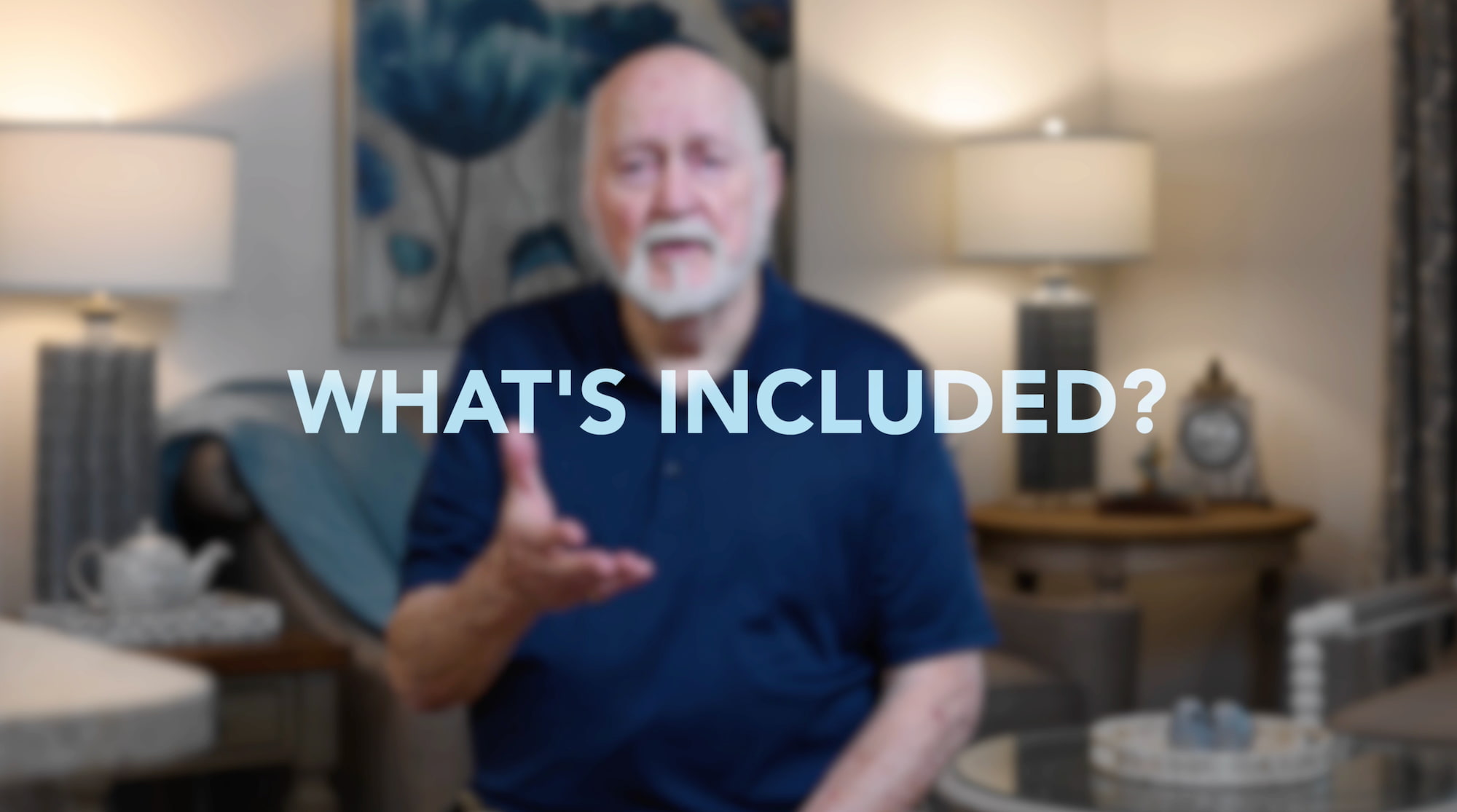 We're a place that offers rich choices to fit your needs. Our beautiful, home-like community is designed for comfort. We provide multiple care levels for convenience and a caring environment with a dedicated team. Experience the best with Civitas!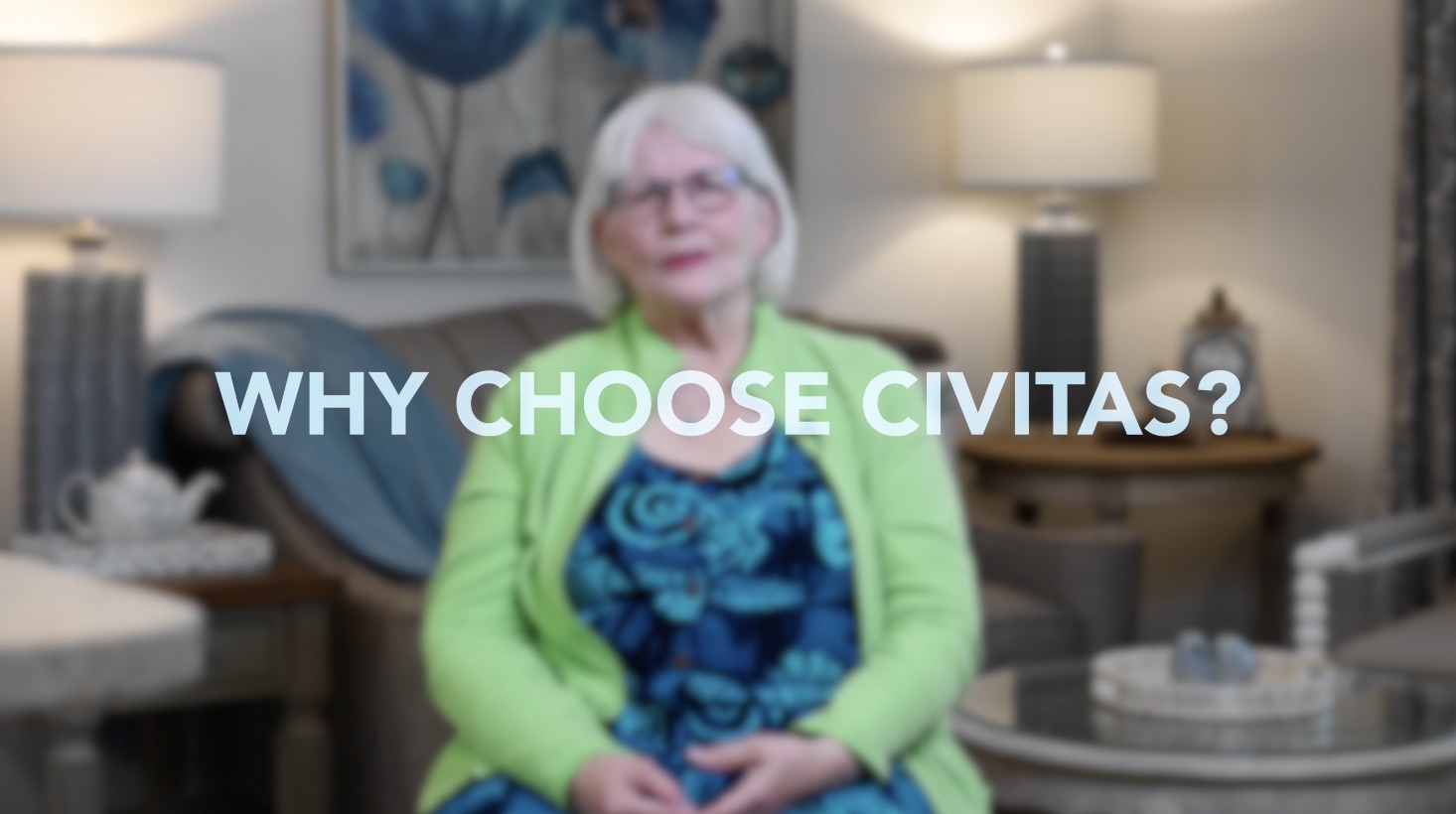 Senior living is full of misconceptions, but our residents are setting the record straight. Our vibrant communities offer enriching experiences through fun outings, events, and amazing company!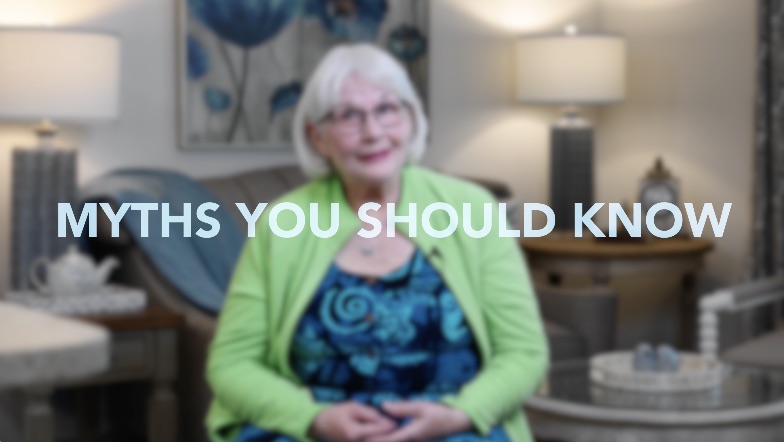 Residents' well-being is our top priority at the heart of our community. Our dedicated Wellness Team ensures they receive the best care possible. Rest easy knowing your loved ones are embraced with peace of mind through our exceptional care.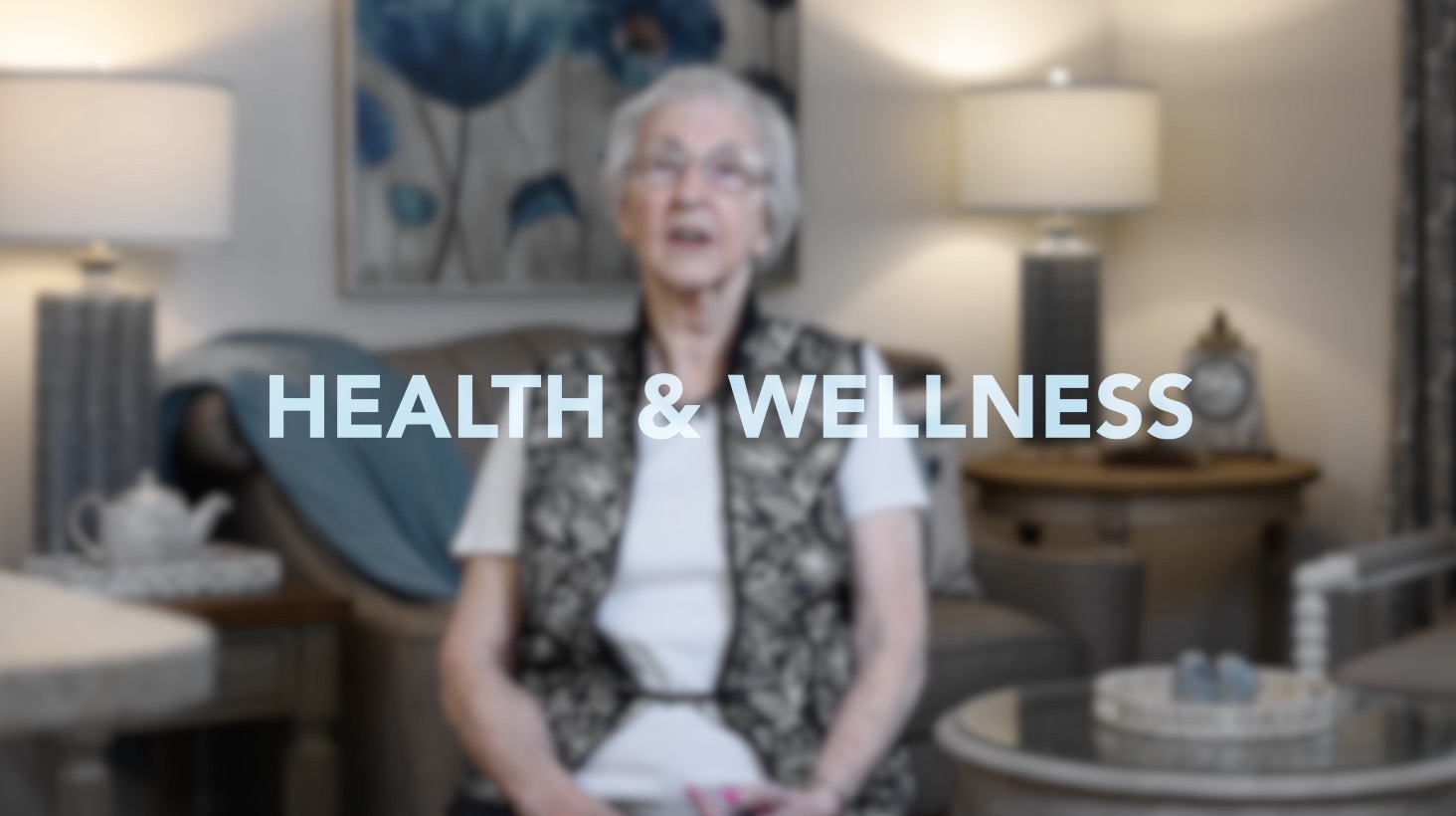 Are you wondering what to ask when exploring senior living communities? Finding your dream home starts with the right questions. Let us guide you to your perfect Civitas community!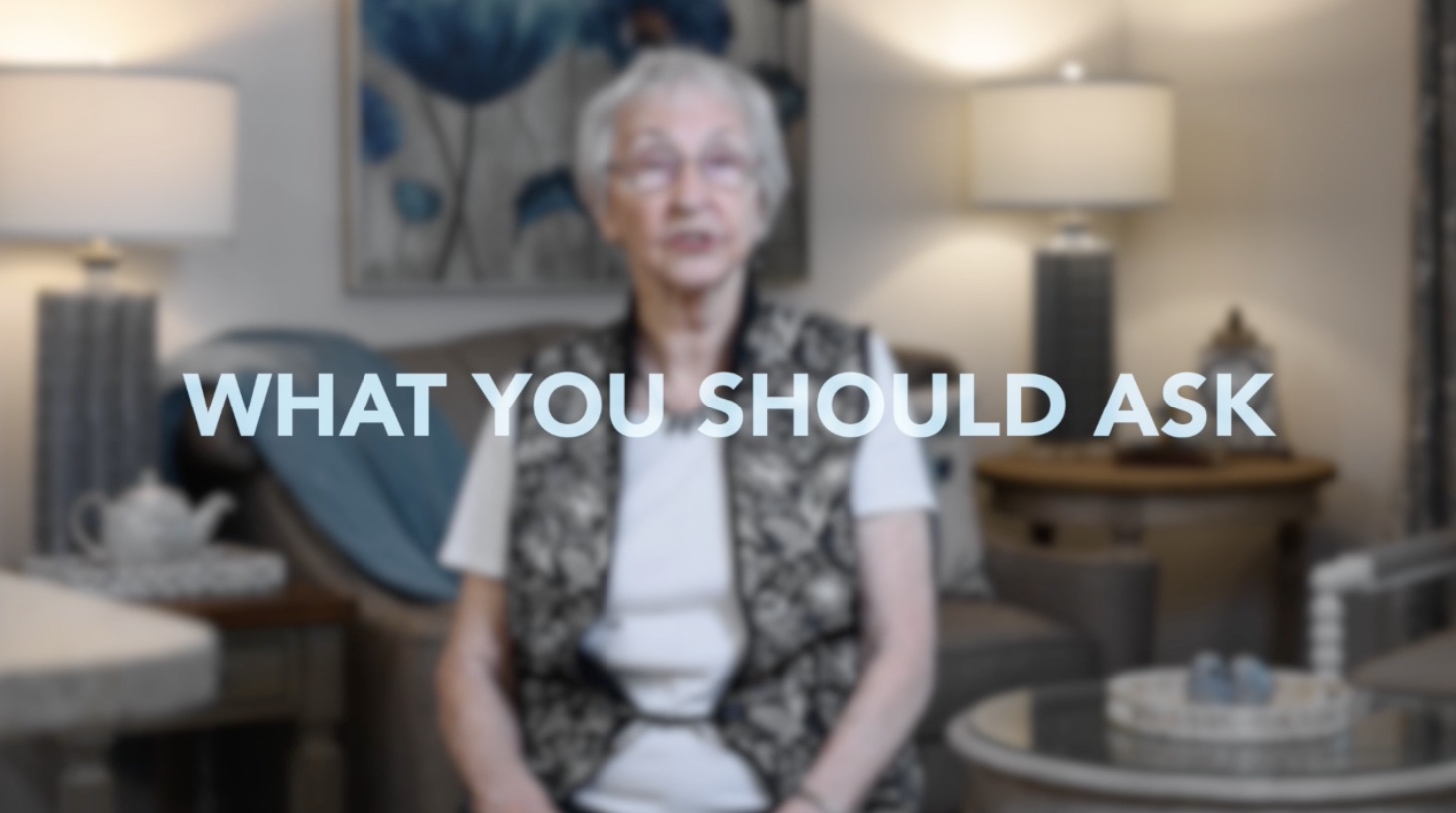 Don't feel alone. Discover the incredible impact of senior living on our residents' lives. From compassionate team members to lifelong friendships in a picturesque community, Civitas Senior Living communities pave the way for your best life.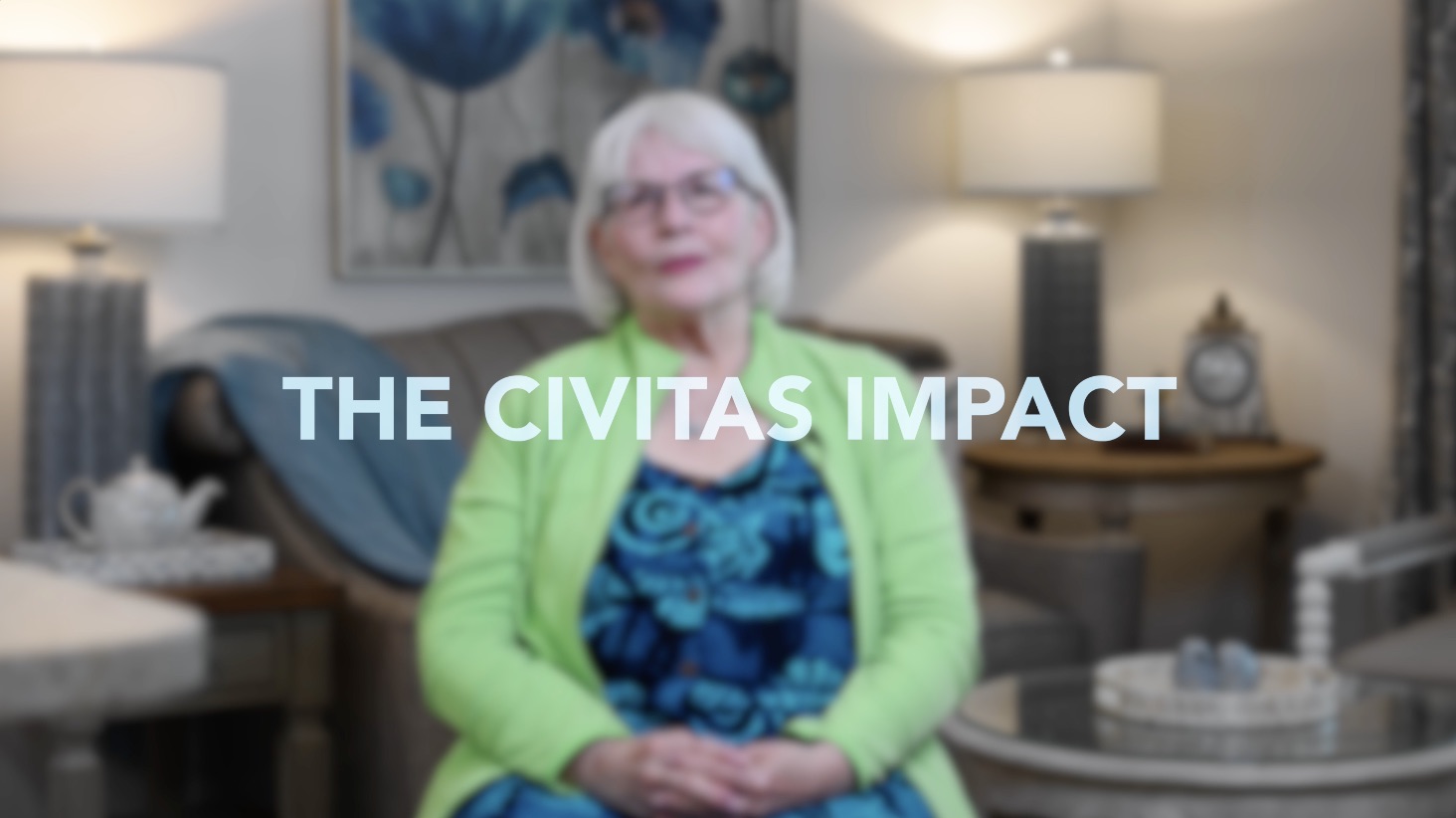 Are you overwhelmed by senior living options? Fear not. We've got you covered. Discover the perfect care you need for your new home. Our resident expert will walk you through different living categories and explain all the benefits.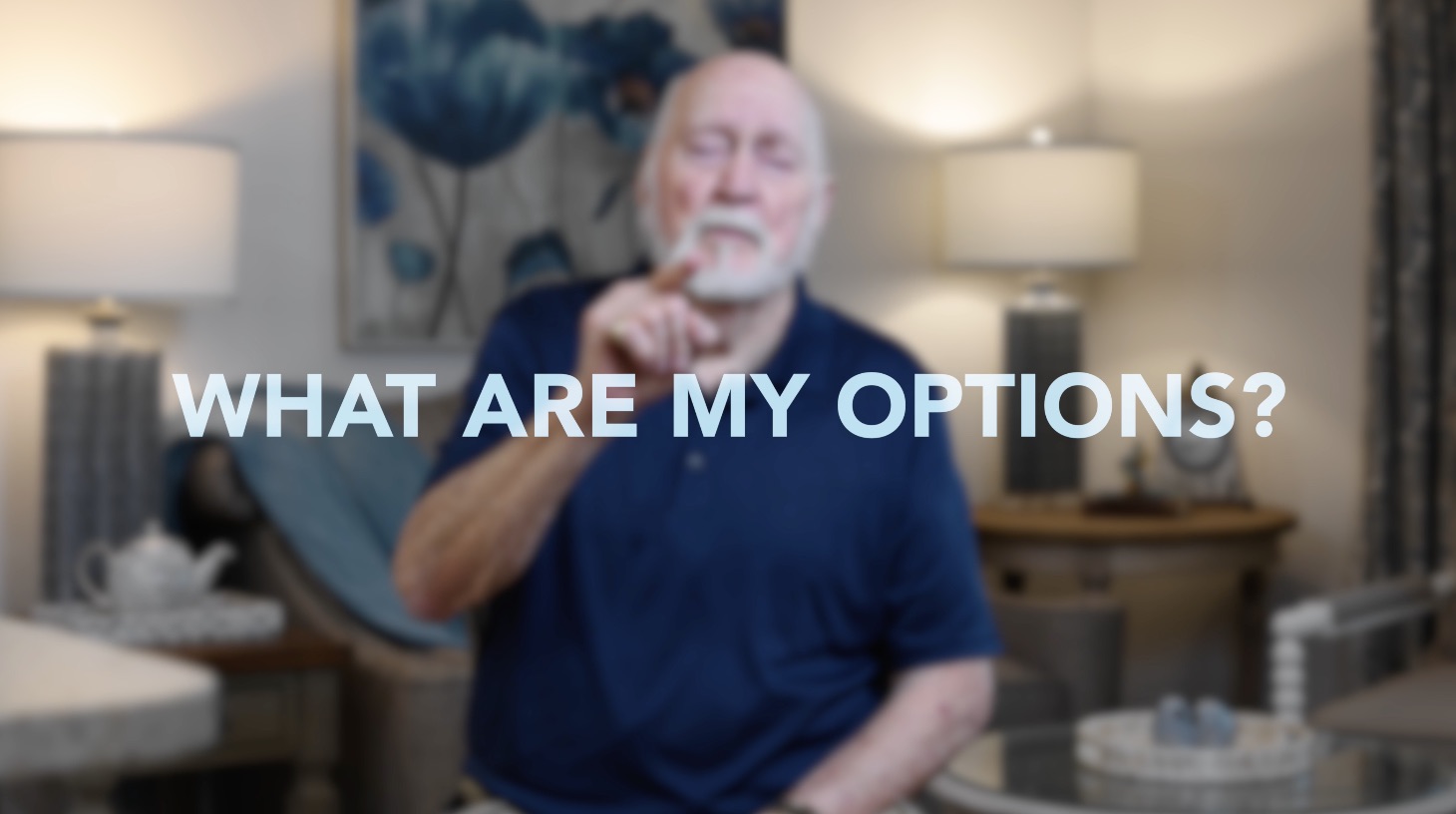 Are you curious about the exciting programs and activities in our communities? This resident loves the person-centered approach, where everything is customized based on your wants and needs. Hear our expert's favorite activities and what makes them truly special.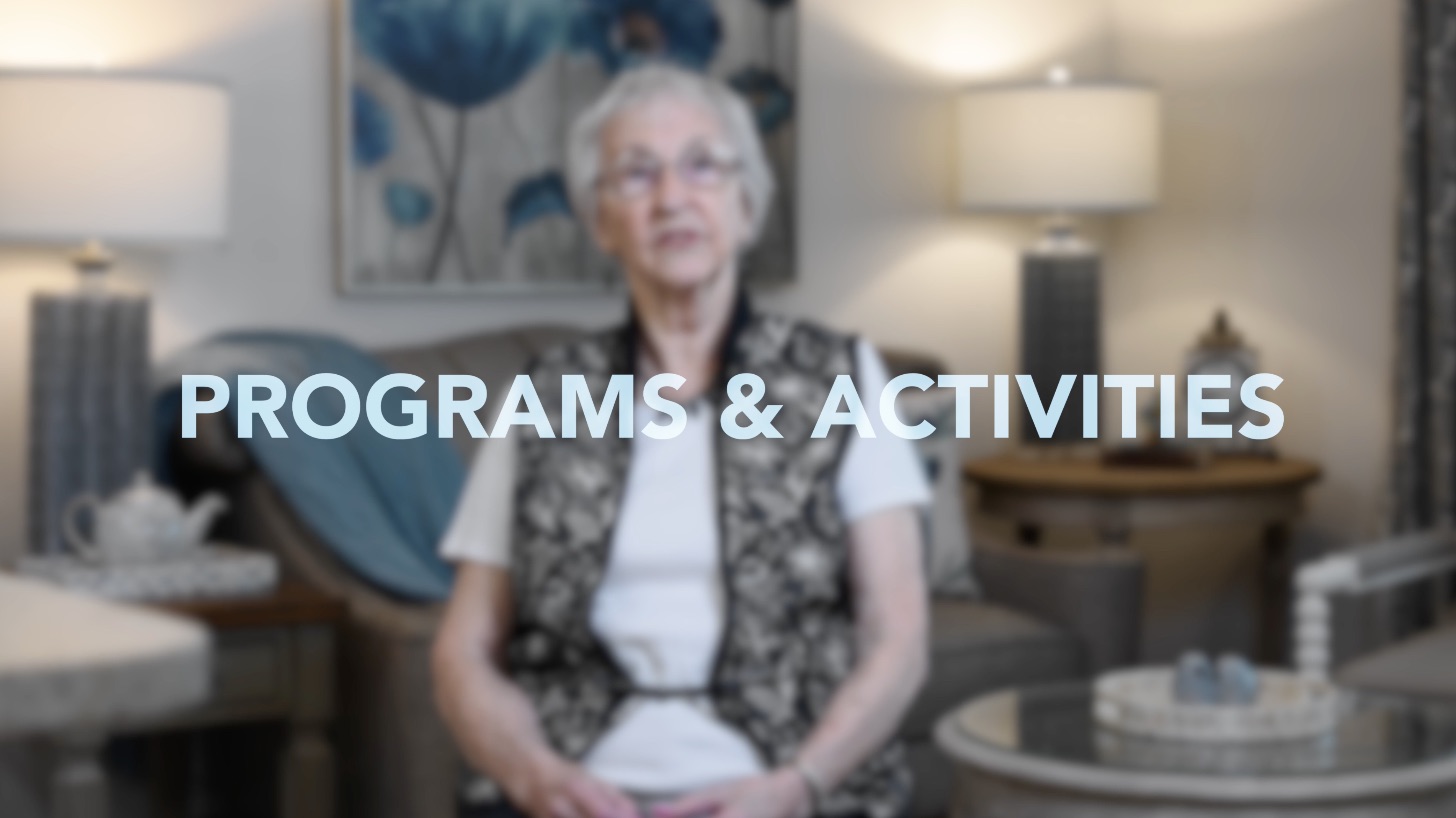 Getting Your Questions Answered is Easy!
You can afford all this and discover what's included. Fill out this form to contact our senior living experts. Get the advice you need now!
Would you love to work in a Round Rock senior living community? Visit our Careers page.
Get Ready For The Lifestyle You Deserve
Assisted Living and Memory Care offers a beautiful alternative to living without the hassles of home ownership. Join Double Creek Assisted Living and Memory Care today, and get ready for all this. If you have more queries or are curious about financial advice for seniors, we're just a call away!
Say goodbye to unexpected expenses! Our all-inclusive monthly fee covers property taxes, home maintenance, lawn care, and utilities, giving you financial predictability and peace of mind.
Leave household chores behind! Our attentive team takes care of grocery shopping, cooking, cleaning, and more so you can focus on what you love and enjoy quality time with friends and family.
Experience comfort and convenience with a wide range of amenities, from delicious meals prepared by skilled chefs to top-notch housekeeping services.
Say hello to a vibrant social life! Build meaningful friendships at our activities, events, and outings. Combat loneliness with a strong sense of community.
Personalized Care Services
Your well-being matters to us. Benefit from access to healthcare services, daily living support, medication management, and on-site medical personnel.
Let go of homeownership worries! Embrace a stress-free lifestyle as we handle home repairs that allow your loved one to focus on enjoying their retirement. Think of a life without having to pay increasing property taxes.
Opportunities for Learning and Growth
Keep learning and exploring! Engage in educational programs, fitness classes, and workshops tailored to your interests during retirement.
Join our warm and caring community, where you'll find a true sense of belonging. Forge strong bonds with your neighbors and make Double Creek Assisted Living and Memory Care your home.
Choosing Double Creek Assisted Living and Memory Care will lead to a happier and more fulfilling retirement journey. We can't wait to welcome you to our community and share more senior stories with you!