Passion for Senior Living
We hold ourselves to a higher standard.
Passion demands the best of us at Civitas Senior Living. We're not just here to provide a service — we want to innovate the industry. We want to change both how and what the world thinks about senior living. This chapter should be an enjoyable experience full of life, love, and memories for everyone, from residents and their loved ones to community staff. We spend most of our time each day focused on the people we serve and the moments and details that help them feel just as important and loved as our own family. For us, a higher standard of senior living is more than just a mission. It's personal.
Passionate service. Passionate cleanliness. Passionate care.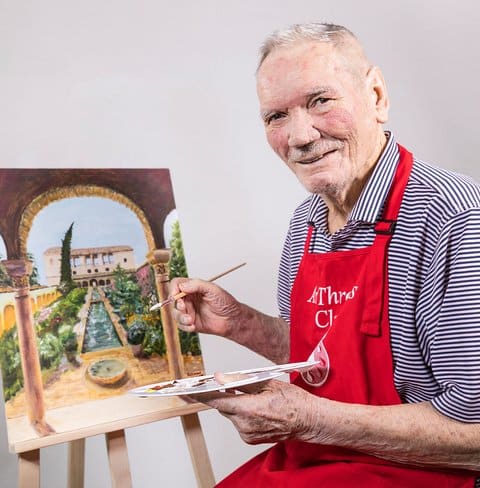 Our Signature Passion Program
We love our residents, and we want them to feel that love every day. We want them to be happy, fulfilled, entertained, and engaged. That's why we created our innovative Passion Program. The Passion Program is all about creating a life our residents can't wait to experience each and every day. A life full of family and friends, fun activities, and enriching experiences propelled by warmhearted, attentive caregivers, overall wellness, and delicious food. It's how we show we truly care.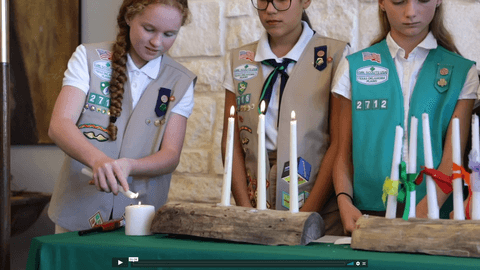 Miracle Moment
Legacy Oaks of Azle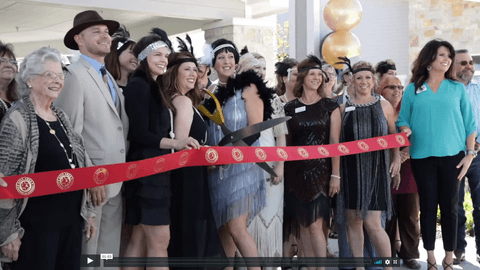 Grand Opening Celebration
Legacy Oaks of Azle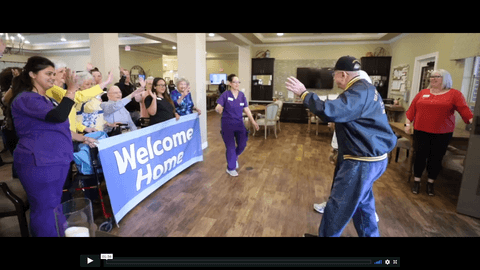 Signature Passion Program
Civitas Senior Living
The Civitas Standards of Excellence
Our Standards of Excellence are the means by which we ensure the commitment to a higher level of service and a higher level of care permeates our culture. They remind us that it's both our purpose and mission to serve.