Moments Worth Celebrating
We have the privilege of serving some of the most extraordinary residents at Civitas Senior Living. Residents filled with passion, wisdom, history, dedication, and an abundance of dreams ready to come true. Once a quarter at each community we take the time to celebrate these amazing residents and their lives while creating wonderful new memories with them and their loved ones. We've hosted numerous parties and reunions, planned vow renewals, enjoyed hot air balloon rides, gone two-stepping, and walked a marathon.
From small moments to large events, and everything in between, our My Miracle Moment program enables us to help residents feel as special as they are.
Passionate service. Passionate cleanliness. Passionate care.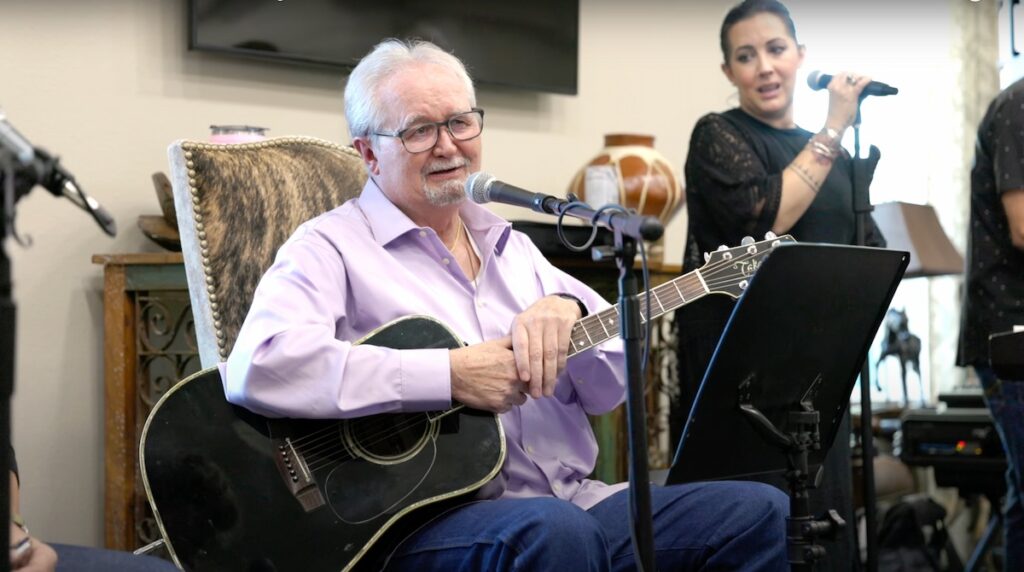 Miracle Moment — West Fork at Weatherford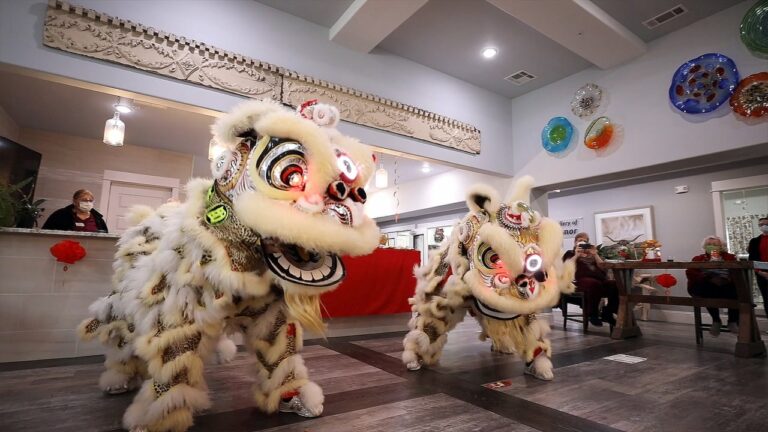 Miracle Moment
Legacy Oaks of Azle
During her career, English Professor Dr. Julia Dieterman served abroad committing seven years of her life teaching English in China. During which time, she immersed herself in the Chinese culture and created priceless memories. Watch as staff and residents honored Dr. Dieterman by giving her the opportunity to do a presentation on Chinese culture and celebrating the Chinese New Year together.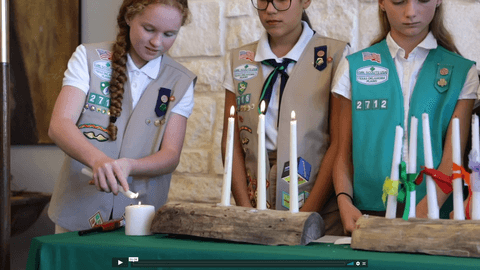 Miracle Moment
Legacy Oaks of Azle
Our Miracle Moment program was able to help Barbara Gustafson celebrate her many years as a Girl Scout. Having been a part of her life for over 70 years she was overjoyed to be re-dedicated with a special ceremony put on with the help and coordination of the team at
Legacy Oaks of Azle.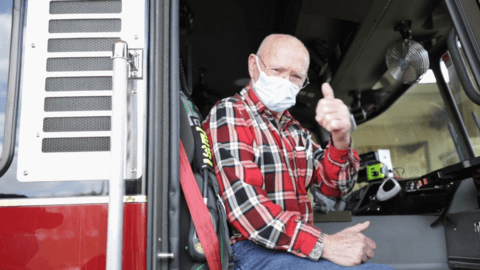 Miracle Moment
Clear Fork of Willow Park
Corky Blythe is a retired firefighter from Fort Worth and still has a passion for his former profession, talking about his firefighting days all the time. Watch here as the Clear Fork staff reunite Corky with his former firefighting family members and also his sister, who he hadn't seen since before the pandemic.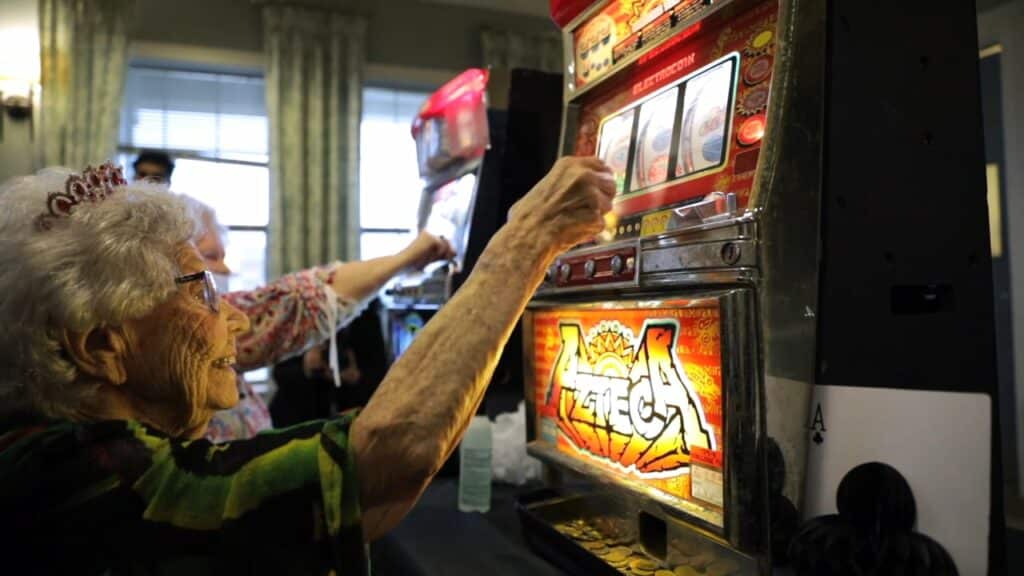 Miracle Moment — The Hamptons of Tyler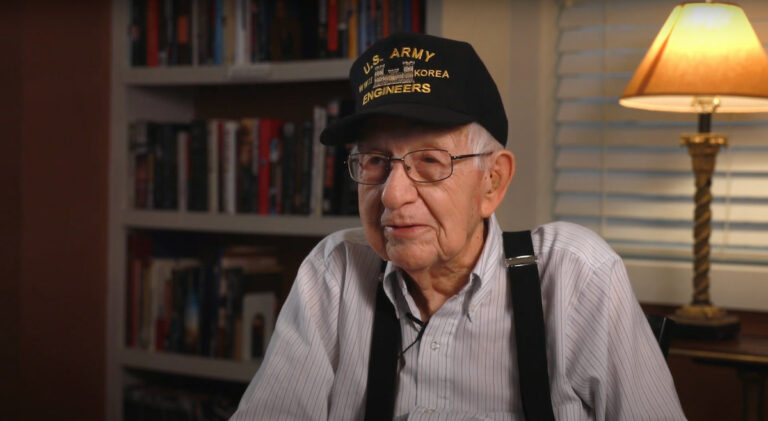 Miracle Moment
Arabella of Longview
At 98 years old, Loren "Tommie" Thompson is the last surviving WWII Veteran at Arabella, and on November 11, 2021, the community gathered to recognize, thank, and celebrate him. Thank you for your service, Tommie, and thank you for letting us serve you at Arabella of Longview.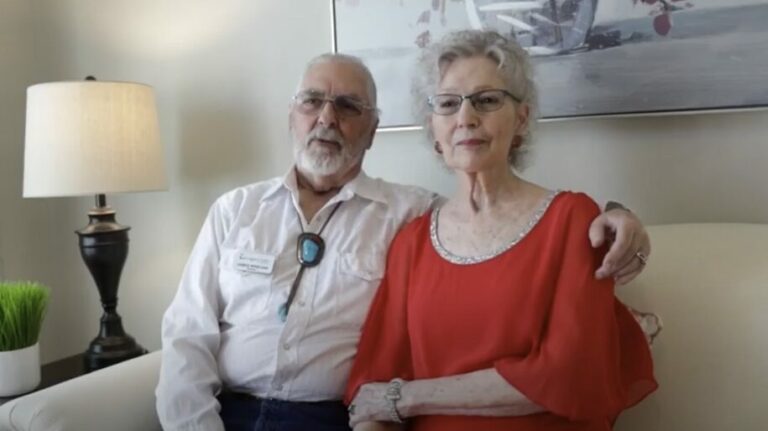 Miracle Moment
Legacy Oaks of Midlothian
After meeting and falling in love on the dance floor, Residents of Legacy Oaks of Midlothian Jim and Pat paid their way through college by teaching dance lessons. Inspired by the joy that first brought them together, they continued to teach and perform a range of dances over the 60 years they have been married.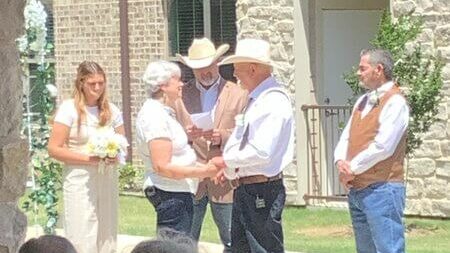 Miracle Moment
Arabella of Red Oak
What a wonderful celebration at Arabella of Red Oak Independent Living. Bud & Marie met, got engaged, and were married at Arabella of Red Oak! We are thrilled that we could be part of such a beautiful union!
Want to See More Miracle Moments?
Fill out the form below to receive a copy of our Miracle Moments e-book!