MANAGE SENIOR CARE OR INDEPENDENT LIVING COSTS
Paying for senior living can feel like an unattainable goal once you view the price tag. The national average cost of Assisted Living is $4500 per month, according to the 2021 Genworth Cost of Care Survey.
Depending on where you live and the level of care needed, the cost of senior living can range anywhere from around $1000 for Independent Living to over $10,000 for Memory Care services. Don't let these prices discourage your goals and right to live with freedom and comfort.
Think into the future. Do you want to pay $8,609 to make one home accessibility modification?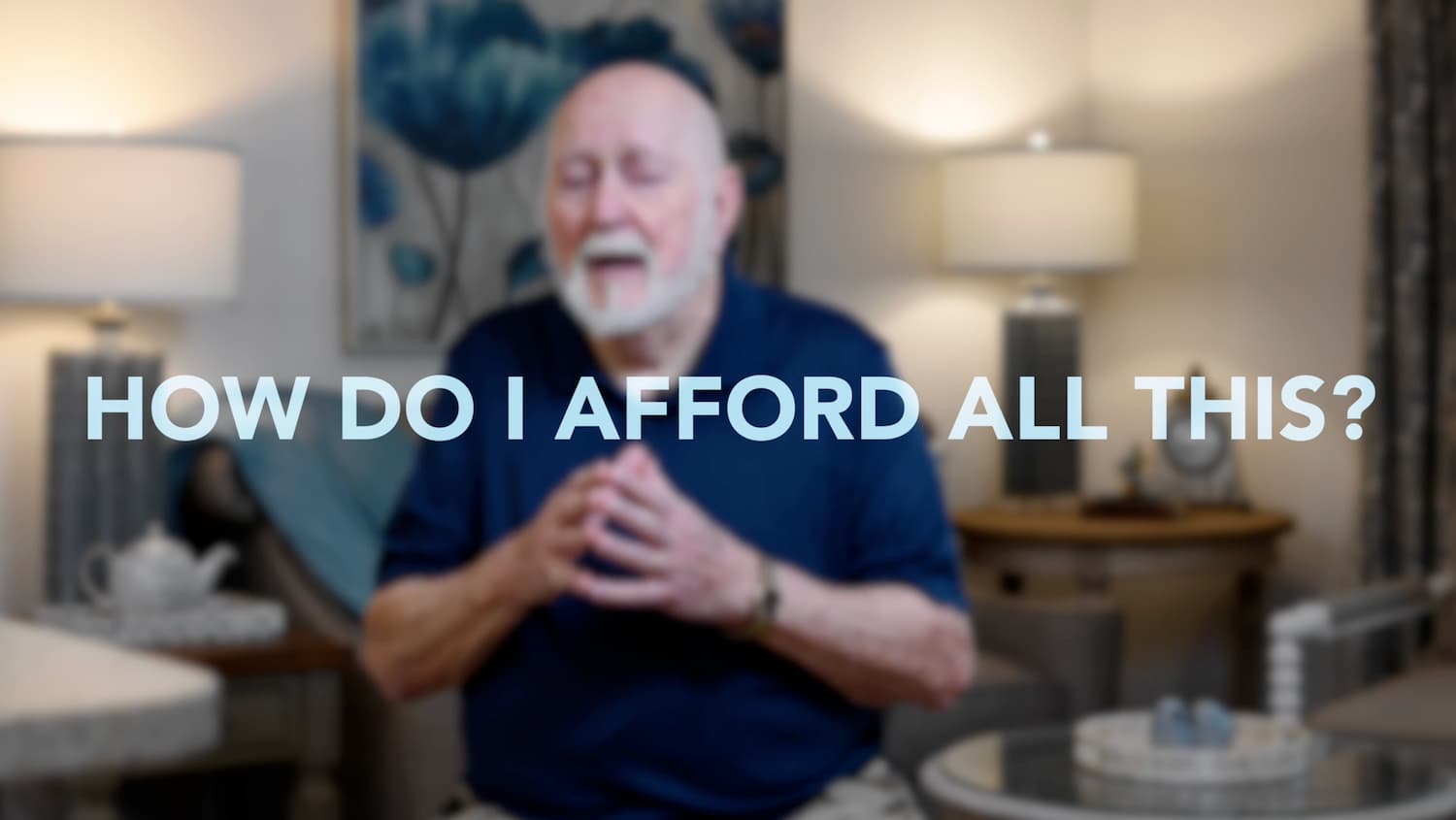 Start by comparing your current home costs to senior living options. You may find staying at home is more expensive than you think.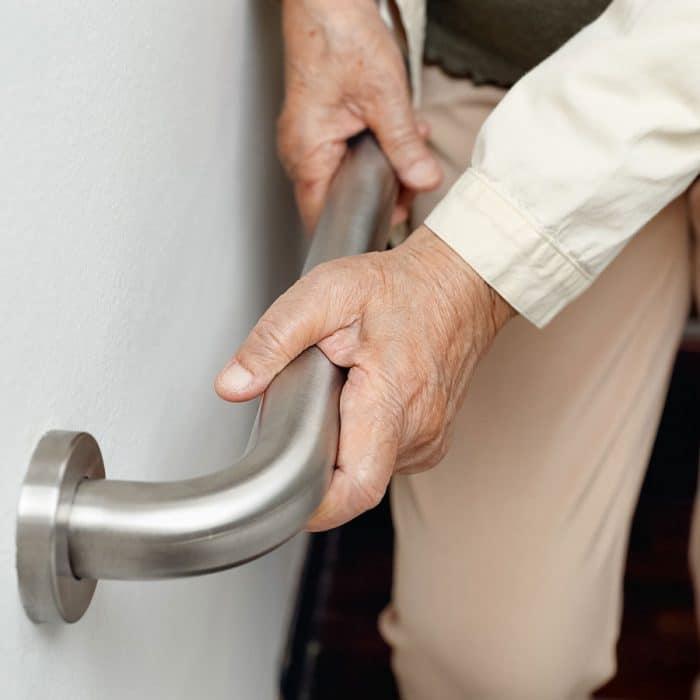 Retirement living is all about preparing for what may come.
On top of monthly expenses, consider the cost of unexpected home repairs and age-related modifications the home may need:
Repaired stair railings
Accessible ramps
Structural changes
Grab bars
Adaptive door handles
Walk-in shower
Non-slip bathroom flooring
Widening doorways and hallways
Stair lift
A move to senior living can help tie all of your expenses into one tidy monthly bill. Civitas residents don't have to worry about fluctuating utility costs, property taxes, and other variables. You'll receive peace of mind knowing the community can fix any maintenance issues in your senior-friendly home.
Start Saving by Saying Goodbye to Hassles
Transitioning to a senior living community can bring numerous advantages that make life simpler and more enjoyable. Life hassles become opportunities to save.
No Need for Grocery Shopping or Cooking
The days of navigating crowded and overpriced supermarkets are over. Chef-prepared meals are provided in our dining room. This benefit saves time and effort and ensures seniors access well-balanced meals without worrying about meal planning or shopping. 
Residents savor a diverse menu of dishes without the hassle of cooking, cleaning up, or washing dishes.
However, you are more than welcome to shop for the snacks and treats you wish to keep in your apartment. We'll provide the transportation!
Keeping track of bills, due dates, and payments can be overwhelming, especially when managing multiple accounts for utilities, insurance, and more. 
Residents are presented with a simple, all-inclusive monthly fee that covers various services and amenities, from utilities to housekeeping. This streamlined approach makes budgeting more manageable.
Owning a home is a reason to be proud. Home values are increasing, which is excellent for people who want to sell. However, that means the cost of taxes is also growing. Property taxes have risen by 20 percent between 2016 and 2021.
Property taxes can be a significant financial burden for homeowners. 
By transitioning to a senior living community, older adults can eliminate property taxes from their financial worries. The community takes care of property-related costs, leaving residents with more financial freedom to spend on enjoyable experiences and activities.
Tending to a garden can be relaxing and therapeutic. Maintaining a lawn can be physically demanding, especially as we age. 
In our communities, skilled team members take care of all outdoor maintenance:
Mowing 

Landscaping

Cleaning gutters

Clearing debris

Removing weeds
Residents enjoy the beauty of well-kept outdoor spaces without lifting a finger. Join our Green Thumb Club to continue your gardening journey.
Homes require regular maintenance, repairs, and updates over time. Maintenance concerns are a thing of the past for senior living residents. 
Our dedicated maintenance teams handle any necessary repairs and ensure that the living spaces are in top condition:
Changing lightbulbs

Fixing leaks

Correcting plumbing issues

Keeping heating and air conditioning in order

Fixing appliance issues
Seniors can enjoy a hassle-free living environment, free from the stress of household upkeep.
What are private-pay communities?
Most senior living communities are private pay. Seniors use assets and savings to pay for these living arrangements.
A doctor generally prescribes temporary stays in skilled nursing facilities and nursing homes for people living with chronic conditions or who need rehabilitation. Insurance, Medicare, or Medicaid often cover these situations.
Medicare will pay for medical needs but not monthly rent in a senior living community.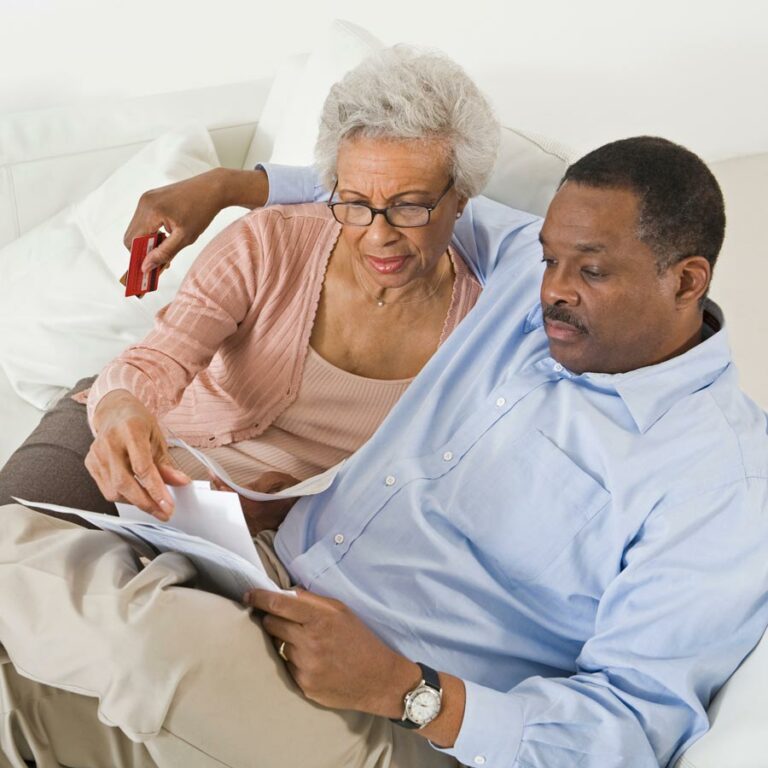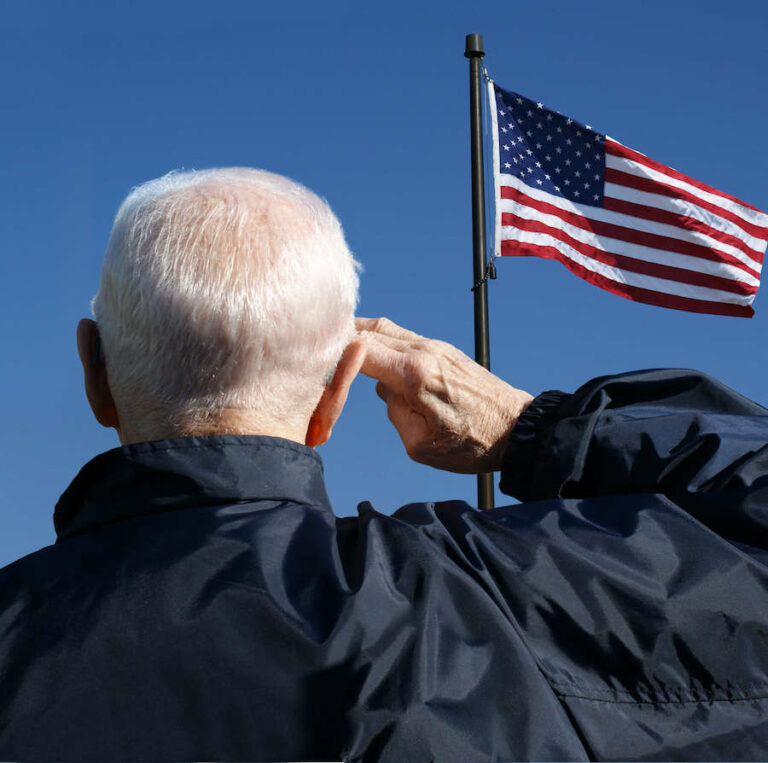 Can I pay for Assisted Living with VA benefits?
Wartime veterans and their surviving spouses may be entitled to a special monthly pension benefit called Aid and Attendance. These funds can be applied to the costs associated with senior living.
To qualify, claimants must be incapable of Independent Living and need to have or be the surviving spouse of someone who served for a minimum of 90 days, including one day of active duty during wartime.
Additional Funding for Senior Living
Long-term care insurance varies from policy to policy. Generally, it pays for care once an older adult needs help with at least two activities of daily living. The team at Civitas Senior Living communities is equipped to assist in detailing and documenting the personal care needs of our residents for their policies.
This financial transaction allows the owner of a life insurance policy to sell to a third party for more than its cash value and less than its face value. This process typically takes from 30 to 60 days to complete.
These processes can be more complicated and are best discussed with a financial institution depending on your situation. Ways to use the home you own to pay for senior living include:
Bridge loans
Reverse mortgages
Renting out your home
Selling your home
Expert Financial Advice From ElderLife
Wondering what resources are available for senior living expenses? We can help! Civitas Senior Living has partnered with ElderLife Financial Concierges to offer free consultations to determine which payment options best fit your individual needs.
Let's get started on finding a plan tailored for you and making those retirement years worry-free.
Click all answers that apply to you, fill out the information, and then click submit to start your free consultation!
Discover The Easy Way To Pay For Senior Living
Contact us to discuss your options for monthly senior living costs.