Here to Help with Your Funding Options
We understand there are sometimes financial challenges associated with securing appropriate senior living and care. That's why at Civitas Senior Living we will happily work with you to find the funding resources you need to make the peace of mind you seek possible. Although we understand that cost is always a factor in the decision-making process, our top priority is to ensure your loved one thrives in a warm, loving community.
Passionate service. Passionate cleanliness. Passionate care.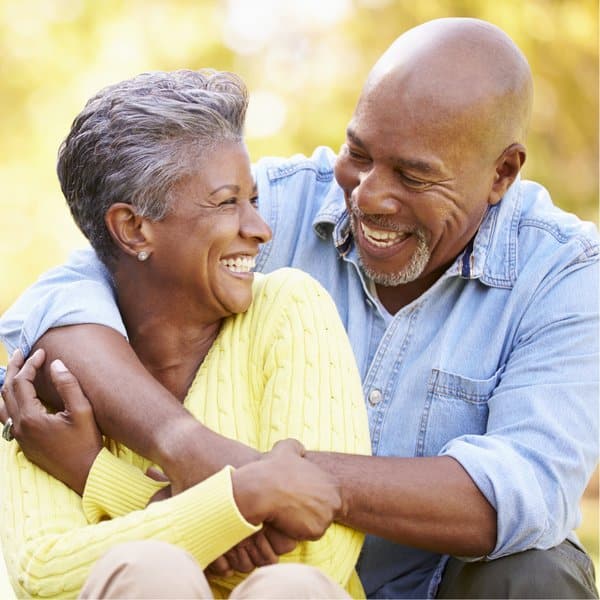 With the many types of policies available, it is important to have a full understanding of each resident's needs and the coverage amounts available. Our management staff is equipped and ready to assist in detailing and documenting the personal care needs of our residents for this purpose.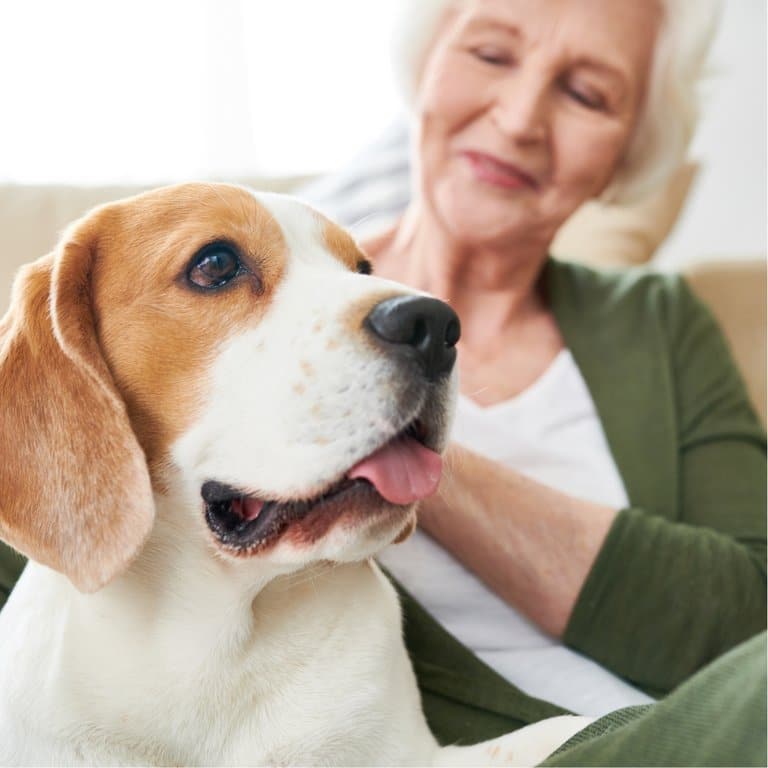 There are many ways to achieve financial funding, one of which is the life settlement. This involves a financial transaction where the owner of a life insurance policy sells the policy to a third party for more than its cash value but less than its face value. This process usually takes 30-60 days to complete, and we are happy to help in any way we can.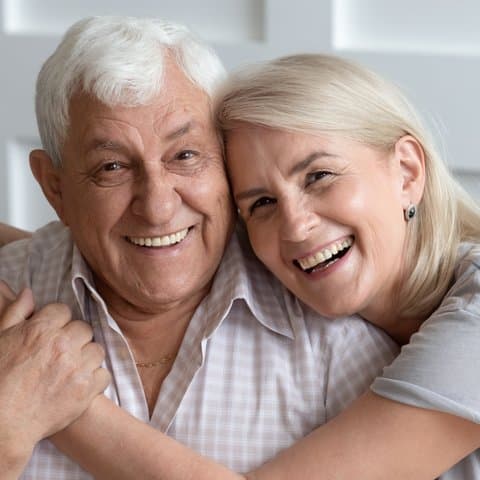 Wartime veterans and their surviving spouses may be entitled to a special monthly pension benefit called Aid and Attendance. If obtained, this benefit can be applied to the costs associated with senior living. To qualify, claimants must be incapable of independent living and either need to have served in the armed forces for a minimum of 90 days including one day of active duty during wartime or be the surviving spouse of such a person.