LOVE WHERE YOU LIVE. LIVE A LIFE YOU LOVE.
Senior living should be refined and gracious. Full and festive. Rich and rewarding. At Civitas Senior Living, we are passionate about empowering each resident to live their best life possible. That's why we offer beautiful communities, personalized care, engaging activities, resort-style amenities, and, of course, our signature Passion Program no matter your level of care.
Passionate service. Passionate cleanliness. Passionate care.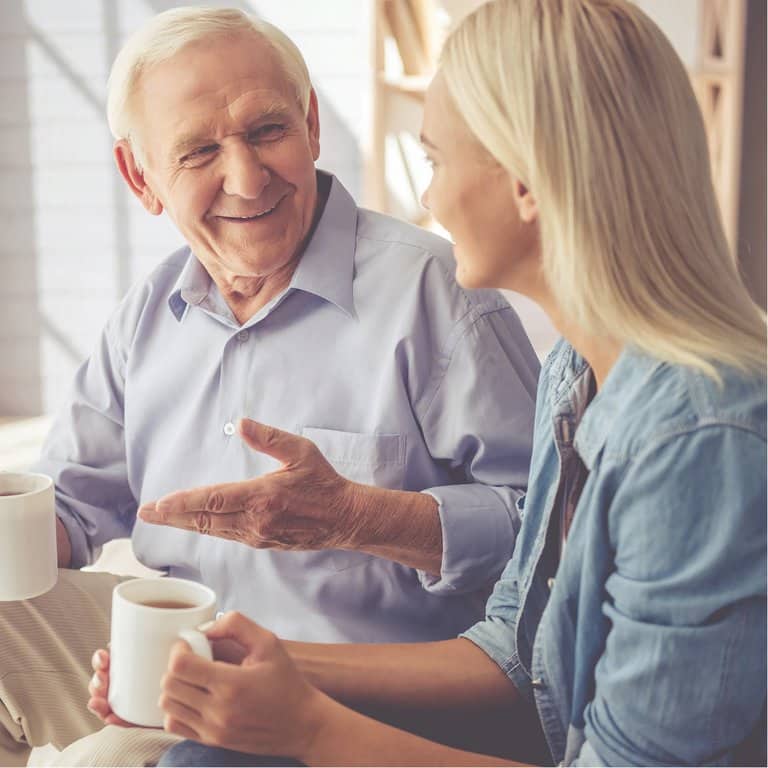 Discover a carefree retirement experience that helps you truly celebrate your life. At Civitas Senior Living, we provide you with all the services and amenities you need so that you can have the freedom to live your life the way you want to live it.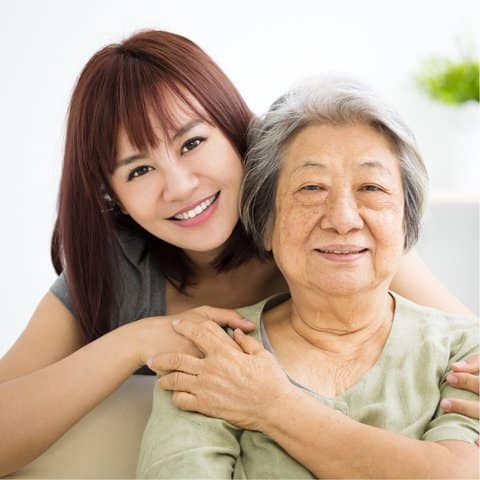 We believe in empowering our assisted living residents to live life to the fullest and as independently as possible. That's why every Civitas Senior Living community provides personalized care services, engaging activities, delicious dining options, and resort-style amenities.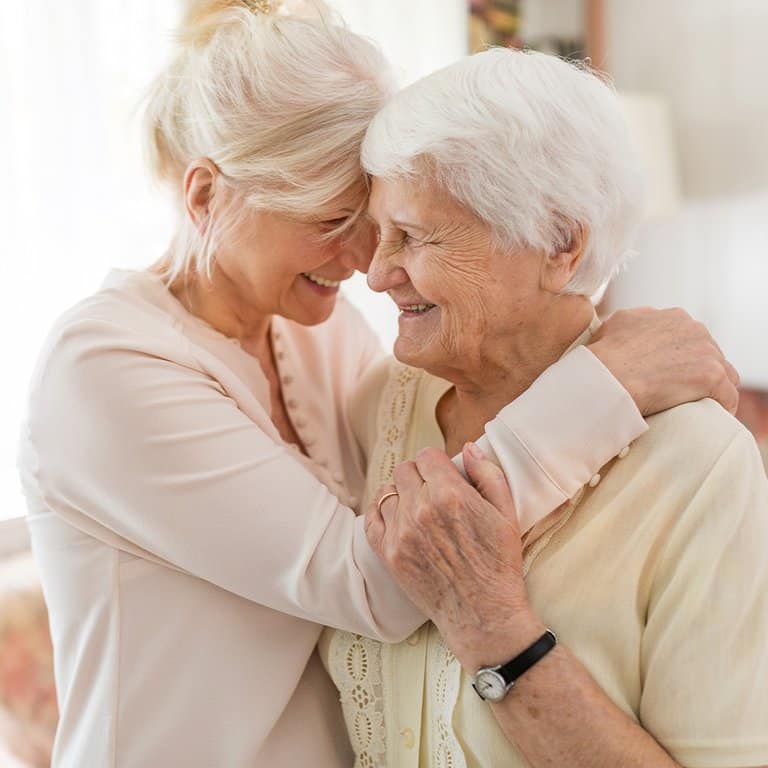 We provide our residents with Alzheimer's and other forms of dementia a comprehensive memory care program designed to ensure they stay active and engaged while having all of their unique needs met in a secure, homelike environment.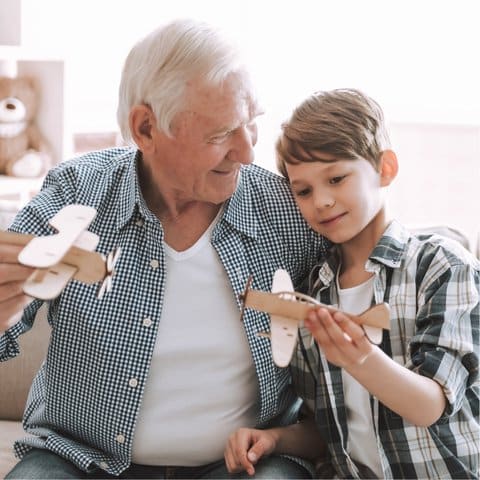 Explore the many ways that respite care can be beneficial to both caregivers and their loved ones. We offer two different respite care programs: short-term stays and adult day stays.