Luxury Senior Living, Colorado Springs
Friendly Care Never Felt So Good
Welcome to Senior Living
in Colorado Springs
StoneCreek of Flying Horse is an upscale senior living community that offers Independent Living, Assisted Living, and Memory Care lifestyles. Our community is located in Northern Colorado Springs in a beautiful setting along the 7th hole of the Flying Horse Golf Course with fantastic views of the Air Force Academy and Pikes Peak.
Our retirement community in Colorado Springs sits within the high-end neighborhood of Flying Horse, and amenities include a beautifully appointed private dining room, art room, and a library where games of bridge and bingo are common occurrences. Continuing your tour, you'll find that the double egress doors in all Assisted Living rooms bordering the courtyard set us apart from other communities. You can enjoy a fitness center, a multipurpose room for movies/game night, an interior courtyard featuring a fire pit, a water feature, and more. Our events can be on and off-campus and include rooting for sporting teams, live music, holiday gatherings, dancing, movie night, faith-based activities, and playing games.
StoneCreek of Flying Horse helps set the stage for a vibrant lifestyle. Employees and residents are from all over the United States, Canada, and Europe. This eclectic mixture of cultures brings a unique energy to this community. Live with Passion at StoneCreek of Flying Horse!
Older adults can find solace and opulence in our pet-friendly private flats, villas, and senior apartments. Colorado Springs attractions, shopping centers, and restaurants are a short drive or a complimentary ride away.
Discover Luxurious Senior Living Full of Life at StoneCreek of Flying Horse in Colorado Springs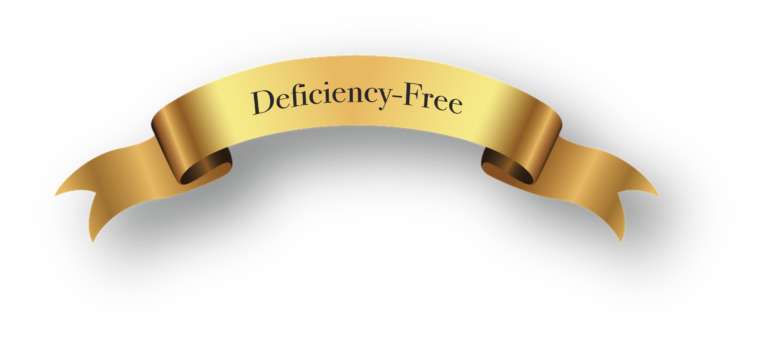 We are proud to say
we are deficiency free!
*Based on the most recent inspection from the Colorado Department of Public Health and Environment, we had no violations of state standards.
Feeling the rising costs due to inflation?
Curious to Learn More? Be Our Guest!
Stop By for a Quick Visit. It's As Easy as 1- 2- 3!
1. Give us a call or fill out the form below.
2. Choose the date and time that's best for you
3. Come see our passionate service in person. Meet our residents and our passionate team!
Lifestyle Options and Care Services
As an active adult community in Colorado Springs, a life of new adventures and convenience is yours with Independent Living at StoneCreek of Flying Horse. Enjoy your time the way you've always dreamed – with bountiful friends, laughter, and fun – without worrying about menial everyday tasks. Chef-prepared dining options ensure your happiness is always on the menu.
Find peace of mind with Assisted Living at StoneCreek of Flying Horse. Expect unique, upscale amenities such as double egress doors in all Assisted Living rooms bordering the courtyard, 24-7 access to dedicated associates, and engaging activities for personalized care on your terms. Like the peaks surrounding Colorado Springs, senior care elevates to each resident's needs.
Families searching for Memory Care in Colorado Springs find relief and support in The Cottage at StoneCreek of Flying Horse. We purposefully keep our dementia care community small to provide individualized service to people living with memory loss due to Alzheimer's, Parkinson's, and other forms of dementia. From specialized medical care to evidence-based activities and opportunities for socialization, loved ones live with purpose and honor in The Cottage.
Our Signature Passion Program
At StoneCreek of Flying Horse, we provide our residents with the highest quality of care. We nurture a community of fulfillment, engagement, and love. Our Passion Program is at the heart of everything we do, from dining to personalized attention.
Our special programs encourage a meaningful and spirited life by offering unique solutions. Family members can stay in contact with ease and assurance with Sagely, our suite of automated tools for medication management and event reminders. Build a strong connection with your loved one through our Dementia Live program and experience what it's like to live with cognitive impairment and sensory change. Fit For You is a mind and body workout to engage residents' brain health.
Upscale retirement living goes beyond contemporary finishes and resort-style amenities. Our active Independent Living, modern Assisted Living, and evidence-based dementia care program allows seniors to live with vigor and vitality. Learn more about our signature programs for seniors living in Colorado Springs.
More About Colorado Springs' Best:
Are you looking for passionate senior living near Colorado Springs? Find out what questions to ask during your search.
Discover how StoneCreek of Flying Horse can be your home. Contact us today.
The Top 10 Questions to Ask When Choosing a Senior Living Community
Your Guide to StoneCreek of Flying Horse's Amenities and Services
Our Delicious Passionate Dining Program and Sample Menus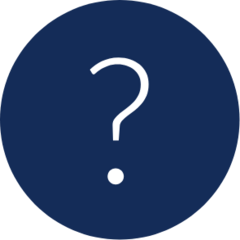 Give us a call at (719) 888-4547, or fill out our forms by clicking below.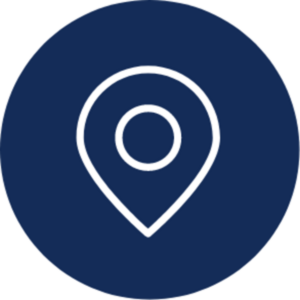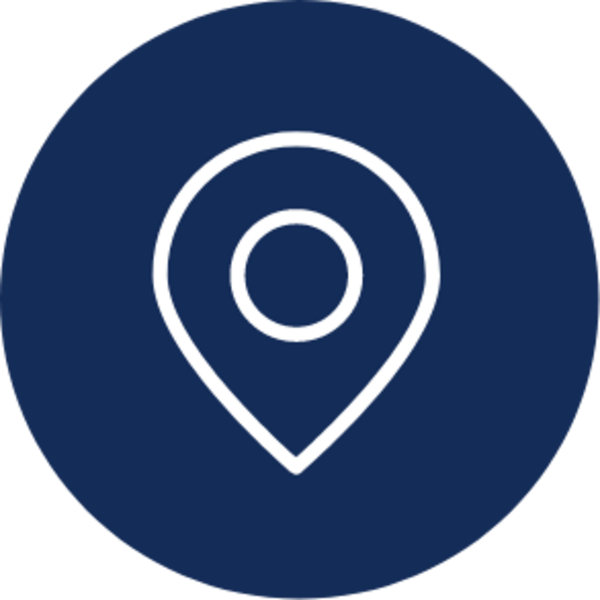 1889 Silversmith Road
Colorado Springs, Colorado 80921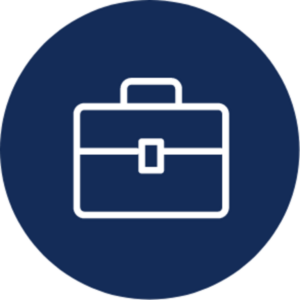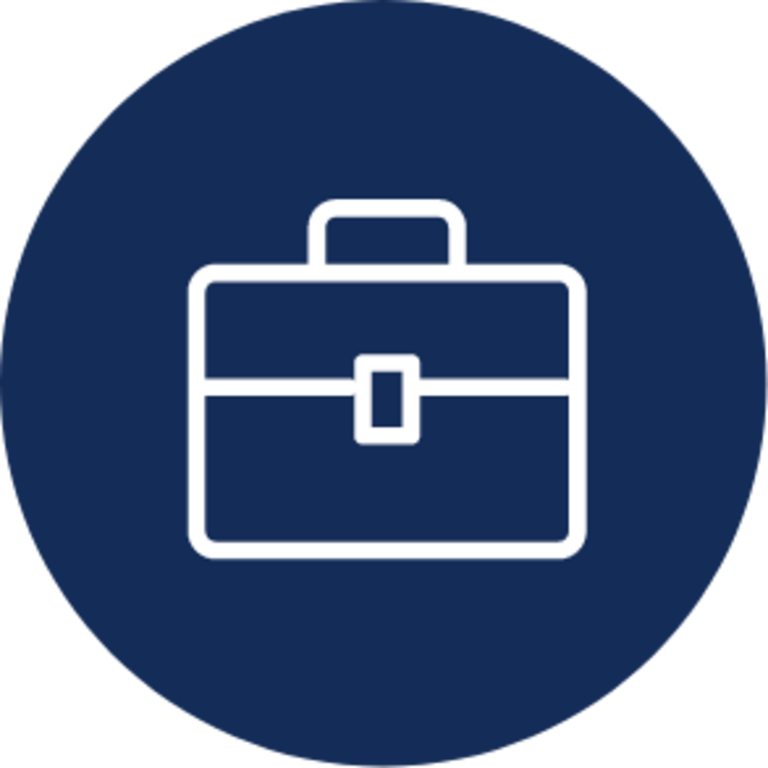 Work, serve, and grow
at this community.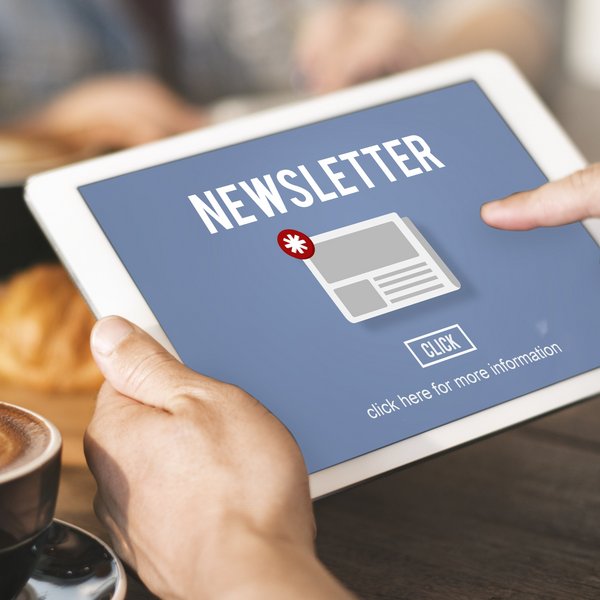 Each month, our community produces a newsletter for our residents to help connect members of our community. Residents, families, and friends of StoneCreek of Flying Horse can keep up to date with community news, see photos from activities and events, share in resident celebrations, read fun facts and stories, and more! Check back monthly to see new highlights.