Friends and Savings Never Felt So Good
Senior Living in East Texas
Welcome to Arabella of Kilgore Assisted Living in Kilgore, TX
Independent Living | Assisted Living | Memory Care
Located near the World's Richest Acre, Arabella of Kilgore is the only senior living community in the area featuring Independent Living, Assisted Living, and Memory Care. These services make care level transitions seamless in a gated community environment. We're located in a quiet, wooded area on approximately six acres. The outdoor walking paths are a pleasant place to exercise while enjoying nature's sights and sounds.
Our upscale Kilgore retirement community provides premier care and offers resort-style amenities. Active and social older adults enjoy multiple outings and on-site offerings, including live music, visual arts, and educational programs.
Our residents also love gardening in one of our two courtyards, where they've recently grown tomatoes, peppers, and watermelons. One has a beautiful setting of roses and other flowers that attract the many types of birds and butterflies in the area, while the other is home to a family of turtles.
From our winding walking paths to our inviting gazebo, Arabella of Kilgore lets you kick back and absorb the serenity of countryside living. Participate in making a new culinary creation for our dining menu or maintain your heart health with Fit For You Chair Aerobics. Whatever your interest, we offer a variety of diverse activities to keep our residents happy, invigorated, and engaged. What better choice than Arabella of Kilgore?
Enjoy Peaceful Country Senior Living Deep in the Heart of East Texas
Feeling the rising costs due to inflation?
Curious to Learn More? Be Our Guest!
Stop By for a Quick Visit. It's As Easy as 1- 2- 3!
1. Give us a call or fill out the form below.
2. Choose the date and time that's best for you
3. Come see our passionate service in person. Meet our residents and our passionate team!
Lifestyle Options and Senior Care Services
Independent Living | Kilgore, TX
Invigorate your retirement years with Independent Living at Arabella of Kilgore. Forget the fuss of sorting laundry and harness your day to do whatever you please. Learn how to needlework or enjoy a cup of tea in the peace of your room, but leave the dishwashing to us.
Assisted Living | Kilgore, TX
The independent life is yours for the taking in our Assisted Living program. We'll take care of the little things – like medication management and dietary supervision – so you can focus on enjoying the day. With our pet-friendly apartments, your pet can enjoy the good life, too!
Memory Care | Kilgore, TX
A kind gesture, a warm smile, the comfort of an attentive ear – these moments stick with us at the end of the day. We provide our residents a higher level of customized service with evidence-based care in a loving and home-like environment. Because when it comes to your loved one, only the highest level of Memory Care service will do.
Our Signature Passion Program
Personalized Experiences and Signature Programs in Kilgore Senior Living!
True empowerment begins with access to care: however and whenever you need it. Our signature Passion Program is at the core of everything we do. We enhance our seniors' daily comforts through excellent nutrition and cultivating connections to foster an active and caring community.
The special programs at Arabella of Kilgore work to strengthen bonds between our residents and their loved ones. Keep in touch with Sagely, our suite of automated tools. Build new bridges of communication with Dementia Live, an immersive dementia simulation experience.
Carefree retirement living goes beyond contemporary finishes and resort-style amenities. Our Independent Living, Assisted Living, and evidence-based dementia care programs allow seniors in East Texas to live with vigor and vitality.
In addition to excellent care and engaging activities, residents dine well and live well. Seniors can pursue their passions, accomplish goals, and explore new hobbies and relationships.
All our team members look forward to offering you or a loved one individualized service, served with Texas hospitality. From housekeeping to activities of daily living, every interaction is unique to your needs. Now you know why friends and savings never felt so good!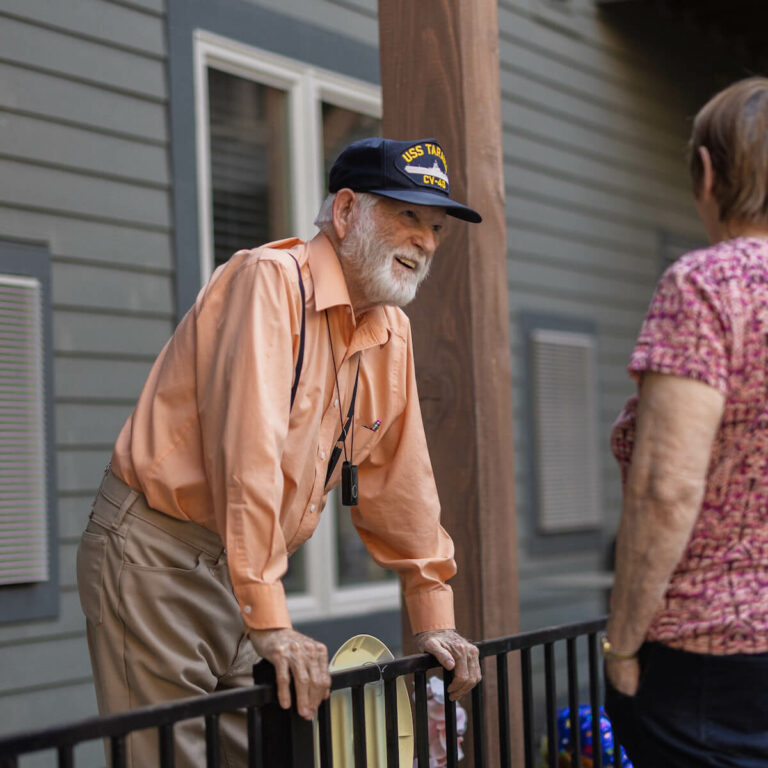 Just 5 Minutes or 5 Miles
from the Best of Kilgore:
Are you looking for passionate Assisted Living in Kilgore, Texas? Find out what questions to ask during your search.
Discover how Arabella of Kilgore can be your home. Contact us today.
The Top 10 Questions to Ask When Choosing a Senior Living Community
Your Guide to Arabella of Kilgore's Amenities and Services
Our Delicious Passionate Dining Program and Sample Menus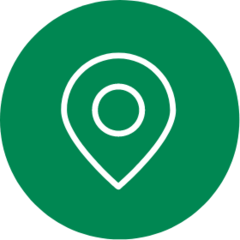 2103 Chandler Street
Kilgore, Texas 75662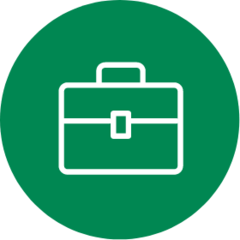 Work, serve and grow
with this community.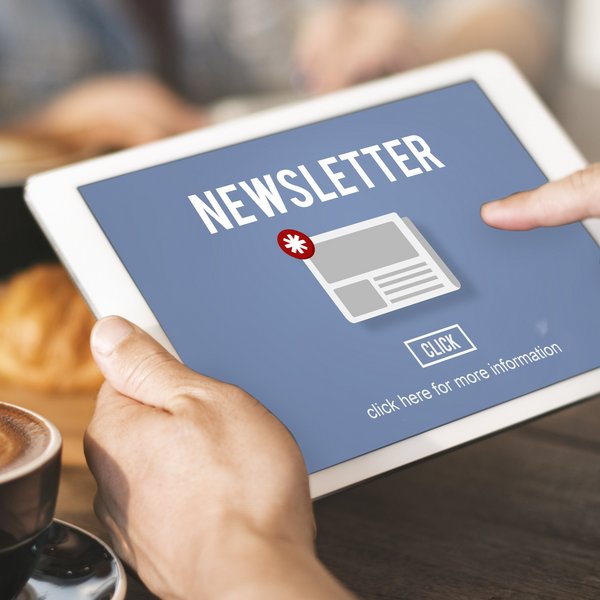 Each month, our community produces a newsletter for our residents to help connect members of our community. Residents, families, and friends of Arabella of Kilgore can keep up to date with community news, see photos from activities and events, share in resident celebrations, read fun facts and stories, and more! Check back monthly to see new highlights.