Premier Senior Living in Tyler, TX
Welcome to Senior Living the Lone Star Way at The Hamptons of Tyler Senior Living
Independent Living | Assisted Living | Memory Care
The Hamptons of Tyler is a premier senior living community nestled on 30 acres and located in Tyler, TX. The Hamptons provides the warmth and care of true Southern hospitality through three levels of service: Independent Living, Assisted Living, and Memory Care.
Residents find rejuvenation in the luxury of our pet-friendly senior apartments in Tyler. Our community features exclusive amenities such as a general store, movie theater, fine dining, coffee shop, library, beauty salon, swimming pool, putting green, activity room, craft room, transportation, gym, and guest apartments for resident families.
On-site concierge health care services are offered. The community and grounds allow residents to stroll, lounge, dine and worship. Community-focused activity programming is tailored to inspire active lifestyles. Life at The Hamptons of Tyler is radiant.
Enjoy Friendly East Texas Senior Living in America's Rose Capital
Feeling the rising costs due to inflation?
Curious to Learn More? Be Our Guest!
Stop By for a Quick Visit. It's As Easy as 1- 2- 3!
1. Give us a call or fill out the form below.
2. Choose the date and time that's best for you
3. Come see our passionate service in person. Meet our residents and our passionate team!
Lifestyle Options and Tyler, TX Senior Care
Achieve authentic freedom in your Texas retirement. Our wellness team can't wait to show you how to live with independence and confidence. We collaborate with residents to present personalized care or support. Start your journey of living with passion at The Hamptons of Tyler.
Independent Living | Tyler, TX
Say goodbye to that list of endless chores and hello to a life of new adventures. Independent Living at The Hamptons of Tyler grants you the leisure to explore, take on a new hobby, or sit back and relax in a carefree and beautiful setting.
Assisted Living | Tyler, TX
Enjoy personal autonomy and top-notch service whenever you need it. Our Assisted Living residents thrive in well-appointed, pet-friendly apartments with access to individualized care, 24-7.
Memory Care at The Hamptons of Tyler isn't only about excellence in care – it's about a meaningful connection with our residents. Our residents are loved and nurtured in a cozy, home-like environment with a comprehensive approach to evidence-based service.
Our Signature Passion Program
Signature Programs for Seniors Living in Tyler
At The Hamptons of Tyler, we believe that service isn't a task – it's a passion that fuels everything we do. Our signature Passion Program was born from this belief. Whether it's dining, cleanliness, or building meaningful connections with our residents, we are motivated by providing top-tier service for your loved one.
Activate your five brain functions with Fit For You, our revolutionary brain-fitness program. Gain a deeper understanding of what it's like to live with cognitive impairment with Dementia Live, our high-impact dementia simulation experience. Save time and learn about the latest community events with Sagely, our suite of automated tools. Learn more about our special programs.
Enjoy Senior Living in Tyler, Texas!
Senior residents can live well, dine well, and enjoy their retirement lifestyle at The Hamptons. Join our community to form new relationships, hit wellness goals, and pursue passions.
Elevate your lifestyle with services and amenities that go beyond resort-style living. From housekeeping to personal care, every interaction with our team is unique. Discover why we're Tyler's premier Independent Living, Assisted Living, and Memory Care community. Schedule a tour of your new lifestyle today!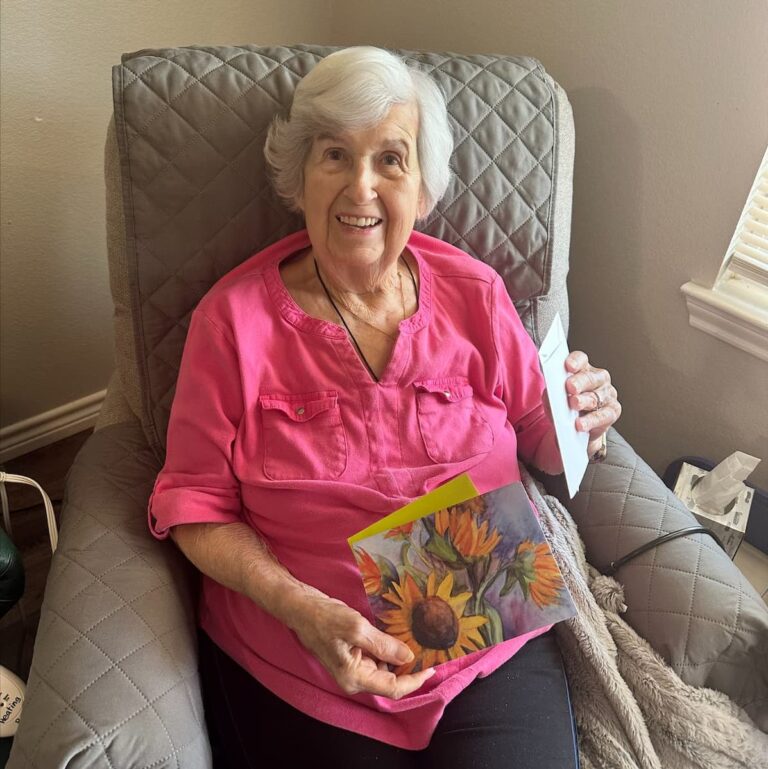 Just 5 Minutes or 5 Miles
from Tyler's Best:
Are you looking for a passionate Assisted Living community in Tyler, Texas? Find out what questions to ask during your search.
Discover how The Hamptons of Tyler can be your home. Contact us today.
The Top 10 Questions to Ask When Choosing a Senior Living Community
Your Guide to The Hamptons of Tyler's Amenities and Services
Our Delicious Passionate Dining Program and Sample Menus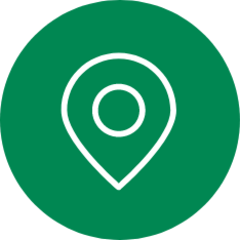 4200 Old Omen Road
Tyler, Texas 75707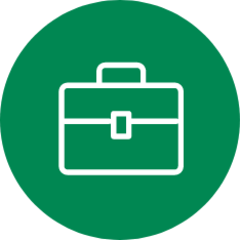 Work, serve, and grow
at this community.