Friends and Savings Never Felt So Good
Senior Living | Longview, Texas
Welcome to Arabella of Longview Senior Assisted Living in Longview, TX
Arabella of Longview is the premier senior living community located in North Longview that goes above and beyond to create a family-oriented environment by providing passionate care, cleanliness, and services that make our residents feel right at home. It isn't just a place to stay – it's a vacation, a place to nurture friendships and your home. A loving caregiver is available 24-7 for assisted and Memory Care lifestyle options for your security.
Our community offers the best location and top-notch amenities such as an indoor pool, movie theater, beautiful spacious dining room, and more. Our active and social residents enjoy on-site social events and amazing excursions such as live music, line dancing, Green Thumb Club, and Art Throbs Club. We can't forget our incredible tours to vineyards, live shows, and exclusive events at places like LeTourneau University.
Older adults can find solace and luxury in our pet-friendly senior apartments in Longview, TX. Local attractions, shopping centers, and restaurants are a short drive or a complimentary ride away. Arabella of Longview is a great place to call home, from happy hour to superb dining and fantastic outings.
Join us at Arabella of Longview, where the golden years are purely sublime.
Enjoy Peaceful Country Senior Living Deep in the Heart of East Texas
Feeling the rising costs due to inflation?
Curious to Learn More? Be Our Guest!
Stop By for a Quick Visit. It's As Easy as 1- 2- 3!
1. Give us a call or fill out the form below.
2. Choose the date and time that's best for you
3. Come see our passionate service in person. Meet our residents and our passionate team!
Would you love to work in a Longview senior living community? Visit our Careers page.
Lifestyle Options and Senior Care Services
Independent Living | Longview, TX
You always heard the retirement years would be relaxing, and we're here to make sure that Independent Living is a vacation. We take care of the tasks – big and small – so our seniors can enjoy our clubhouse, swimming pools, and fitness center in style.
Assisted Living | Longview, TX
Our
Assisted Living
residents celebrate an independent life with the comforts of personalized care and security. Our individualized plan of services is honed to your personal needs so you can live with autonomy.
Memory Care | Longview, TX
Rest easy that your loved one is in caring hands in our Memory Care program. Our professional staff undergoes the most current dementia and Alzheimer's care training, so your loved one receives the knowledgeable, attentive care they need.
Arabella of Longview stands apart by showcasing the best Longview has to offer in Senior Living. We've been awarded the "Best of East Texas" award for Senior Living communities for the last five years for a reason.
We're enhancing memory care with Certified Dementia Practitioner training for our community team leaders.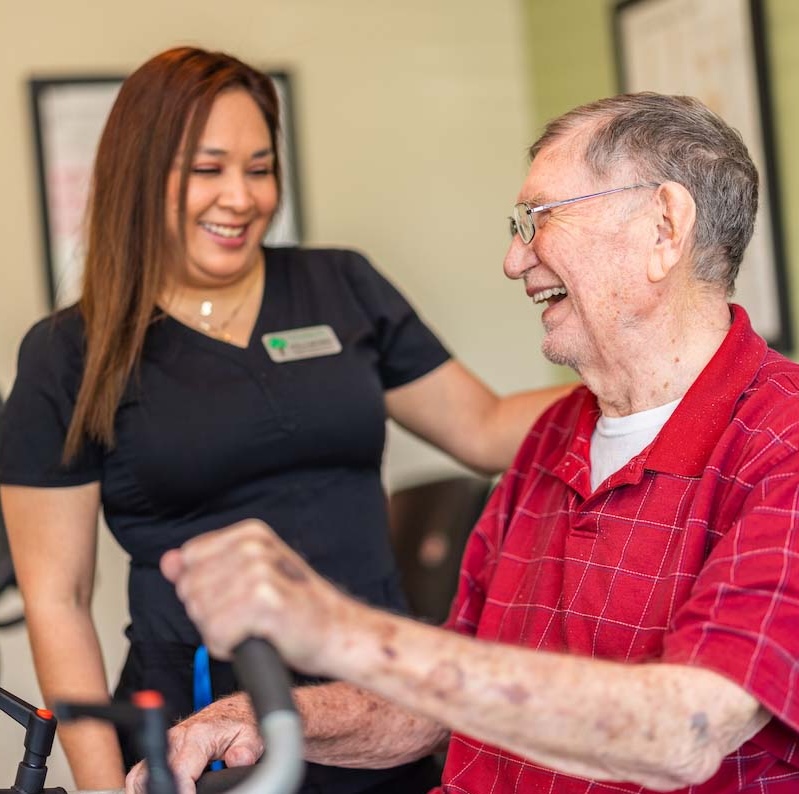 Our Signature Passion Program
Personalized Experiences and Signature Programs in Longview Senior Living!
Passion meets service at Arabella of Longview. Our signature Passion Program is the pinnacle of all we do, from top-notch housekeeping to meaningful connections. We offer peace of mind, sharpened cognitive skills, and a community you can call home.
Our unique programs enhance our residents' way of life by fortifying relationships, exercising brain functions, and allowing a quick and easy way to stay in touch. Learn more about how our special programs elevate seniors' quality of life.
Carefree retirement living goes beyond contemporary finishes and resort-style amenities. Our Independent Living, Assisted Living, and evidence-based dementia care programs allow seniors in Longview to live with vigor and vitality.
In addition to excellent care and engaging activities, residents dine well and live well. Seniors can pursue their passions, accomplish goals, and explore new hobbies and relationships.
All our team members look forward to offering you or a loved one individualized service, served with hospitality and respect. From housekeeping to activities of daily living, every interaction is unique to your needs. Now you know why friends and savings never felt so good!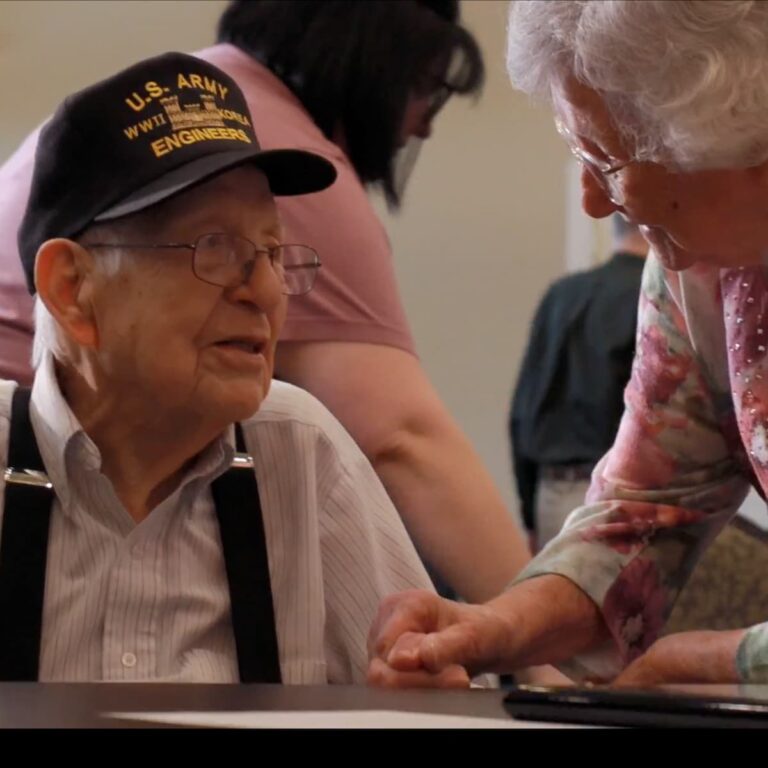 Just 5 Minutes or 5 Miles
from Longview's Best:
Are you looking for a passionate Assisted Living community in Longview, Texas? Find out what questions to ask during your search.
Discover how Arabella of Longview can be your home. Contact us today.
The Top 10 Questions to Ask When Choosing a Senior Living Community
Your Guide to Arabella of Longview's Amenities and Services
Our Delicious Passionate Dining Program and Sample Menus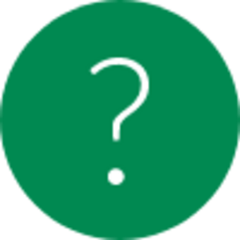 Give us a call at (903) 708-6083, or fill out our form by clicking below.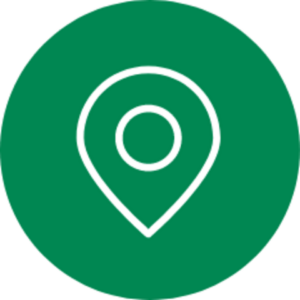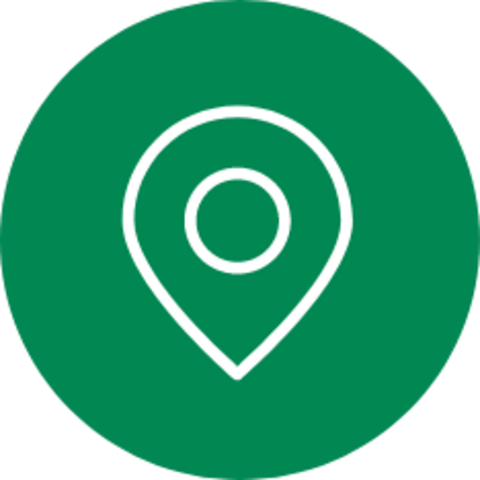 1155 East Hawkins Parkway,
Longview, Texas 75605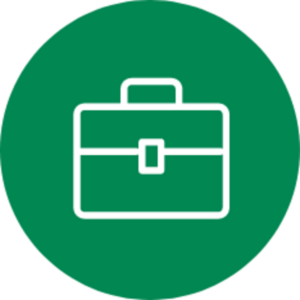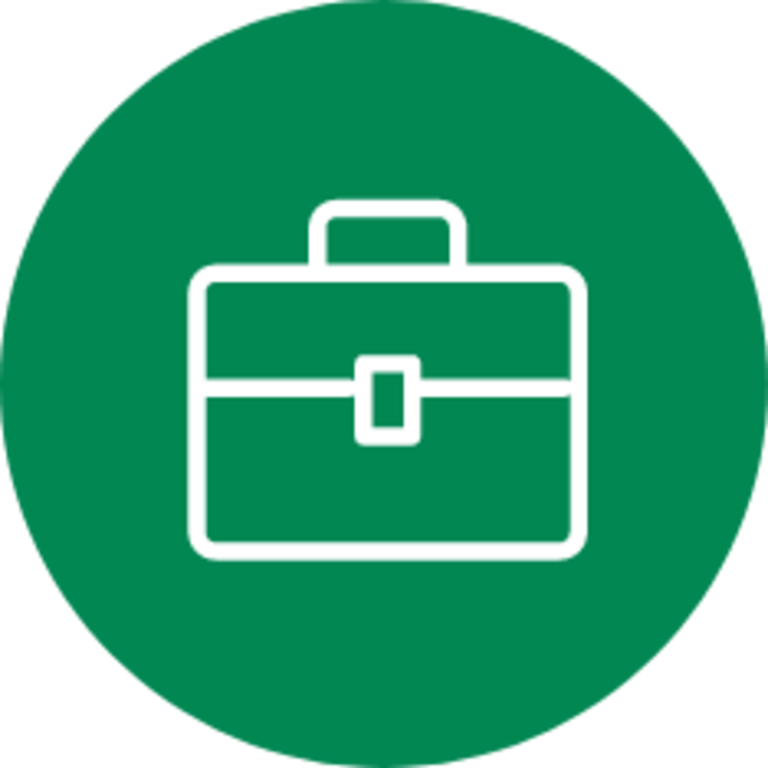 Work, serve, and grow at this community.