Memory Care starting at
$5,865
Passionate Care, Personalized —
Welcome to Memory Care in The Cottage
at Arabella of Longview in Longview, TX
In the Cottage at Arabella of Longview, we take a holistic approach to ensure the wellbeing of every Memory Care resident – mind, body, and soul. Staff members are trained in the latest care methods of each stage of dementia and Alzheimer's so you can enjoy moments filled with purpose, joy, and laughter. We encourage meaningful relationships between staff and residents. After all, these bonds only make each day brighter!
We seek to stimulate our Memory Care residents in Longview, Texas, with a wide array of activities meant to improve quality of life. We enrich each resident's dementia care or Alzheimer's care with sensory engagement, stress-reducing activities like pet therapy, and intellectual activities like puzzles and word games in a compassionate, no-judgment zone.
The Cottage at Arabella of Longview blends the timelessness of Texan hospitality with the most modern amenities and features. The staff-to-resident ratio is kept as high to ensure attentive, personalized care for every resident. Apartments are designed to be warm, comforting, and draped in natural light. Staff is available 24-7 to provide personal assistance whenever you need it. Joining the caring, close-knit community of Arabella of Longview means choosing Memory Care that is person-centered and relentlessly positive.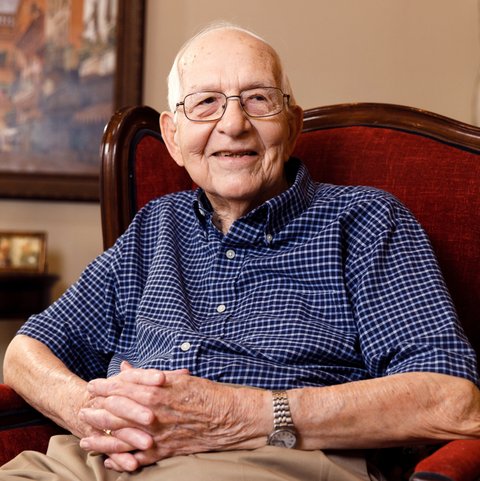 Personalized Services for Dementia Care
Is Memory Care right for you? Take our survey below!
Specialized Memory Care Activities Focused on Quality of Life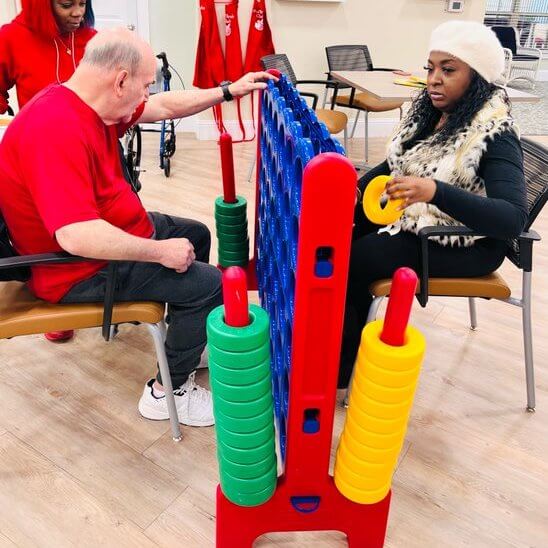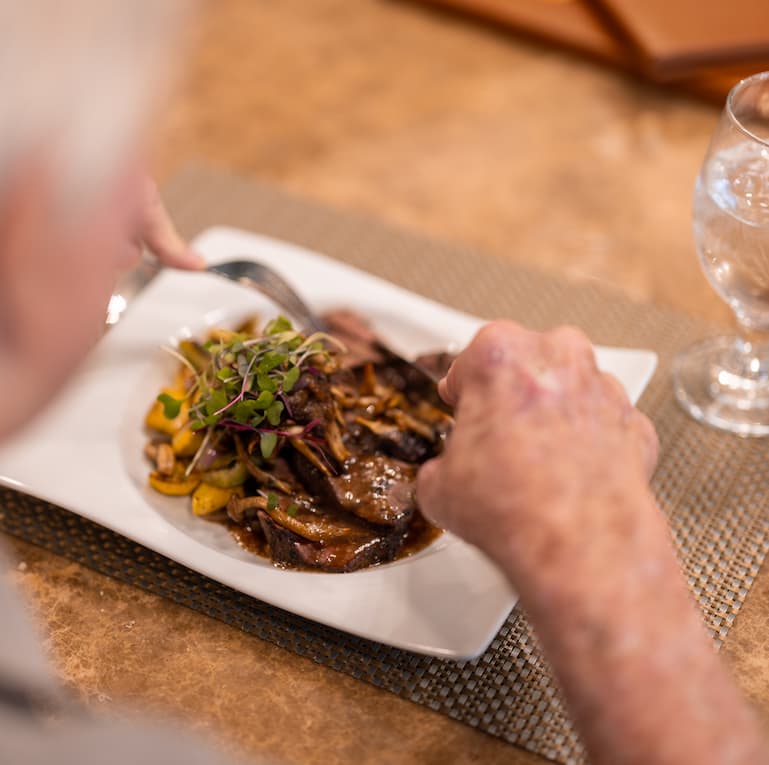 Enticing Memory Care Dining Experiences
In The Cottage, we understand that food is both nutrition and experience. We serve only fresh, delicious, scratch-made food with warm, friendly service from menus specifically designed to abide by the latest nutritional guidelines in both physical and cognitive wellness. We also offer individualized dietary monitoring and do our best to tailor menu selections according to the history and preferences of our residents.
Additionally, we employ several programs to help entice healthy appetites and encourage good nutrition. We regularly schedule Spice Club and our hand towel aromatherapy sessions to engage the proper senses in close proximity to meals. Our residents can also get involved in the food preparation process with our weekly and monthly Chef Action Stations. By creating opportunities to engage with our residents using food, we hope to go beyond providing a healthy diet into providing another way to connect.
Freshly prepared fare using the finest ingredients
Three homestyle meals a day
Two snacks a day
Specialized dietary monitoring
MINDful Menu
Consistent hydration
Hand towel aromatherapy
Spice Club
Weekly and monthly Chef Action Stations
Private dining options
Purposeful Memory Care Amenities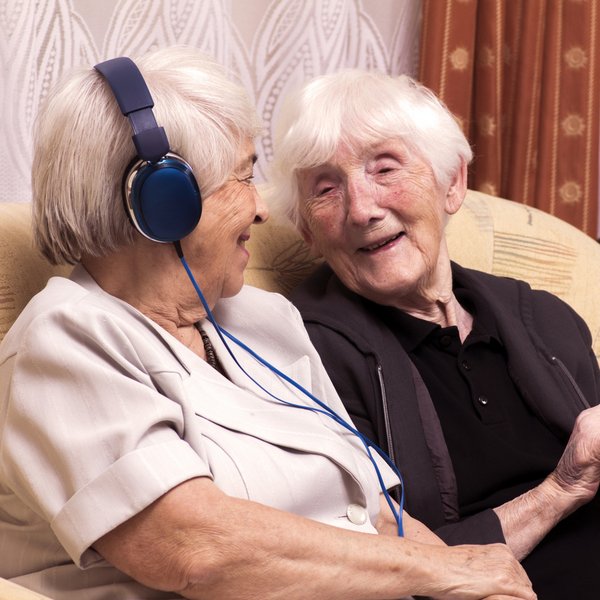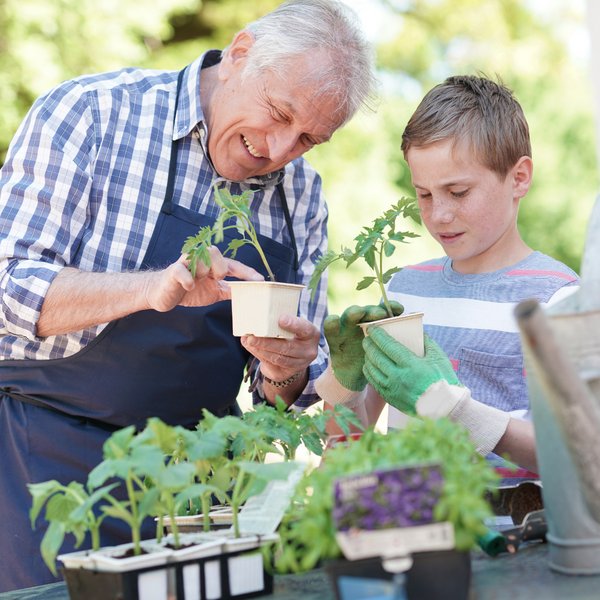 Is Memory Care right for you?
How do I know if it's time for
Memory Care?