Assisted Living in North Austin with
Friends and Savings Never Felt So Good
Sign a lease by December 31 and lock base rent prices until January 1, 2024!

$99 First Month's Rent
$99 Community Fee
*Does not include care. Restrictions and exclusions may apply.
Welcome to Tech Ridge Oaks! North Austin Assisted Living and Memory Care
Assisted Living | Memory Care
Tech Ridge Oaks Assisted Living & Memory Care is a contemporary, well-appointed senior living community located in North Austin, Texas. We can't wait for you to meet our dedicated caregiving and leadership team.
Our vibrant residents are actively engaged in a robust activity program. Common areas like our Art Wall showcases work from the Art Throb Club and the talents of our resident art aficionados. This example is only a glimpse into our distinguished Passion Program. In addition, our social residents enjoy multiple outings and on-site offerings such as live music, theater, and educational events.
Residents love the ability to relax and rejuvenate in our pet-friendly senior apartments in North Austin. Like the diverse cultural landscape that surrounds us, life at Tech Ridge Oaks is full of possibilities.
Premier Austin Senior Living Full of Life and Passion
Feeling the rising costs due to inflation?
Curious to Learn More? Be Our Guest!
Stop By for a Quick Visit. It's As Easy as 1- 2- 3!
1. Give us a call or fill out the form below.
2. Choose the date and time that's best for you
3. Come see our passionate service in person. Meet our residents and our passionate team!
Lifestyle Options and Senior Care in North Austin
Experience the true meaning of retirement living in Austin–the freedom to enjoy life! Our wellness team takes every step to ensure each resident receives personalized care and compassion. Enjoy a life of adventure without the hassles of bothersome chores. Receive the support you need to live with passion at Tech Ridge Oaks.
Assisted Living | Austin, TX
Our Assisted Living residents are empowered to live life on their terms. After each resident undergoes a healthcare assessment, we design a plan of services to fit their needs specifically. With individualized services, fine culinary experiences, and many clubs and daily activities, our residents have the freedom to live the life they dream. The access to resort-style amenities and 24-7 staff makes life that much sweeter.
Housed in a calm, home-like environment with gorgeous windows and natural light, our Memory Care residents are reminded that they are loved and cherished. We developed activities in The Cottage according to the latest scientific research on improving the quality of life for Alzheimer's and dementia residents. Our no-judgment zone emphasizes the value and individual voice of each resident. Families trust Tech Ridge Oaks for dementia care in Austin.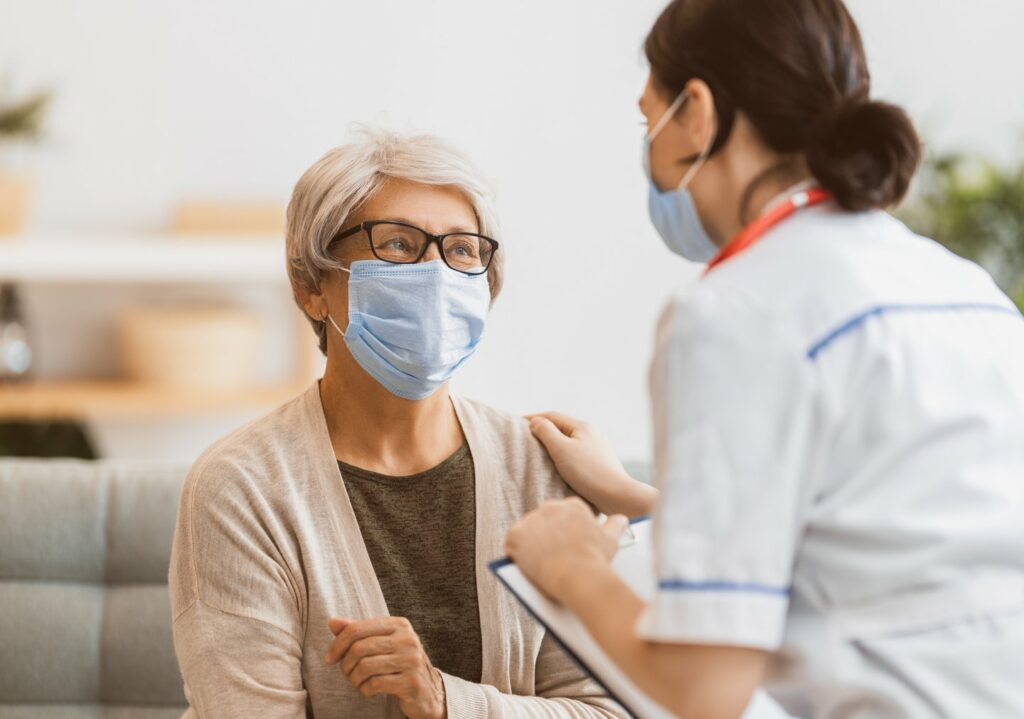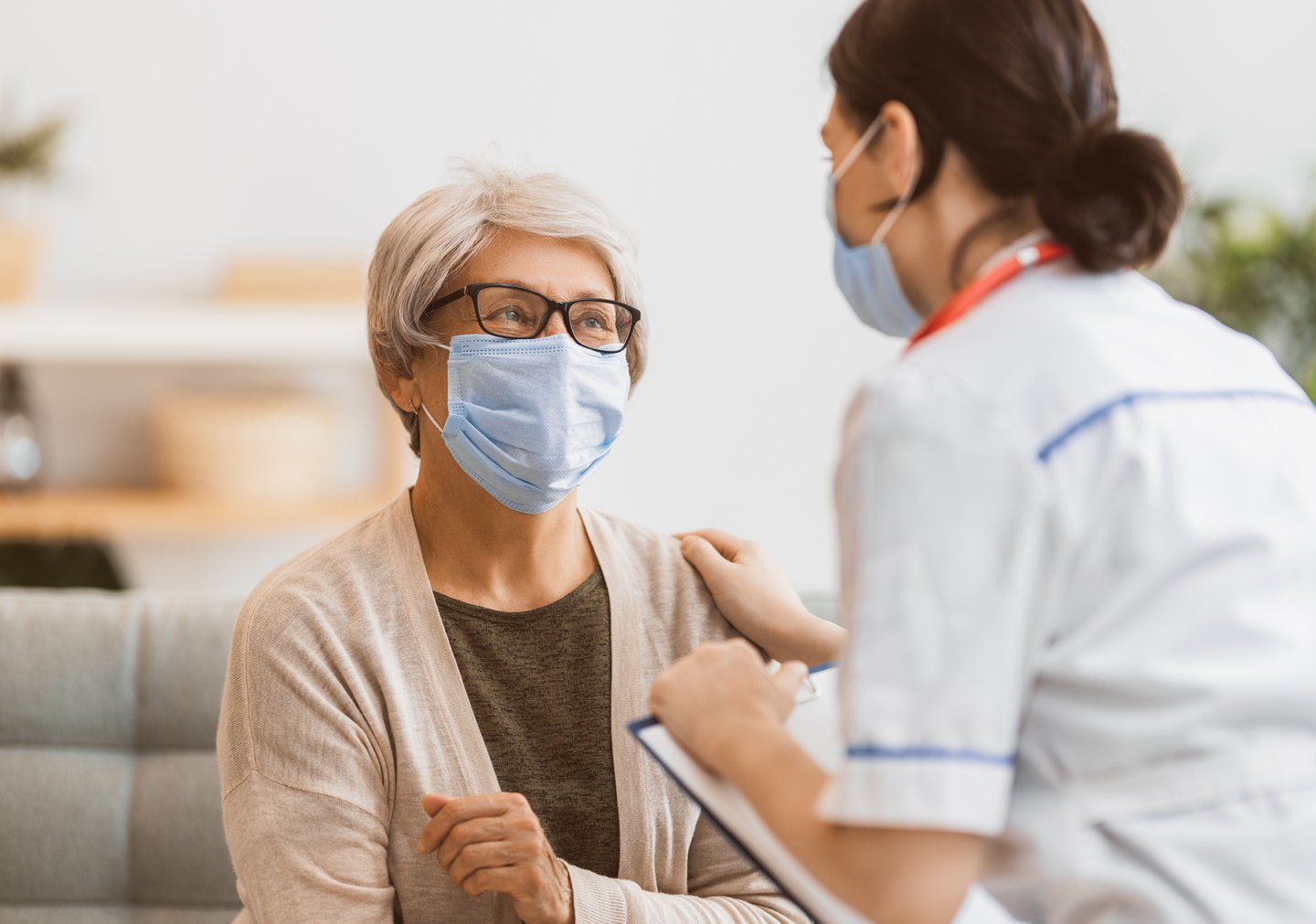 Convenient Passionate Senior Care
Through a partnership with Austin Geriatric Specialists, Tech Ridge Oaks provides our Assisted Living and Memory Care residents with comprehensive and compassionate senior care in the comfort of their homes. Serving the Austin area for more than 25 years, Austin Geriatric Specialists consists of board-certified internal medicine, family practice, geriatric physicians, and advanced practice nurses with specialized training in geriatrics. Tech Ridge Oaks is thrilled to offer our senior residents this in-community service and high level of Passionate Care.
Our Signature Passion Program
Personalized Experiences and Signature Programs
for Austin Seniors!
At Tech Ridge Oaks, we provide our residents with top-notch service and quality of care. We believe in a community full of engagement and heartfelt connection. We believe in making miracles happen. Whether it's dining or wellness services, our Passion Program drives everything we do.
Family members can learn about upcoming community events with Sagely, our suite of automated tools. They can also gain a deeper connection with loved ones through Dementia Live, our high-impact dementia simulation experience, and address 21 physical skills needed for lifelong optimal function with Fit For You, our innovative brain fitness program. Learn more about our special programs.
Enjoy Senior Living in Austin, Texas!
We encourage Austin area seniors to live well, dine well, and enjoy their lives at Tech Ridge Oaks. We offer personalized care and engaging activities so residents can pursue their passions, accomplish goals, explore new hobbies, and forge new relationships.
Our team members look forward to offering you or a loved one individualized Assisted Living and Memory Care service. From housekeeping to activities of daily living, every interaction is unique to your needs. That's senior living that feels like home. Discover why friends and savings never felt so good in North Austin. Schedule a tour today!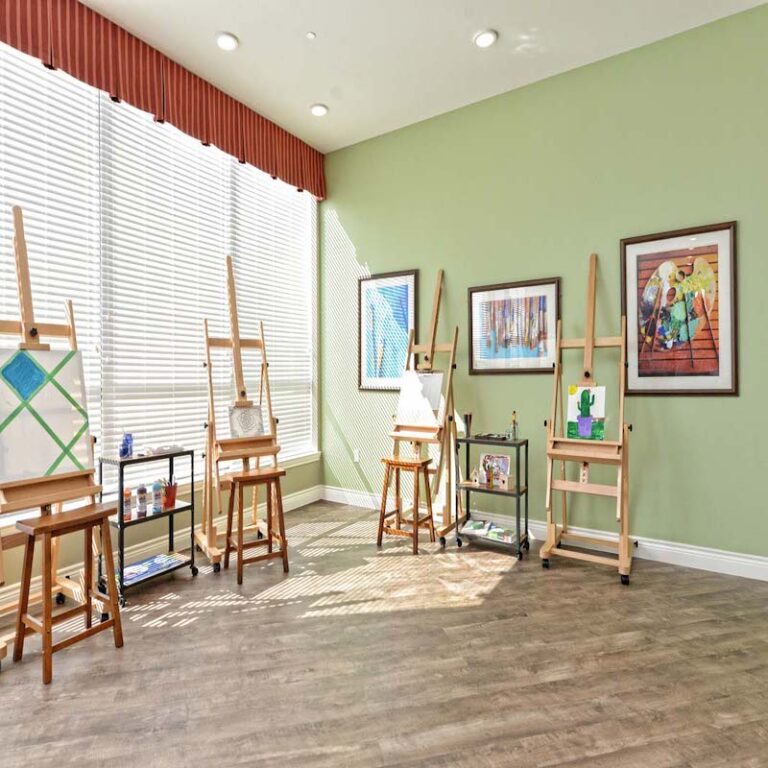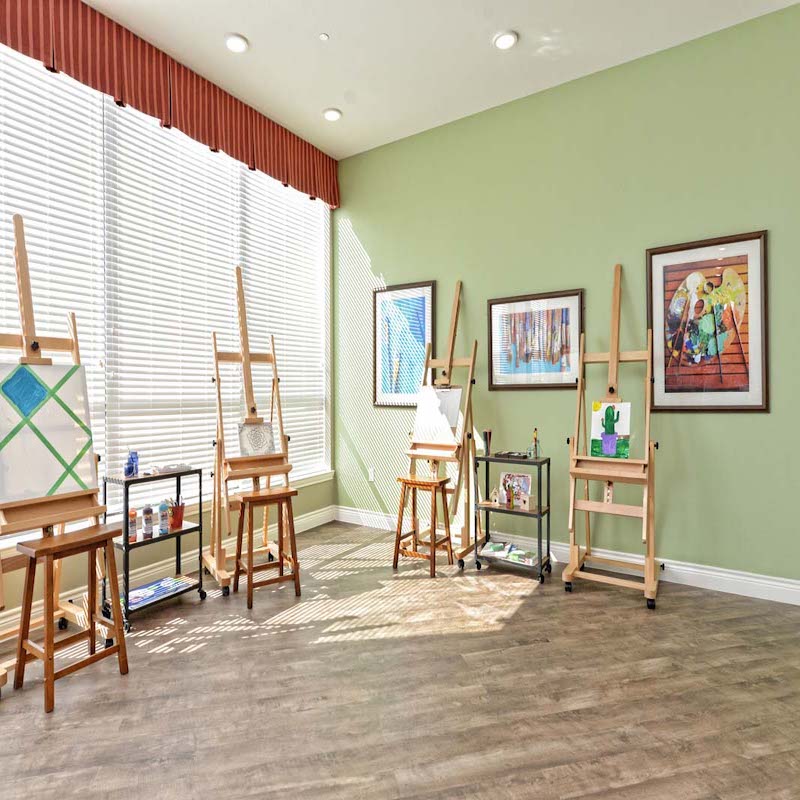 Just 5 Minutes or 5 Miles
from Austin's Best:
Are you looking for a passionate Assisted Living community in Austin, Texas? Find out what questions to ask during your search. Discover how Tech Ridge Oaks can be your home. Contact us today.
The Top 10 Questions to Ask When Choosing a Senior Living Community
Your Guide to Tech Ridge Oaks' Amenities and Services
Our Delicious Passionate Dining Program and Sample Menus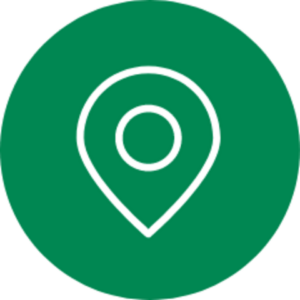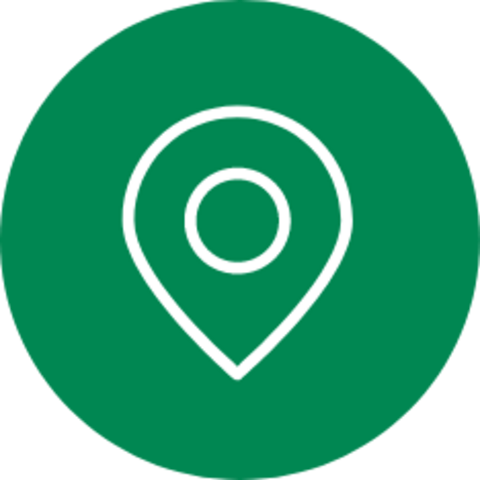 400 E Yager Lane,
Austin TX 78753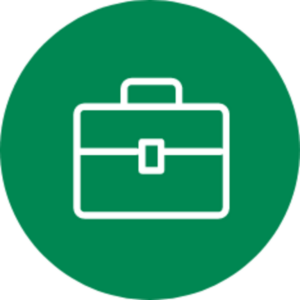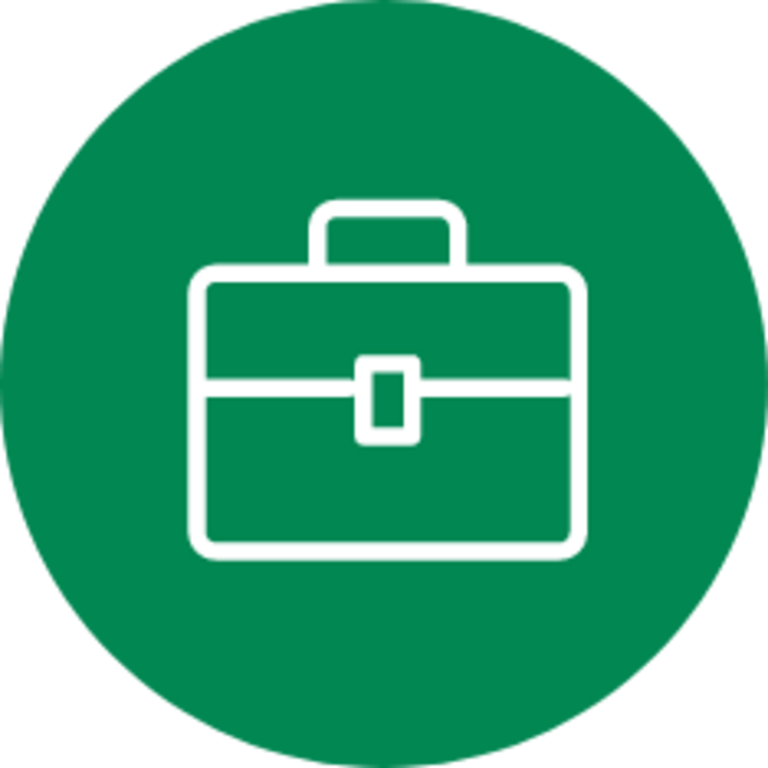 Work, serve, and grow
at this community.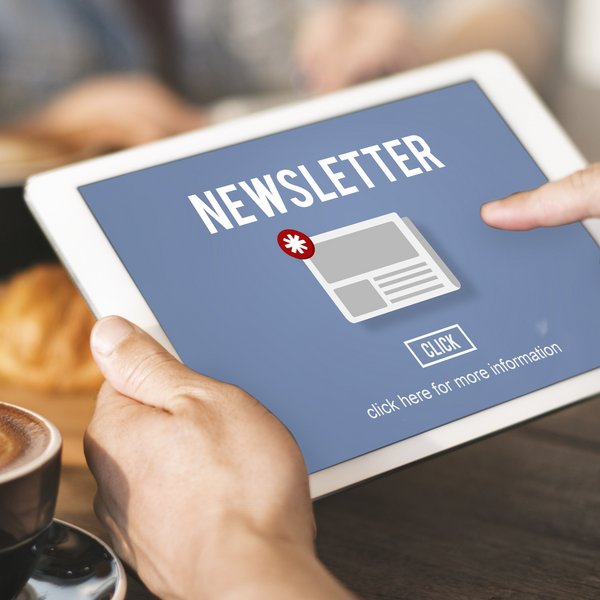 Each month, our community produces a newsletter for our residents to help connect members of our community. Residents, families, and friends of Tech Ridge Oaks can keep up to date with community news, see photos from activities and events, share in resident celebrations, read fun facts and stories, and more! Check back monthly to see new highlights.