Friends and Savings Never Felt So Good
Independent Living and Assisted Living
East Texas | Winnsboro, TX
Welcome to Autumn Wind Senior Living in Winnsboro, TX
Autumn Wind Senior Living sits in Winnsboro, the heart of East Texas. Our community offers a wide variety of activities, personalized meal service, the feeling of home, and team members who become like family. We are the only assisted living and independent living community in town. Older adults can refresh and rejuvenate in our spacious, pet-friendly senior apartments or well-appointed homes here.
We help our senior residents maintain their independence through a robust array of activities, such as time outdoors, enjoying shopping trips, and participating in the creation of culinary treats. Our year-long themed events ensure residents always have something to look forward to doing. We provide a vibrant lifestyle to foster friendships and develop new interests.
Our small-town charm, caring team, and delicious food will keep you or your loved one happy, fulfilled, and engaged with passion and purpose. Experience the ease and difference of Autumn Wind Senior Living. Let us treat your loved one as our own!
Feeling the rising costs due to inflation?
Curious to Learn More? Be Our Guest!
Stop By for a Quick Visit. It's As Easy as 1- 2- 3!
1. Give us a call or fill out the form below.
2. Choose the date and time that's best for you
3. Come see our passionate service in person. Meet our residents and our passionate team!
Would you love to work in a Winnsboro senior living community? Visit our Careers page.
Lifestyle Options and Senior Care Services
Independent Living and Assisted Living are ways to enrich your lifestyle with personalized care and support. Choose the lifestyle right for you or a loved one and experience true freedom.
Independent Living in Winnsboro, TX
Though a never-ending vacation sounds like a beautiful dream, dreams are yours for the taking at Autumn Wind Senior Living. Our Winnsboro independent living program puts an end to daily menial tasks so you can focus on doing the things you love. Join the gardening club or jot down that poem that's been stirring in your mind. We optimize your time so you can do what you wish.
Assisted Living in Winnsboro, TX
Independence meets reliability with our assisted living services in Winnsboro, TX. Enjoy private time in your upscale apartment, or take a stroll with friends along our beautifully landscaped walking paths. With a team available 24-7, we give residents instant access to the good things in life.
Our Signature Passion Program
Personalized Experiences and Signature Programs for East Texas Seniors!
Modern finishes and resort-style amenities elevate retirement living, but our passion allows independent seniors to live with peace and purpose.
Our signature Passion Program was born from our drive to provide top-notch service to our residents. We enhance life's joyful moments with a focus on superior service. We empower our residents to live life to its fullest potential through nutrition, engagement, and cleanliness.
Check in on the latest Winnsboro senior living community happenings with Sagely, our suite of automated tools. Are you curious about optimizing your brain functions? Engage with Fit For You, our cutting-edge brain fitness program. Build new bridges of communication with Dementia Live, our immersive sensory change experience. Learn more about our special programs today.
In addition to excellent care and engaging activities, residents dine well and live well. Seniors can pursue their passions, accomplish goals, and explore new hobbies and relationships.
All our team members look forward to offering you or a loved one individualized service, served with a Texas smile. From housekeeping to activities of daily living, every interaction is unique to your needs. Arrange a tour and discover why friends and savings never felt so good!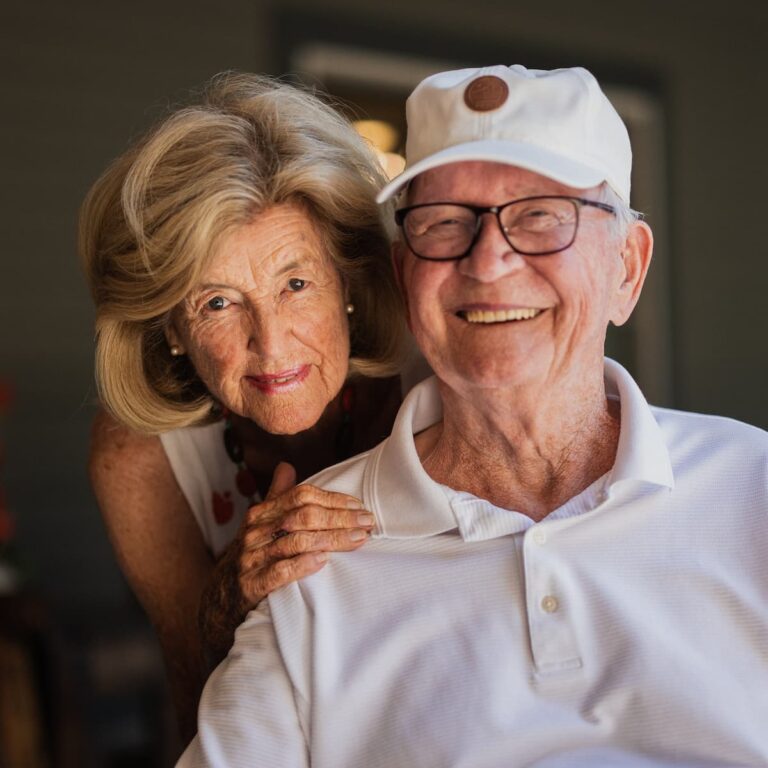 Just 5 Minutes or 5 Miles
from Winnsboro's Best:
Are you looking for a passionate Assisted Living community in Winnsboro, Texas? Find out what questions to ask during your search.
Discover how Autumn Wind Senior Living can be your home. Contact us today.
The Top 10 Questions to Ask When Choosing a Senior Living Community
Your Guide to Autumn Wind's Amenities and Services
Our Delicious Passionate Dining Program and Sample Menus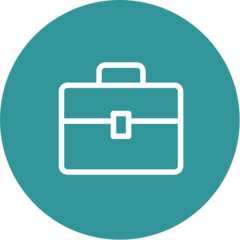 Give us a call at (903) 741-4527, or fill out our form by clicking below.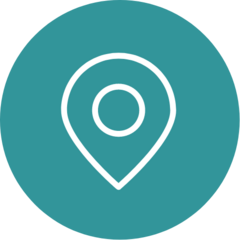 1004 E. Coke Road,
Winnsboro, Texas 75494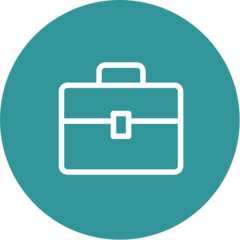 Work, serve, and grow
at this community.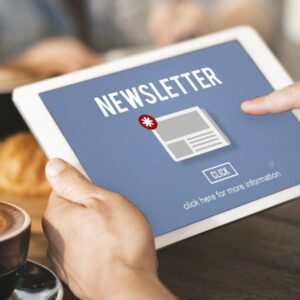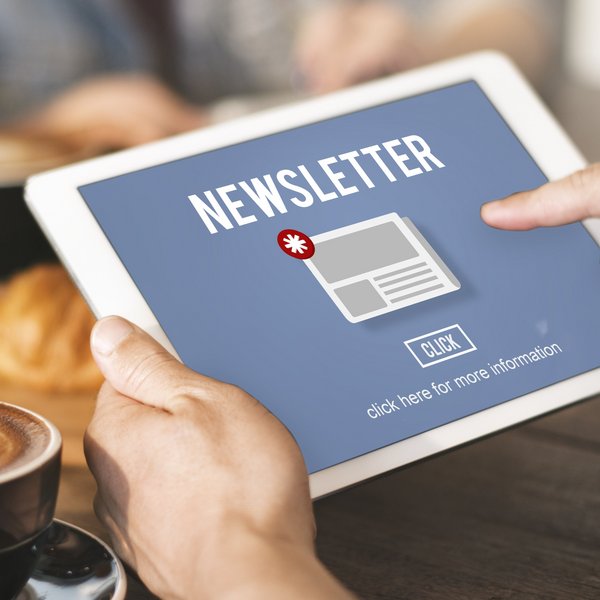 We produce a newsletter each month to help connect members of our community.  Residents, families, and friends of Autumn Wind Senior Living can keep up to date with assisted living news, see photos from activities and events, share in resident celebrations, read fun facts and stories, and more! Check back monthly to see new highlights.