Friends and Savings Never Felt So Good
Welcome to Autumn Wind Assisted Living in
Winnsboro, TX
Set among Winnsboro's lush green landscape, Autumn Wind is a senior living community located at the heart of East Texas in Winnsboro. Autumn Wind offers a wide variety of activities, meal personalization, rooms that feel more like home, and associates who seem like family. We are the only Assisted Living and Independent Living community in town, and we're the best.
We help our active residents maintain their independence through a robust array of activities, such as spending time outdoors, enjoying shopping trips, and participating in the creation of culinary treats to year-long themed events. We provide a vibrant lifestyle to foster friendships, develop interests, and nurture new interests.
Like the burst of vivid hues that blaze the fall sky, life at Autumn Wind is brilliant. Experience the Autumn Wind difference, and let us treat your loved one as our own!
Fall in Love with Peaceful Senior Living Among Beautiful Autumn Trails
Though a never-ending vacation sounds like a beautiful dream, dreams are yours to the taking at Autumn Wind's senior living in Winnsboro. Our Independent Living program puts an end to daily menial tasks so you can focus on doing the things you love. Join the gardening club or jot down that poem that's been stirring in your mind. We optimize your time so you can do what you wish.
Independence meets reliability with Autumn Wind's Assisted Living services. Enjoy some private time in your upscale living apartment, or take a stroll with friends along our beautifully landscaped walkway. With staff available 24-7, we give residents instant access to the good things in life.
Interested in Living at Autumn Wind?
Fill out this form and our Community Relations Director will be in touch soon.
Our Signature Passion Program
Our signature Passion Program was born from our drive to provide top-notch service to our residents. We enhance life's joyful moments with a focus on superior service. Through nutrition, engagement, and cleanliness, we empower our residents to live life to its fullest potential.
Check-in on the latest Winnsboro senior living community happenings with Sagely, our suite of automated tools. Are you curious about optimizing your brain functions? Engage with Ageless Grace, our cutting-edge brain fitness program. Build new bridges of communication with Dementia Live, our immersive sensory change experience. Learn more about our special programs today.
Just 5 Minutes or 5 Miles
from Winnsboro's Best:
Are you looking for a passionate assisted living community in Winnsboro, Texas? Find out what questions to ask during your search.
Discover how Autumn Wind can be your home. Contact us today.
The Top 10 Questions to Ask When Choosing a Senior Living Community
Your Guide to Autumn Wind's Amenities and Services
Our Delicious Passionate Dining Program and Sample Menus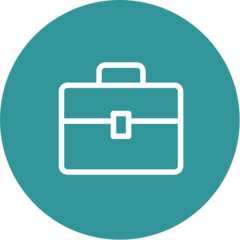 Work, serve, and grow
at this community.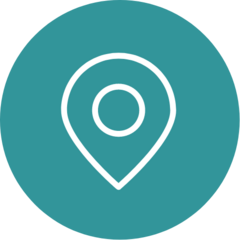 1004 E. Coke Road,
Winsboro, Texas 75494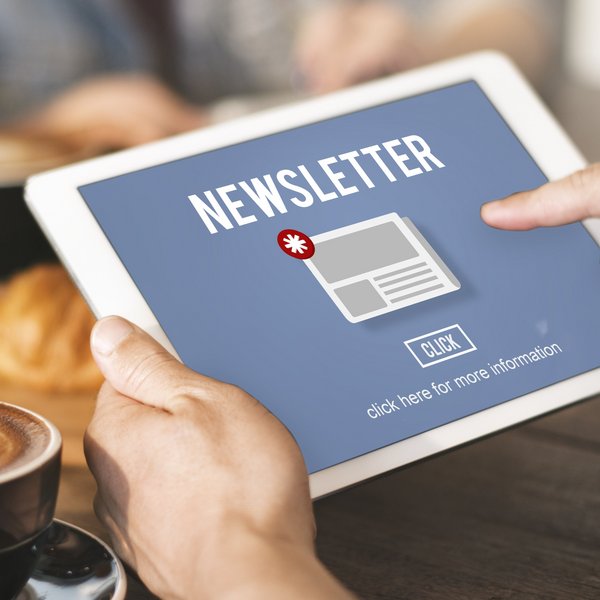 Each month, our community produces a newsletter for our residents to help connect members of our community.  Residents, families, and friends of Autumn Wind can keep up to date with Winnsboro senior living community news, see photos from activities and events, share in resident celebrations, read fun facts and stories, and more!  Check back monthly to see new highlights.