Senior Living, Celebrated
in Harlingen, TX
Welcome to Valley View Assisted Living in Harlingen, TX
Independent Living | Assisted Living | Memory Care
Valley View Senior Living's Independent Living, Assisted Living, and Memory Care community provides the all-loving tenderness that authentic Texan hospitality has to offer in the heart of Harlingen's medical district. Residents here have easy access to their medical appointments at their physician's office, hospital, or Harlingen VA clinic.
Our South Texas senior community lets residents find rejuvenation in the luxury of pet-friendly senior apartments in Harlingen. No matter the stage of your retirement lifestyle, we offer personalized services in private and gracious living spaces.
Seniors at Valley View love that they are so close to some of Harlingen's premier shopping spots and extremely close to all the fine dining and fast-food eateries as well. Since we are located right in the heart of the Lower Rio Grande Valley, our residents are a mere 35 minutes from beautiful South Padre Island and only 45 minutes from the wonderful city of McAllen! If you are looking for some authentic old-fashioned Southern Mexican food, you are only 20 minutes from Historic Brownsville. Surrounded by walking trails and golf courses, our residents are never too far from having some quality outdoor fun in the sun.
A maintenance-free lifestyle enhances our residents' lives so they can pursue any activity they wish. We have the ideal situation for any senior's needs, from our well-appointed private apartments to a calming setting in The Cottage. Valley View team members pride themselves on passionate care, service, and cleanliness on a daily basis. They know what it takes to offer the best senior care! If you're looking for senior communities in Texas, stop in and experience our beautiful Independent Living and Assisted Living campus.
Experience Senior Living Full of South Texas Hospitality in the Rio Grande Valley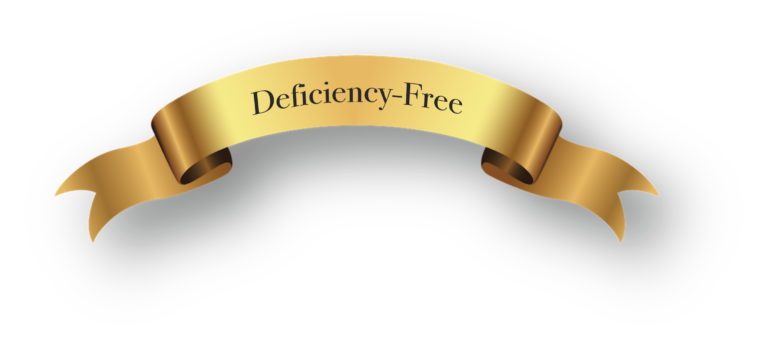 We are proud to say
we are deficiency free!
*Based on the most recent inspection from Texas Health and Human Services, we had no violations of state standards.
Feeling the rising costs due to inflation?
Curious to Learn More? Be Our Guest!
Stop By for a Quick Visit. It's As Easy as 1- 2- 3!
1. Give us a call or fill out the form below.
2. Choose the date and time that's best for you
3. Come see our passionate service in person. Meet our residents and our passionate team!
Lifestyle Options and Harlingen Senior Care
Achieve true freedom in your South Texas retirement. Our wellness team will give you the tools to live with strength and confidence. A Harlingen nursing home may not be the lifestyle that you need. We take every step to ensure each resident receives the personalized care or support they need. Start your journey of living with passion at Valley View Senior Living.
Independent Living | Harlingen, TX
Waiting for the golden years to start shining? We take care of life's little nuisances – from garbage pickup to mowing the lawn – so our residents can enjoy their time however they like. Independent Living means liberation maximized at Valley View Senior Living.
Assisted Living | Harlingen, TX
Participate in the kind of life you've always dreamed of living. Whether taking up a new hobby or discussing classic literature in our Book Club, our South Texas Assisted Living residents are empowered to live independently. Our individualized service plan and 24-hour access to caring staff mean you can live with confidence. We are here for you.
Memory Care | Harlingen, TX
In the cozy setting of The Cottage, our professional care providers foster an environment of love and understanding for our Memory Care residents. Set in a dedicated wing, The Cottage was designed to give our residents the highest standard in dementia and Alzheimer's care. Our South Texas dementia care specialists are here to provide comfort and inspire purpose.
Our Signature Passion Program
Signature Programs for Seniors Living
in Cameron County
At Valley View Senior Living, passionate service is our way of life. We believe every resident should be treated with the same attentiveness our team would give their own loved ones. That's why – from nutritious dining to impeccable cleanliness – our signature Passion Program drives everything we do.
Our special programs inspire vibrant lifestyles through cutting-edge technology and a focus on wellness. Exercise your brain functions with Fit For You, our brain-fitness program. Check out the latest community events with Sagely, our suite of automated tools.
Enjoy Senior Living in Harlingen, Texas!
Senior residents can live well, dine well, and enjoy their retirement lifestyle at Valley View. Join our community to form new relationships, hit wellness goals, and pursue passions.
Elevate your lifestyle with services and amenities that go beyond resort-style living. From housekeeping to personal care, every interaction with our team is meant just for you. Discover why we're the premier Independent Living, Assisted Living, and Memory Care community in South Texas. Celebrate senior living in Harlingen. Schedule a tour today!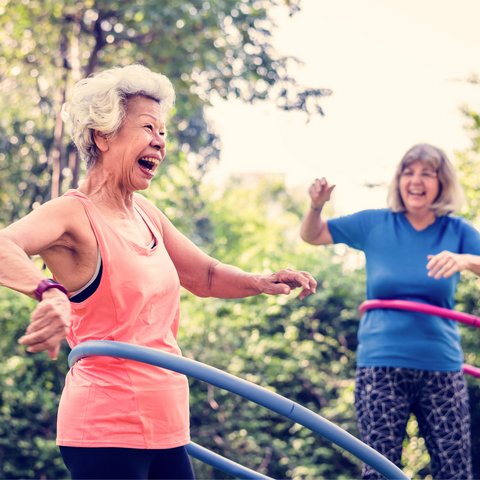 Just 5 Minutes or 5 Miles
from Harlingen's Best:
Are you looking for a passionate Assisted Living community in Harlingen, Texas? Find out what questions to ask during your search.
Discover how Valley View Senior Living can be your home. Contact us today.
The Top 10 Questions to Ask When Choosing a Senior Living Community
Your Guide to Valley View's Amenities and Services
Our Delicious Passionate Dining Program and Sample Menus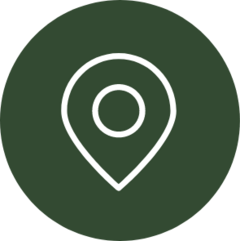 900 Camelot Drive,
Harlingen, Texas 78550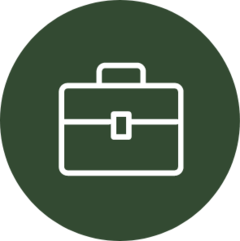 Work, serve, and grow
at this community.