Friends and Savings Never Felt So Good
Senior Living | Fort Worth
Welcome to The Ridglea Senior Living in
Fort Worth, TX
The Ridglea Senior Living is Fort Worth's premier boutique senior living community. Built on a hillside and nestled between the new Clear Fork development and the amenity-rich Camp Bowie thoroughfare, The Ridglea offers lush landscaping or sweeping views from every apartment.
What truly sets The Ridglea Senior Living apart from the rest is its people, both internal and external. Our residents have generational surnames, and it's not uncommon to walk our halls and recognize the name of someone whose business or charitable giving has been helping shape either Fort Worth or the surrounding Ridglea Hills neighborhood for decades. With over 20 years of senior living tenure and providing care to just 85 residents, the leadership team of The Ridglea is led by a licensed nurse. It has the unique ability to offer a personalized service style to our population and an elevated relationship with our families– rooted deep in communication.
Our senior living community fosters the care and service of Texan-style hospitality. We deliver unique features to evoke a feeling of peace, including globally-inspired décor and a Zen Courtyard for moments of meditation and reflection.
Experience World-Class Senior Care in the Heart of Fort Worth
We are the flagship community of Civitas Senior Living, the Fort Worth-based owner and operator of senior living properties across Texas. Our owners, Wayne and Misti Powell, have a rich 20-year legacy of providing the seniors of west Fort Worth the highest tier of care in beautiful buildings whose architecture and interior design are unmatched.
Feeling the rising costs due to inflation?
Curious to Learn More? Be Our Guest!
Stop By for a Quick Visit. It's As Easy as 1- 2- 3!
1. Give us a call or fill out the form below.
2. Choose the date and time that's best for you
3. Come see our passionate service in person. Meet our residents and our passionate team!
Lifestyle Options and Fort Worth Senior Care
Discover authentic freedom in your Texas retirement. The wellness team in our community shows older adults how to live with independence and confidence. Continue your life journey equipped with personalized care and support. Learn more about the stages of senior living and start living with passion at The Ridglea.
Assisted Living | Fort Worth, TX
Assisted living at The Ridglea Senior Living provides residents the autonomy to do what they like with their day on their own terms. After undergoing a healthcare assessment, we create a care plan that addresses each resident's individual needs. Every senior has the contentment to pursue the activities they love with the knowledge that a trusted staff member is accessible, day or night.
Memory Care | Fort Worth, TX
Within our intentionally-designed Memory Care wing lives an array of meaningful moments, from laughter to shared stories. We promote compassionate engagement and shared activities. Our loving staff uses the most up-to-date, evidence-based dementia and Alzheimer's care knowledge to nurture our residents. We believe that every resident is a gift that should be cherished. For Alzheimer's care and family support, Fort Worth residents trust our specialized experts.
Our Signature Passion Program
Signature Programs for Seniors Living in
Fort Worth, TX
At The Ridglea Senior Living, our goal is to provide your loved one the same level of nurturing as we do our own family. That's why we created our signature Passion Program. From daily activities to immaculate cleanliness, passionate service is at the core of our motivation.
We enable residents to stay in touch easily with loved ones and offer cutting-edge technology to cultivate a stronger connection. Learn more about our special programs, which include Sagely, Dementia Live, and Fit For You.
Enjoy Assisted Living in Fort Worth, Texas!
Texas seniors can live well, dine well, and enjoy their retirement lifestyle at The Ridglea. Older adults join our community to forge new relationships, pursue wellness goals, and explore passions.
Elevate the lifestyle of you or a loved one with services and amenities that go beyond resort-style living and contemporary senior apartments in Fort Worth. From housekeeping to activities of daily living assistance, every interaction with our team is unique. Come home to premier senior living in the heart of Texas. Discover why friends and savings never felt so good. Schedule a tour of The Ridglea today!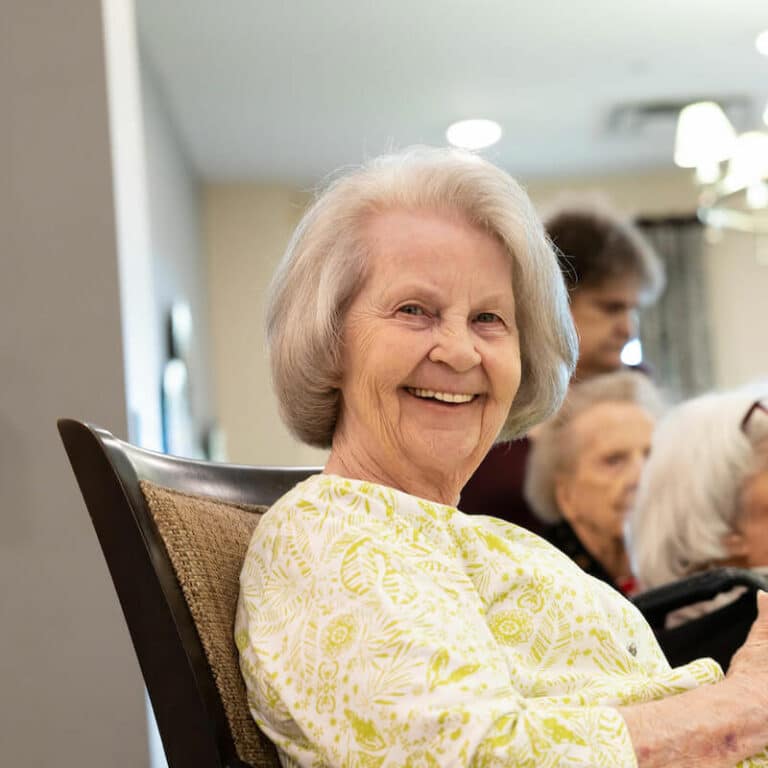 The Ridglea Is A Select Community!
We are thrilled to announce a new partnership with Select Rehabilitation and introduce their signature program, Life by Select Rehabilitation. With Select, residents will be given the highest quality physical, occupational, and speech therapies to help achieve optimal well-being.
All treatments, tests, and assessments offered by Select are completed onsite for a more convenient recovery journey. Select Rehabilitation services are accepted by most insurance policies, including Medicare.
Select helps bridge the gap between technology and person-centered care. VSTBalance is an automated fall-risk assessment tool that uses AI technology to identify fall risks and long-term solutions for older adults.
We're improving residents' lives by offering this service that is being utilized in over 3,000 senior living communities across the country. Get acquainted with this life-changing program today and take the first step towards a better tomorrow!

Just 5 Minutes or 5 Miles
from Fort Worth's Best:
Are you looking for a passionate Assisted Living in Fort Worth, Texas? Find out what questions to ask during your search.
Discover how The Ridglea Senior Living can be your home. Contact us today.
The Top 10 Questions to Ask When Choosing a Senior Living Community
Your Guide to The Ridglea Senior Living's Amenities and Services
Our Delicious Passionate Dining Program and Sample Menus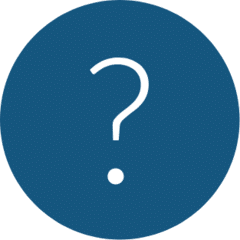 Give us a call at (817) 813-9431, or fill out our form by clicking below.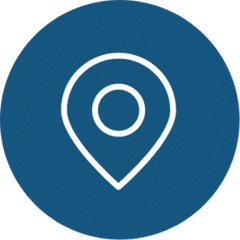 4109 Westridge Ave,
Fort Worth, Texas 76116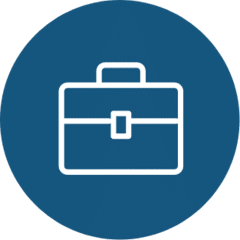 Work, serve, and grow
at this community.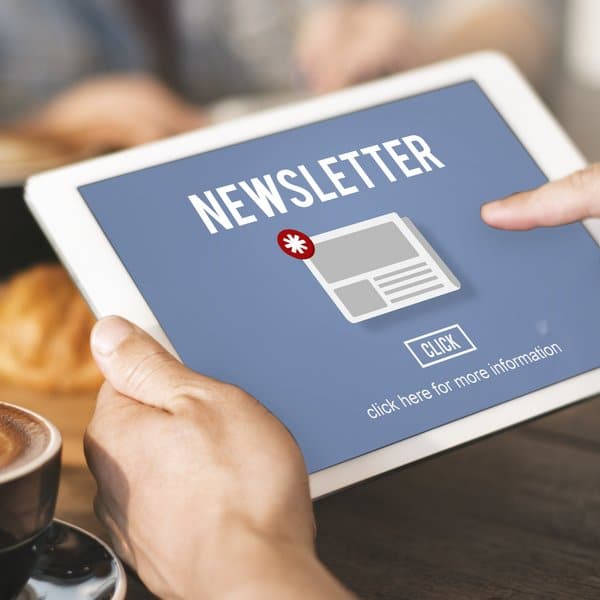 Each month, our community produces a newsletter for our residents to help connect members of our community. Residents, families, and friends of The Ridglea Senior Livingcan keep up to date with community news, see photos from activities and events, share in resident celebrations, read fun facts and stories, and more! Check back monthly to see new highlights.