Premier Senior Care & Independent Senior Living in Flagstaff, Arizona
Welcome to Senior Living in Arizona at The Bluffs of Flagstaff
The snow-kissed mountain tops and ponderosa pine forests surrounding Flagstaff bring a sense of serenity to our community. Every day is truly an adventure at The Bluffs of Flagstaff, where residents can kick back and enjoy their morning coffee with a gorgeous mountain view or get some fresh air on our walking trails that set us apart from other retirement communities in Flagstaff, Arizona.
Residents find rejuvenation in the luxury of our pet-friendly Flagstaff senior apartments and other accommodations. No matter the stage of your retirement lifestyle, we offer personalized services in private and spacious living spaces.
Residents experience luxurious resort-style amenities with personalized concierge services. Relax by admiring the mountain views, take a swim year-round, or try out a new hairstyle in our full-service salon. The chef-inspired cuisine in our signature steakhouse is sure to wow you on a daily basis.
If you're looking for retirement communities in Flagstaff, AZ, stop in and experience our beautiful new senior living campus. Independent senior living and more at The Bluffs of Flagstaff is spectacular.
Experience Senior Living for All Seasons Near Walnut Canyon in Majestic Flagstaff!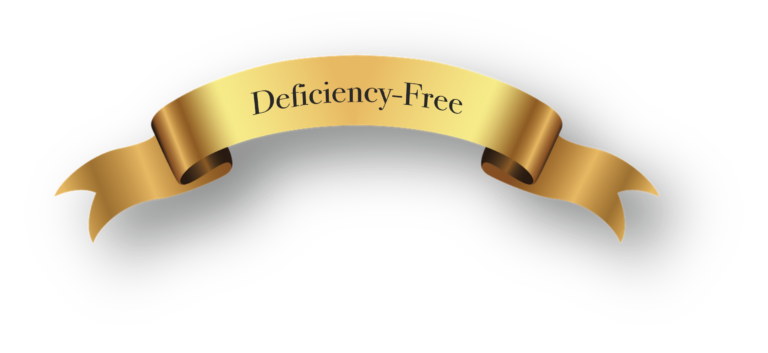 We are proud to say
we are deficiency free!
*Based on the most recent inspection from the Arizona Department of Health Services, we had no violations of state standards.
Feeling the rising costs due to inflation?
Curious to Learn More? Be Our Guest!
Stop By for a Quick Visit. It's As Easy as 1- 2- 3!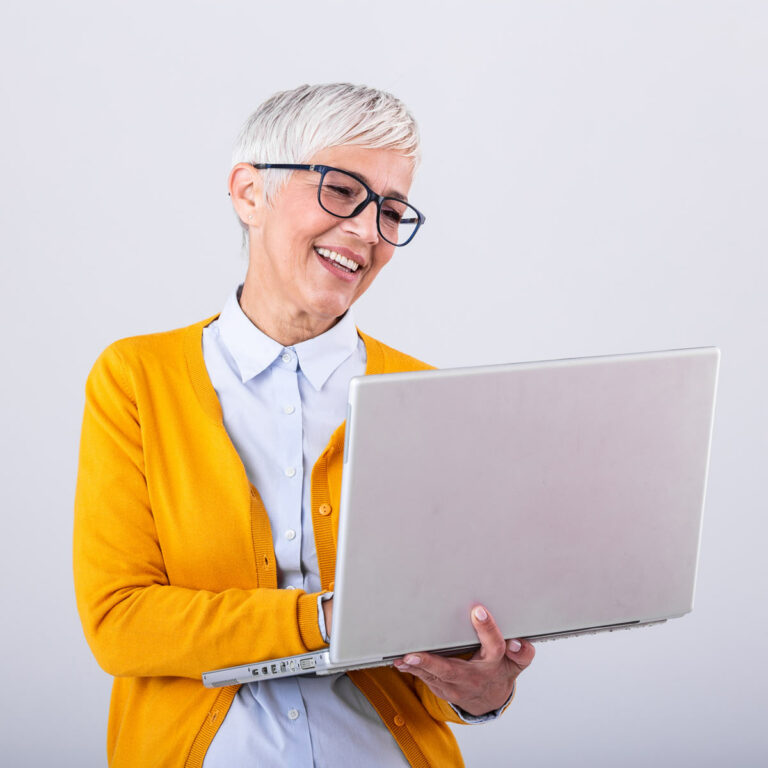 1. Give us a call or fill out the form below.
2. Choose the date and time that's best for you
3. Come see our passionate service in person. Meet our residents and our passionate team!
Lifestyle Options and Flagstaff Senior Care
Achieve authentic freedom in retirement. Our wellness team can't wait to show you how to live with confidence and extra strength. We take every step to ensure each resident receives the personalized care or support they need. Start your journey of living with passion at The Bluffs of Flagstaff.
Independent Senior Living | Flagstaff
Sit back and take in the rising sun's warmth, knowing that the little things are taken care of by our professional team. With worry-free living, you have the time to do with your day as you please. Our array of engaging activities and beautifully appointed private residences give our Independent Living residents access to the true retirement experience.
Assisted Living | Flagstaff
Experience personalized care on your terms in our passionate Assisted Living program. Medication management, on-site physical therapy, and access to a licensed nurse provide the assurance that we've got your back. Focus on living the golden years in style.
Lasting memories are nurtured through compassion and understanding. Our Memory Care residents experience a higher level of supportive services with the latest scientific research on slowing dementia and Alzheimer's progression. Maintaining a high staff-to-resident ratio in a cozy setting ensures our seniors get the individualized care they deserve. Our Arizona dementia care specialists are here to provide comfort and instill purpose.
Our Signature Passion Program
Signature Programs for Seniors Living in the
Gateway to the Grand Canyon
If you're looking for retirement communities in Flagstaff, AZ with commitment to a higher standard of service, look no further than The Bluffs of Flagstaff's signature Passion Program. Reliable access to professional care empowers our residents to live their best lives. From vigorous cleanliness to cultivating a delicious and nutritious dining menu, our passion for top-notch service invigorates everything we do.
Our special programs foster a vibrant life through cutting-edge technology and a focus on wellness. Exercise your brain functions with Fit For You, our brain-fitness program. Check out the latest community events with Sagely, our suite of automated tools.
Enjoy Senior Living in Flagstaff, Arizona!
Senior residents can live well, dine well, and enjoy their retirement lifestyle at The Bluffs. Join our community to form new relationships, hit wellness goals, and pursue passions.
Elevate your lifestyle with services and amenities that go beyond resort-style living. From housekeeping to personal care, every interaction with our team is unique. Discover why we're Flagstaff's premier Independent Living, Assisted Living, and Memory Care community. Schedule a tour today!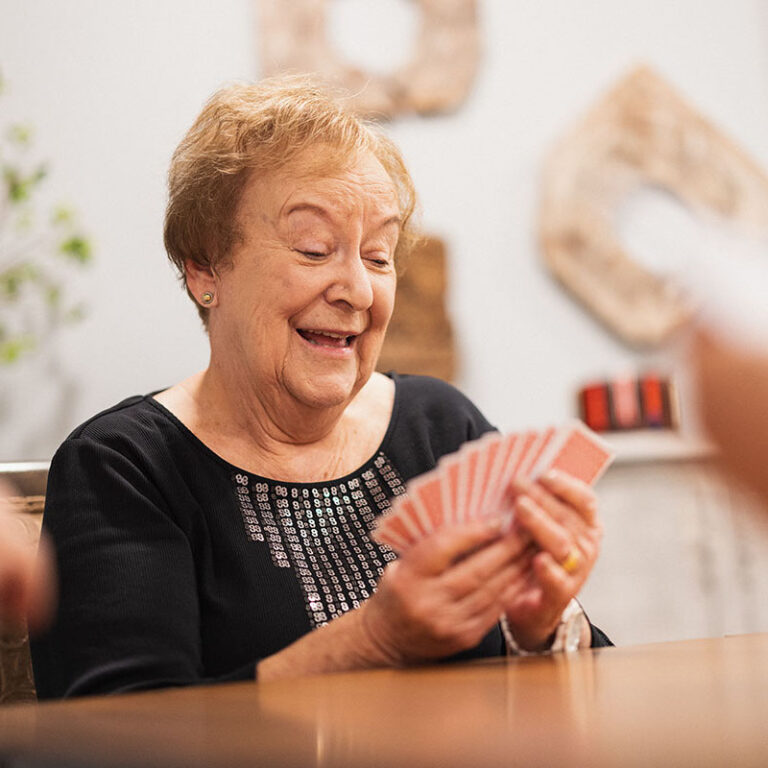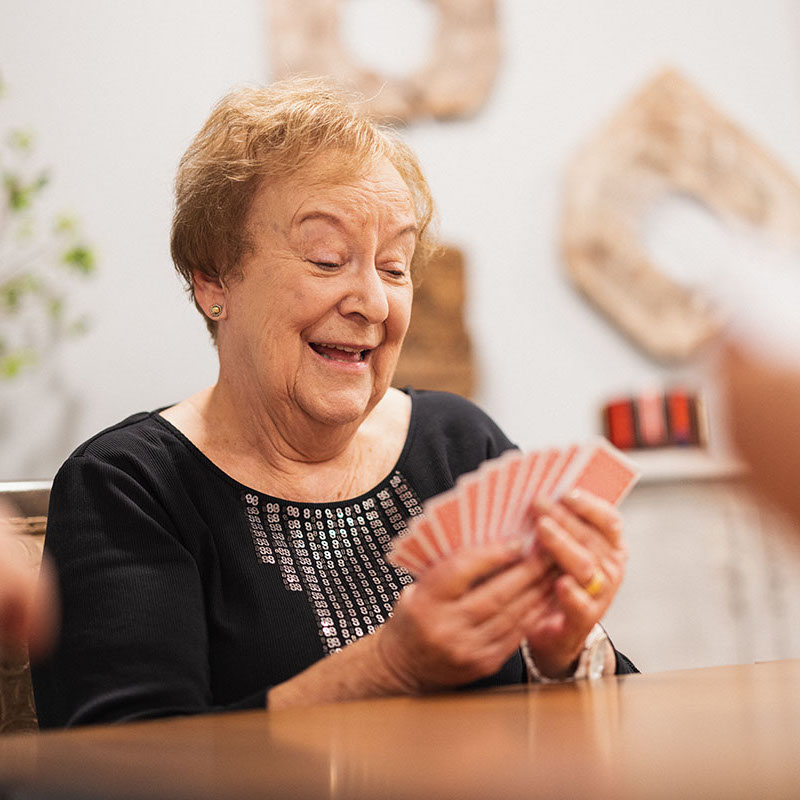 The Bluffs of Flagstaff Is A Select Community!
We are thrilled to announce a new partnership with Select Rehabilitation and introduce their signature program, Life by Select Rehabilitation. With Select, residents will be given the highest quality physical, occupational, and speech therapies to help achieve optimal well-being.
All treatments, tests, and assessments offered by Select are completed onsite for a more convenient recovery journey. Select Rehabilitation services are accepted by most insurance policies, including Medicare.
Select helps bridge the gap between technology and person-centered care. VSTBalance is an automated fall-risk assessment tool that uses AI technology to identify fall risks and long-term solutions for older adults.
We're improving residents' lives by offering this service that is being utilized in over 3,000 senior living communities across the country. Get acquainted with this life-changing program today and take the first step towards a better tomorrow!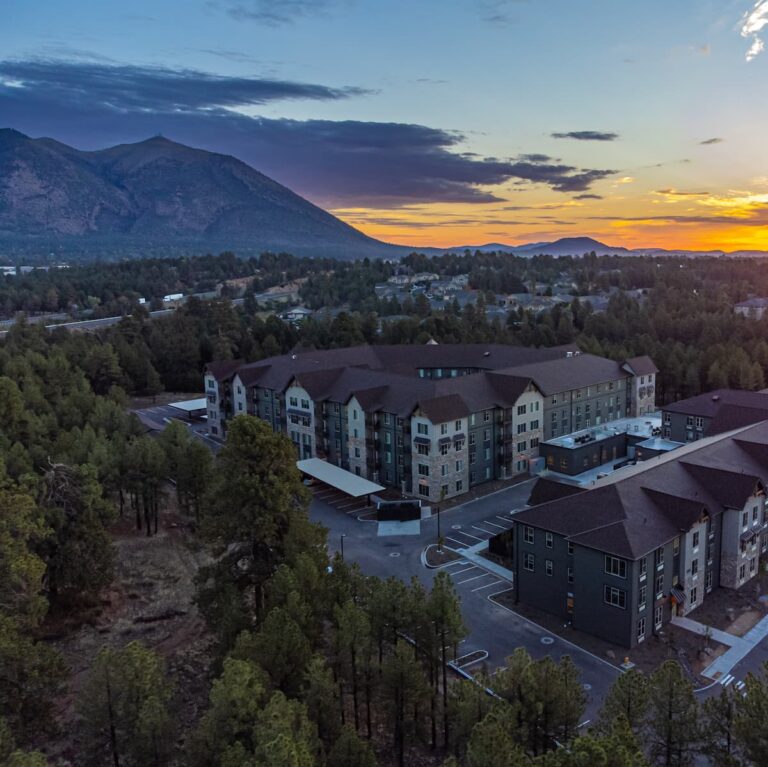 Visiting Flagstaff? Stop by and say hi!
Our mountain views are gorgeous, but they're a little tucked away. Start your adventure on Route 66 in downtown Flagstaff, the heart of the city's historic district. Take a moment to soak in the nostalgic vibes and snap a picture in front of one of the vintage signs.
Here's how to get here from the Flagstaff Visitors Center in under ten minutes:
Head east on Route 66
Turn right onto Ponderosa Parkway after passing the Econo Lodge hotel. It will turn into Butler Avenue.
Keep driving on E Butler Ave past US 40. You are on the right track if you see the Little America Travel Center.
Enjoy being surrounded by the Ponderosa pine and expect the entrance to The Bluffs of Flagstaff coming up soon on your left.
Park your vehicle and take in the stunning mountain views of your new home.
Just 5 Minutes or 5 Miles
from Flagstaff's Best:
Our Assisted Living community offers resort-style amenities to nurture life's happy moments. Our amenities include:
Mountain Views ● Upscale, pet-friendly apartments ● Spacious lobby, common room, and sitting areas ● On-site salon ● Activity room ● Library ● Fitness center ● Indoor pool ● putting green ● Interior courtyard ● Outdoor garden areas ● Walking trails ● Dog yards ● Dog spa ● Garages ● Covered parking
Our Assisted Living community – conveniently located near Interstate 40 and Historic Route 66 – is the ideal gateway to Flagstaff and everything this flourishing city has to offer. 
Take in the beauty of the red rock formations at Red Mountain Trail. There's no shortage of fun activities at Historic Downtown, with many fine shops, restaurants, and bars. Invigorate your mind with the culture and history of the area's indigenous tribes at The Museum of North Arizona.
For your peace of mind, Flagstaff Medical Center is located nearby. 
Are you looking for a passionate senior living community in Flagstaff, Arizona? Find out what questions to ask during your search.
Discover how The Bluffs of Flagstaff can be your home. Contact us today.
The Top 10 Questions to Ask When Choosing a Senior Living Community
Your Guide to The Bluffs of Flagstaff's Amenities and Services
Our Delicious Passionate Dining Program and Sample Menus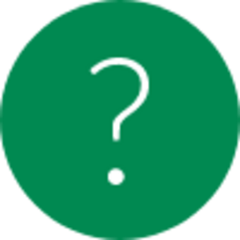 Give us a call at (928) 291-2710, or fill out our form by clicking below.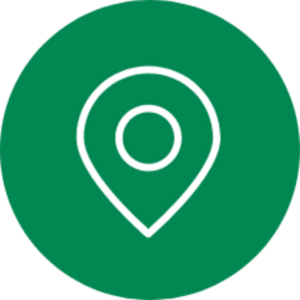 3100 E. Butler Avenue,
Flagstaff, Arizona 86004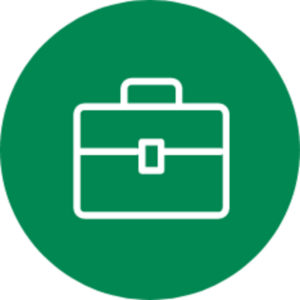 Work, serve, and grow
at this community.