Louisville Seniors Living
The Grand Life
Welcome to The Grand
Premier Senior Living
The Grand is a 5-star senior living community located in the highly recommended neighborhood of Norton Commons just east of Louisville, KY. Our quaint neighborhood is the perfect retreat for active adults, complete with lush green fields and majestic trees.
Our upscale and premier care retirement community and personal care home in Kentucky offers resort-style amenities, including an indoor pool, putting green, and a movie theater. Our art studio is designed to inspire connections and immersive experiences for all our residents. Active and social residents enjoy multiple outings and on-site offerings, including live music, visual arts, and educational programs. We can't forget watching incredible sports like horse racing and baseball. Students and graduates from the Culinary Arts program at Sullivan University create delectable dining experiences every day. From our Executive Director to the rest of our caring and compassionate team, we take pride in being local to "Kentuckiana."
Providing the best in supportive services means excellence in senior care. We focus on individualized attention with enhanced Assisted Living, also known as a Personal Care Home. Louisville hospitality shines through by creating an environment of truly living The Grand Life!
Older adults can find solace and opulence in our pet-friendly senior apartments. Louisville attractions, shopping centers, and restaurants are a short drive or a complimentary ride away.
Enjoy a Grand and Carefree Lifestyle at Louisville Metro's Most Desirable Address.
Feeling the rising costs due to inflation?
Live The Grand Life in Louisville, KY!
Take a look at the five-star service and personal care that makes life at The Grand Senior Living easy, fun, and comforting. Contact us to learn more about move-in specials.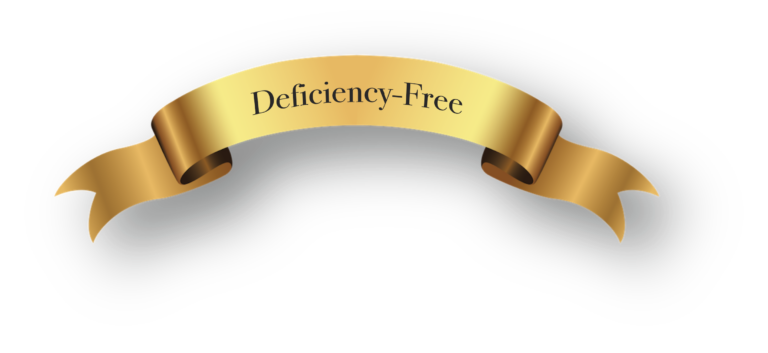 We are proud to say
we are deficiency free!
*Based on the most recent inspection from Kentucky Health and Family Services, we had no violations of state standards.
Curious to Learn More? Be Our Guest!
Stop By for a Quick Visit. It's As Easy as 1- 2- 3!
1. Give us a call or fill out the form below.
2. Choose the date and time that's best for you
3. Come see our passionate service in person. Meet our residents and our passionate team!
Would you love to work in a Louisville senior living community? Visit our Careers page.
Lifestyle Options and Senior Care Services
Independent Living at The Grand means a life without endless chores and cumbersome tasks so you can enjoy the true meaning of retirement. Our 24-7 staff take care of daily details so you can live life to its fullest. From fine dining to new friends, the experiences in our community are unlike any other senior living facility in Louisville.
Louisville associates at The Grand believe that Personal Care is best achieved on your terms. This upgraded form of Assisted Living offers 24-7 care services, upscale amenities, and more to empower our residents to be as independent as possible.
Passionate care means finding moments of happiness and purpose in Memory Care at The Grand. We keep the staff-per-resident ratio high and the number of available rooms in The Cottage low to provide the best senior living experience for our Alzheimer's and dementia care residents in the Louisville area. Beyond specialized nursing care, evidence-based activities and opportunities for socialization let loved ones live with honor and purpose in our dementia care program.
We're enhancing memory care with Certified Dementia Practitioner training for our community team leaders.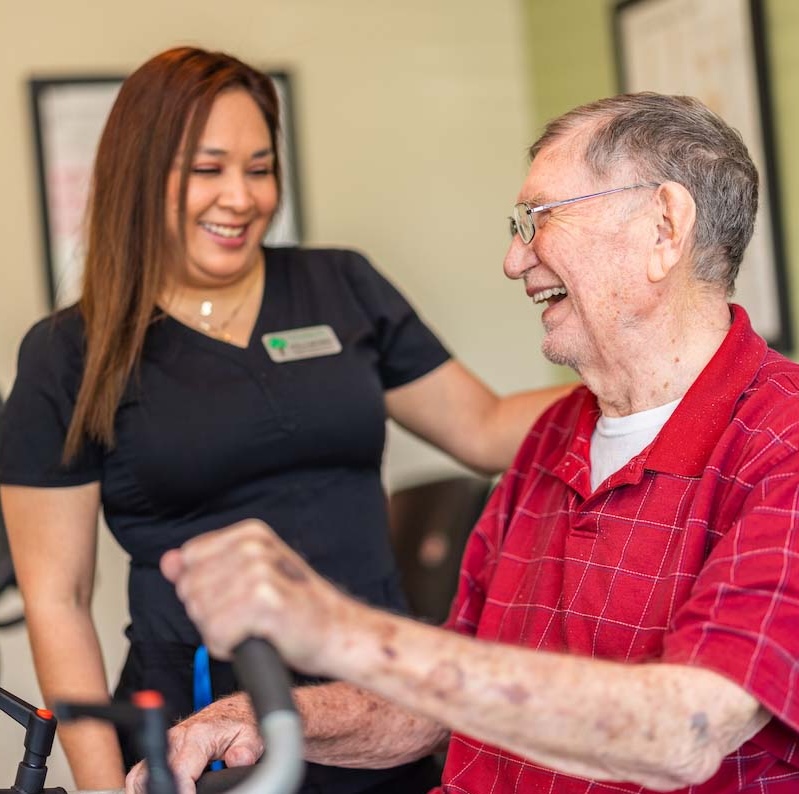 Our Signature Passion Program
End your search for personalized Assisted Living in Louisville. Our Kentucky community is home to signature programs. We offer peace of mind, sharpened cognitive skills, and a community you can call home.
Family members can easily check in on loved ones with Sagely, our suite of automated tools. Activate your brain's five functions with Fit For You, our cutting-edge brain fitness program based on neuroplasticity. Our Dementia Live experience lets family members feel the effects of living with memory loss and sensory changes.
Grand retirement living goes beyond contemporary finishes and resort-style amenities. Our full-service senior care programs allow residents to live with vigor and vitality. Learn more about our signature programs for seniors living in the Louisville area.
In addition to excellent care and engaging activities, residents dine well and live well. Louisville seniors can pursue their passions, accomplish goals, and explore new hobbies and relationships.
All of our team members look forward to offering you or a loved one individualized service, served with Southern hospitality. From housekeeping to activities of daily living, every interaction is unique to your needs. Now that's living The Grand Life!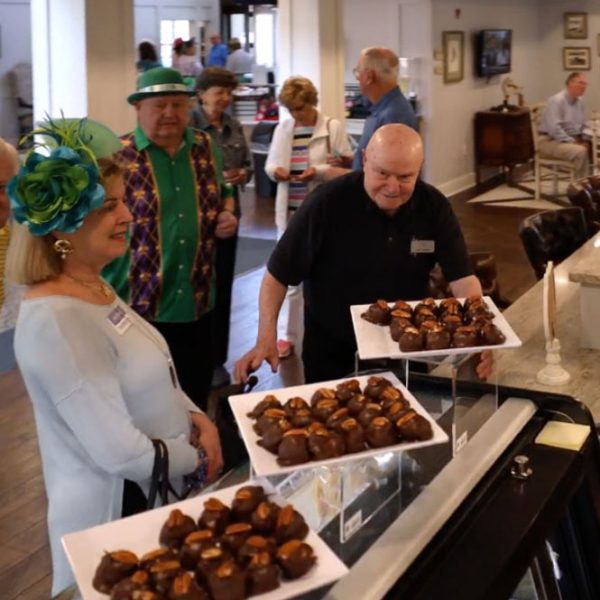 The Grand Senior Living Is A Select Community!
We are thrilled to announce a new partnership with Select Rehabilitation and introduce their signature program, Life by Select Rehabilitation. With Select, residents will be given the highest quality physical, occupational, and speech therapies to help achieve optimal well-being.
All treatments, tests, and assessments offered by Select are completed onsite for a more convenient recovery journey. Select Rehabilitation services are accepted by most insurance policies, including Medicare.
Select helps bridge the gap between technology and person-centered care. VSTBalance is an automated fall-risk assessment tool that uses AI technology to identify fall risks and long-term solutions for older adults.
We're improving residents' lives by offering this service that is being utilized in over 3,000 senior living communities across the country. Get acquainted with this life-changing program today and take the first step towards a better tomorrow!

Just 5 Minutes or 5 Miles
from the Best of Jefferson County:
Are you looking for a passionate senior living community? Find out what questions to ask during your search.
Discover how The Grand can be your home. Contact us today.
The Top 10 Questions to Ask When Choosing a Senior Living Community
Your Guide to The Grand Senior Living's Amenities and Services
Our Delicious Passionate Dining Program and Sample Menus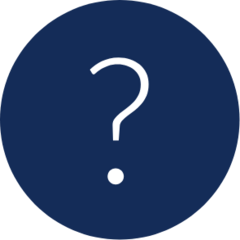 Give us a call at (502) 233-3855, or fill out our form by clicking below.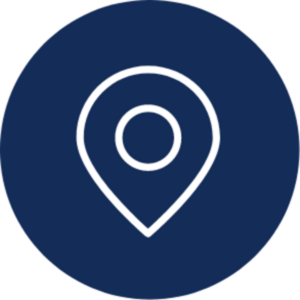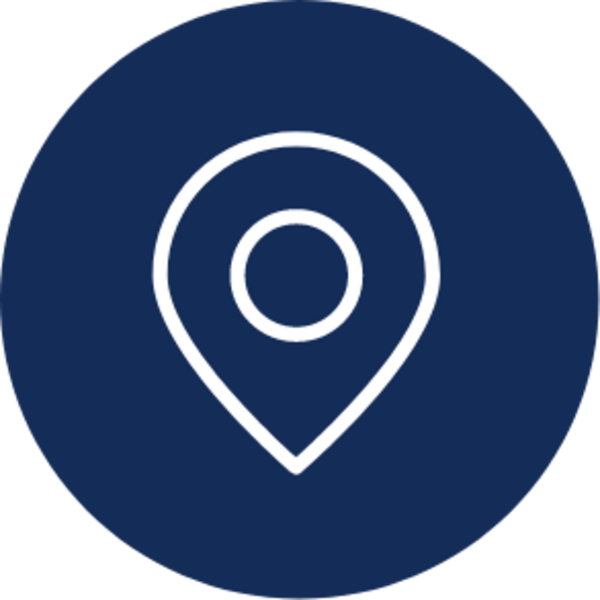 9300 Civic Way,
Louisville, Kentucky 40059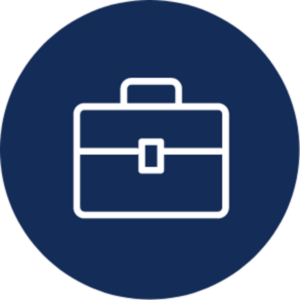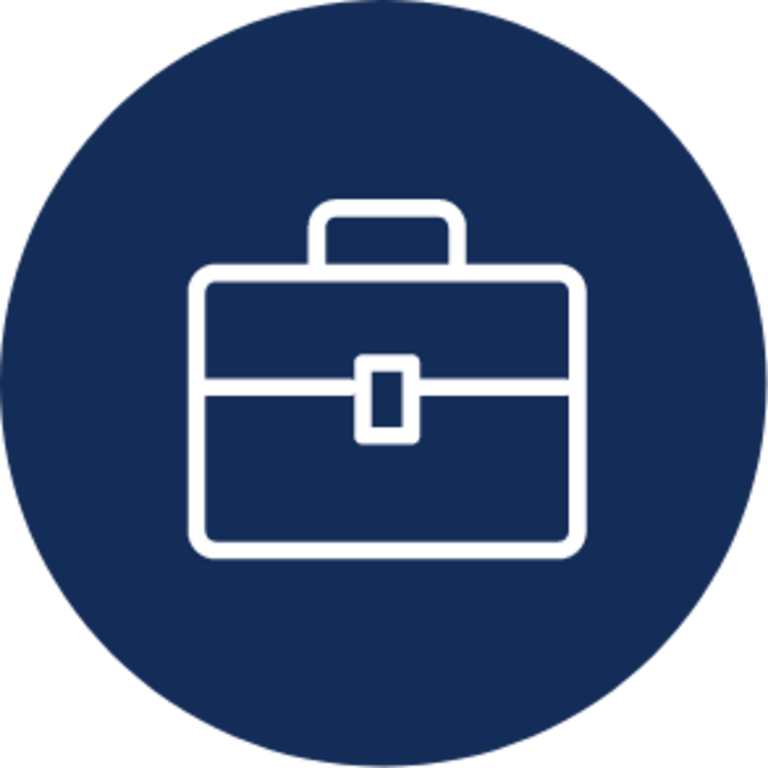 Work, serve, and grow
at this community.