We have the privilege of serving some of the most extraordinary residents at Legacy Oaks of Azle Senior Living. Residents filled with passion, wisdom, history, dedication, and an abundance of dreams ready to come true. Once a quarter, we take the time to celebrate these amazing residents and their lives while creating wonderful new memories with them and their loved ones. We've hosted numerous parties and reunions, planned vow renewals, enjoyed hot air balloon rides, gone two-stepping, and walked a marathon. 
From small moments to large events, and everything in between, our My Miracle Moment program enables us to help residents feel as special as they are.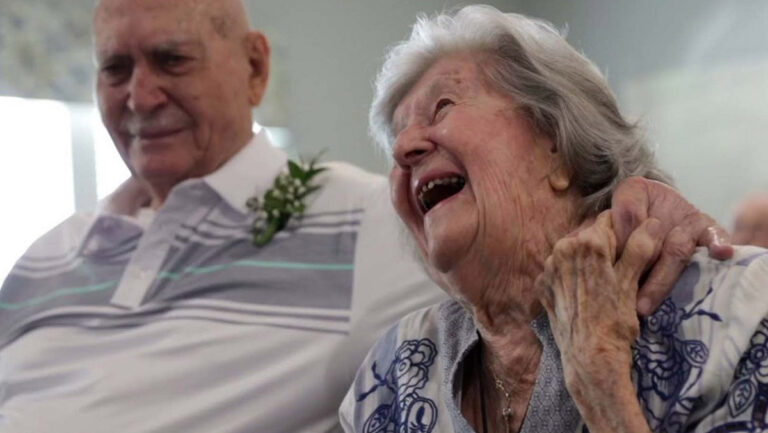 Moments Worth Celebrating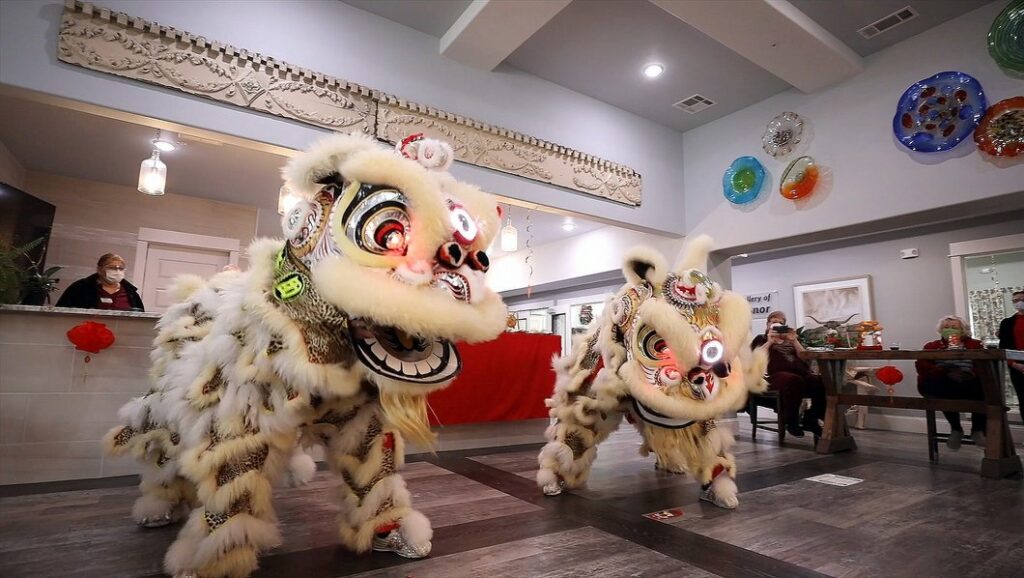 MIRACLE MOMENT
LEGACY OAKS OF AZLE
During her career, English Professor Dr. Julia Dieterman served abroad committing seven years of her life teaching english in China.  During which time, she immersed herself in the Chinese culture and created priceless memories. Watch as staff and residents honored Dr. Dieterman by giving her the opportunity to do a presentation on Chinese culture and celebrating the Chinese New Year together.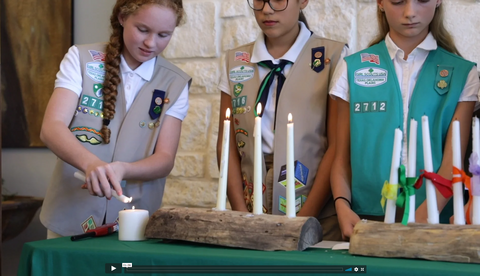 MIRACLE MOMENT
LEGACY OAKS OF AZLE
Our Miracle Moment program was able to help Barbara Gustafson celebrate her many years as a Girl Scout. Having been apart of her life for over 70 years she was overjoyed to be re-dedicated with a special ceremony put on with the help and coordination of the team at Legacy Oaks of Azle.