We Put the Living in Senior Living with
Arabella of Red Oak's Signature Passion Program
Passionate Service. Passionate Cleanliness. Passionate Care. At Arabella of Red Oak Senior Living, passion is the pulse of everything we do. It drives us. It gives us the energy to fulfill what we believe is our purpose – to serve seniors with a higher level of care and provide them with the best quality of life possible. We love our residents, and we want them to feel that love every day. We want them happy, fulfilled, entertained, and engaged. That's why we created our revolutionary Passion Program full of Red Oak senior activities.
At Arabella of Red Oak, we understand that food is more than just nutrition – it's an experience. It's also the center of much of our lives. Through the My Food program, we provide our residents with an upscale, passion-filled, and personalized culinary experience, every day. The My Food program includes:
My Recipe
My Community Signature Dish
My Birthday Meal
Themed Dinner
Cooking Demonstration
Weekly Chef Features
Seasonal Sips
MINDful Menu
Chef Selections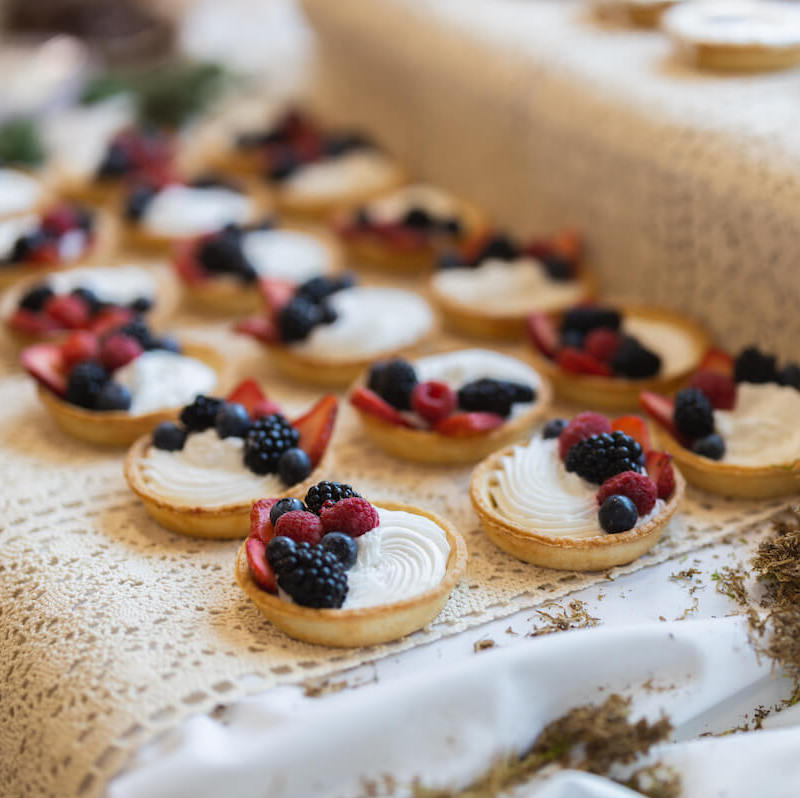 Learn About Red Oak Senior Activities and More