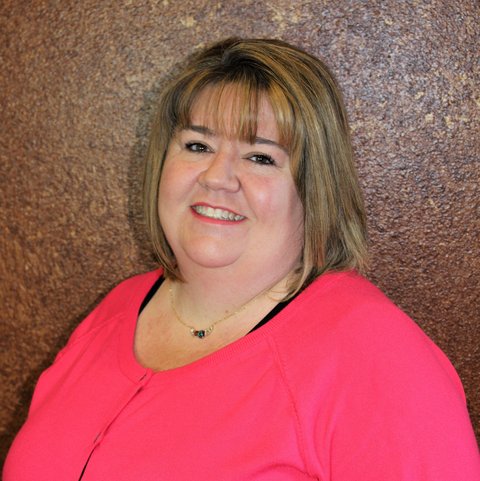 As the Executive Director of Arabella of Athens, I am honored to be a part of a community that is dedicated to the service and care that we provide to our residents. I believe that working for senior living communities is not a job, it's a passion. I am humbled to have the opportunity to be a part of your loved one's life and welcome them into the Arabella of Athens family. One of my favorite things about working at our community is getting to know our families and ensuring their loved one is cared for. At Arabella of Athens, I aspire to meet the changing needs of the people I serve through working closely with residents and their families.
I am so proud of my passionate staff that ensure residents are provided with a high level of quality care. Every day, we strive to bring joy to our residents through exciting and new fun-filled activities. We know our residents feel at home when we hear the laughter and joy that is shared throughout the community. I am honored to provide passionate service, passionate cleanliness, and passionate care for our residents and for each other. 
Sincerely,
Pam Holcomb, RN, CDAL
Executive Director of Arabella of Athens
Get to Know The Rest of Our Team!