Senior living community Arabella of Kilgore is proud to announce that their Wellness Director, Tammy Barrett, LVN, was awarded this year's Texas Assisted Living Association (TALA) HERO Award.
Tammy was nominated by Executive Director, Jamie Quebedeaux, and was recently honored at the 2022 TALA Annual Conference for her achievements.
Since Tammy joined Arabella of Kilgore in July 2021, she has made tremendous progress in the Wellness department.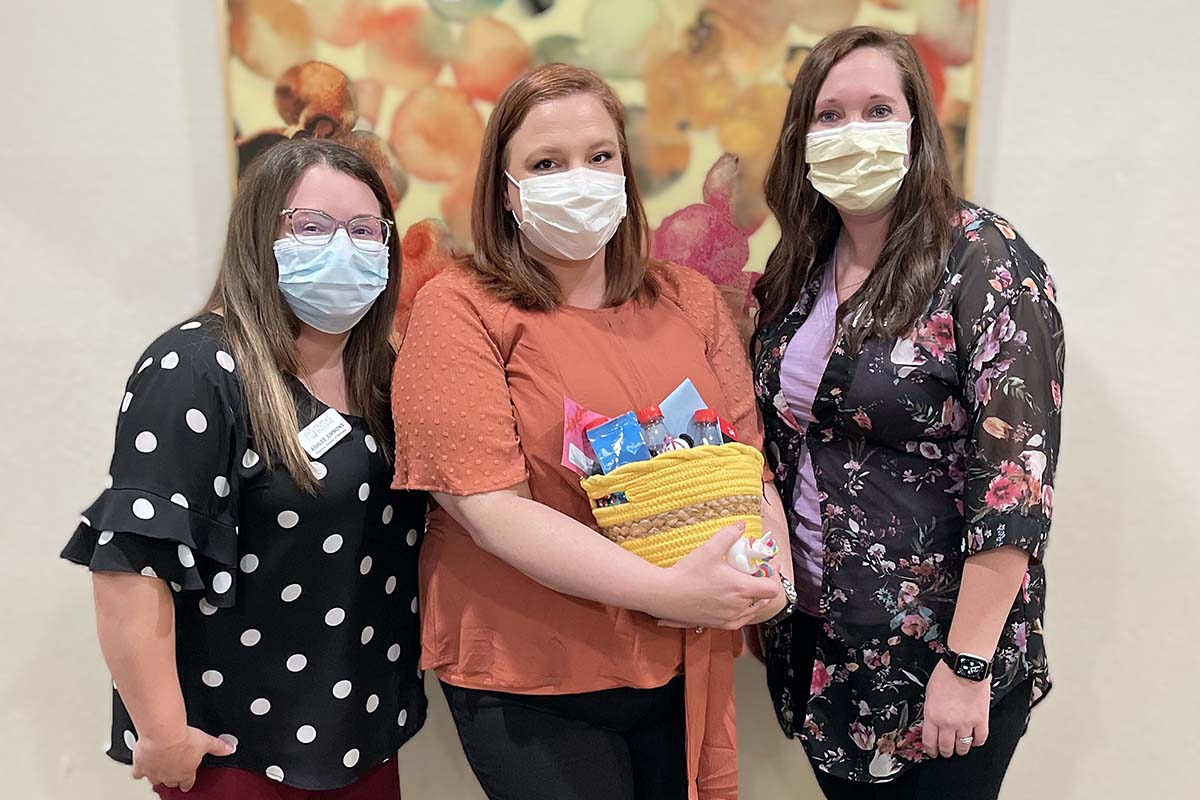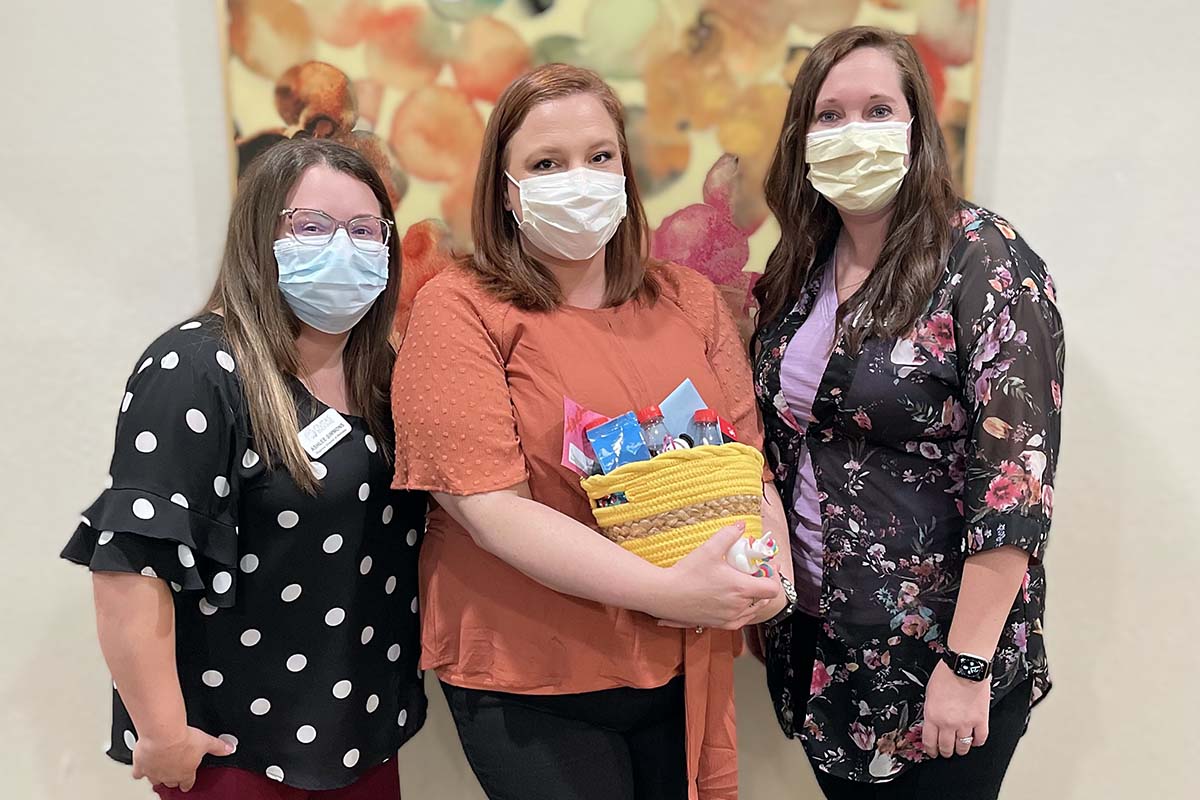 "She brings so much to the team and is a huge asset to the company," shared Jamie. "She was recently promoted from Arabella of Kilgore's Wellness Director to one of Civitas Senior Living's Wellness Specialists. I always say, I never want to hold anyone back from growing in their career, but selfishly, I don't want her to leave!"
Tammy has led her team to reach 100 percent in medication and services goals and to decrease the staff's response time for patient requests. Tammy has hired, trained, and retained several of her team members and they always have excellent things to say about her. One team member shared, "Tammy will go above and beyond for anyone. It could be 2 a.m. and if they call her for an emergency, she'll be there."
Tammy is known as a great boss and has helped the Wellness department at Arabella of Kilgore excel. Jamie remarked, "The residents and families are more than satisfied with the way Tammy runs her Wellness department, and how kind-hearted and caring she is towards the residents. She's one of a kind."
Pictured are Ashlee Simmons (L), Tammy Barrett (C) and Jamie Quebedeaux (R).
Learn more about our community and team.
Our passionate team puts the well-being of our residents first. Come see the difference today by contacting us. We can't wait to meet you!